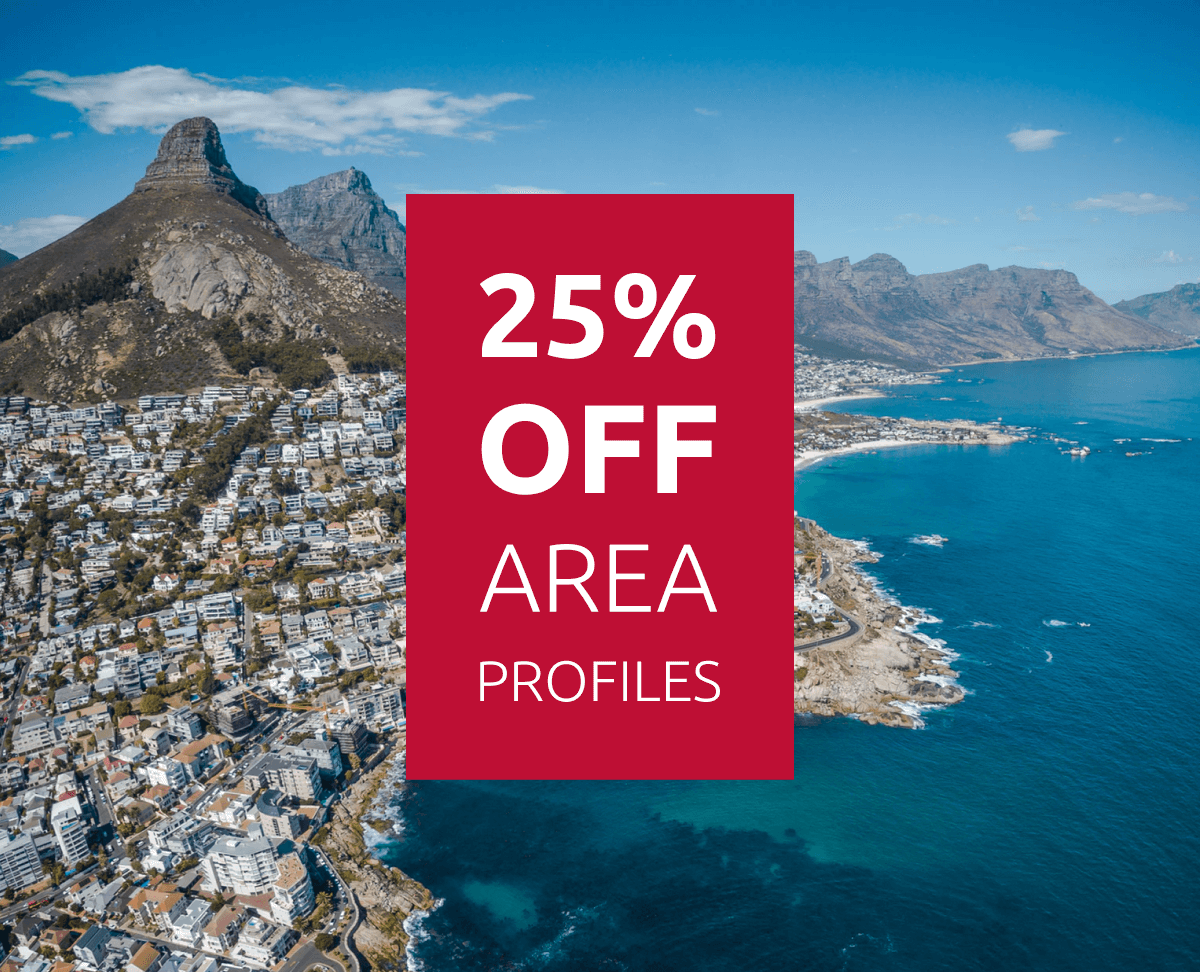 Offer closes at the end of February
Without area profiles, your website is missing a lot of traffic.
The good news? If you sign up for 4 or more profiles before
the end of February, you'll get 25% off. Contact your
project manager for more info.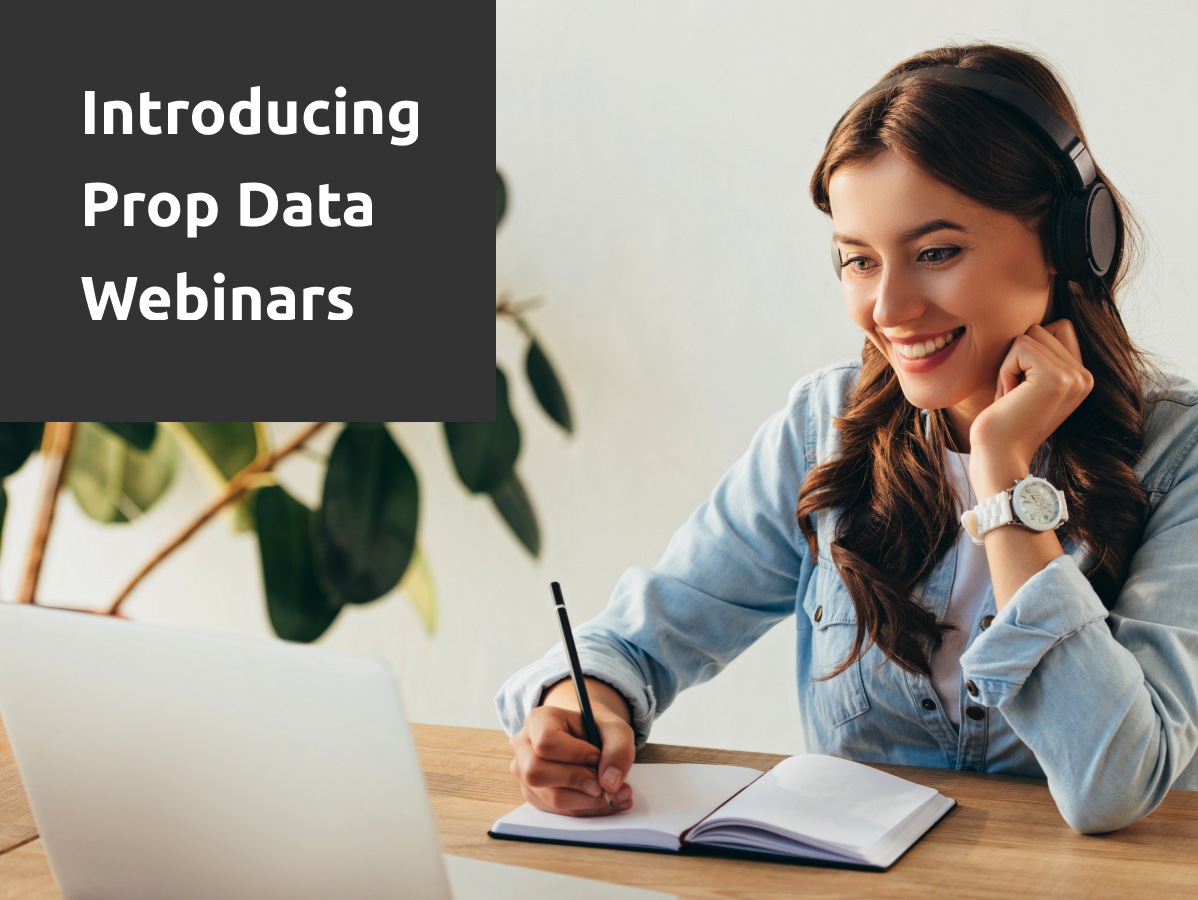 It's time to up your real estate marketing game! Get ready to join Prop Data for insights-packed webinars hosted by the best minds in the industry.
Launching soon!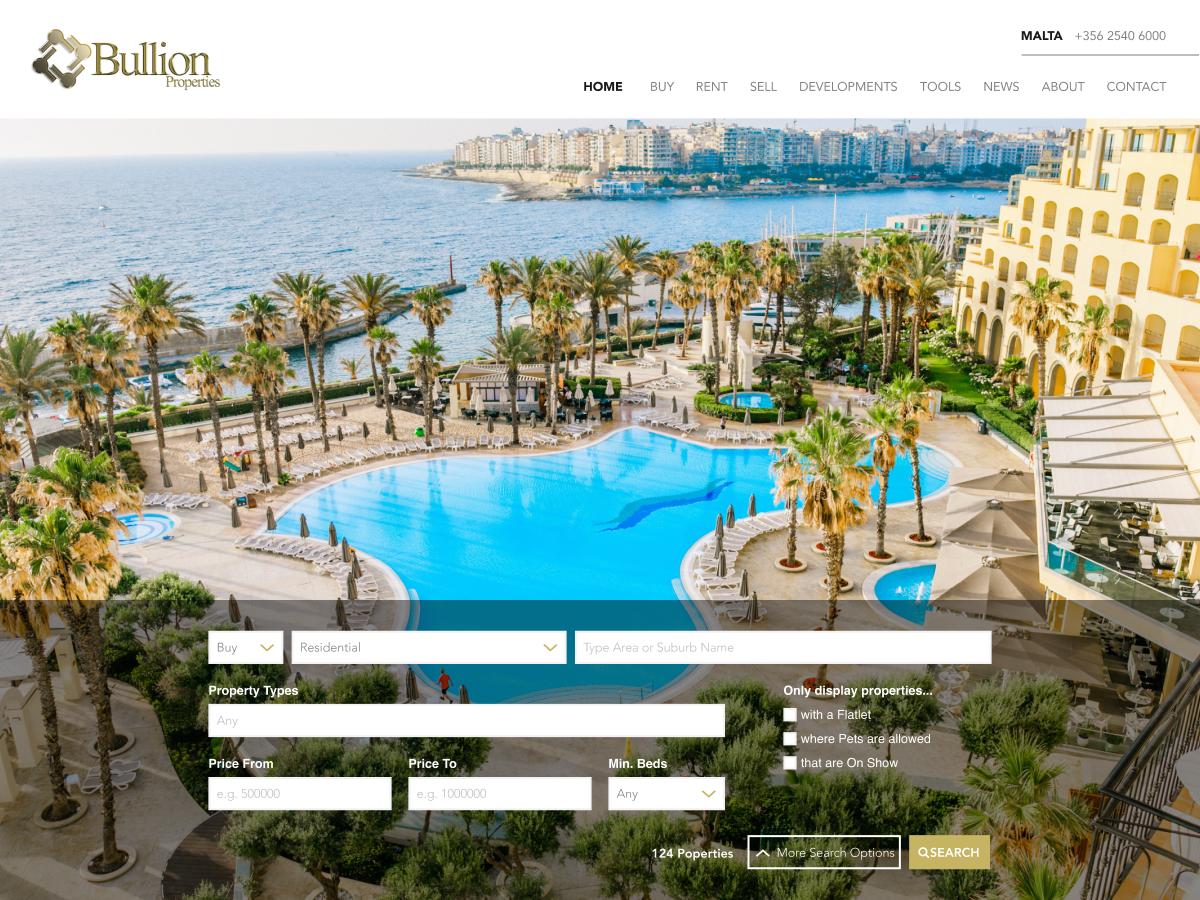 Bullion Properties Ltd
Bullion Properties Ltd provides real estate services throughout Malta and Gozo. They take pride in tailoring services for their clients' individual needs. With their website, we created an easy-to-navigate design that showcases their brand personality.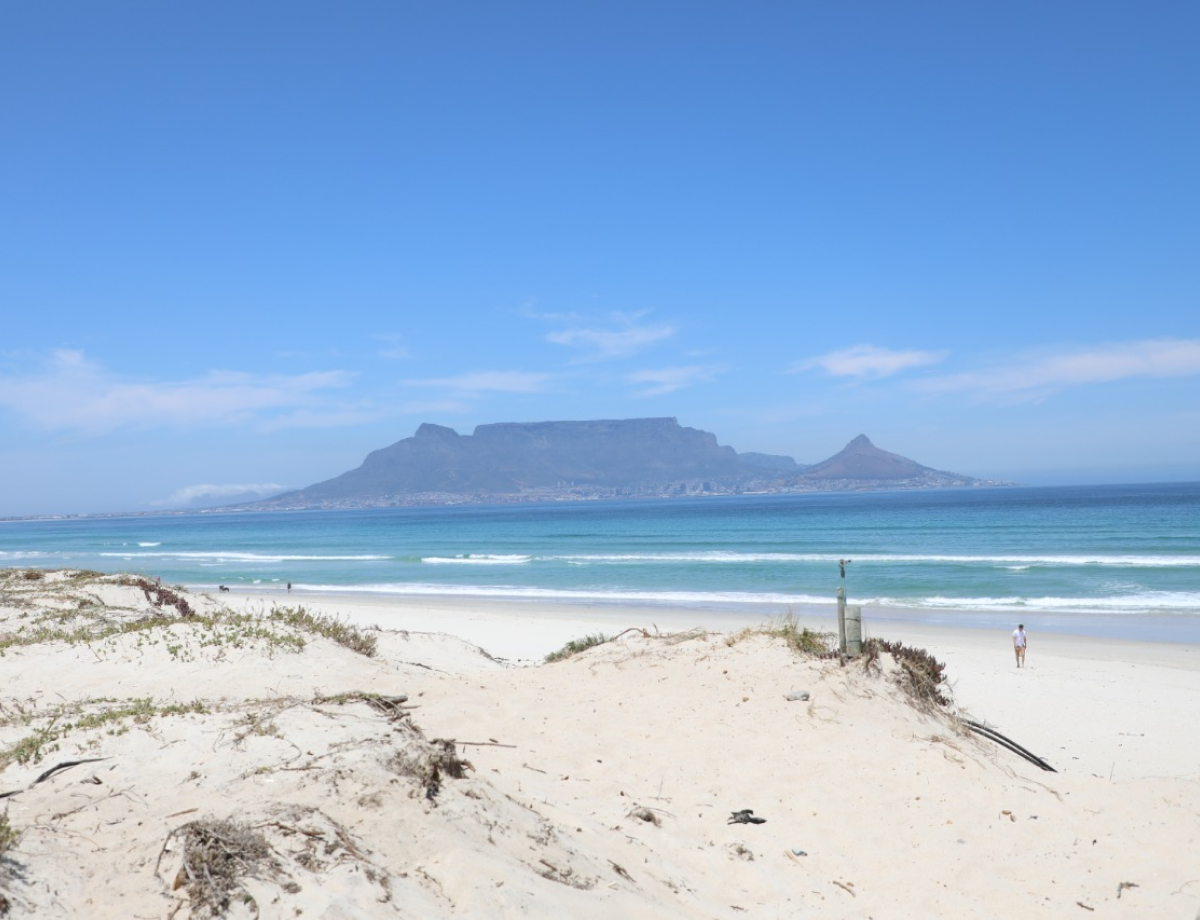 Blouberg at a glance
Blouberg is considered the holiday hub of South Africa and the gateway to the seafood Mecca of the Cape West Coast. Explore it with PentaProp Properties's area profile.
| | |
| --- | --- |
| Meet Quentin Gerard. He's the latest addition to our web development team. | |
Thanks a 'hole' lot to Scott Allnatt and Greenhaven Estate. You made our Valentine's Day extra
special with your
generosity.
We're on the hunt for a Senior Programmer Samurai (Software Engineer). You'll programme. You'll maintain sites. You'll mentor juniors. You'll drink all the coffee you could ever want.
propdata.net/careers
Prop Data is in search of an Account/Project Manager. Are you a people person that gets the job done? Keen to take charge of high-profile projects for some of the biggest names in real estate?
propdata.net/careers
Prop Data, Suite 1, Level 1, 13 The Boulevard, Westville, KwaZulu Natal

You received this email because you are subscribed to Prop Data Newsletter from Prop Data. Update your email preferences to choose the types of emails you receive. Unsubscribe from all future emails