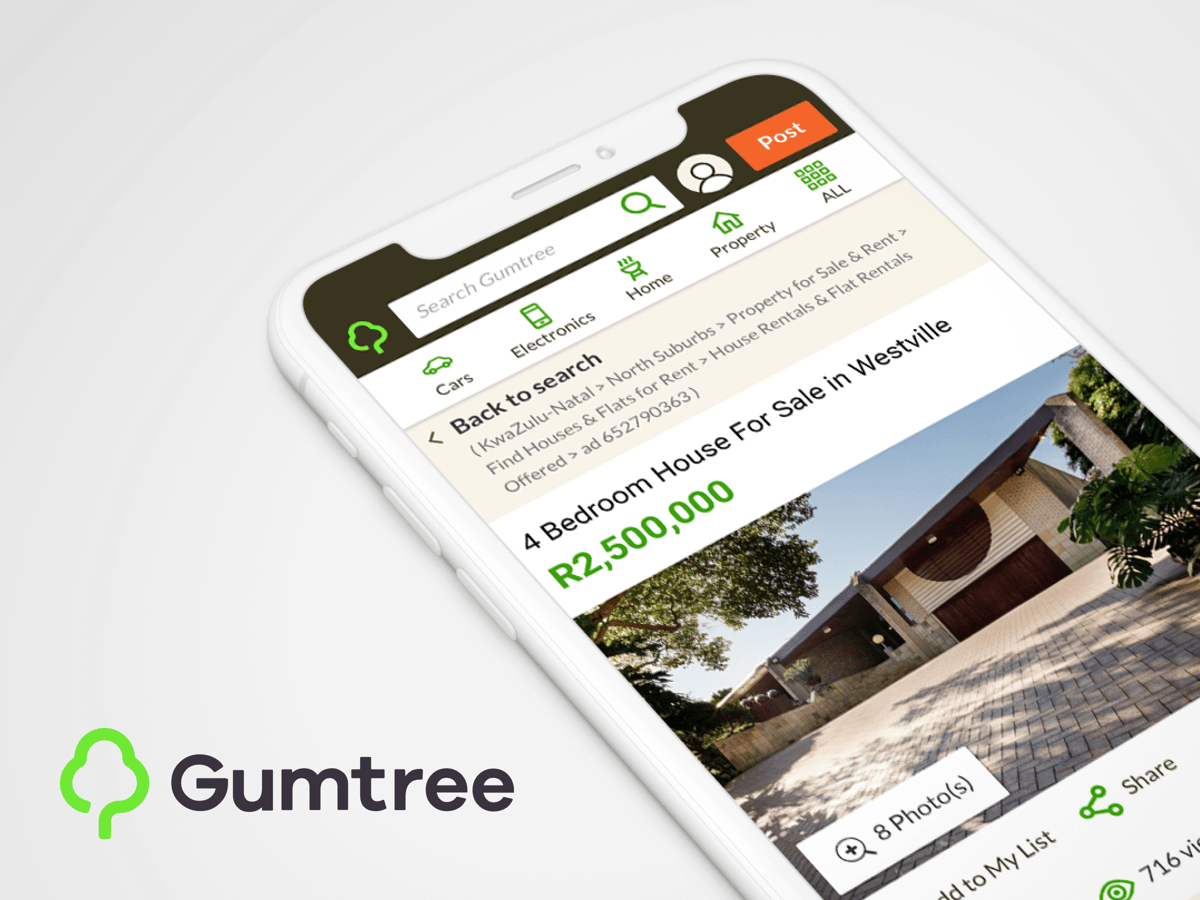 Our Gumtree feed has been updated and is better than ever. The added bonus is that all leads generated from Gumtree will be returned to your management system for you to view and action in one place.
Clients wishing to sign-up with Gumtree should get in touch with their Prop Data account manager. We have various packages available to suit your needs and budget.
HOW TO MARKET
REAL ESTATE ONLINE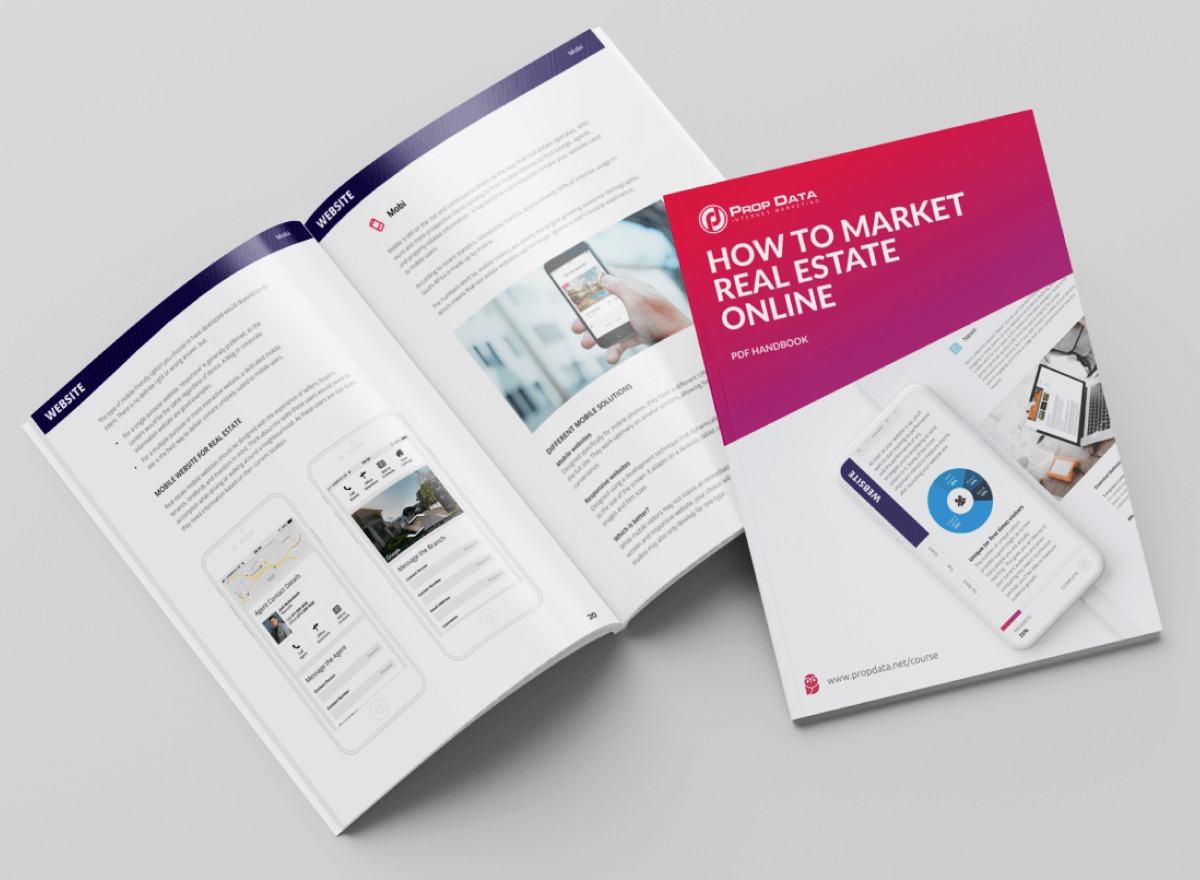 Course Update
Now you can brush up on your online real estate marketing skills, wherever you are.
Introducing the PDF version of our course. Download it, print it, read it.
"How to Market Real Estate Online is an excellent guide, especially for non-tech-savvy estate agents who are intimidated by all the new technology out there. It's filled with so much easy-to-understand information."
Lucy Blackman,
Real Estate Agent, St. John's Village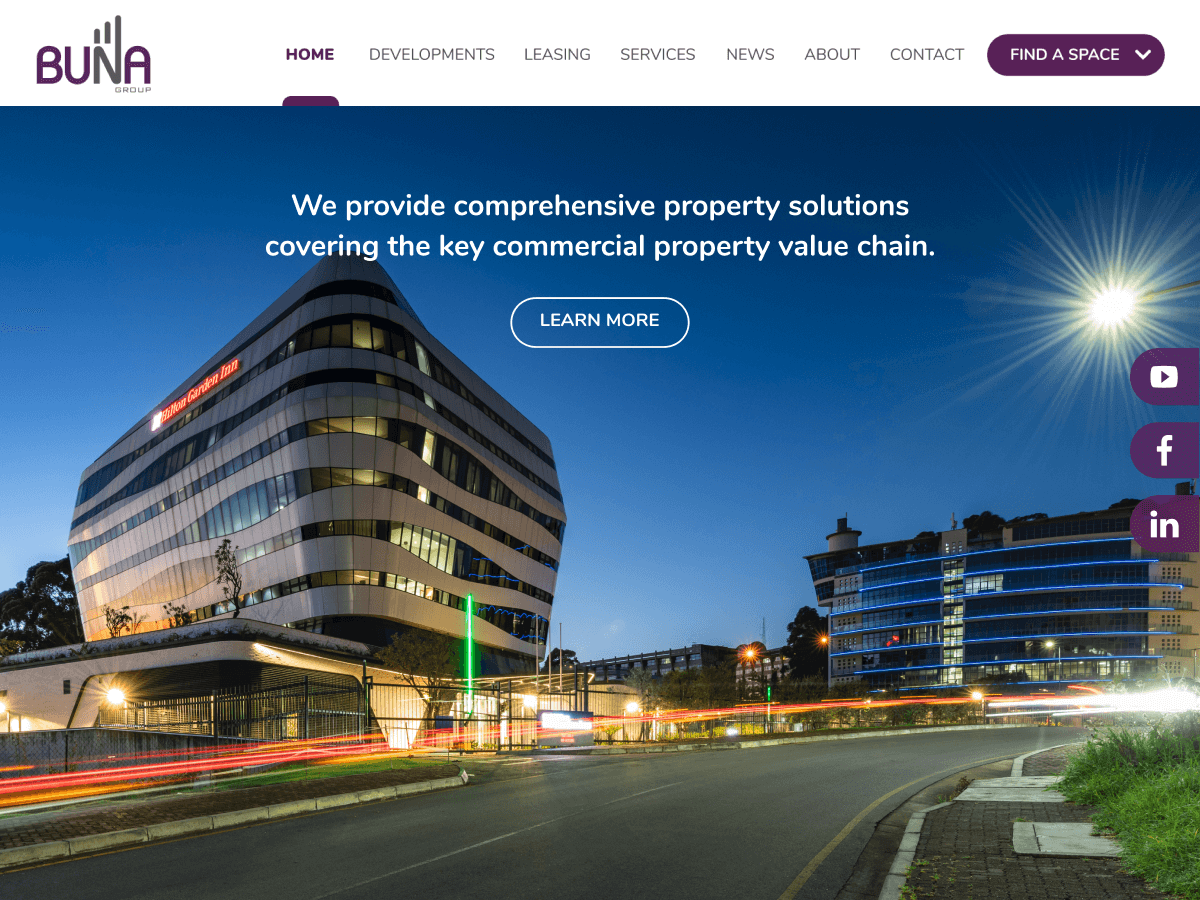 Buna Group
Buna Group has developed, invested in, and managed some of Africa's most iconic structures. We've refreshed their website design - and it's looking fantastic. See for yourself.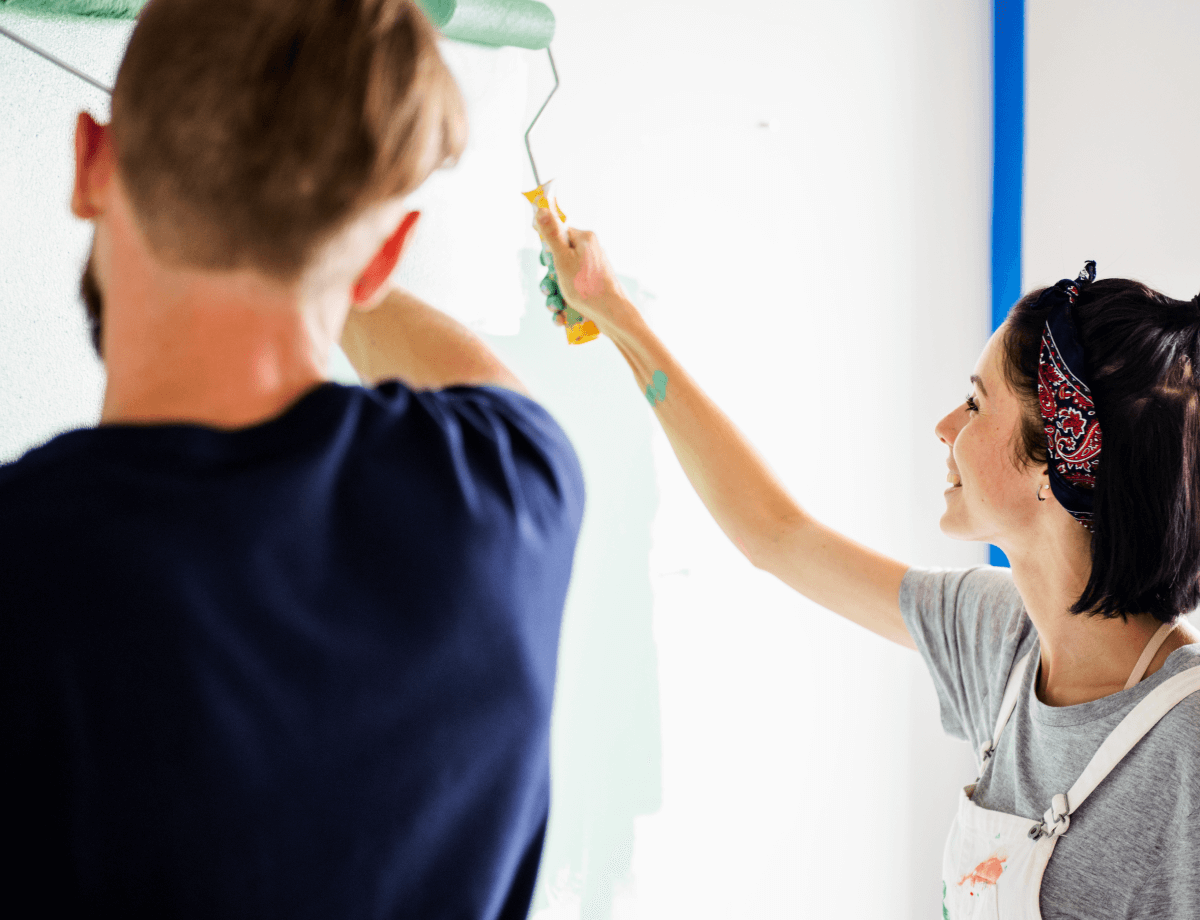 Top tips for increasing your
home's value
Was selling your home on your 2020 resolution list? Great! There are lots of little projects you can do to increase your home's value.
| | |
| --- | --- |
| During the festive season, we celebrated in more than one way. Happy 1st and 2nd Workiversary to our Paid Campaign Manager, Pashnie Govender, and Digital Designer, Melissa Naidoo. | |
| | |
| --- | --- |
| There's a fresh face on Prop Data's software development team. Say hello to Teiaren Pillay, our new Software Engineer. | |
There's a spot for a Senior Programmer Samurai (Software Engineer) on our team. If your blade is sharp enough to cut through the toughest of tasks, send us your CV ASAP.
propdata.net/careers
Prop Data, Suite 1, Level 1, 13 The Boulevard, Westville, KwaZulu Natal

You received this email because you are subscribed to Prop Data Newsletter from Prop Data. Update your email preferences to choose the types of emails you receive. Unsubscribe from all future emails