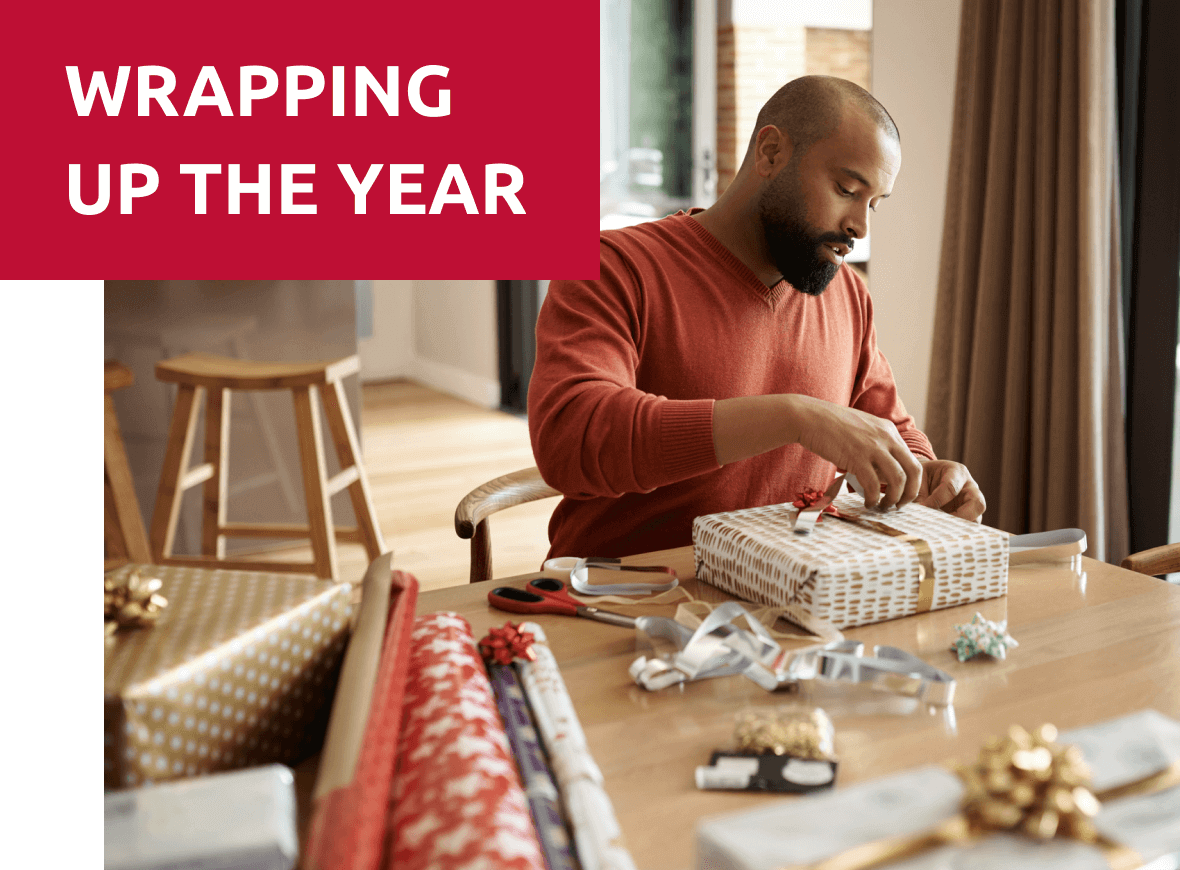 After a great year, Prop Data is winding down for the festive season. We'll be officially closing on the 20th of December 2019 and reopening on the 6th of January 2020. Please book any work you need to be done ASAP.
HOW TO MARKET
REAL ESTATE ONLINE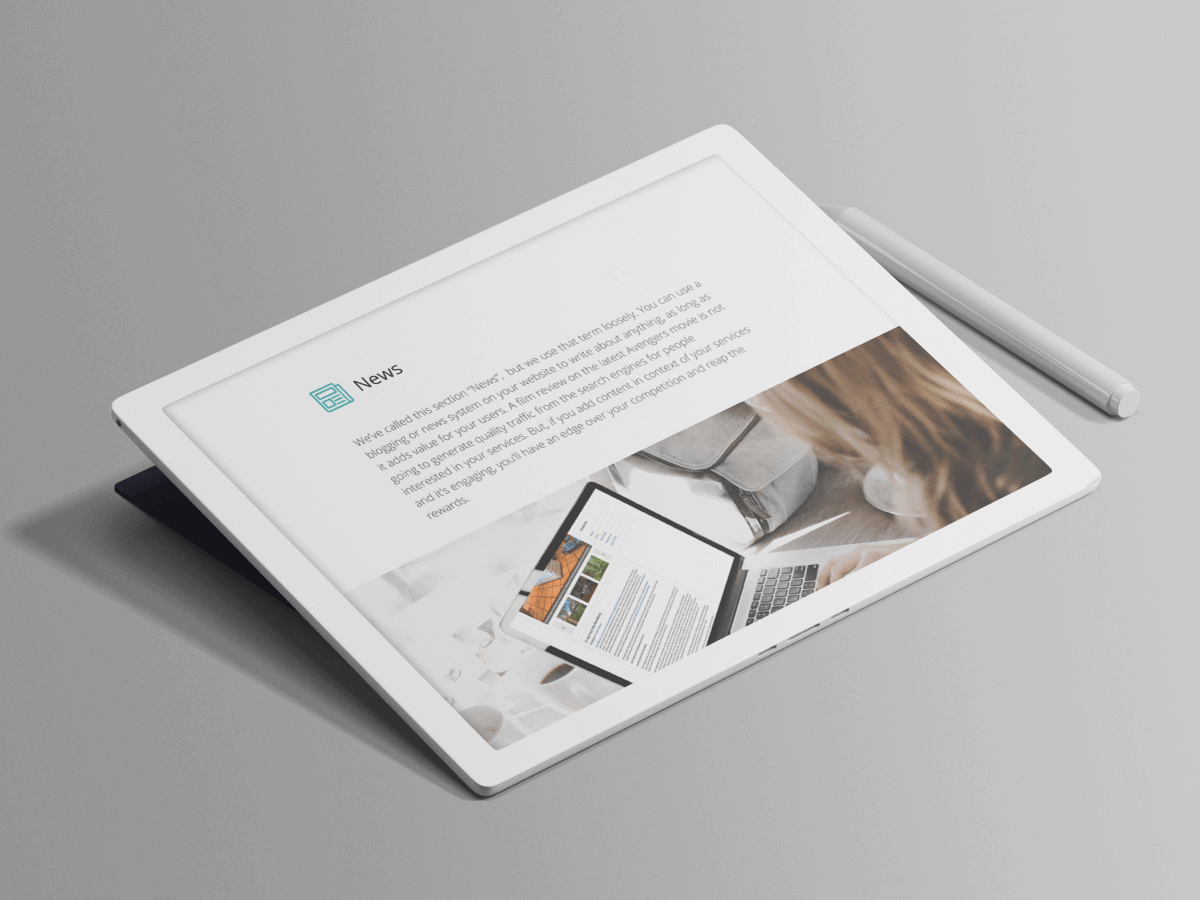 Our course is now complete. If you've been following along, congrats! After 36 weeks, 9 chapters and countless cups of coffee, you're done.
Haven't done the course? No problem!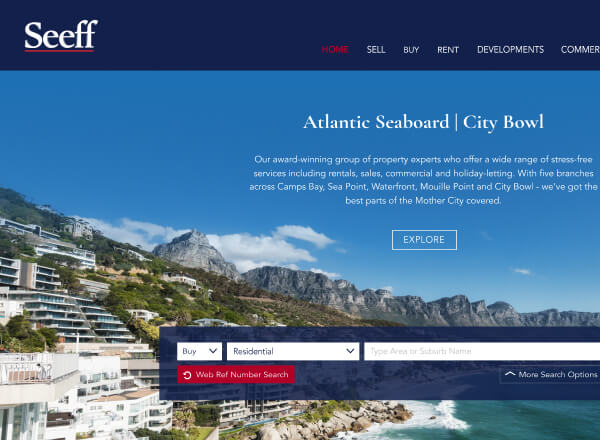 Seeff Atlantic Seaboard & City Bowl
Seeff Atlantic Seaboard and City Bowl has five branches across Camps Bay, Sea Point, Waterfront, Mouille Point and City Bowl. They've got the best parts of the Mother City covered. Now Prop Data has their digital footprint covered. Here's their beautiful website.
"Thank you for all your help, Prop Data. You've been incredibly helpful and efficient with the design and development of our microsite. You've accommodated us tremendously. We look forward to continuing our relationship with you."
Ross Levin
Managing Director, Seeff Atlantic Seaboard and City Bowl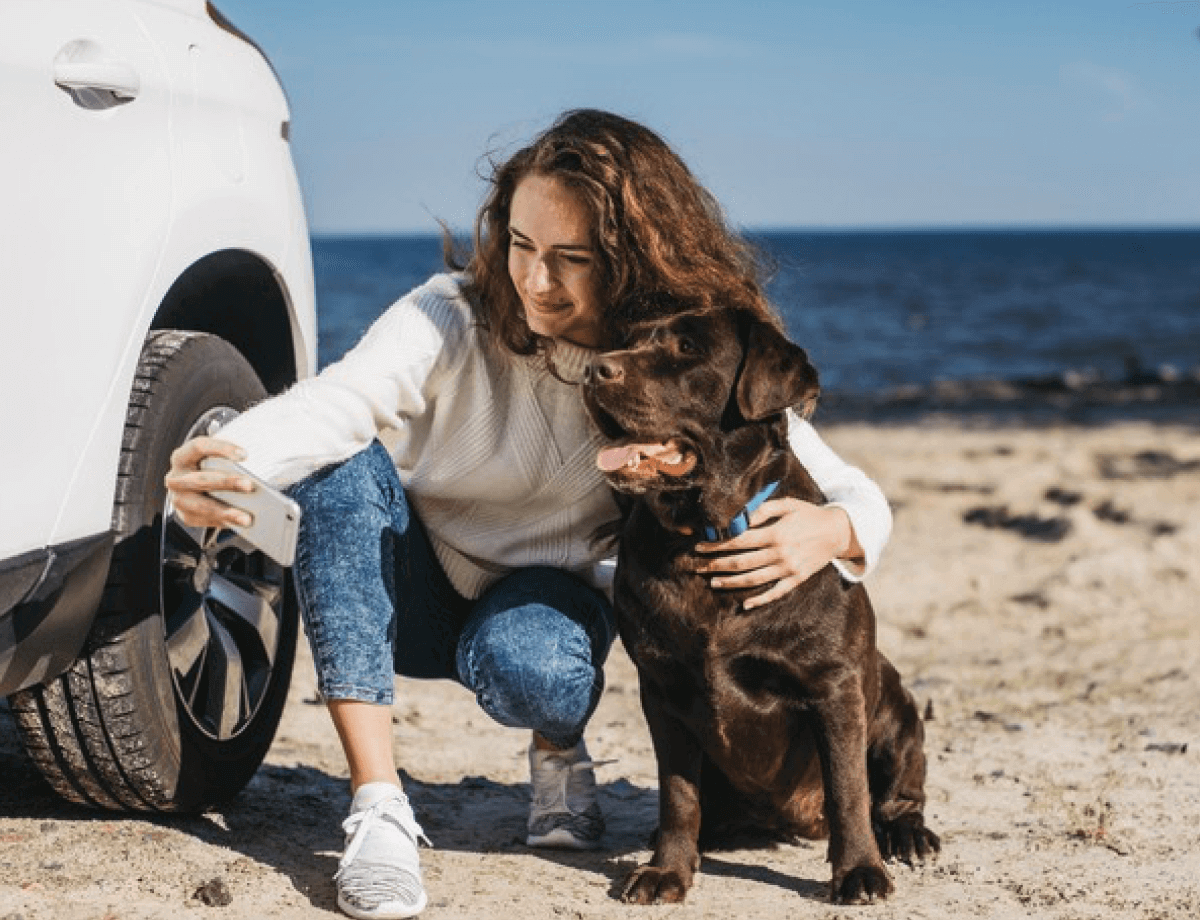 Going on holiday?
Travelling with your fur baby can be a little 'ruff'. Here are some travel tips to help you get through the festive season.
| | |
| --- | --- |
| Our dedicated Support superhero, Riaan Naidoo, celebrated his 3rd Workiversary this month. We know our clients would be lost without his training and support. | |
| | |
| --- | --- |
| The Workiversaries continue! Our Copywriter, Sonam Sareen, and our MD, Anne Lutge, celebrated their 1st and 11th year at Prop Data respectively - a whopping 12 years of awesomeness. | |
| | |
| --- | --- |
| We also welcomed our new PPC Campaign Manager, Talisa Govender. | |
| | |
| --- | --- |
| East Coast Radio's Toy Story Campaign makes wishes come true for little ones across KwaZulu-Natal - one toy at a time. We were proud to support the initiative. | |
Hello. Are you the Senior Programmer we've been looking for? Come join the Prop Data pack.

propdata.net/careers/
Prop Data, Suite 1, Level 1, 13 The Boulevard, Westville, KwaZulu Natal

You received this email because you are subscribed to Prop Data Newsletter from Prop Data. Update your email preferences to choose the types of emails you receive. Unsubscribe from all future emails