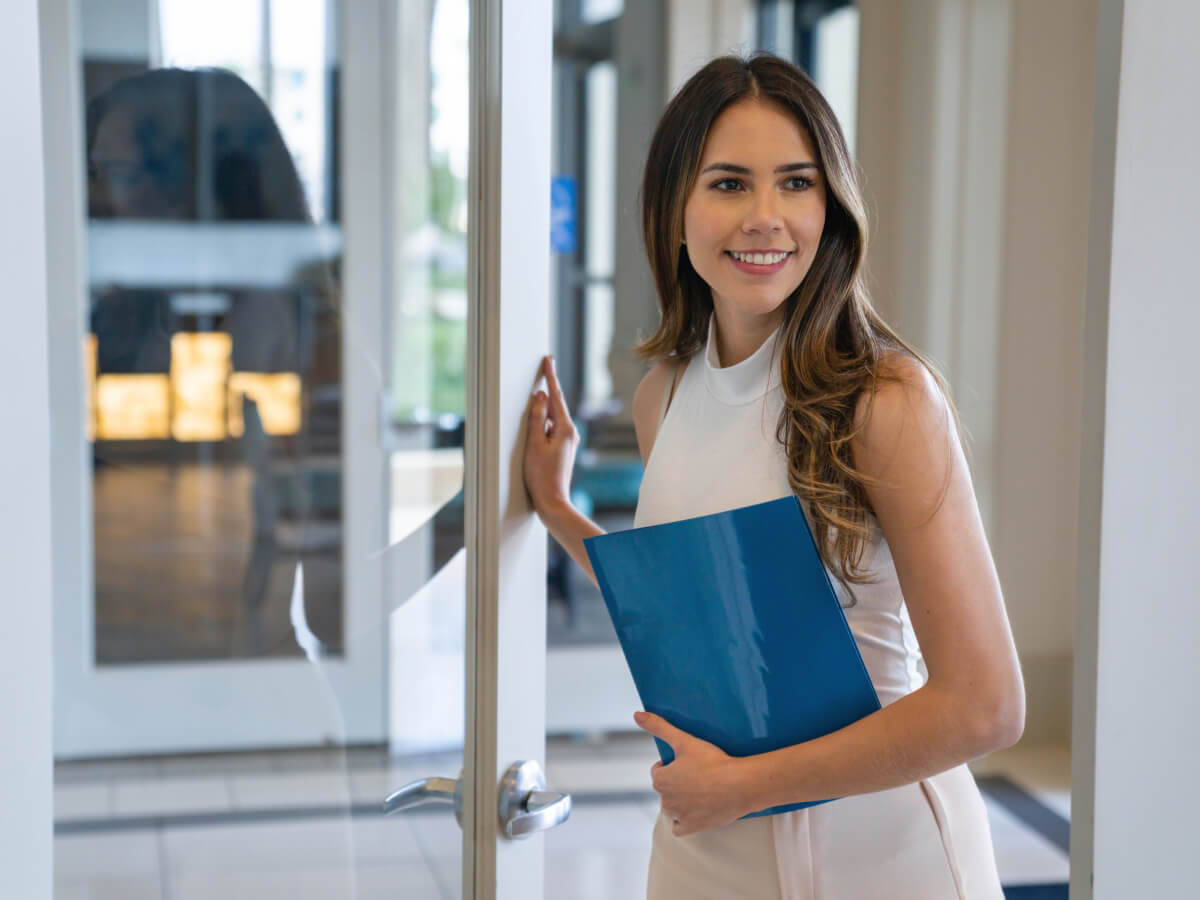 Why did you start a career in real estate?
This month, KwaZulu-Natal experienced devastating floods. Our thoughts are with those who have lost their lives, loved ones, homes, and livelihoods. We also send our gratitude to communities who have banded together and supported each other. Our hope for a better tomorrow will not be washed away.
Looking forward, 1 May (Workers' Day), is just around the corner. Thanks to the Property Practitioners Act (PPA), the industry is more accessible than ever. So, we're asking you to look back on why you began a career in real estate. Perhaps, your journey can inspire the next generation.
Wishing you well,

Mark Buttress
CEO of Prop Data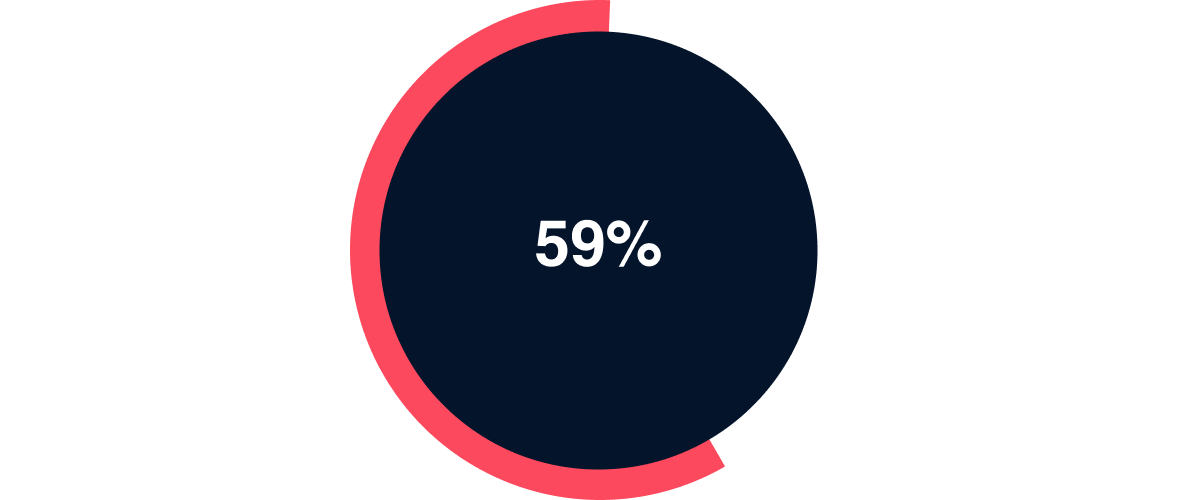 59% of property practitioners say the Ukraine-Russia war will impact South Africa's property market.
Source: Prop Data March Poll 2022
Your move:

Use your expertise to help clients deal with the higher inflation rates and interest rate hikes. Blogs, podcasts, and newsletters can all come in handy.
This month's poll
Why did you start a career in real estate?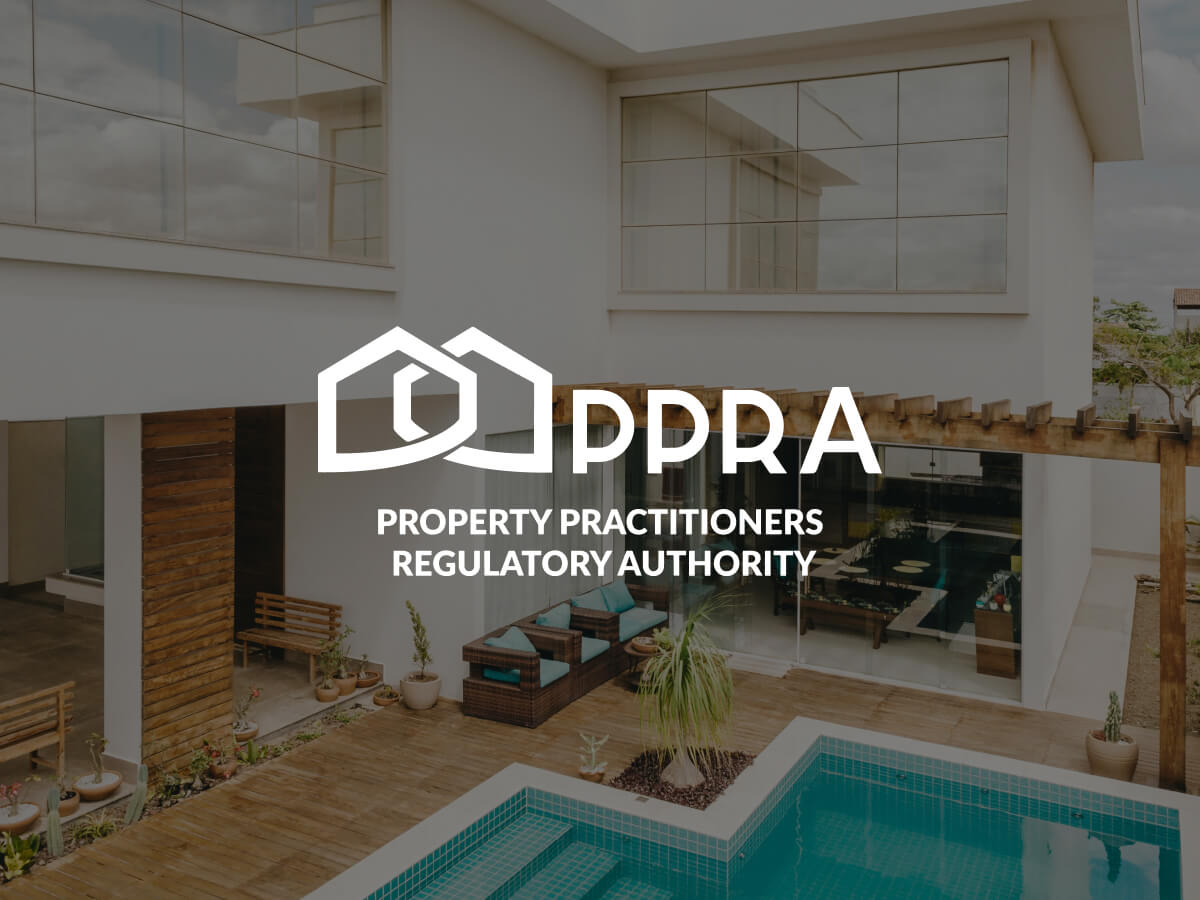 How has the Property Practitioners Act impacted the industry?
Prop Data ran a survey to understand the real estate industry's readiness for the PPA. We delve deeper into the topic by interviewing prominent property practitioners about the results.
Google Business Profile reviews: give your reputation a boost online
Get the most out of Google Business Profile reviews. It offers powerful social proof that ensures your business is chosen over your competitors.
The residential rental market is starting to bounce back after a difficult three years.
Conversion of commercial spaces into residential units is a rising trend, thanks to a changing workforce.
Webinar: retail spaces have the power to truly uplift communities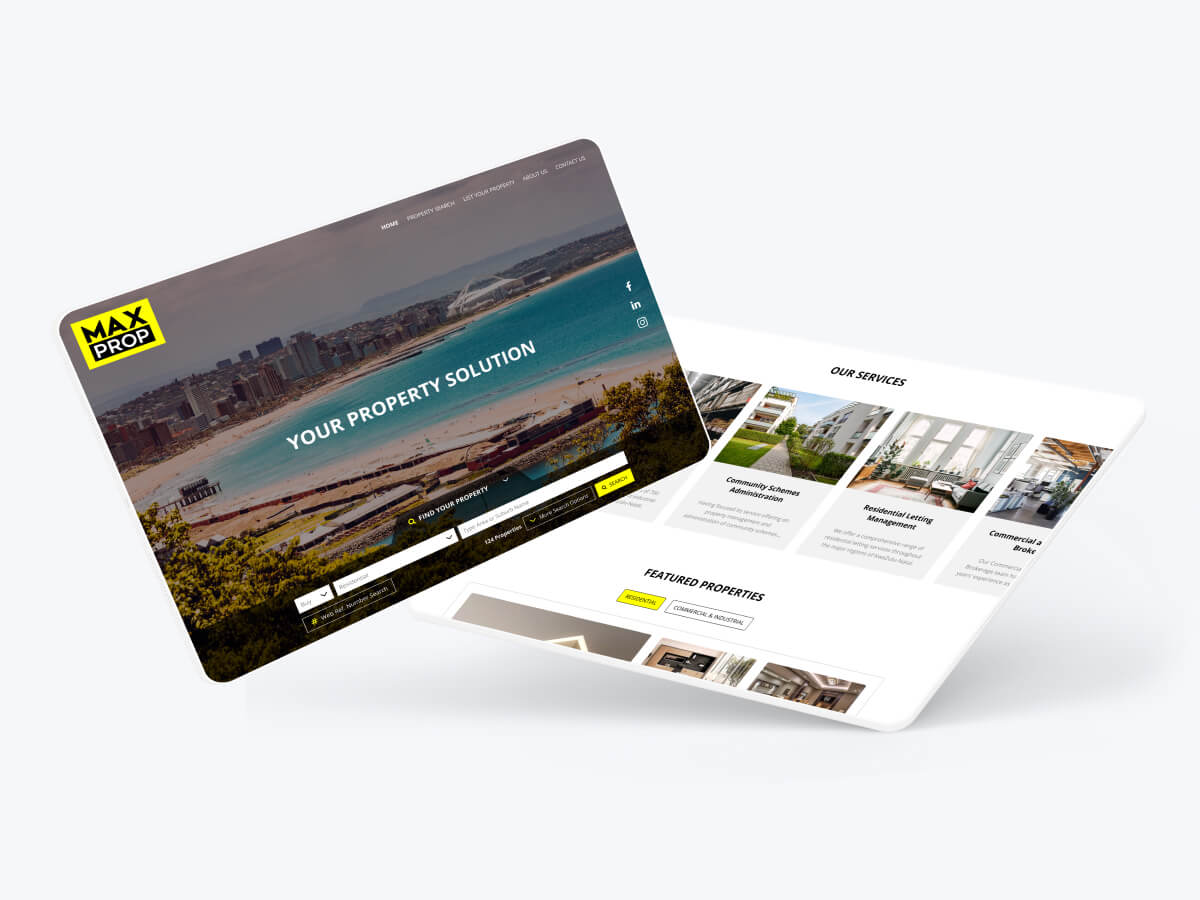 Maxprop Property Group
With over 50 years of property experience, Maxprop Property Group has earned the trust of thousands of clients. Thanks to their professional new website, they'll keep the momentum going.
Get inspired:

This website features a 'sticky' property search bar. By being accessible at all times, a user can easily search for property wherever they are on the home page.
"Prop Data helped us migrate from our in-house listing system onto their EOS4 Management System, as well as designed and developed our amazing new website. The whole process was seamless and feedback from staff and agents using the platform has been positive."
Simon Weare,
General Manager — Sales, Maxprop Property Group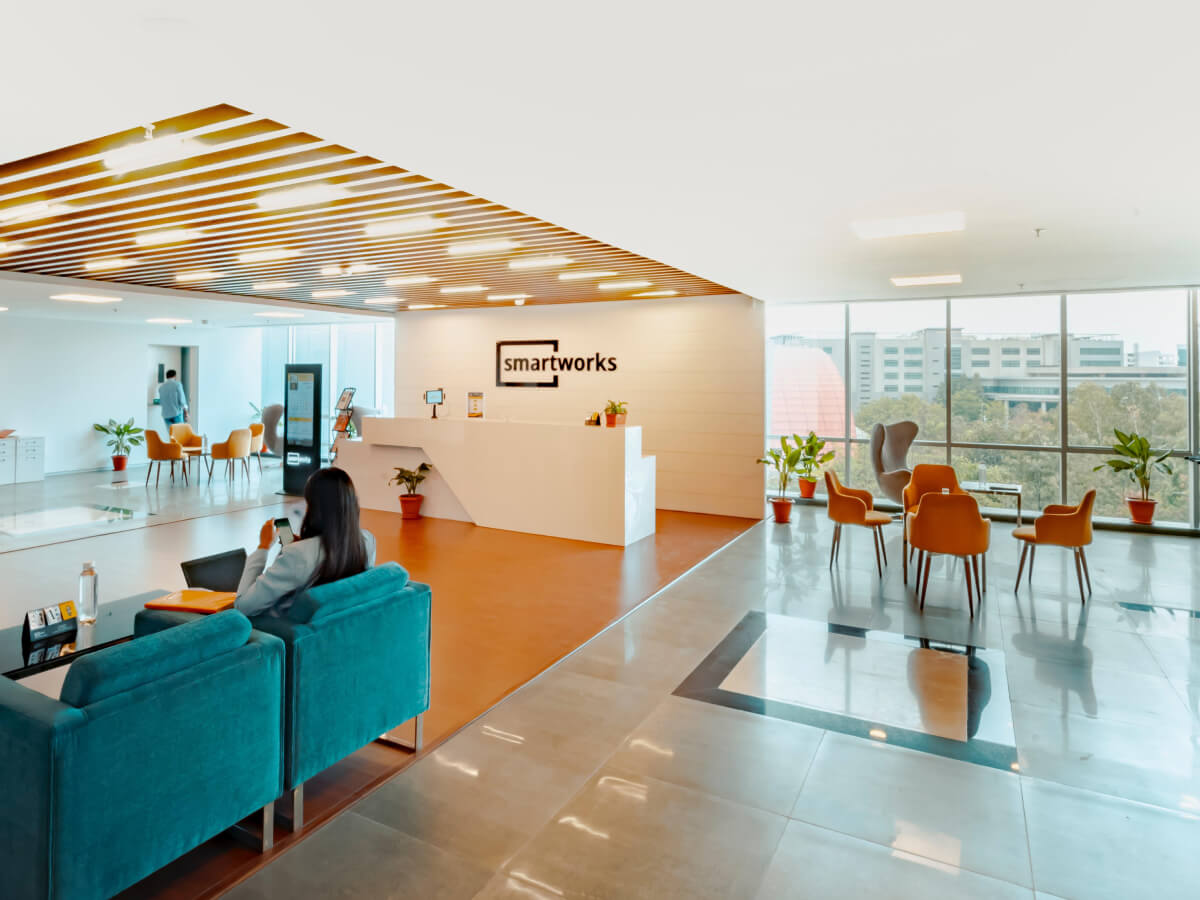 How to turn empty office spaces into social working hubs
Take a look at how the COVID-19 pandemic has shifted modern workspaces away from the traditional office setup and into the future of remote working.
Get inspired:

Have you added internal links to your blog posts? Besides helping people find related content, they ensure Google understands the structure of your website.
Full-stack developer
As our full-stack developer, you'll get a market-related, total remuneration package, enjoy remote working, and be part of a nurturing environment.
Front-End Developer
Raise your hand if you're skilled in HTML5, CCS3, LESS/SASS, and JavaScript. You're the front-end developer we're looking for to grow our business.
How was your Prop Data experience?
You've signed on for our service, and we'd love to hear how it's going. Your response will take less than a minute but your feedback is invaluable to us.

Prop Data, 12 Hillside Crescent, Cowies Hill, Pinetown, KwaZulu-Natal

You received this email because you are subscribed to Prop Data Newsletter from Prop Data. Update your email preferences to choose the types of emails you receive. Unsubscribe from all future emails