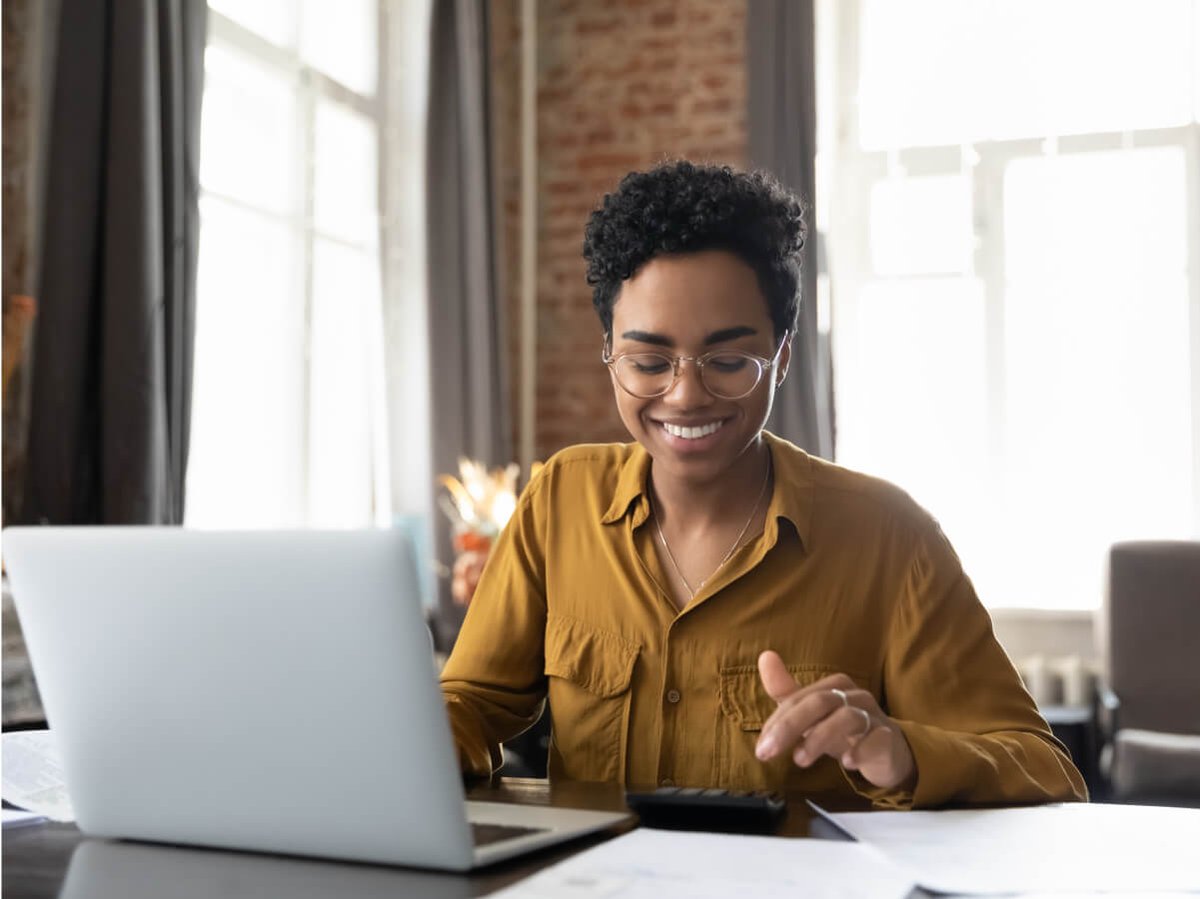 Keep calm and conquer municipal tariff hikes
Proposed municipal tariff hikes are on the cards and homeowners are eyeing up their budgets with bated breath. What about property practitioners? Will it impact your bottom line? Speak out in our latest poll.
I also encourage you to take advantage of our free Prop Data Manage (EOS4) training sessions. By unlocking its potential, you can unlock your own and see the leads pour in.

Let's get going,
Mark Buttress
CEO of Prop Data
AGENCY LAUNCH PRICE CHANGE
At only R685 per month (including VAT), our Agency Launch package is now the most affordable (and best) solution on the market. But, don't take our word for it — see the price comparison for yourself!
Prop Data Manage gives you access to a powerful suite of tools to simplify your work. To help you get the most out of it, sign up for our series of ongoing monthly training sessions.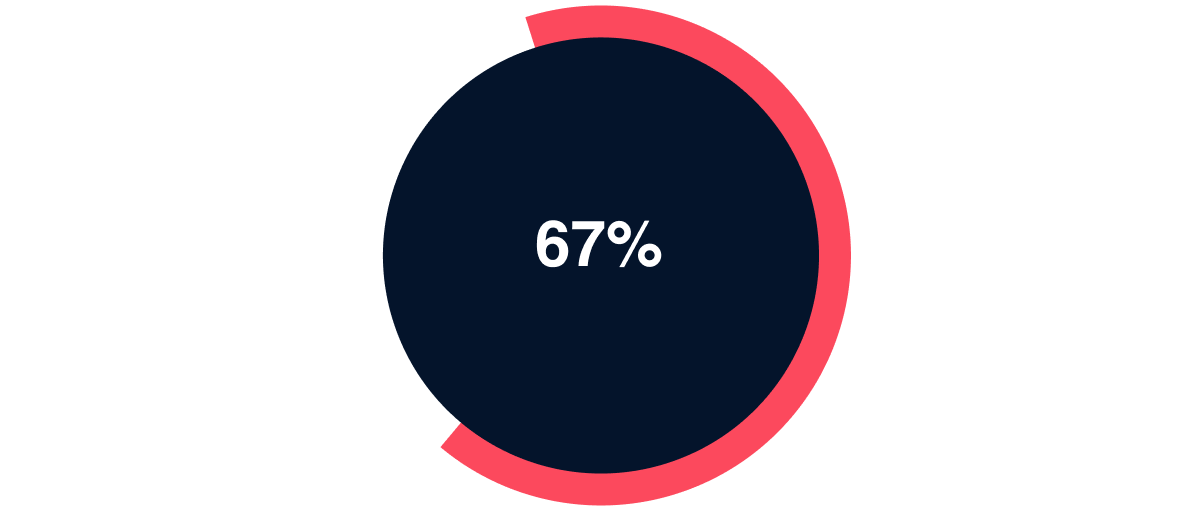 67% of property practitioners say they're excited about AI's use in the real estate industry.
Source: Prop Data March Poll 2023
Your move:

There's every reason to get behind AI! CleverCompose, our new writing assistant, for example, is powered by AI. It can help you write (or rewrite) real estate listing descriptions, marketing headings, and social media posts in seconds.
This month's poll
Will municipal tariff hikes impact your livelihood?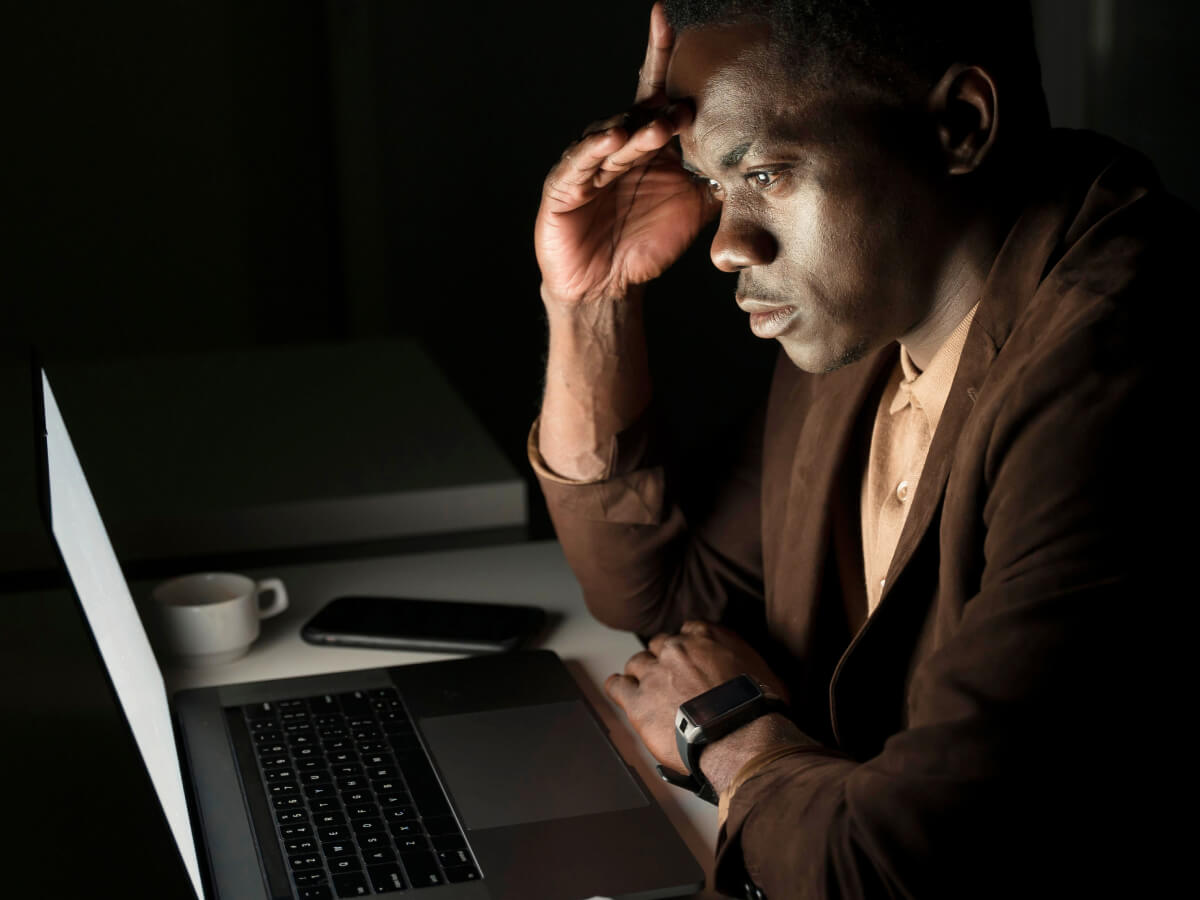 Poll: load shedding leaves 86% of property practitioners in the dark
Load shedding continues to impact local property practitioners. Read up on Prop Data's poll results, market impacts, and advice from experts to overcome the situation.
South Africa is seeing an increase in apartment living for the uber-wealthy, with areas in the Western Cape seeing significant growth.
Economists and property professionals ponder if another interest rate hike is on the cards.
The commercial property sector is experiencing heightened demand fueled by these trends.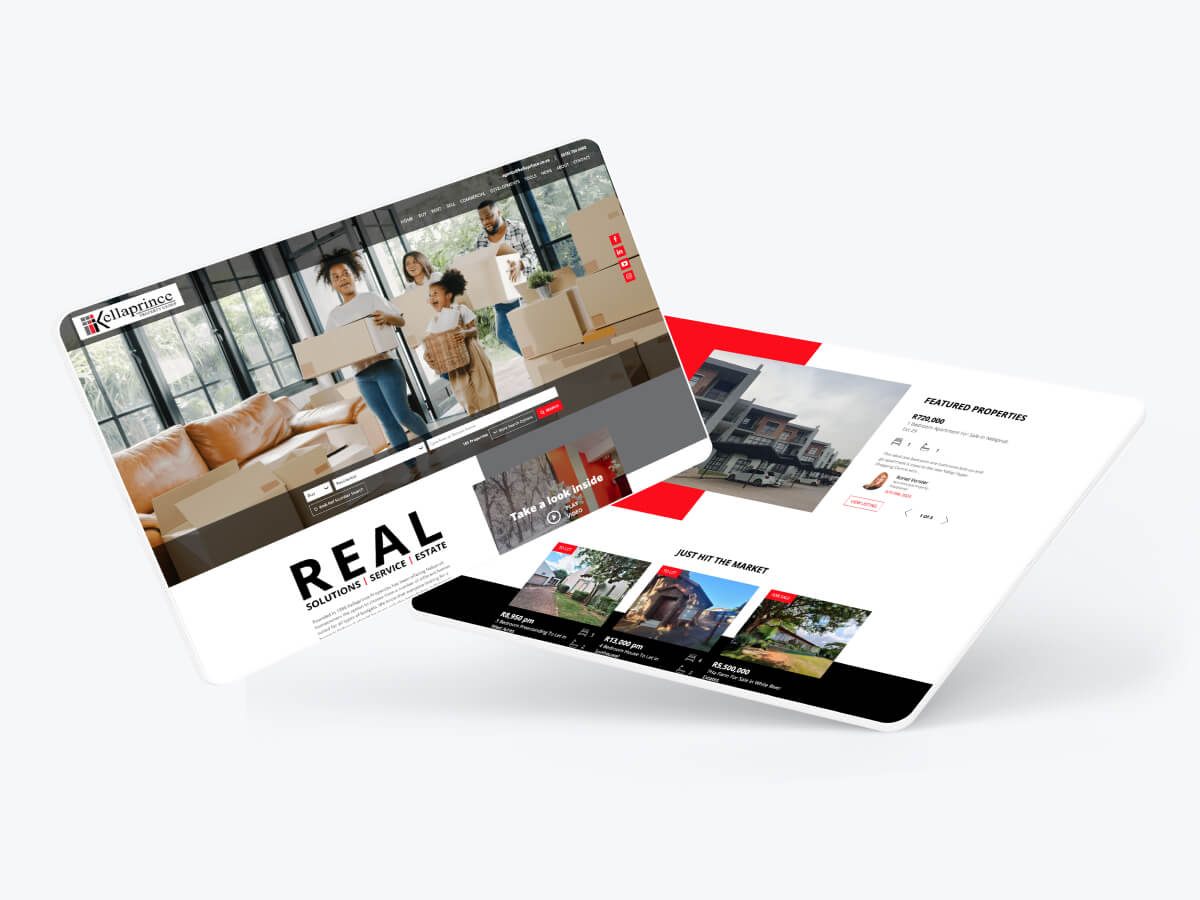 Kellaprince Properties
This leader in the Mbombela (Nelspruit) property market chose to update their home page design this year. With a stunning, user-friendly new look, Kellaprince Properties are going to leave their competitors in the dust.
Get inspired:

Out with the old and in with the bold! A home page redesign helps you keep your brand fresh and relevant while also tweaking elements for a better user experience.
"Prop Data takes much of the hassle and admin out of managing our web ecosystem, allowing us to focus on what we are good at — property. We have seen a steady uptake in website traffic ultimately converting to leads for our business."
Dane Abramowitz
Co-Owner and CMO, Knight Frank South Africa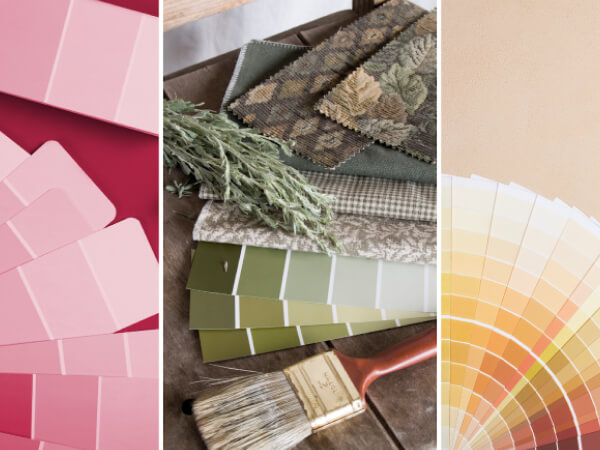 Top 2023 interior decor colour trends
Seeff's popular Homestyle blog breaks down the most attractive interior decor colour trends this year has to offer.
Get inspired:

Your blog's conclusion is like the cherry on top - it ties everything together and leaves a sweet taste in your reader's mouth. Be sure to craft a strong ending that rounds off your piece and encourages your reader to take the next step.
Did we hit the nail on the head?
Prop Data takes pride in giving you the kind of service we'd want to receive ourselves. Please share your experience with a review — we value your thoughts!

Prop Data, 12 Hillside Crescent, Cowies Hill, Pinetown, KwaZulu-Natal

You received this email because you are subscribed to Prop Data Newsletter from Prop Data. Update your email preferences to choose the types of emails you receive. Unsubscribe from all future emails