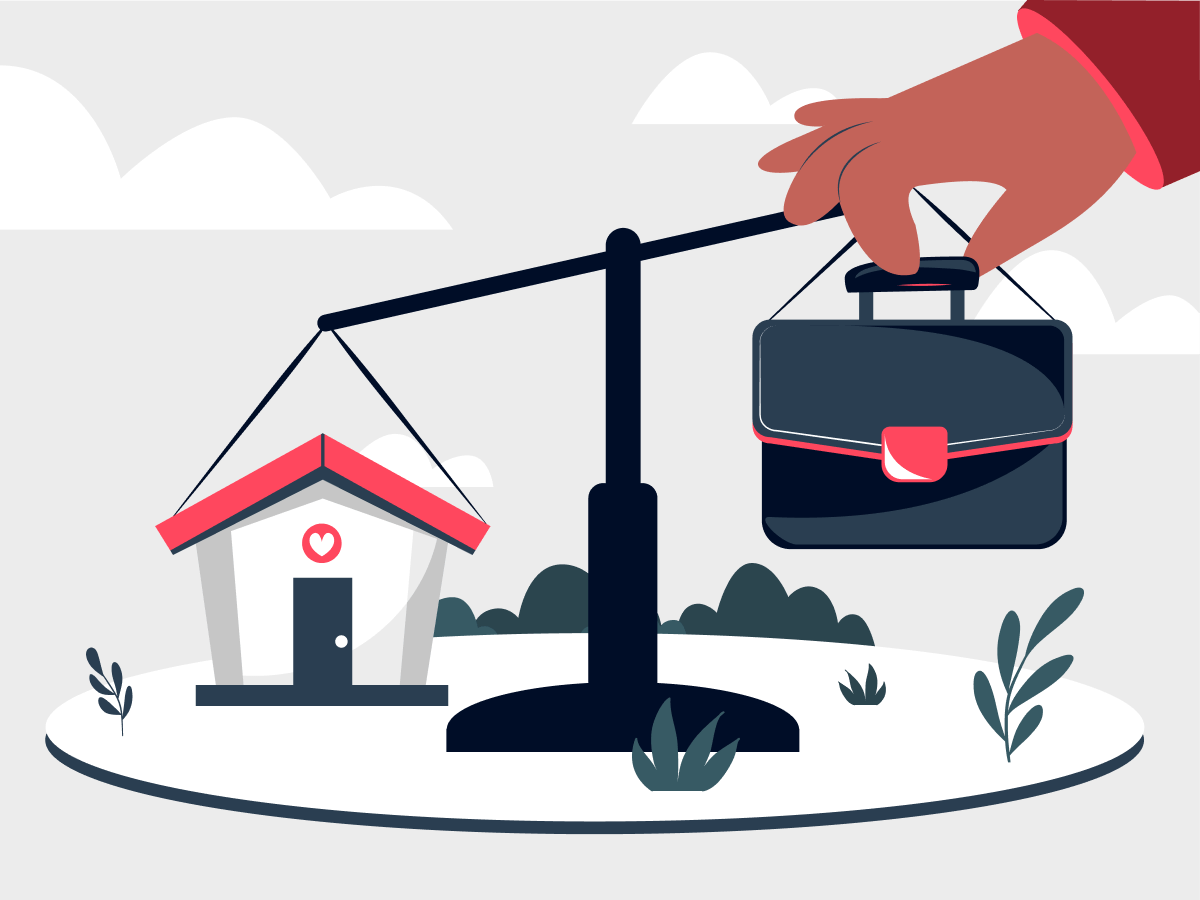 Let's celebrate women in real estate
Women's Month is a time to reflect on the strides made in the industry. Women are starting their own businesses, taking on top positions, sealing deals, and simply rising up to their full potential.
While there's much to toast, female real estate professionals still face challenges. Prop Data's poll results show safety and having a good work/life balance are primary concerns. Keep an eye out for next month's newsletter blog where we'll chat with leading women about these very issues.
Anne Lütge
MD of Prop Data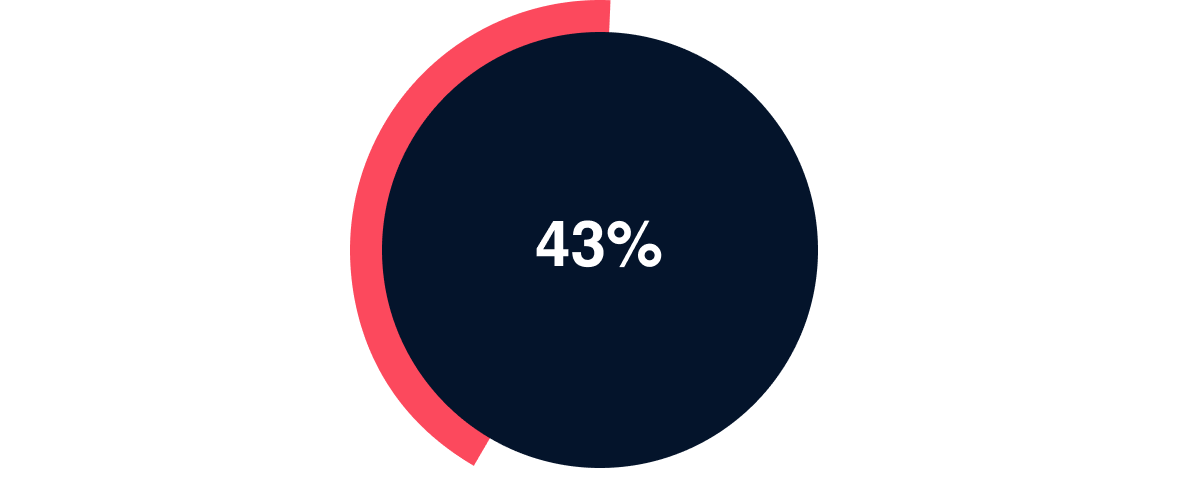 43% of property practitioners say personal safety is the greatest challenge women face in the industry.
Source: Prop Data July Poll 2022
Your move:

You're on the go, meeting new people. Buy a portable panic button, practice the buddy system, attend safety courses, and always trust your gut.
This month's poll
Which property scam/crime is on the rise?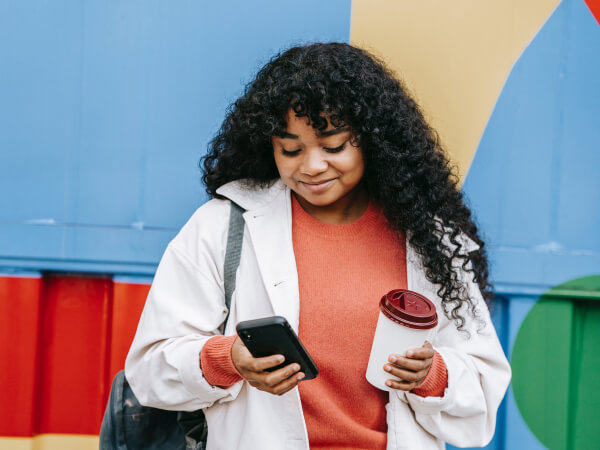 Is the real estate industry marketing to millennials?
Millennials are offering the biggest opportunities in real estate. Prop Data polled property professionals to understand if the industry is actively marketing to them.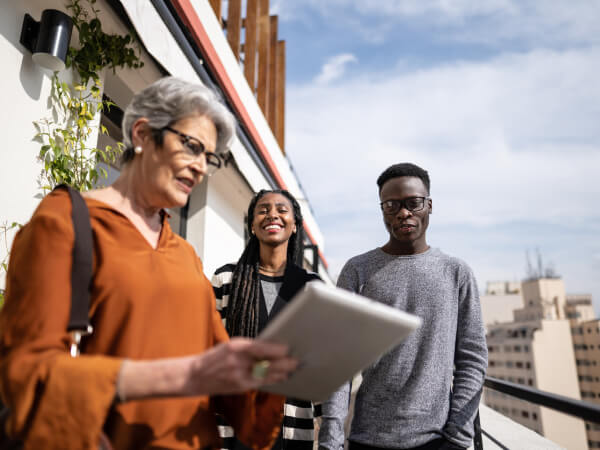 Revealed: The real estate trends of local millennials
Millennials are shaping the property market in unexpected ways. Local real estate experts provide insight into the trends of this exciting generation.
Women are emerging as leading decision-makers, with real estate being one of their main focuses, says a research report.
South Africa's super luxury property rental market is bouncing back, with significant demand from foreigners.
There's been a big leap in the number of buildings completed in metros and larger municipalities.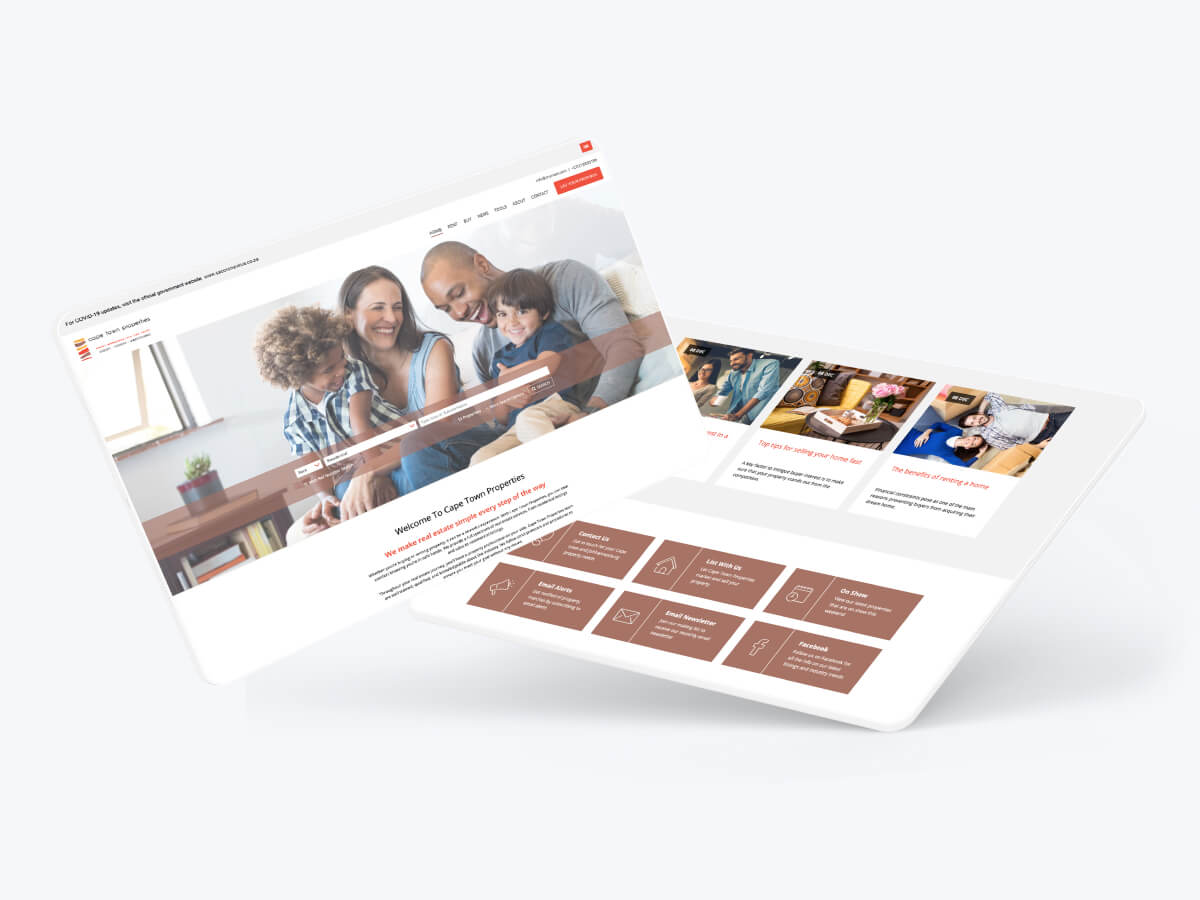 Cape Town Properties
Cape Town Properties (previously Home From Home Realty) provides a full spectrum of services including residential sales, holiday lettings, and asset management.
Get inspired:

This website features a valuations contact form on the homepage. In just four easy steps, sellers and landlords can make an appointment for a property viewing.
"A huge thank you to Prop Data who have supported us every step of the way. Your purpose-built platform is next level and is exactly what gives us a professional edge."
Rubé Bradfield
Principal (MPRE), Home and Hectare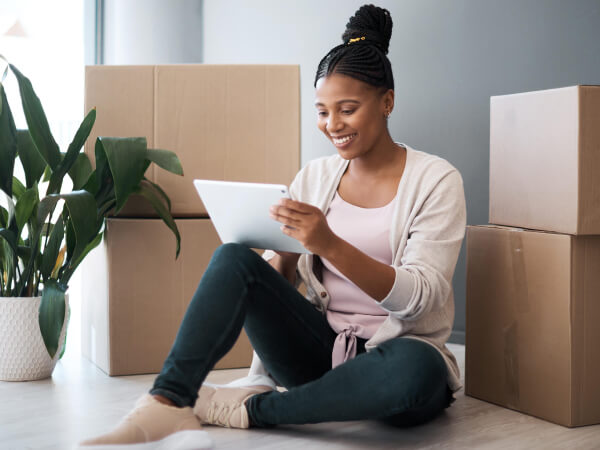 Women's Month: tips for women on the property hunt
Women continue to outnumber men when it comes to homeownership. Here are tips to help them take a confident step forward in the property market.
Get inspired:

With striking images, your slideshows or carousels can hook readers at first glance. Don't forget to use informative captions to provide context to your visuals.
Front-End Developer
Raise your hand if you're skilled in HTML5, CCS3, LESS/SASS, and JavaScript. You're the front-end developer we need to grow our business.
Share your feedback
You've put us to the test. Were we better than the rest? Please let us know with a review — it takes less than a minute.

Prop Data, 12 Hillside Crescent, Cowies Hill, Pinetown, KwaZulu-Natal

You received this email because you are subscribed to Prop Data Newsletter from Prop Data. Update your email preferences to choose the types of emails you receive. Unsubscribe from all future emails