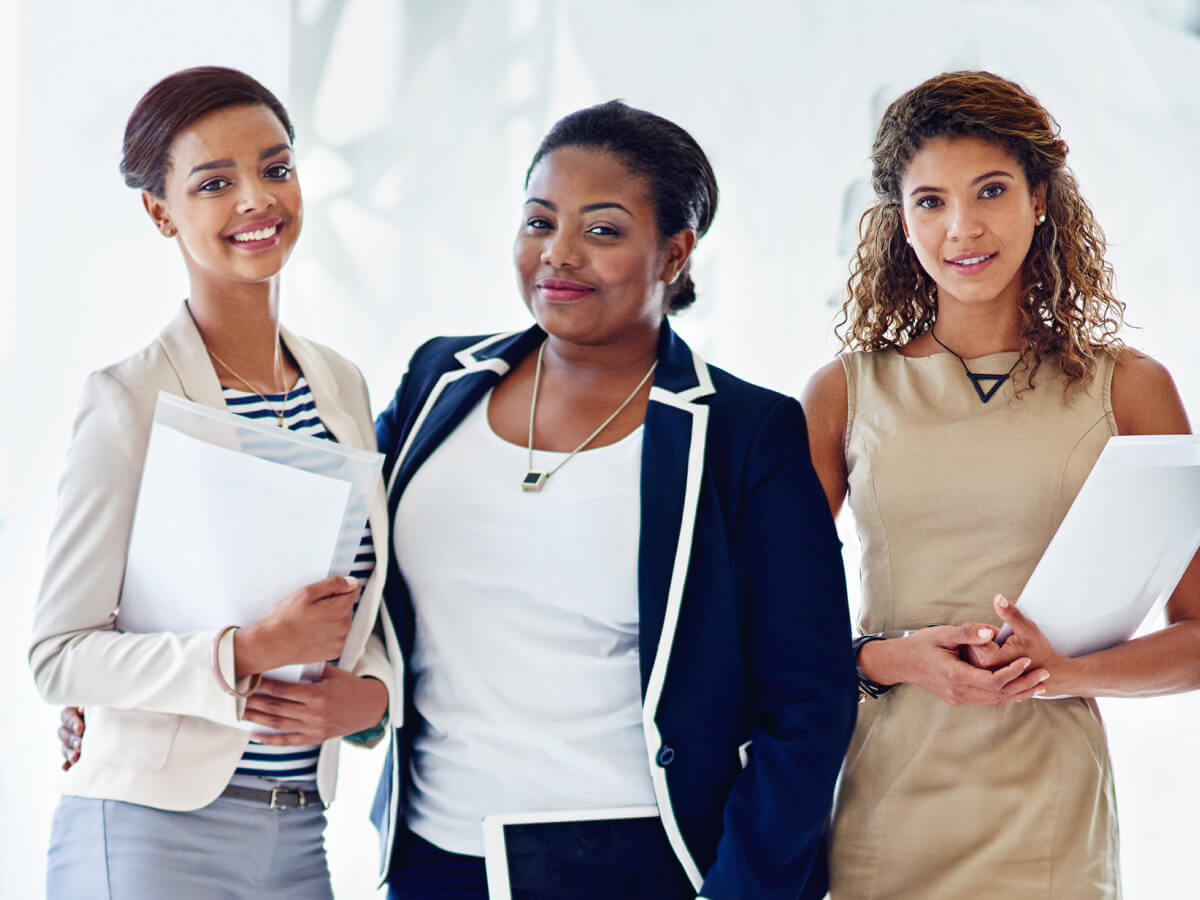 Girl power rules the local real estate market
Lightstone data shows that women own or co-own nearly 60% of South Africa's residential housing stock. That's a powerful stat and one that calls for more women professionals in real estate who can empathise with their unique needs.
At Prop Data, we don't pay lip service to representation. Over 40% of our company is female driven and, as we keep growing, that number is on the up. This Women's Month, we celebrate the ladies on our team and in yours who are shattering glass ceilings and making real estate dreams come true. You are inspiring!
Warm wishes,
Anne Lütge
MD of Prop Data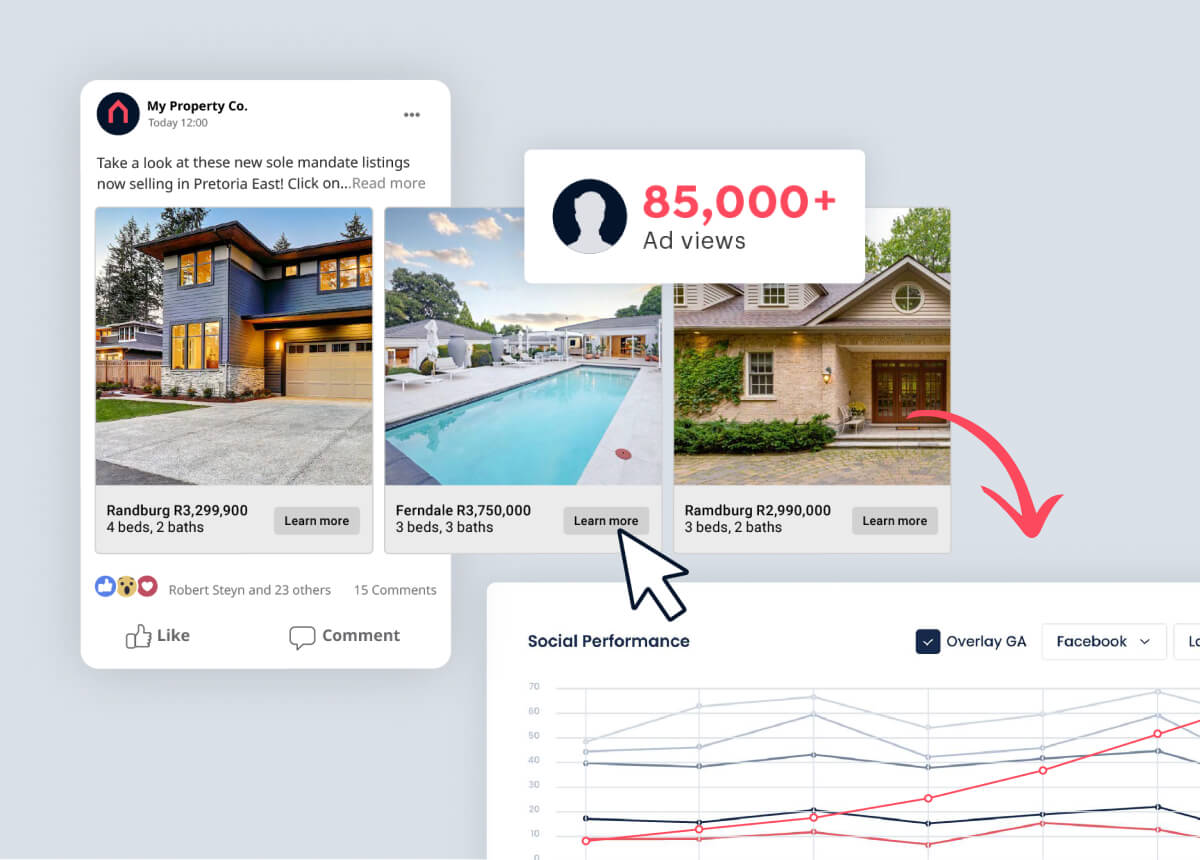 Unlock the power of Prop Data Fuel
With Prop Data Fuel, you can effortlessly run social media ad campaigns that drive traffic straight to your listings. Stand out to sellers with a stronger sole mandate offering and increase your performance with ease.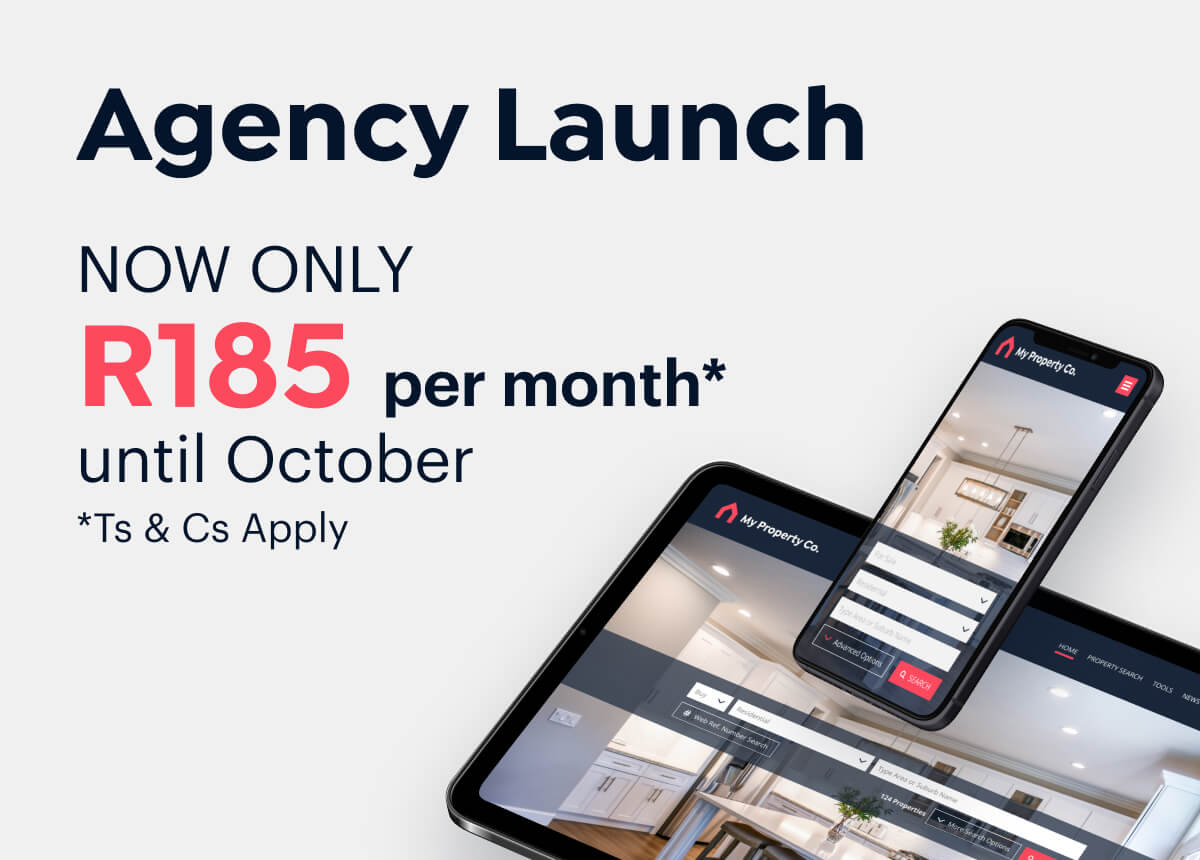 Save even more on the most affordable real estate solution
Following the Competition Commission's report, Prop Data is putting portal feed-in fee savings directly into your pocket. We've slashed the price of our Agency Launch package — all new client sign-ups will pay only R185 per month until the end of October. Ts & Cs apply.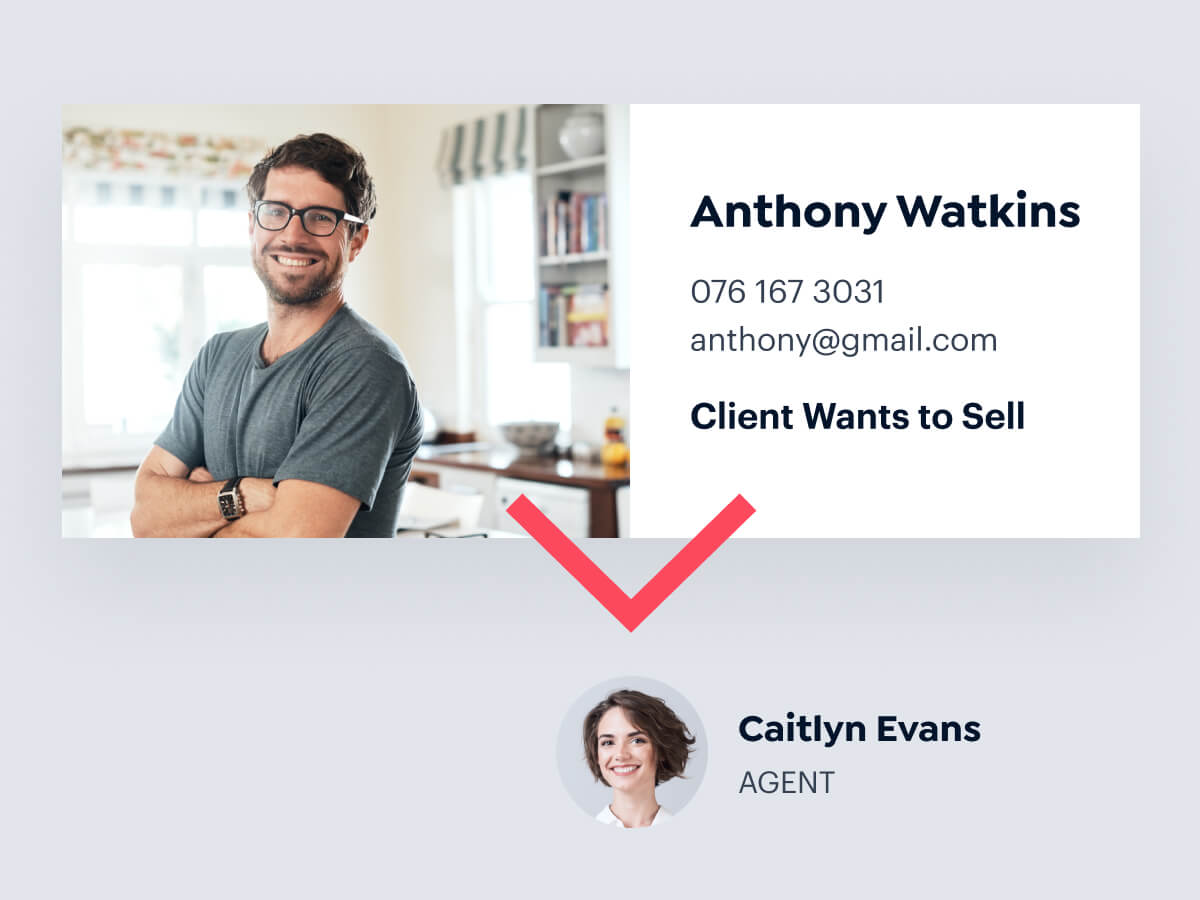 Never miss a beat with our Referrals Module
With this add-on, your team can share lead data with a few clicks. Backed by comprehensive reporting and notification communication, your network will be sure to take advantage of every possible transaction opportunity.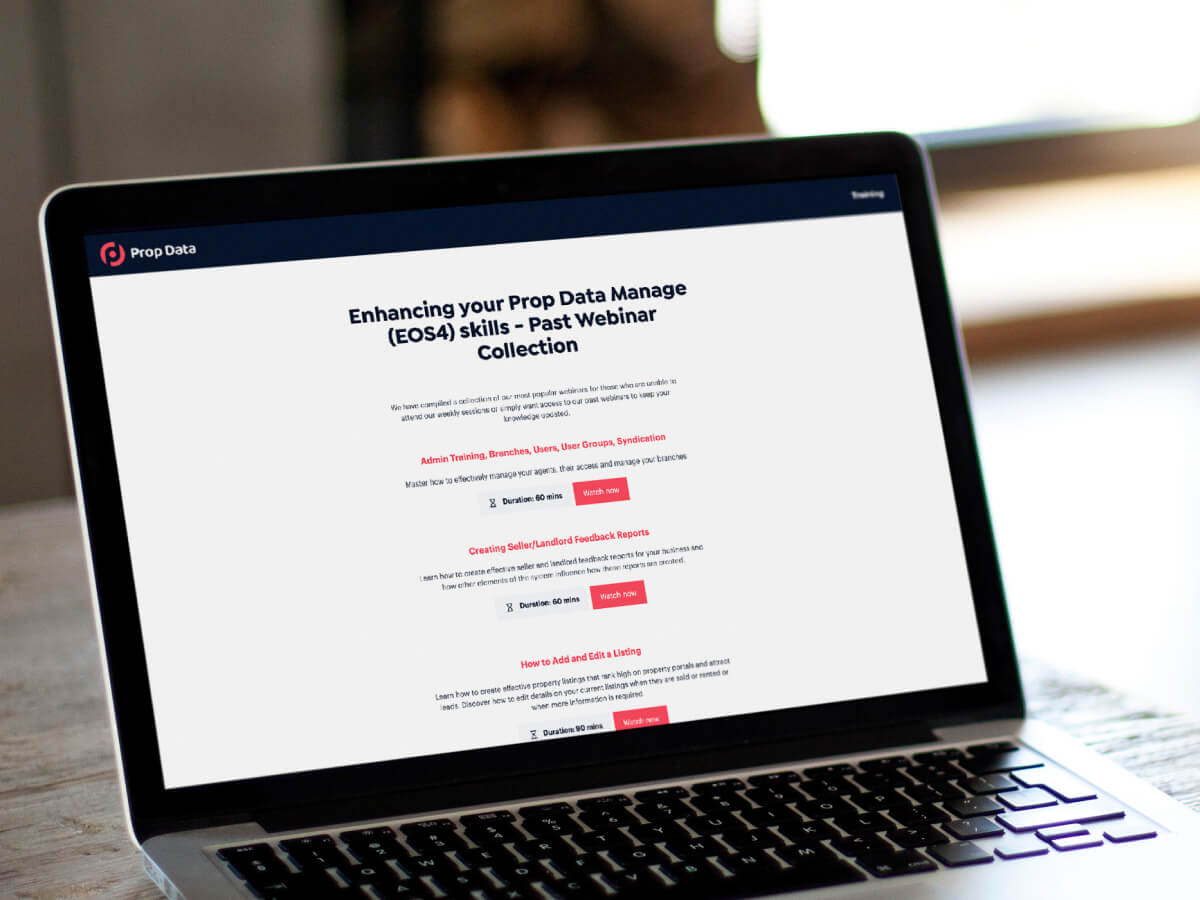 Didn't catch a past webinar?
We've put together all our previous sessions in one place that you can access whenever you need it. Just click ''watch now'' on any of the webinar options on the link below.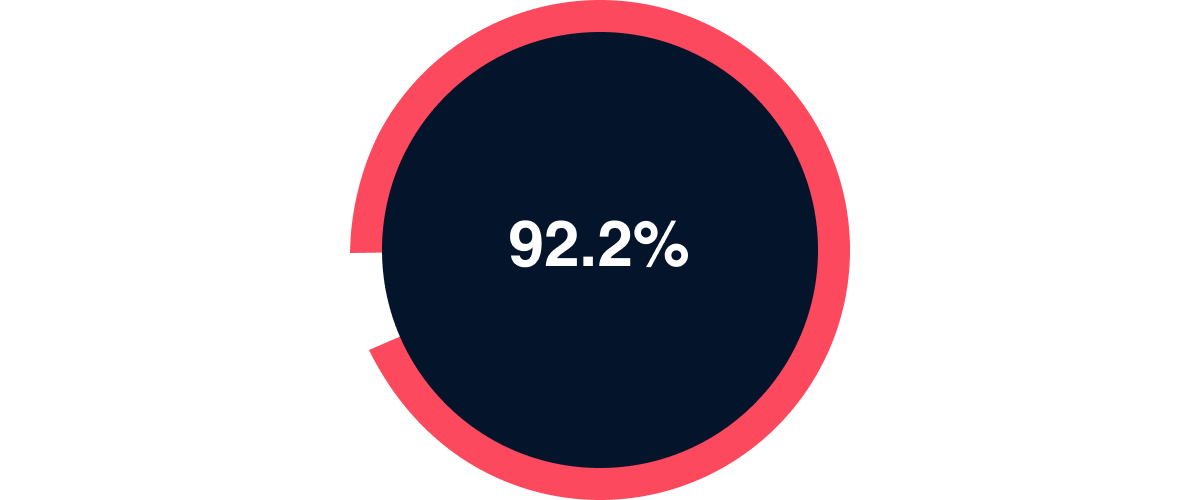 92.2% of property professionals say enough isn't being done to combat illegal practitioners.
Source: Prop Data July Poll 2023
Your move:

Your practitioner FFC numbers should be clearly displayed on your website and certificates made available for download. Besides complying with PPRA regulations, it's an extra level of trust your clients will appreciate.
This month's poll
How do you feel about plans for the economic transformation of community schemes?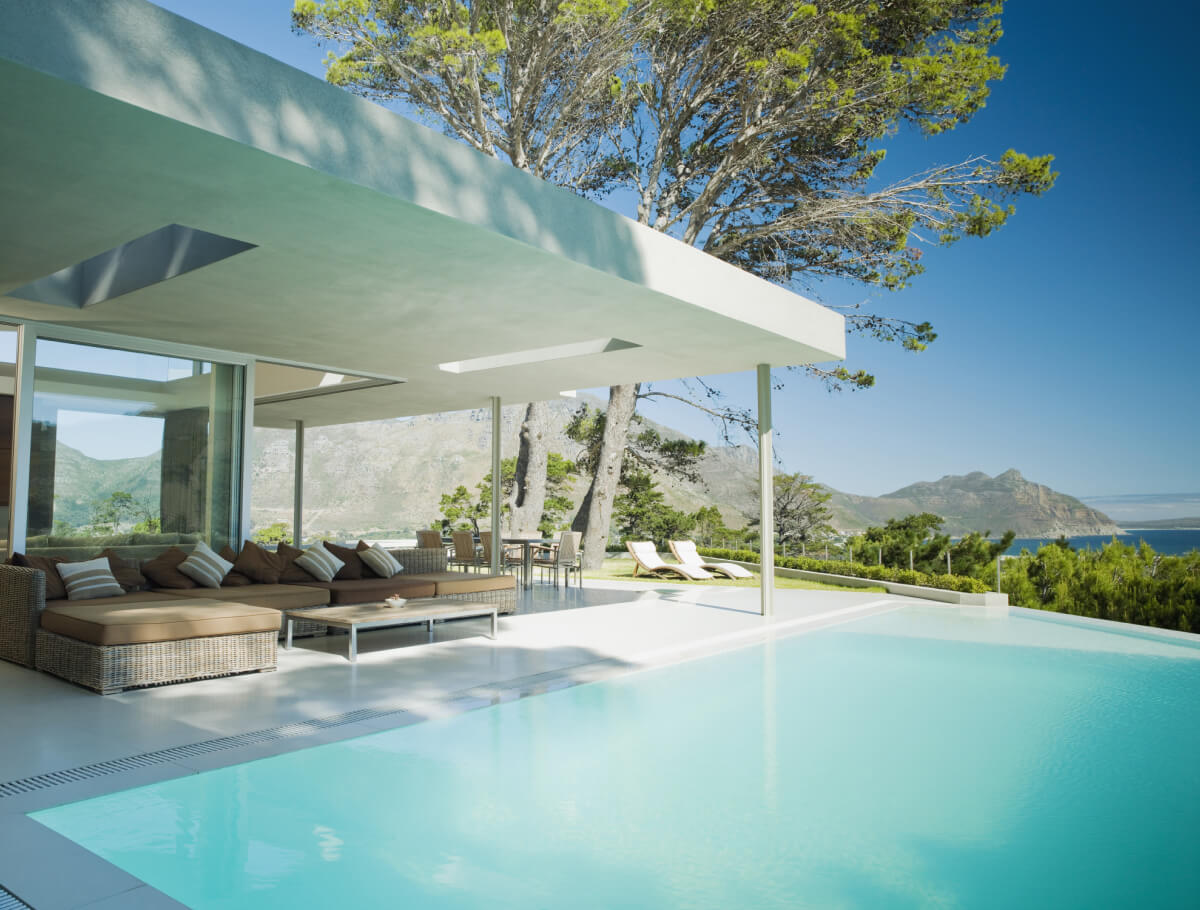 The factors that will help you nail your foreign buyer property sale
From network and referral partnerships to cultural sensitivity, get to know the factors that will help the most when dealing with a foreign buyer.
Women now outnumber men as first-time home buyers despite the challenges they face.
South Africa's youth population is driving the demand for sectional title residential properties.
More employees are expected to return to office environments as corporate giants take a hard line.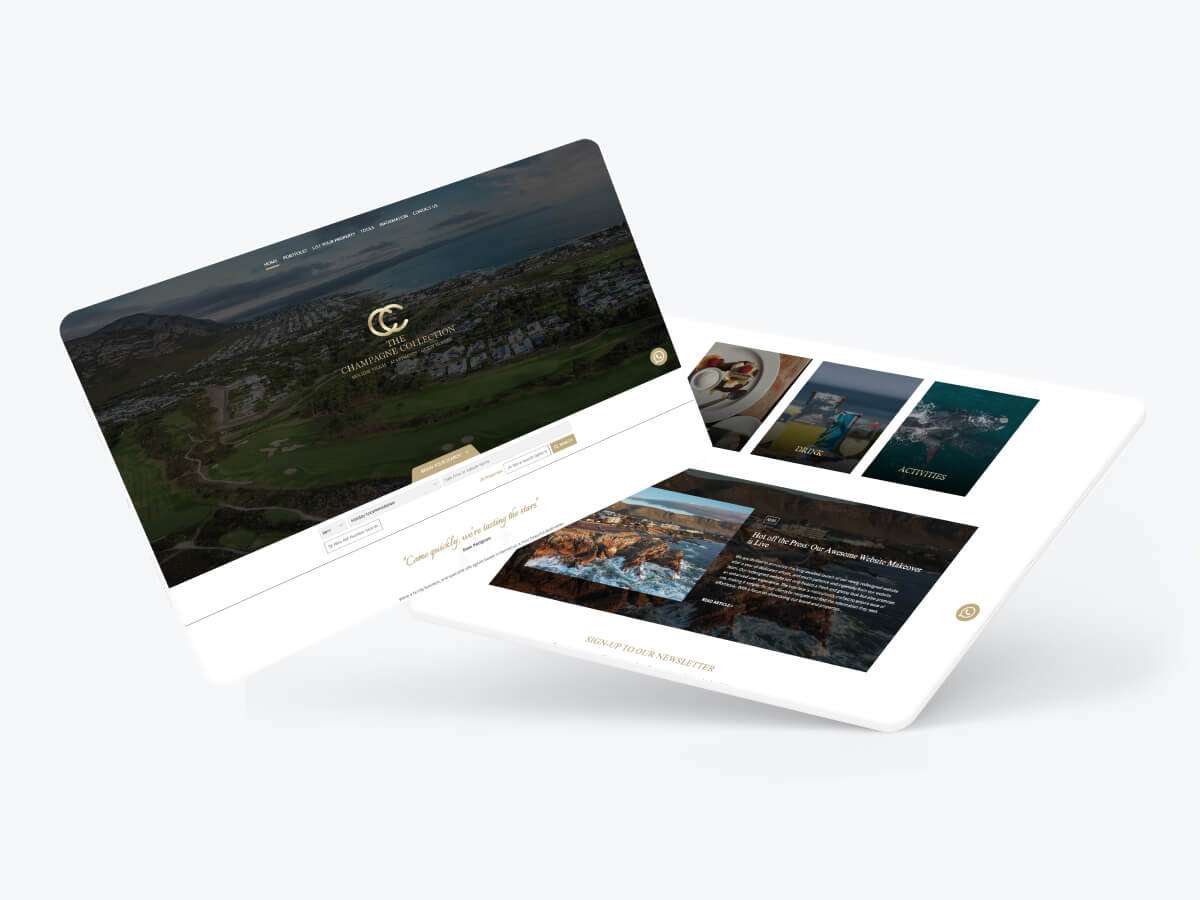 The Champagne Collection
With hand-picked villas, apartments, and guesthouses, this client sets the backdrop for incredible holidays. Thanks to their website makeover, finding a getaway will be easier than packing a travel bag.
Get inspired:

The website look is fresh and glossy but it also prioritises user experience. Hovering over each property collection, for example, brings up a button to access related stock only when it's needed.
"I'm loving the new Prop Data Manage (EOS4) system. It's modern with a new dashboard that puts everything right in front of you. It shows exactly what we need to do to improve our rankings or how our leads are coming in."
Philip Brown
Founder/Director, Brown Property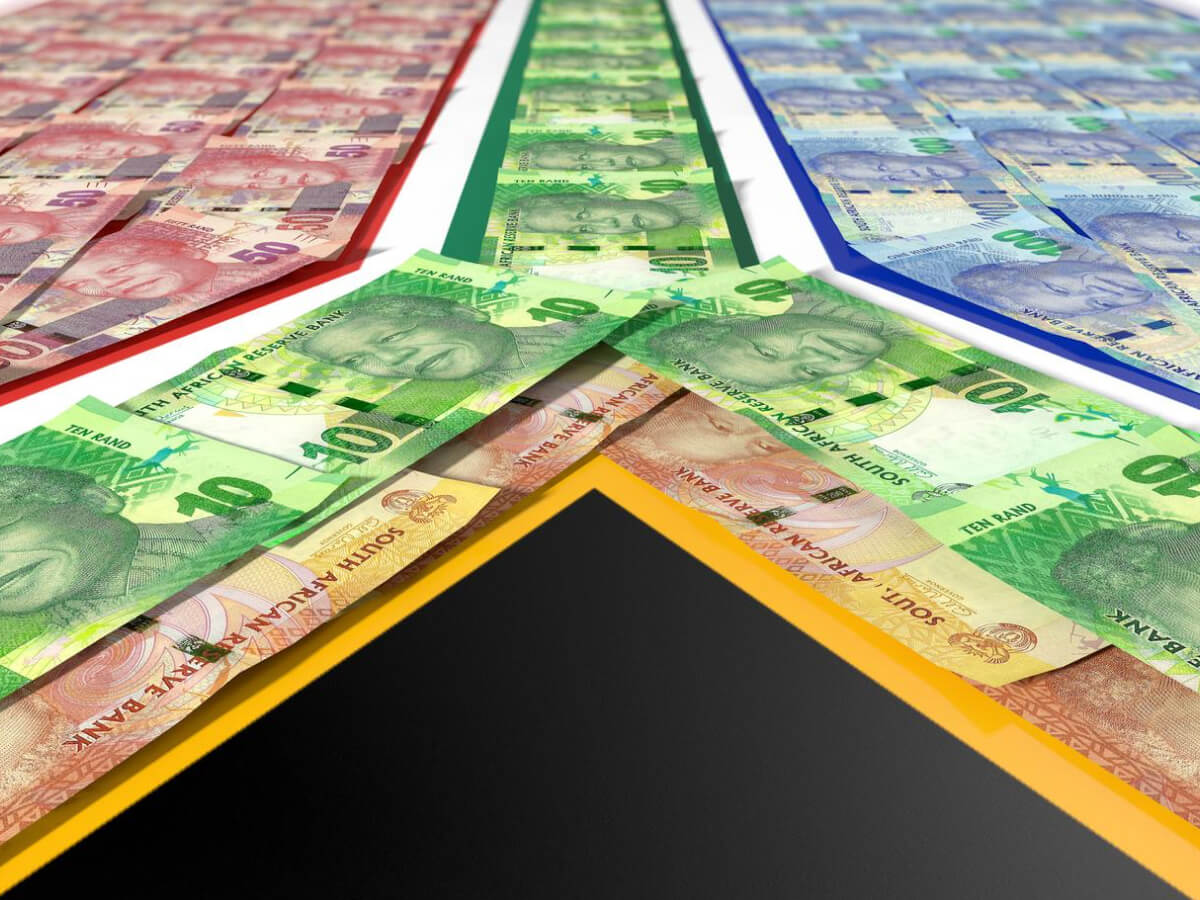 The ins and outs of 100% bonds
Get the lowdown on 100% home loans from how to apply, using a bond originator, bank considerations, to the costs involved.
Get inspired:

"People also ask" is a Google search engine results page feature that provides answers to commonly searched questions. Like Jawitz, you can search for those related to your keywords and cover them in your content for extra SEO juice.
SEO Specialist
We're still on the hunt for an SEO Specialist who knows a thing or ten about boosting online visibility and organic search rankings for brands - big and small.
Senior Full Stack Engineer
As part of the squad, you'll work with a talented group of developers, professional service coworkers, and product managers to design cutting-edge software solutions.
2 x Business Development and Sales Consultant Roles
We're looking for two dynamic individuals (based on the ground in Cape Town and Gauteng) to grow business relationships on behalf of a proptech-focused cluster.
Did our service turn your day around?
Share your smile online and make our day too! Simply head over to our Google Business Profile to rate and review our business. It takes less than a minute.

Prop Data, 12 Hillside Crescent, Cowies Hill, Pinetown, KwaZulu-Natal

You received this email because you are subscribed to Prop Data Newsletter from Prop Data. Update your email preferences to choose the types of emails you receive. Unsubscribe from all future emails