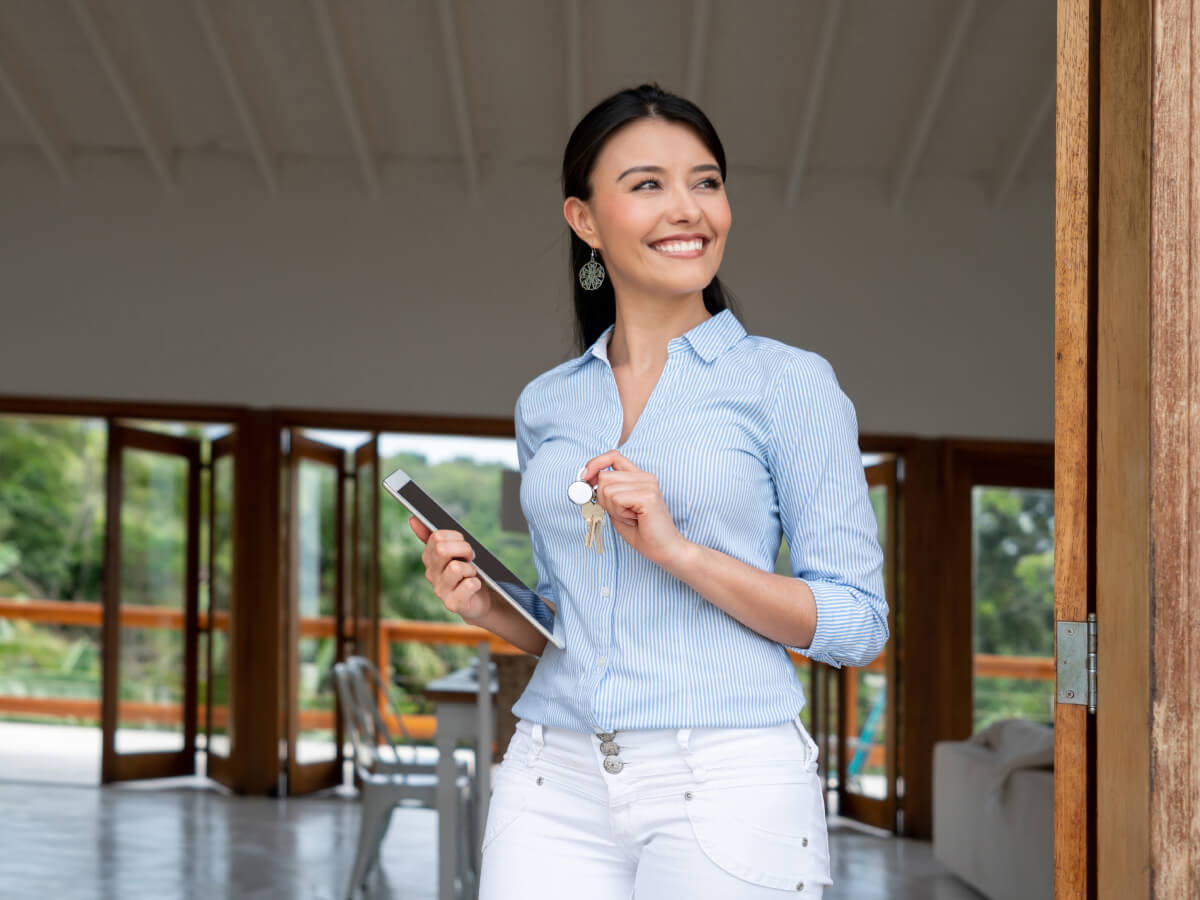 Get to grips with the Property Practitioners Act (PPA)
From 1 February 2022, the PPA is in full effect. Besides regulating property practitioners, it's going to truly transform the real estate agency sector. There are changes to how you disclose property defects, the certificates you need, to changes in agent training.
Communicating these changes to your clients and stakeholders will be of utmost importance. Use your marketing to show how you're adapting — your news articles, web sliders, emails, and email signatures will come in handy for this.
Let's get going,

Mark Butress
CEO of Prop Data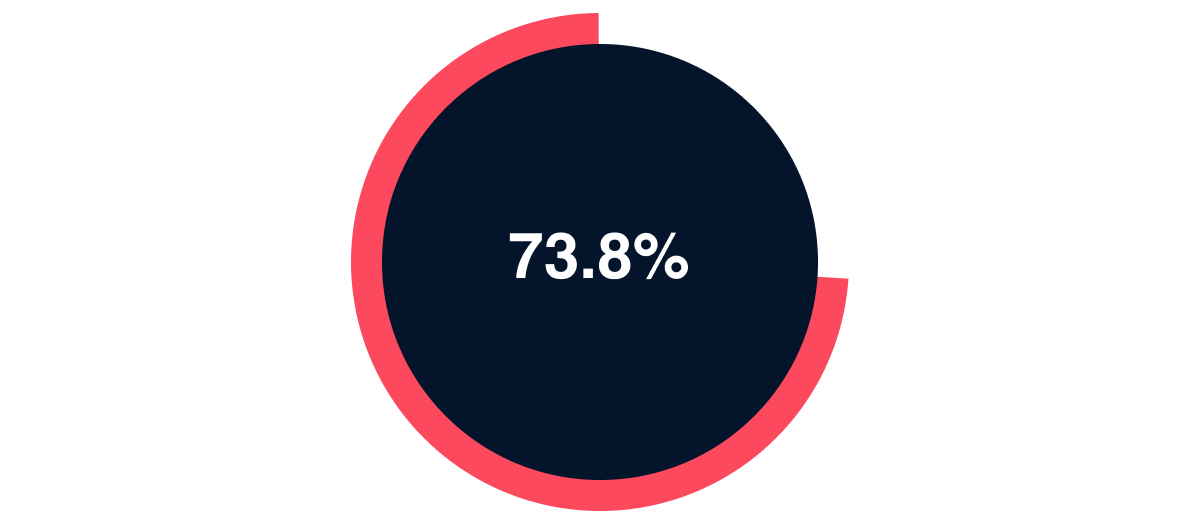 73.8% of property practitioners say virtual viewings and 3D tours are here to stay.
Your move:

Your clients are hungry for information and virtual tours can provide this. With platforms like EyeSpy360 and Prop Data's recent vertical video platform partner Holofy, you need just a mobile phone to create these in minutes.
Source: PayProp's State of the Rental Industry 2021 report
This month's poll
How is the Property Practitioners Act impacting your real estate business?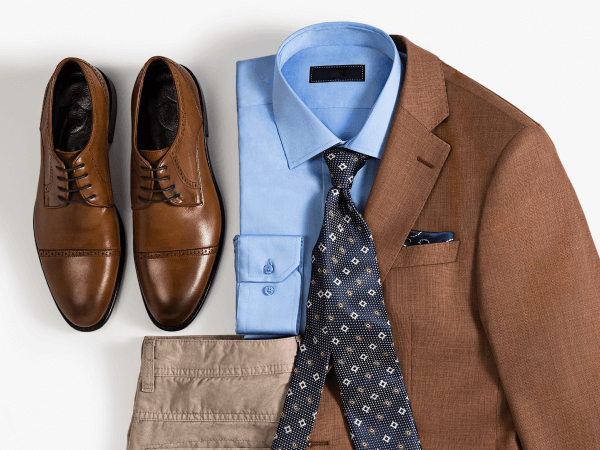 How to optimise your Google Business Profile
Our Google Business Profile optimisation guide provides a helpful checklist, best practices, and examples of good listings. Optimise your listing today.
Despite an increase in the repo rate, real estate experts are still optimistic about 2022's prospects.
The demand for 'zoom town' properties is growing as people prioritise their quality of life over city proximity.
Rising vacancies or empty office buildings will require landlords to be creative to attract new tenants or retain old ones.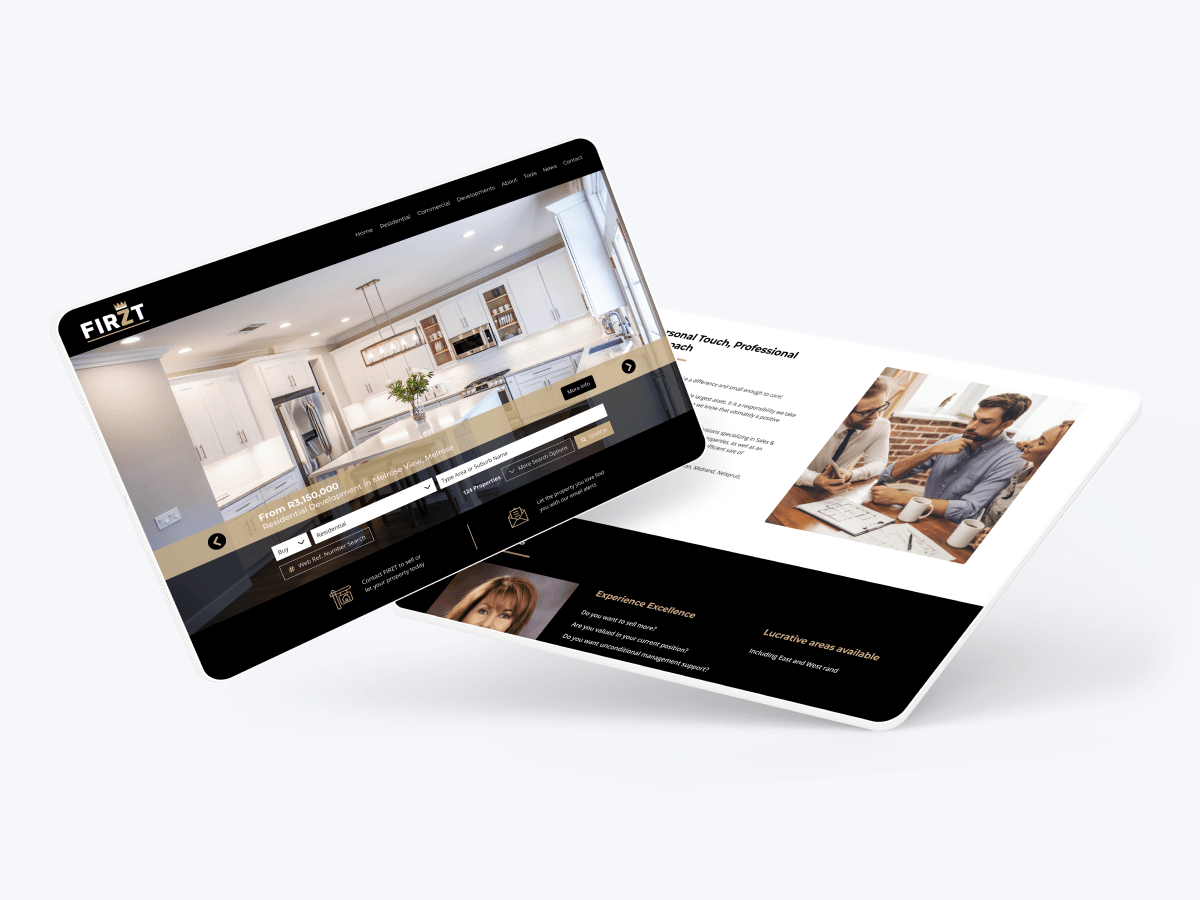 Firzt Realty
Firzt Realty offers a full suite of property services from sales, lettings, to auctions. With a streamlined design, their new website ensures all visitors find exactly what they're looking for.
Get inspired:

Firzt Realty's web slider takes you on a visual journey through their hot properties. A web slider can also highlight your services, team, and announcements.
"Thank you for the professional and exceptional service. Thank you for your expert advice, guidance, and for your patience with our many phone calls. We love our website!"
Cherisse van der Merwe,
National Sales and Auction Manager, REALty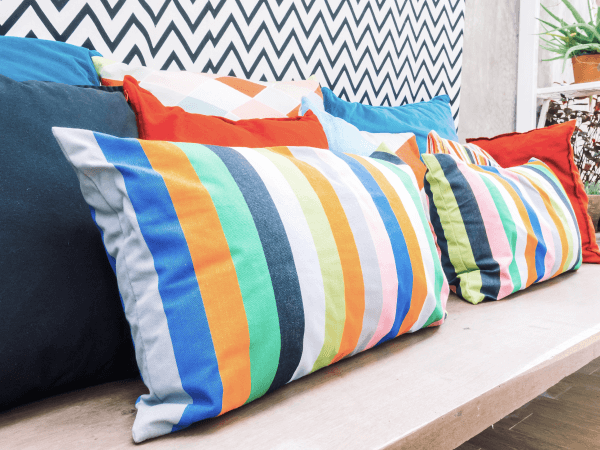 2022's top textile design trends for your home
Textiles are often the unsung heroes of home design. Bonolo Chepape, a textile and surface designer, shares her know-how to help you bring your space to life.
Get inspired:

An interview-based article is a quick way to create content for your blog. Experts can give your blog credibility. Plus, they might share it with their extensive social media audience, increasing your reach.
We're Hiring
Full-stack developer

Prop Data is on the search for a full-stack developer to be part of our team.
Show us some love
February is the month of love, and we'd appreciate a review more than hugs and kisses. If you've had a positive Prop Data experience, don't hesitate to share it with the world.

Prop Data, 12 Hillside Crescent, Cowies Hill, Pinetown, KwaZulu-Natal

You received this email because you are subscribed to Prop Data Newsletter from Prop Data. Update your email preferences to choose the types of emails you receive. Unsubscribe from all future emails