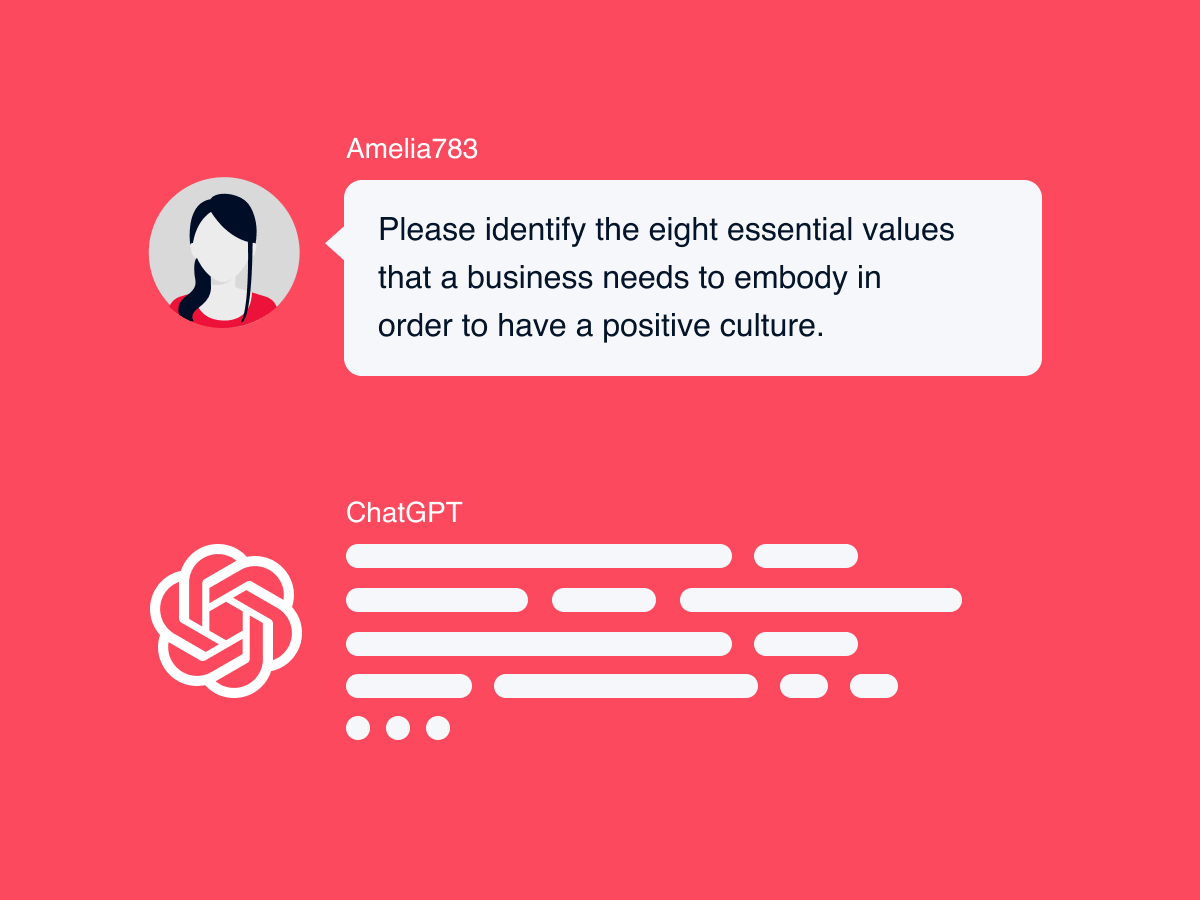 Have you heard of ChatGPT?
From customer service, healthcare, finance, to customer service, the impact of ChatGPT is being felt across all industries. Closer to home, this cutting-edge language model is also making its mark within the real estate industry. Get the full details in our latest Knowledge blog.
This month's poll covers a topic we can all relate to — loadshedding. As we're now in a national state of disaster, have your say on how it's impacting your day-to-day.

Let's get going,
Mark Buttress
CEO of Prop Data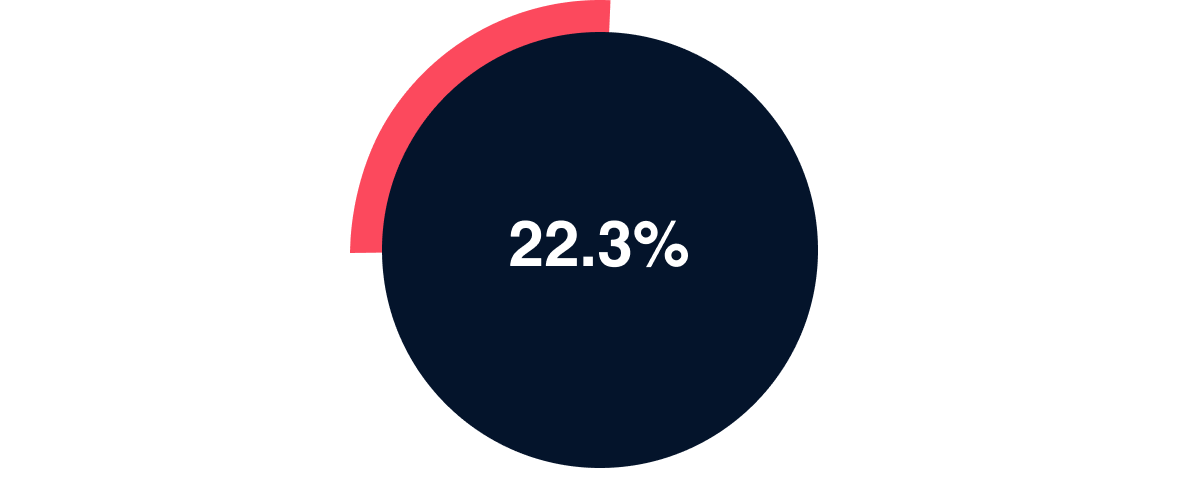 22.3% say "affordable properties" is the biggest property trend to watch in 2023.
Source: Prop Data January Poll 2022
Your move:

Adjusting your marketing to target budget-conscious buyers and building relationships with those new to the property market will work in your favour.
This month's poll
Is load shedding impacting your work
as a property practitioner?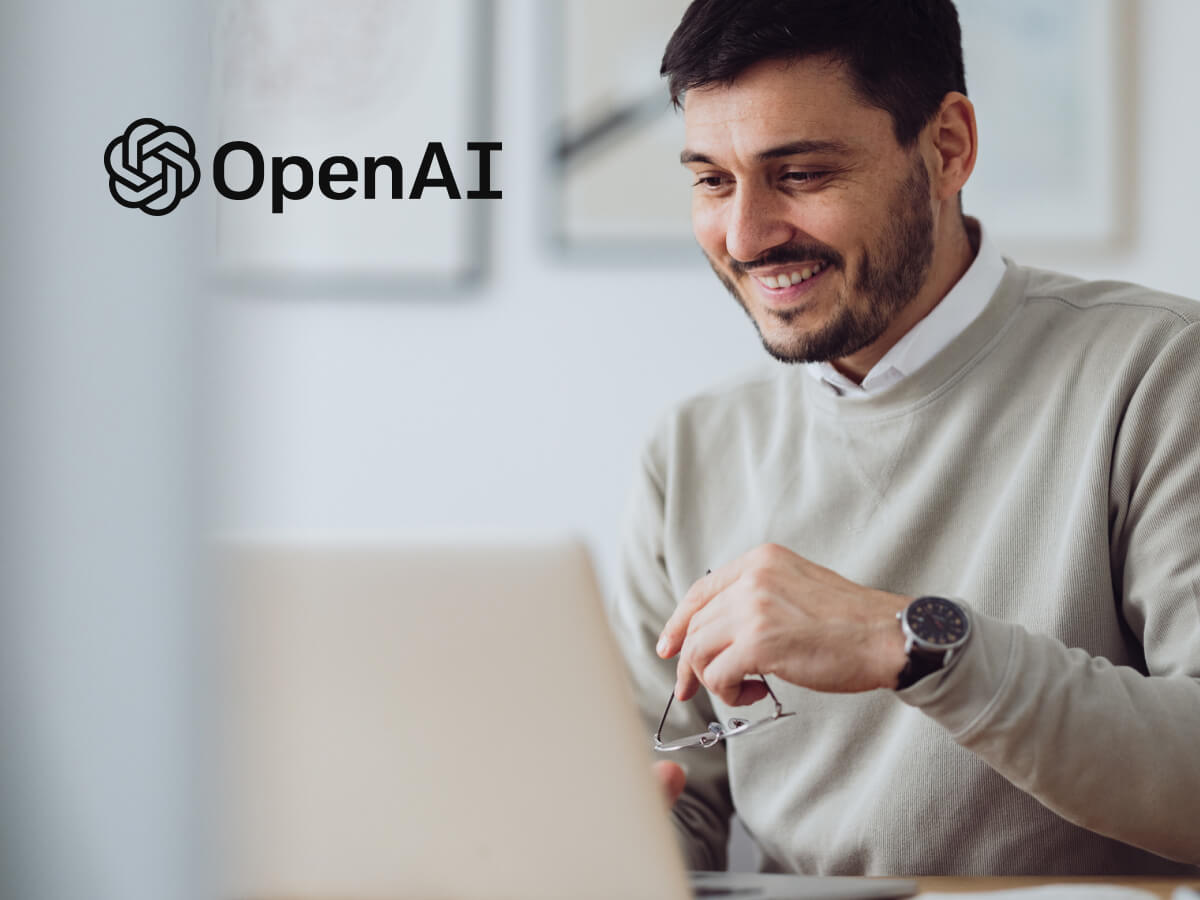 Your guide to ChatGPT: the new tool revolutionising real estate
ChatGPT has become the fastest-growing app in history, achieving 100 million monthly users in January 2023. And it's changing the game for the real estate industry.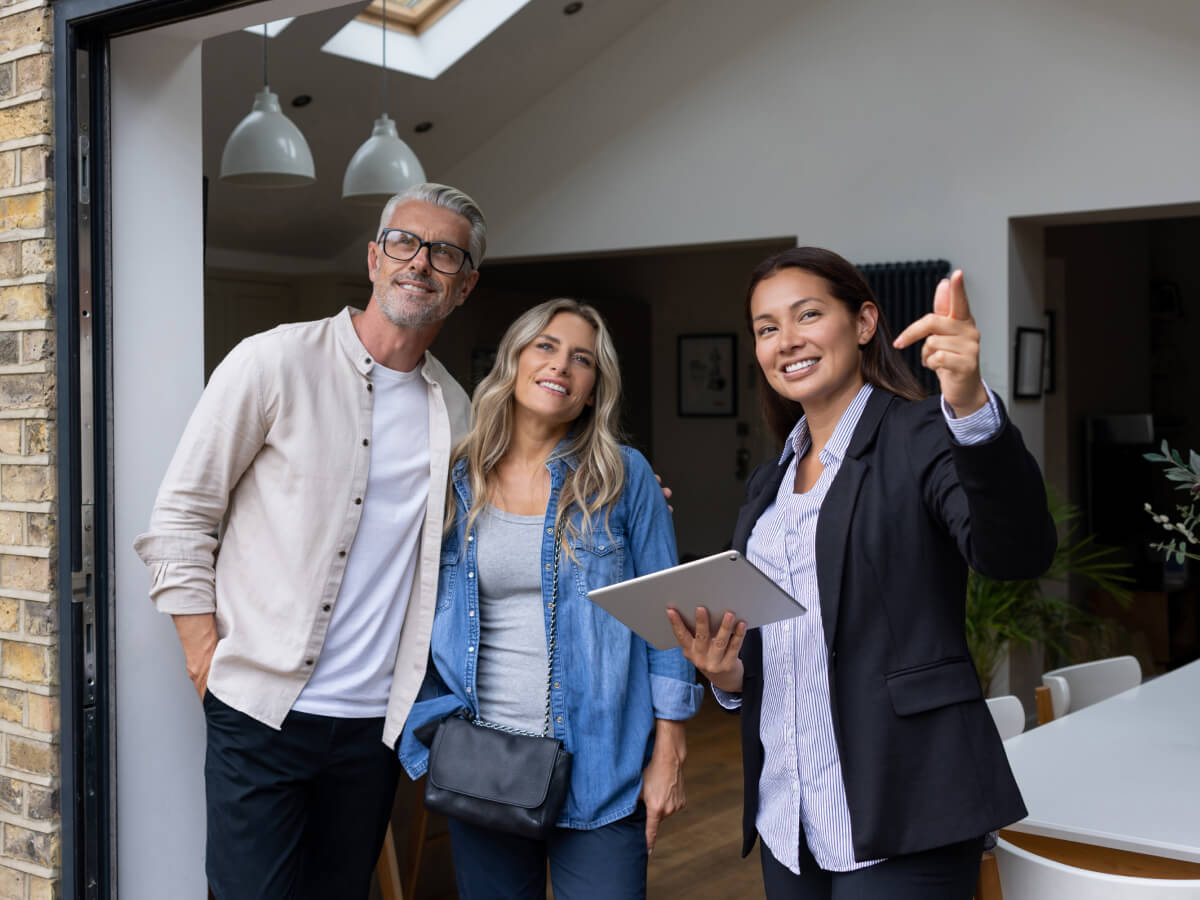 Here's what 26% of property practitioners are resolving to do in 2023
Prop Data ran a poll on property practitioner New Year resolutions. Here are the results, with expert insight and advice on turning those intentions into achievements.
There's new leadership at the helm of the PPRA.
Rooftop solar gets a big boost in South Africa thanks to measures by the National Treasury.
The use of AI in the local commercial property sector has many positive and far-reaching implications when used strategically.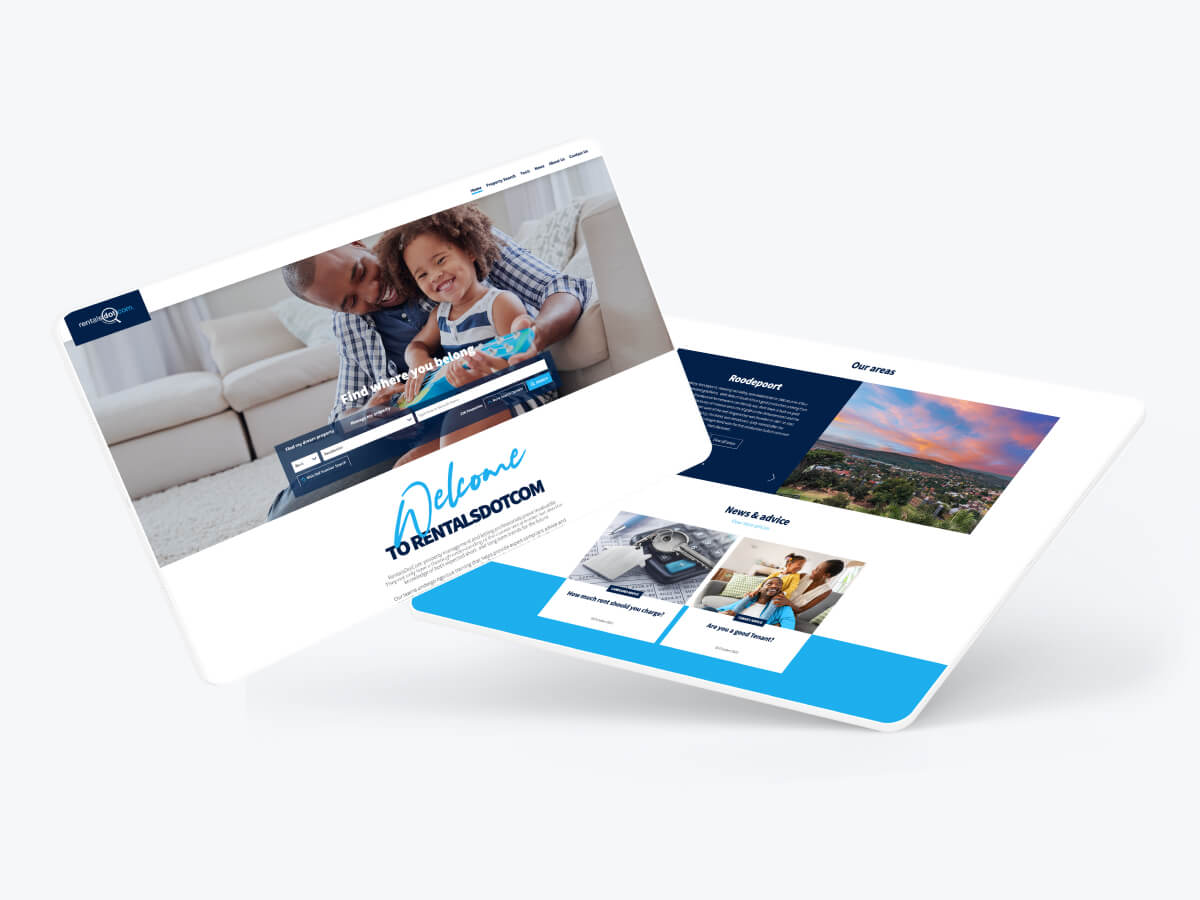 RentalsDotCom
The property management and letting professionals at RentalsDotCom operate above and beyond their competitors. Now they have a brand new website in keeping with this ethos.
Get inspired:

Fonts can evoke emotion, convey brand personality, and draw focus to the most important information. RentalsDotCom uses this to great effect from elegant cursive to reader-friendly Ariel and Helvetica.
"I am not a million-dollar client but your team treated me as if I am. You have taught me a valuable lesson to treat my clients — no matter how big or small — with a service level that shows excellence!"
Sonja Jenniker
MPRE Principal, Sonja Jenniker Property Group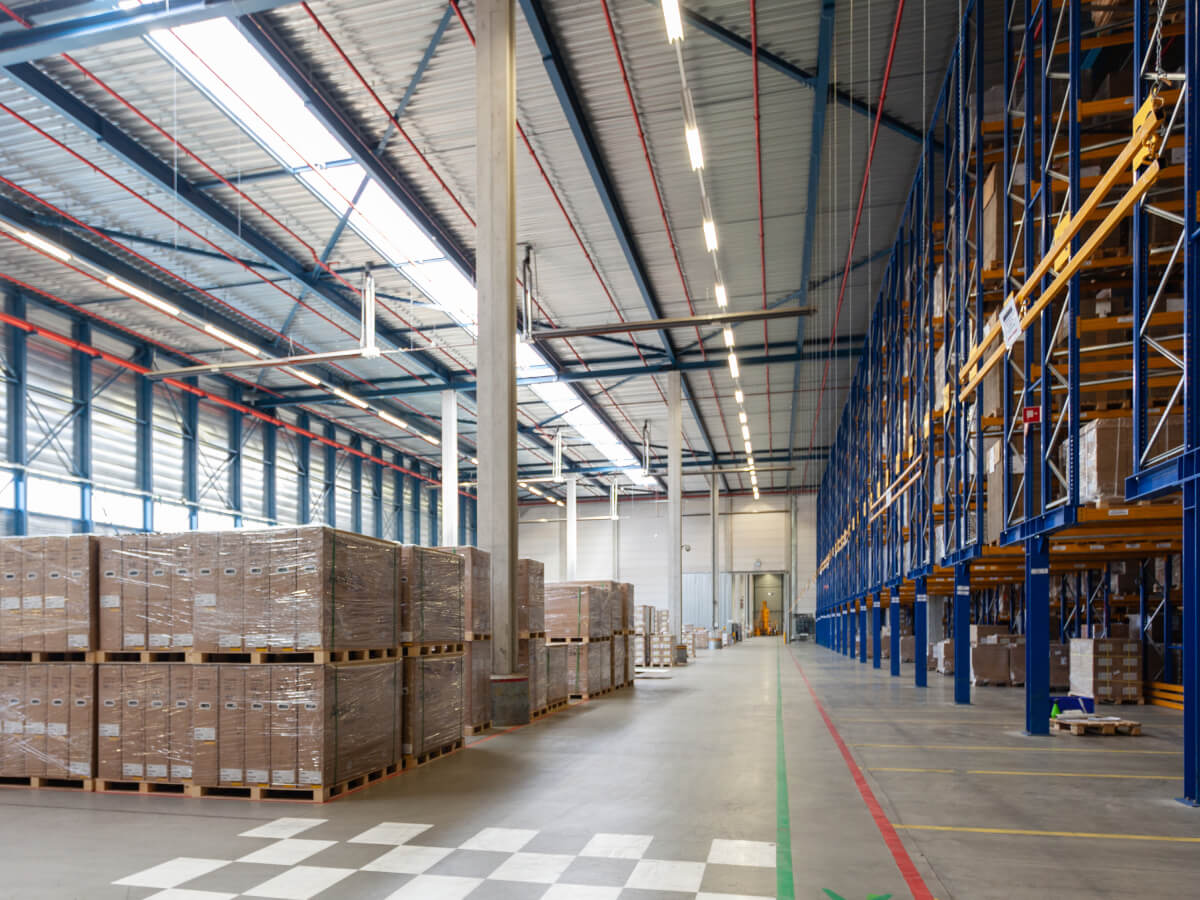 How chaos is helping logistics companies and warehouses grow from strength to strength
3Cube Property Solutions introduces the concept of chaotic storage and how it can make warehouse management more effective.
Get inspired:

Words may paint a picture, but tone adds life to it. See how this real estate brokerage uses a direct, but respectful tone to get its point across and engage its readers.
Pass on your Prop Data experience
We're on a mission to help you thrive in real estate. If you've got words to share about your experience with our team, we (and the rest of the world) want to hear them.

Prop Data, 12 Hillside Crescent, Cowies Hill, Pinetown, KwaZulu-Natal

You received this email because you are subscribed to Prop Data Newsletter from Prop Data. Update your email preferences to choose the types of emails you receive. Unsubscribe from all future emails