In 2023, turn challenges into opportunities
With a rise in interest rates and the cost of living, affordability impacts those on the property hunt. As a real estate professional, you need to push harder to connect with your audience. Every listing, every social media post, and every message you send needs to give 110%.
No need to worry, though, Prop Data is here to help with expert advice and cutting-edge proptech solutions. Reach out to our team to make your mark this year.

Let's get going,
Mark Buttress
CEO of Prop Data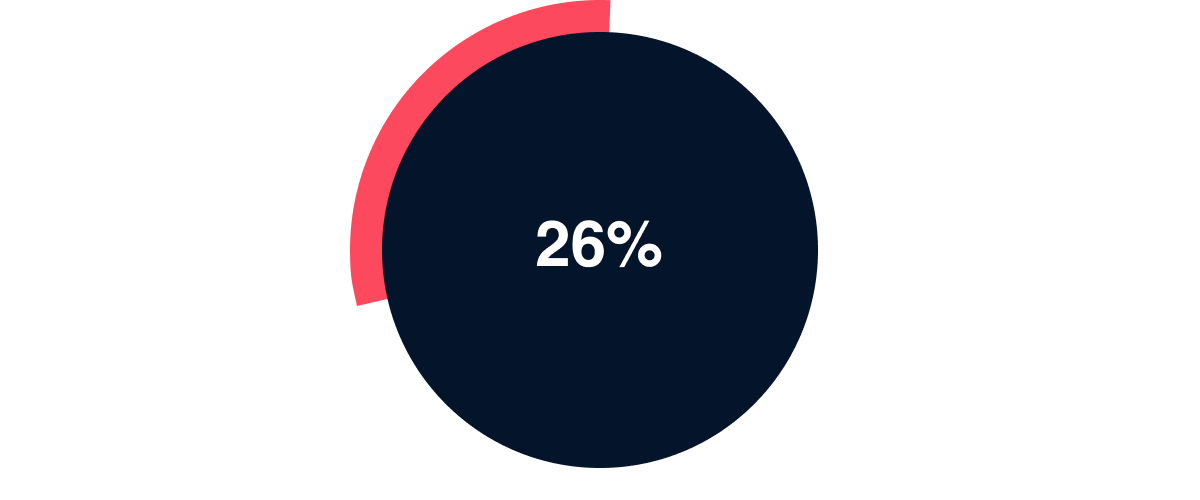 26% of property practitioners resolve to prioritise their well-being in 2023.
Source: Prop Data November Poll 2022
Your move:

Have that "Kit Kat" moment and reward yourself with a break from your desk, calls, and clients. Whether you're going for a jog or trying the latest TikTok challenge, a time-out can help you de-stress and restore your focus.
This month's poll
What's the biggest
property trend to watch in 2023?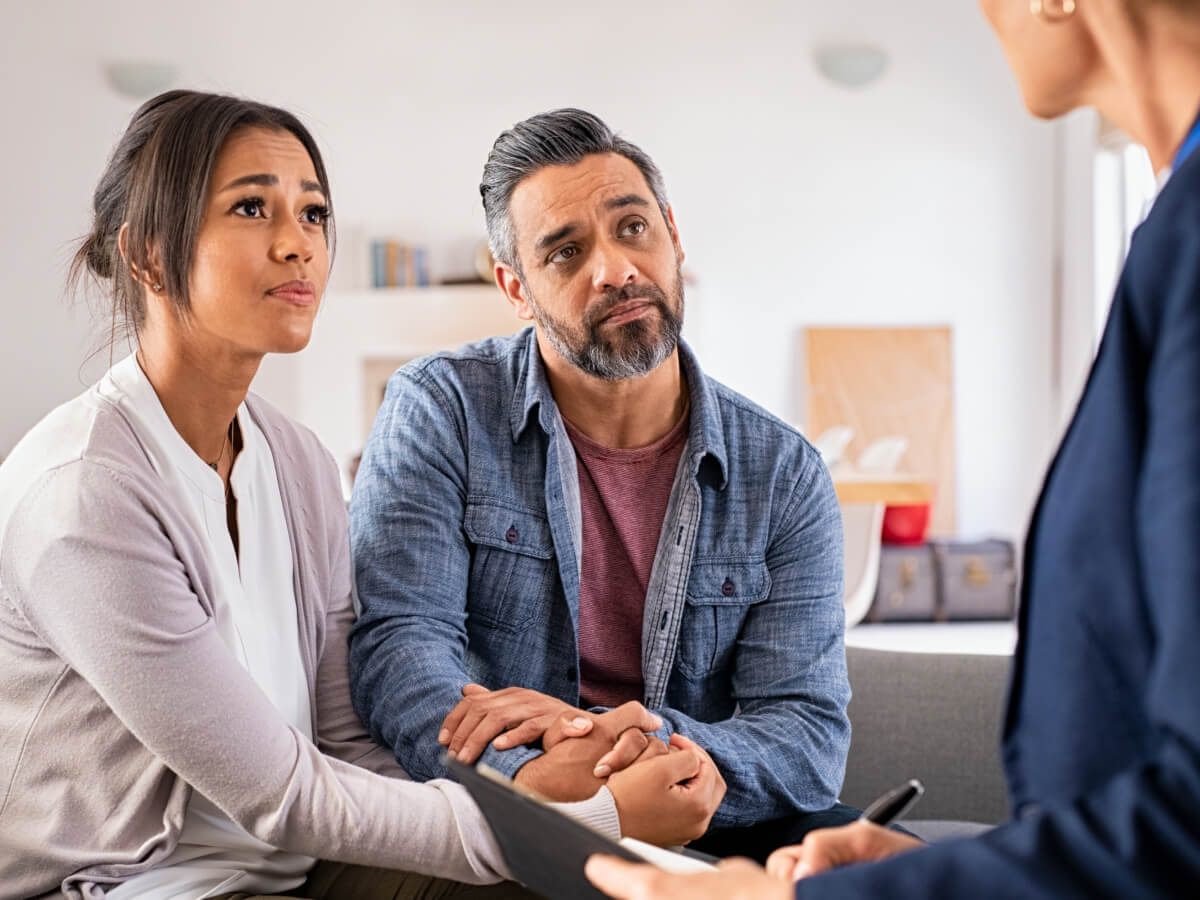 Over 82% of property practitioners give the Expropriation Bill the thumbs down
Prop Data polled property practitioners on their feelings towards the Expropriation Bill. We cover the results, with insight from real estate experts.
There are four important property law changes planned for 2023.
Ongoing rate increases and affordability challenges are driving South Africans to property rentals.
Industrial property is expected to be the top performer from all the commercial property sectors.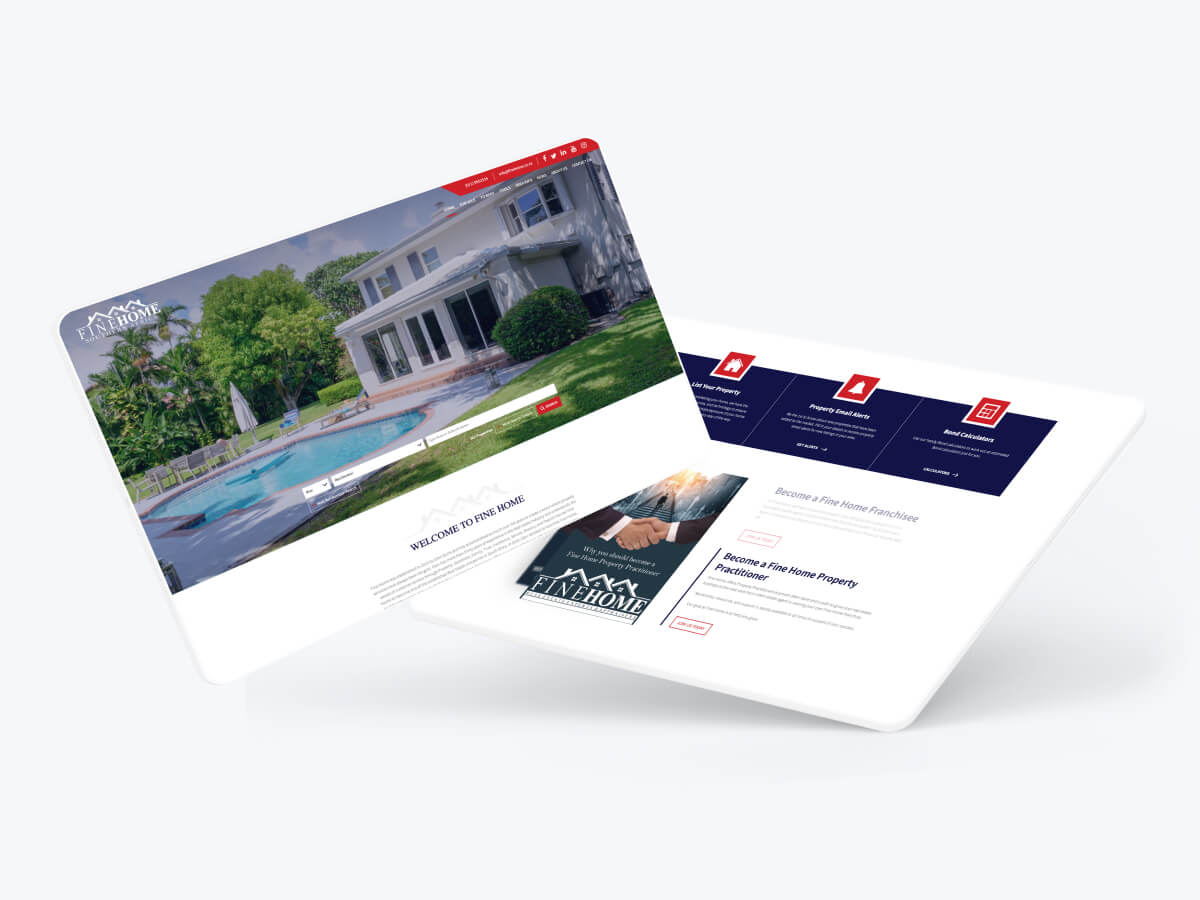 Fine Home
Fine Home's ethos rests on ethics, outstanding product knowledge, and individuality. With a stunning interface and great content, their new website will help them live up to their ideals.
Get inspired:

Fine Home's home page features logos of companies they are registered/affiliated with such as the PPRA, NHBRC, and Proudly South African. This gives them instant credibility and builds trust in the eyes of their website visitors.
"Prop Data is an outstanding company that provides exceptional service. Our experience was very positive and I would give them seven stars on Google Reviews if I had the option."
David Asbury
Director, Fundation Property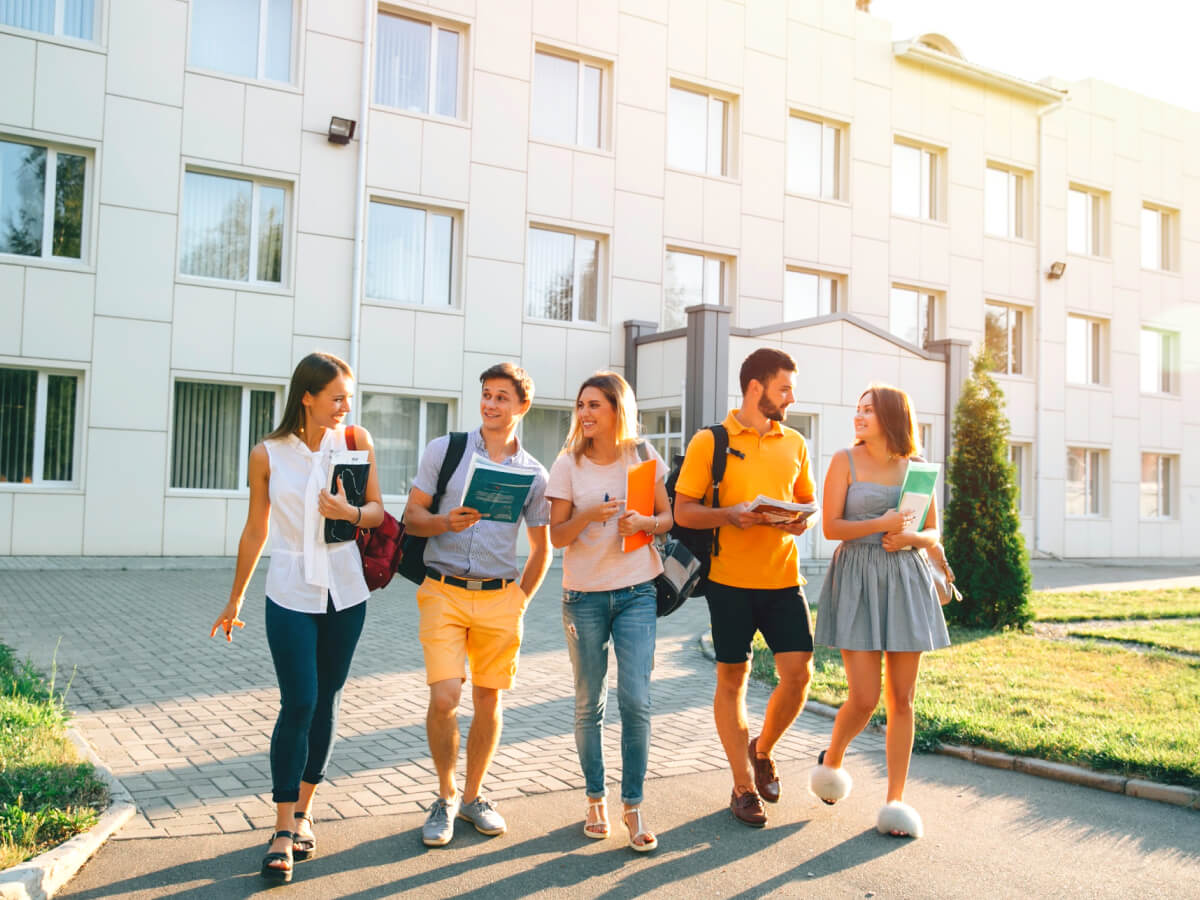 A+ tips for finding your perfect student accommodation
Feeling at ease in your student accommodation will help you excel in your course. Century 21 South Africa offers helpful advice to ensure you find a suitable spot.
Get inspired:

Your headline should be clear, concise, and to the point. Try to address your audience's needs, interests, or problems to grab their attention.
Your feedback is our fuel for success
It's the pat on the back for a job done well or tip to make your Prop Data experience even better. Please share your testimonial and let your voice be heard.

Prop Data, 12 Hillside Crescent, Cowies Hill, Pinetown, KwaZulu-Natal

You received this email because you are subscribed to Prop Data Newsletter from Prop Data. Update your email preferences to choose the types of emails you receive. Unsubscribe from all future emails