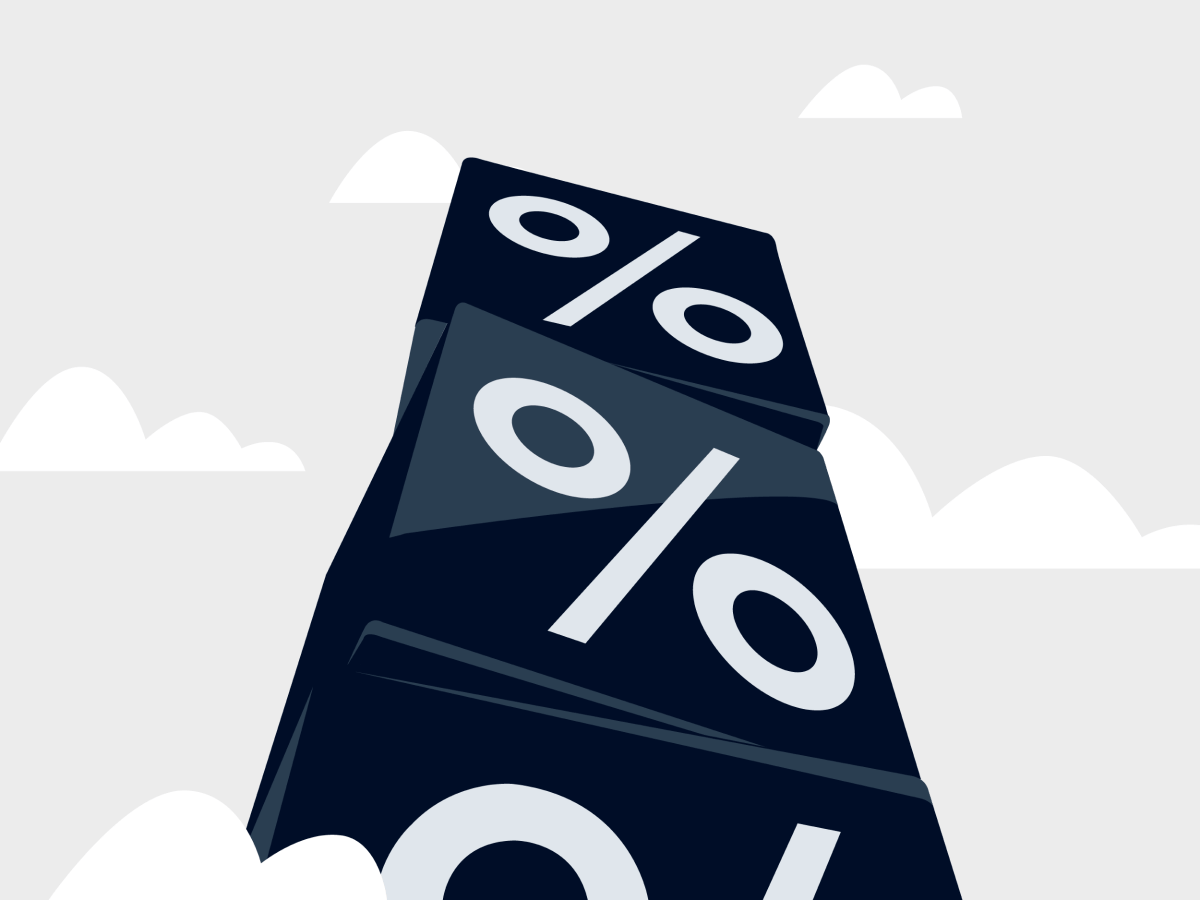 Another interest rate jump, but no need to panic
It's happened. This month, SARB hiked the repo rate by 75 basis points to 5.5%. The prime lending rate now stands at 9%. While it will hit the buying power of homebuyers and send bond repayments soaring, it still remains lower than pre-pandemic levels.
As a property practitioner, you need to continue adding value. Have a look at our Standpoint blog and watch our recent webinar in partnership with Flow. There's some great advice on surviving the market pullback from our country's top property professionals.

Mark Buttress
CEO of Prop Data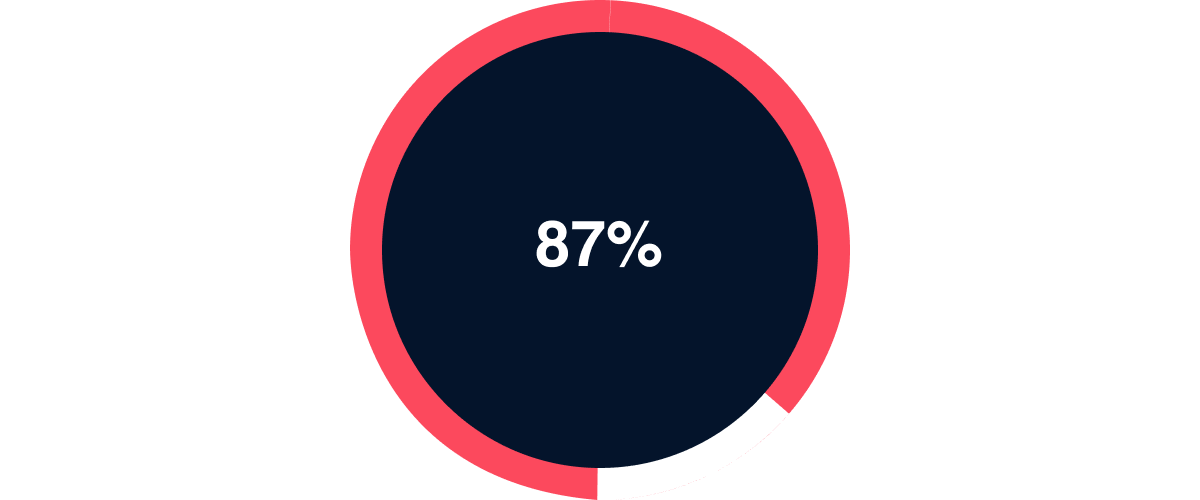 87% of property practitioners say they're marketing to millennials.
Source: Prop Data June Poll 2022
Your move:

Millennials are stepping onto the property market in a big way. Ensure you understand their needs, embrace the right platforms, and remain transparent at all times.
This month's poll
What's the greatest challenge female property practitioners face?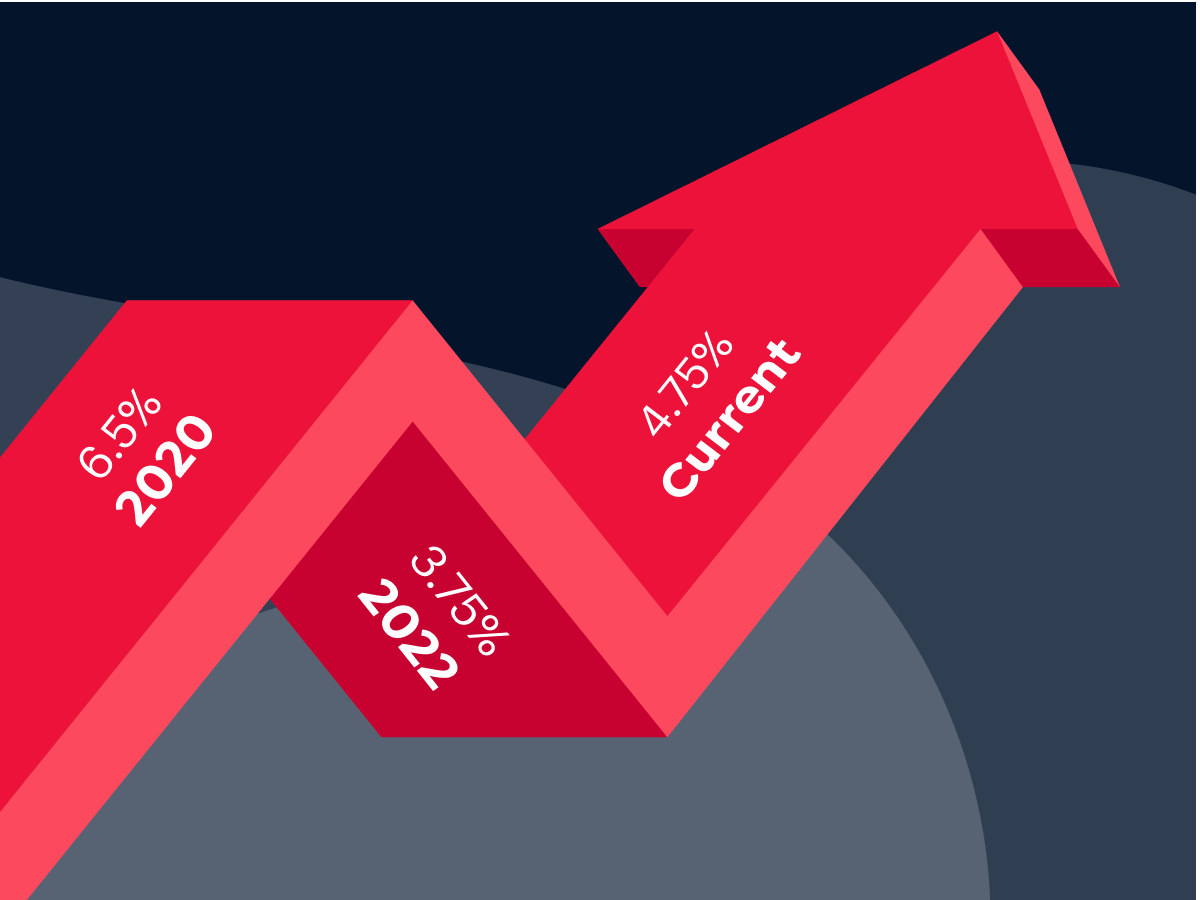 Property experts respond to one of the biggest interest rate hikes in 6 years
Prop Data polled the real estate industry on their views on the second repo rate hike. Here are the results, with insights from local property professionals.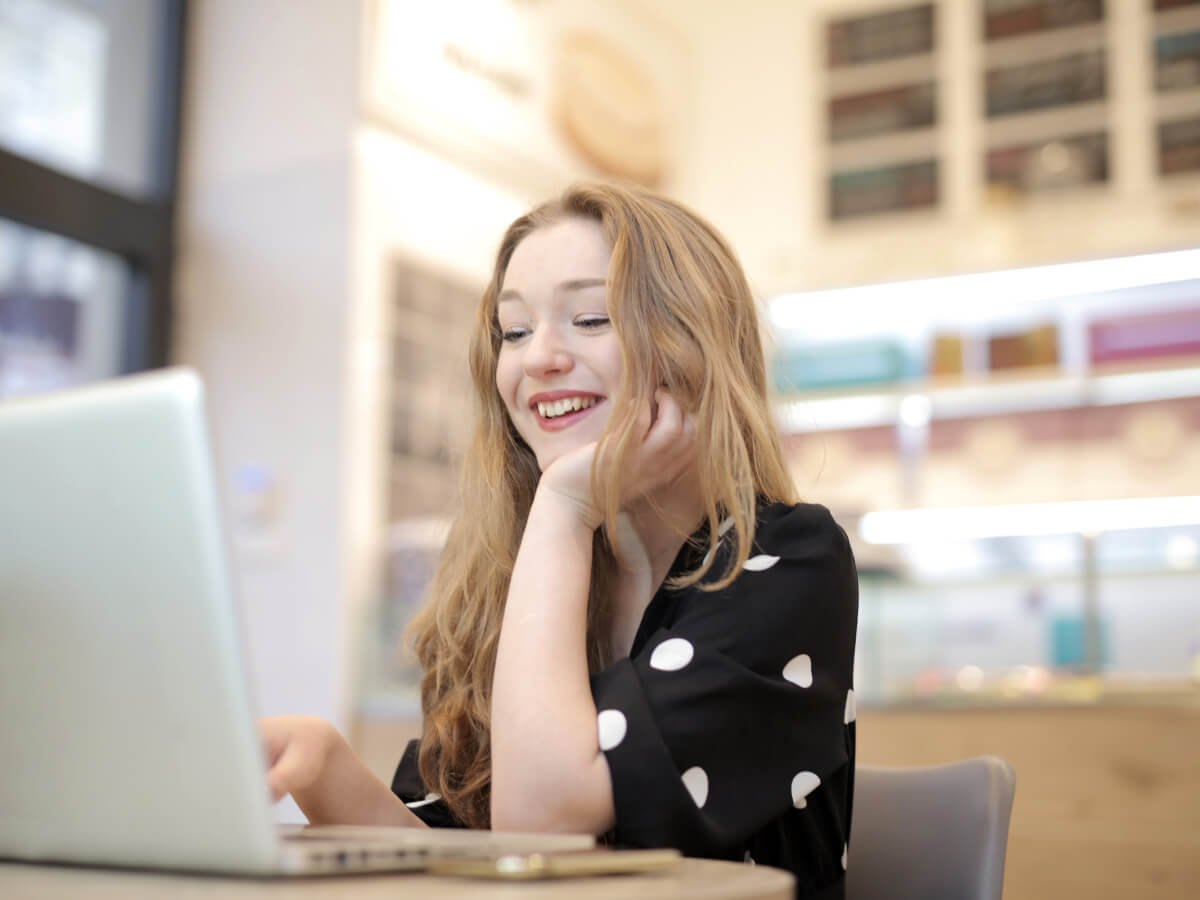 Surviving a market pullback
When markets pull back, you can still pull through. This webinar unpacks the shifts and how social media adverts can help you stay top of mind and attract new clients.
The South African retail sector is showing strong signs of recovery, with shopper activity returning to pre-pandemic levels.
Home loan approvals are at their fastest rates in over a decade, says Seeff Property Group.
Short-term rentals — like Airbnb — are bouncing back as South Africa's tourism sector recovers.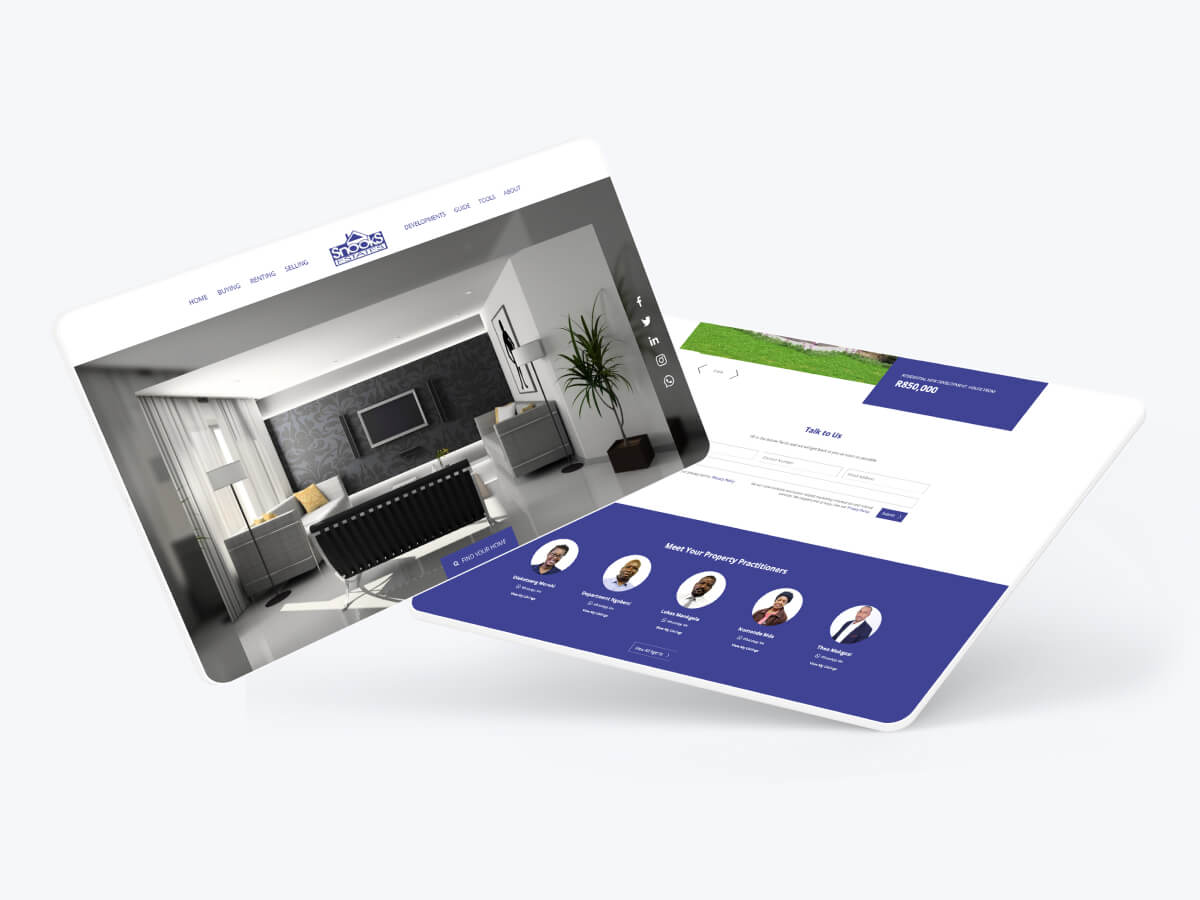 Snooks Estates
Established in 1997, Snooks Estates prides itself on providing quality service. Their new website is ready to help clients with a clean, easy-to-use design.
Get inspired:

This website exudes warmth! A friendly image and links to their company and principal profiles help you get to know Snooks Estates' business from the start.
"Prop Data guided us through the whole process, from designing our website, the training and functioning of the management system, to the creation and activation of our email signatures."
Marius Bezuidenhout and Charl Claassen,
Directors, New Haus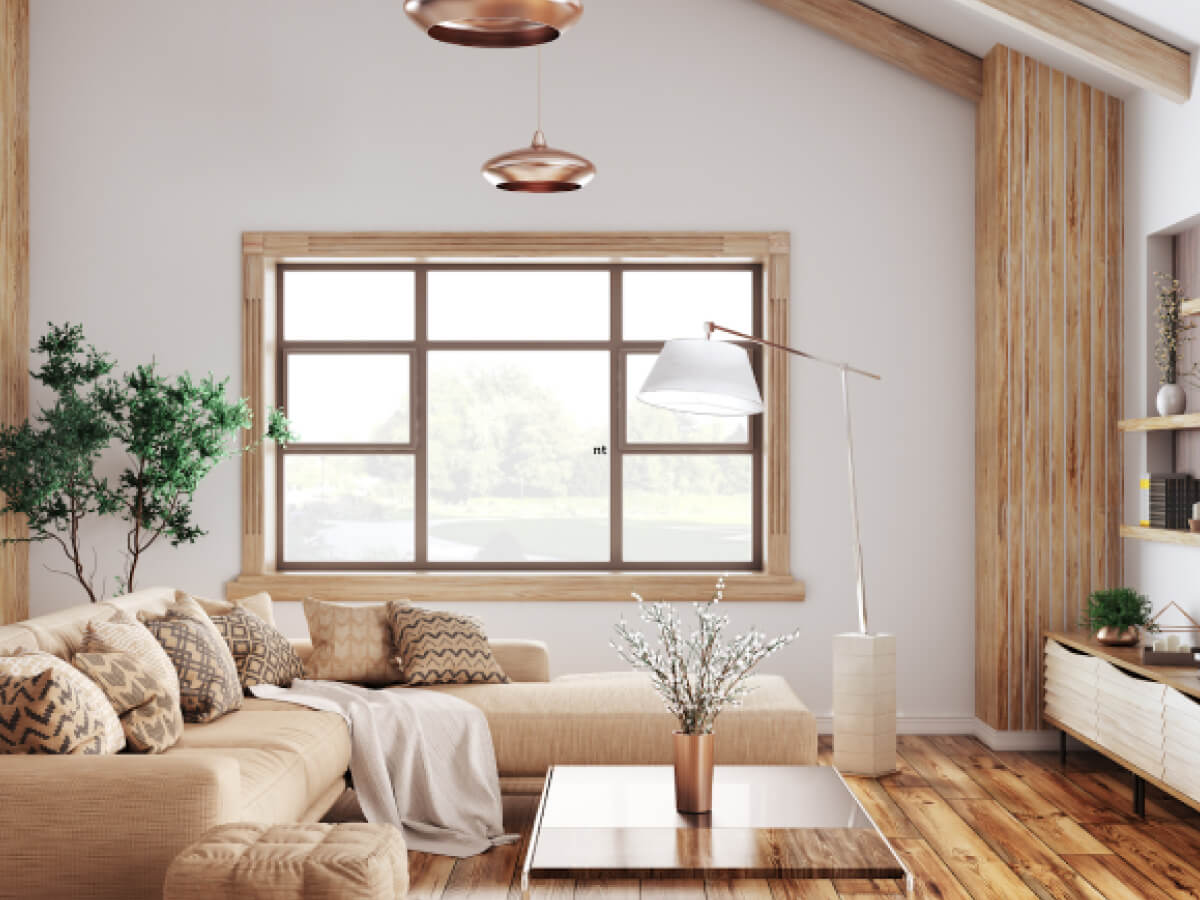 Strategies for choosing the best wall colour for your living room
Whether you're upgrading your home for a sale or rental or simply need a much-needed makeover, a splash of colour will make an impact.
Get inspired:

Subheadings ensure both humans and search engines understand your content. Keep them clear, of equal length, and engaging — they should help you tell a story.
Copywriter
You have a passion for writing. You can find an angle that sells. Your research skills know no bounds. Guess what? You're the copywriter Prop Data is looking for.
Front-End Developer
Raise your hand if you're skilled in HTML5, CCS3, LESS/SASS, and JavaScript. You're the front-end developer we need to grow our business.
Share your feedback
You've put us to the test. Were we better than the rest? Please let us know with a review — it takes less than a minute.

Prop Data, 12 Hillside Crescent, Cowies Hill, Pinetown, KwaZulu-Natal

You received this email because you are subscribed to Prop Data Newsletter from Prop Data. Update your email preferences to choose the types of emails you receive. Unsubscribe from all future emails