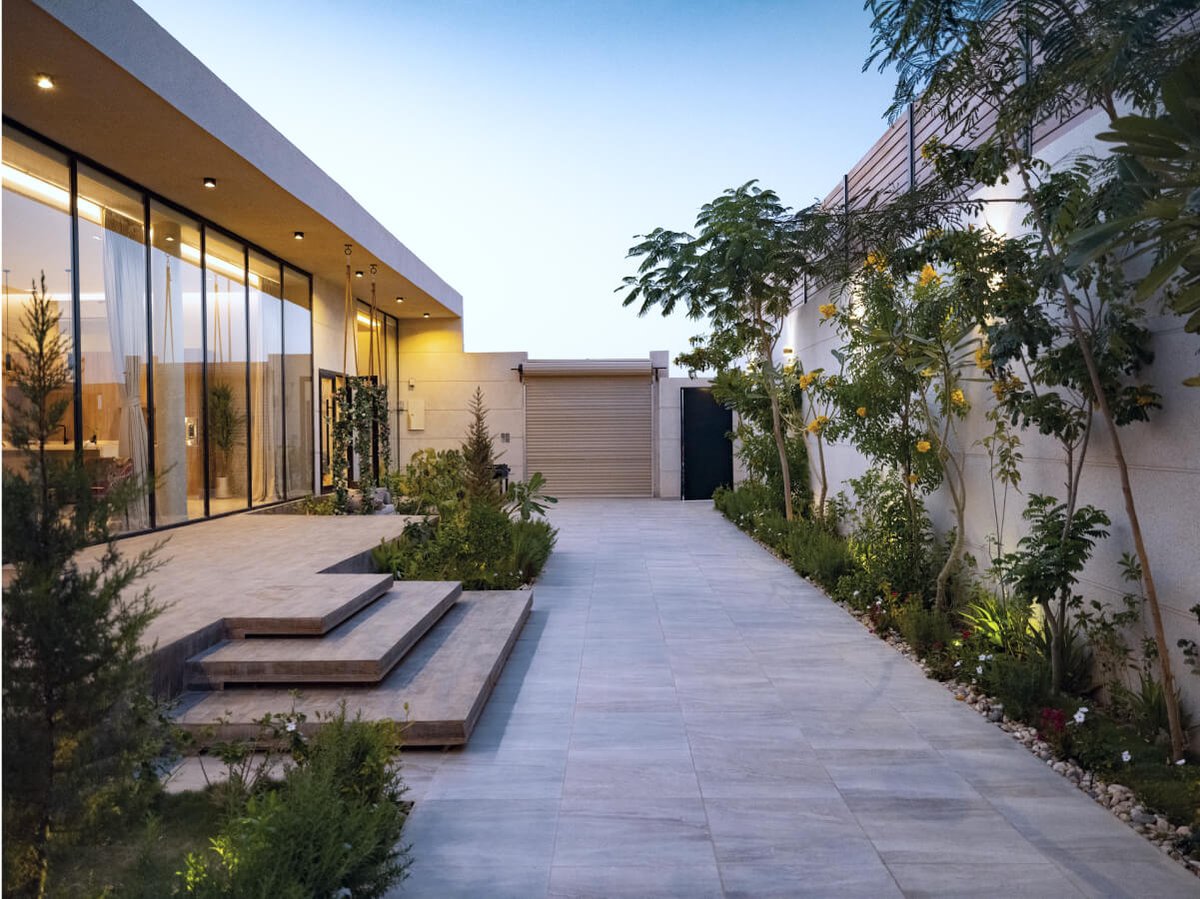 More eyes on your luxury listings
Despite difficult economic conditions, luxury residential real estate is seeing a boom as wealthy South Africans and foreigners pour their cash into upmarket properties. To help you capture this audience, we're excited to give you free syndication to JamesEdition.
Staying on topic, our recent poll reveals network and referral partnerships are proving vital for practitioners looking to appeal to foreign buyers. Be sure to look out for our next newsletter where we'll provide advice on making the most of your partnerships.

Let's get going,
Mark Buttress
CEO of Prop Data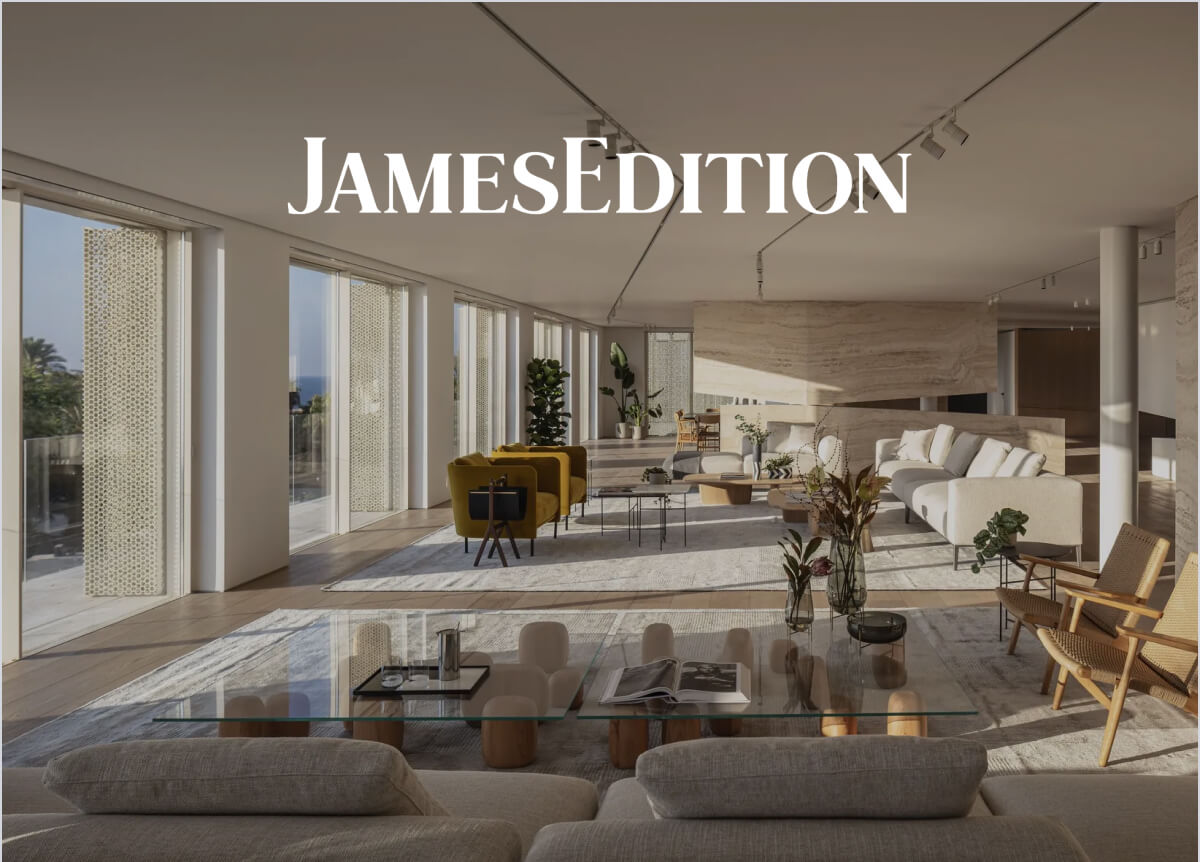 Now you can syndicate listings to JamesEdition
With more than one million high-net-worth individuals visiting JamesEdition, you can get extra exposure for your luxury residential properties (R10 million and over) on Prop Data Manage (EOS4) for free.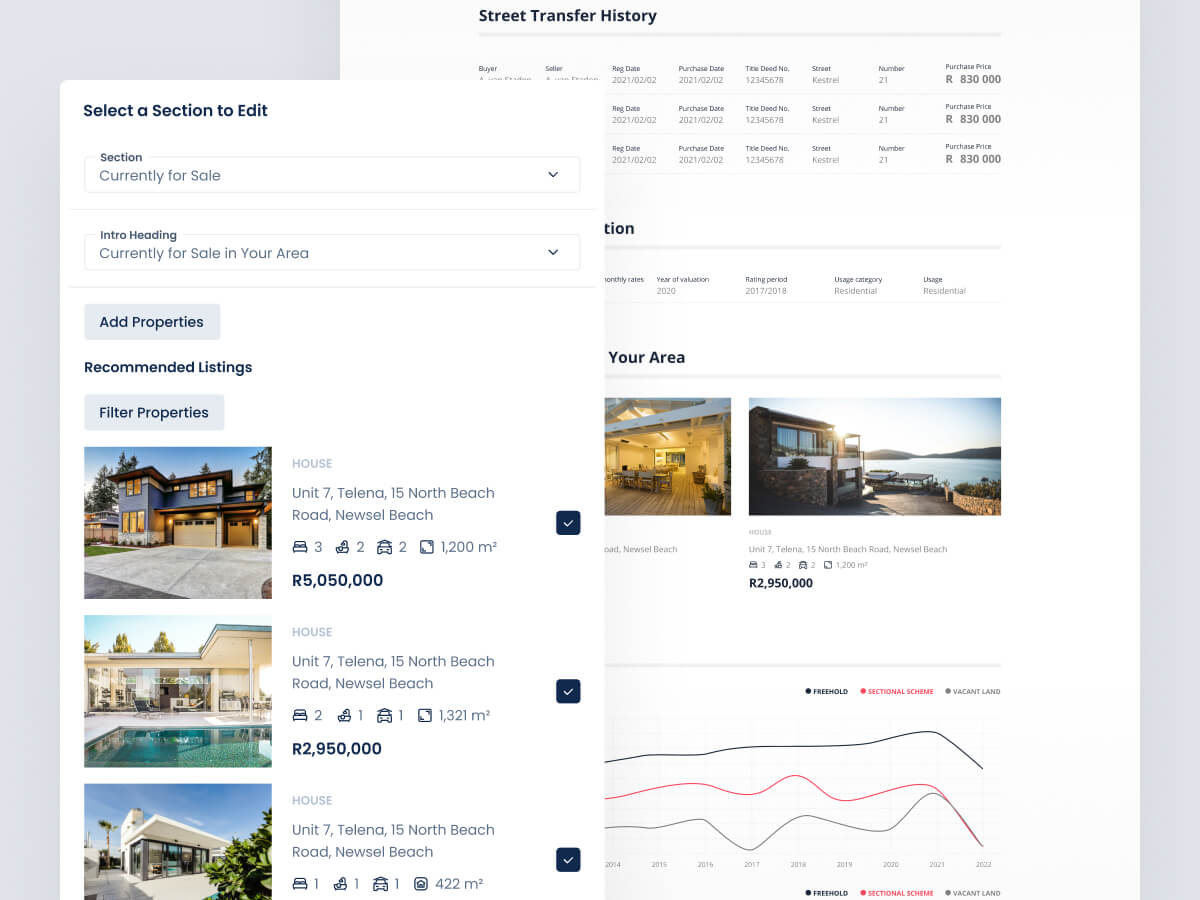 Get praise for your appraisal with our Valuations Module
With this add-on, you can send automated online comparative market analysis presentations using industry-leading data from our trusted partner Lightstone as well as from your own comparable listing database.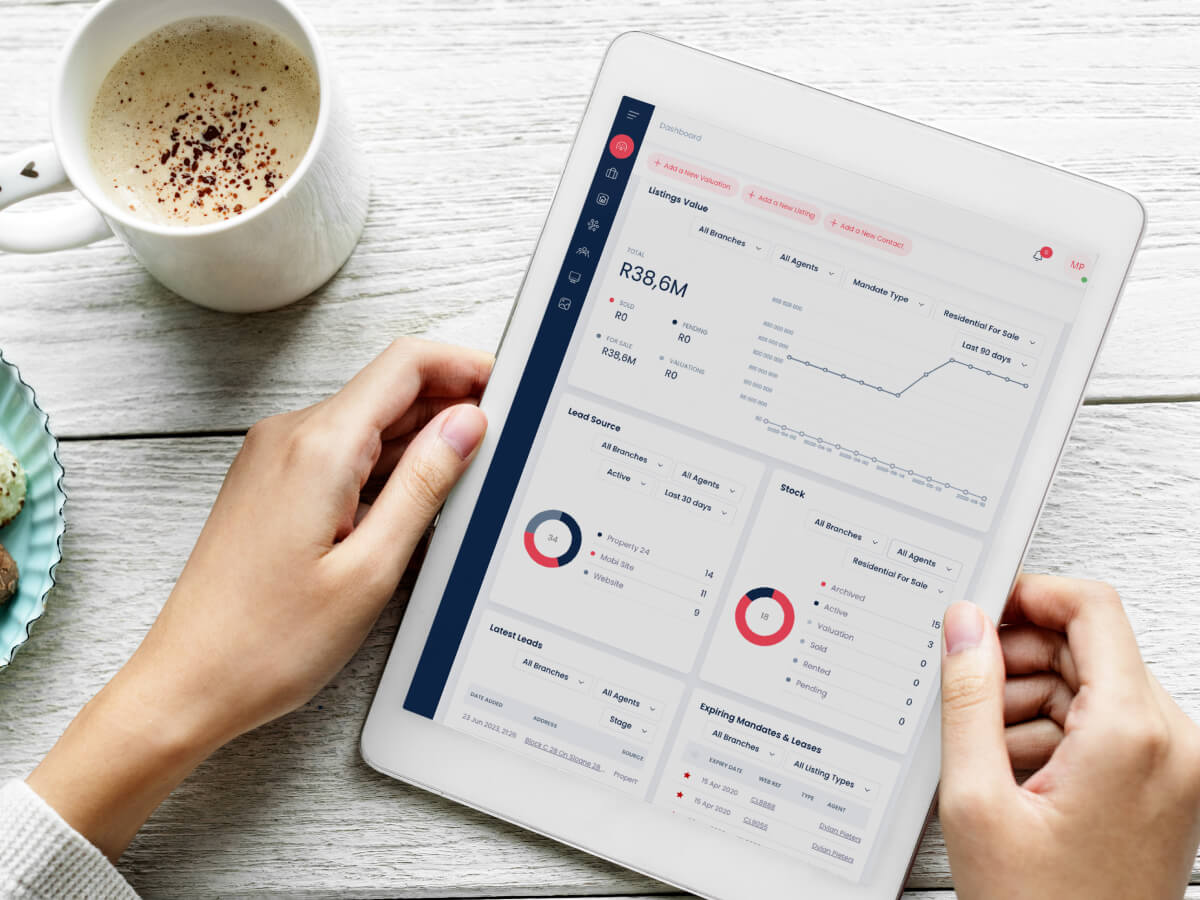 Enhance your Prop Data Manage (EOS4) skills
Getting to grips with your new management system has never been easier. We're still hosting weekly training and Q&A sessions led by our expert Support team.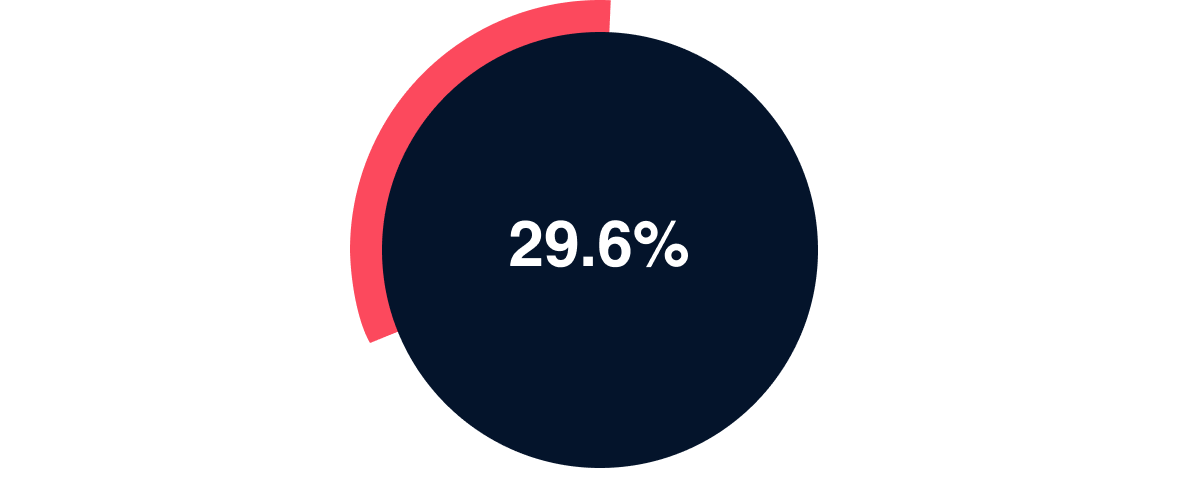 29.6% of property practitioners say "network and referral partnerships" helps the most when working with foreign buyers.
Source: Prop Data June Poll 2023
Your move:

Not part of a real estate business with a global network? No problem. Instead work on building contacts through online conferences, trade shows, events, and webinars who can pass along your contact details.
This month's poll
Is enough being done to combat illegal practitioners?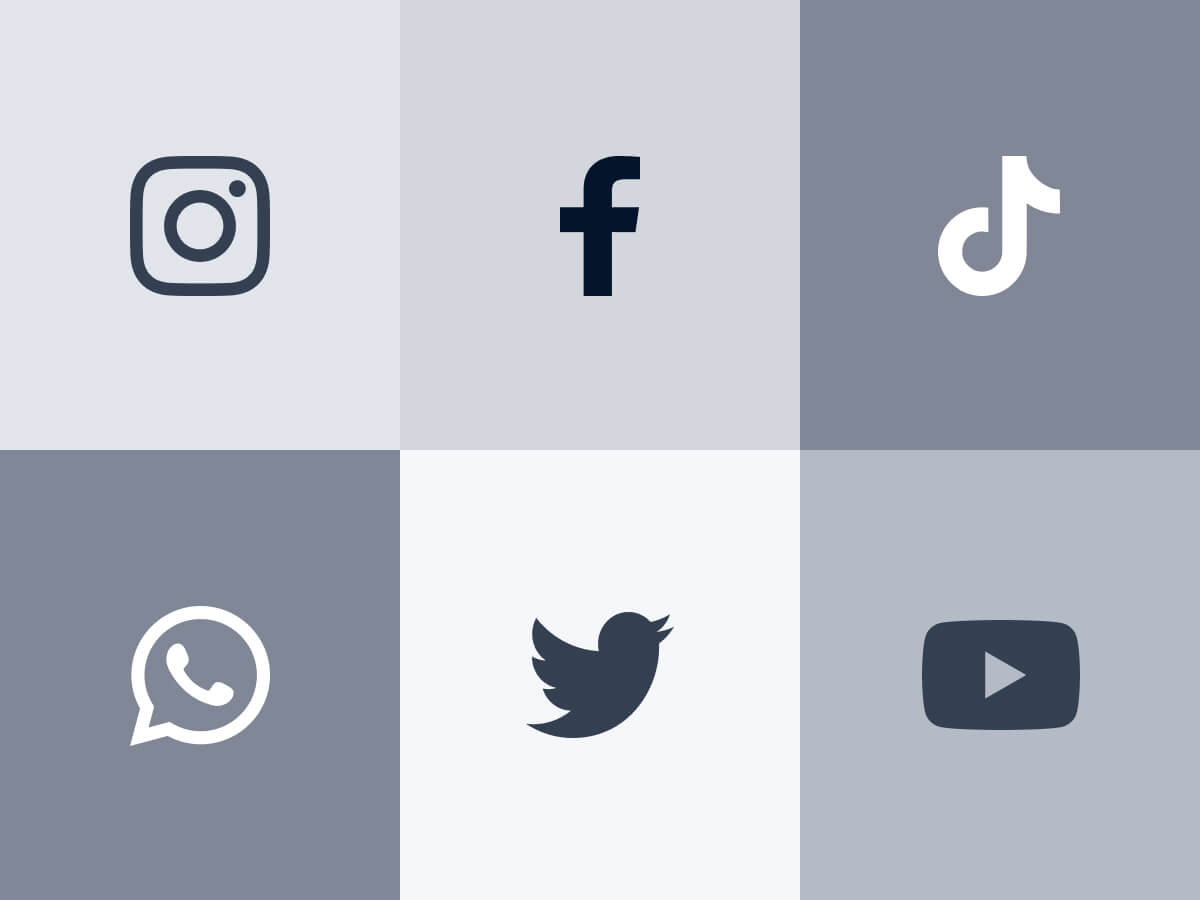 The best digital platforms for millennial marketing in real estate
According to Lightstone data, millennials currently make up to 40% of all property purchasers. Find out the best digital platforms practitioners are using to reach this demographic — and get best practice advice from local experts.
Gauteng residents make up more than 50% of the total number of home loans granted over the past year.
South Africa's property market is still seeing large amounts of activity, despite high interest rates.
Commercial property owners are proactively implementing innovative approaches to help them to navigate a tough business environment.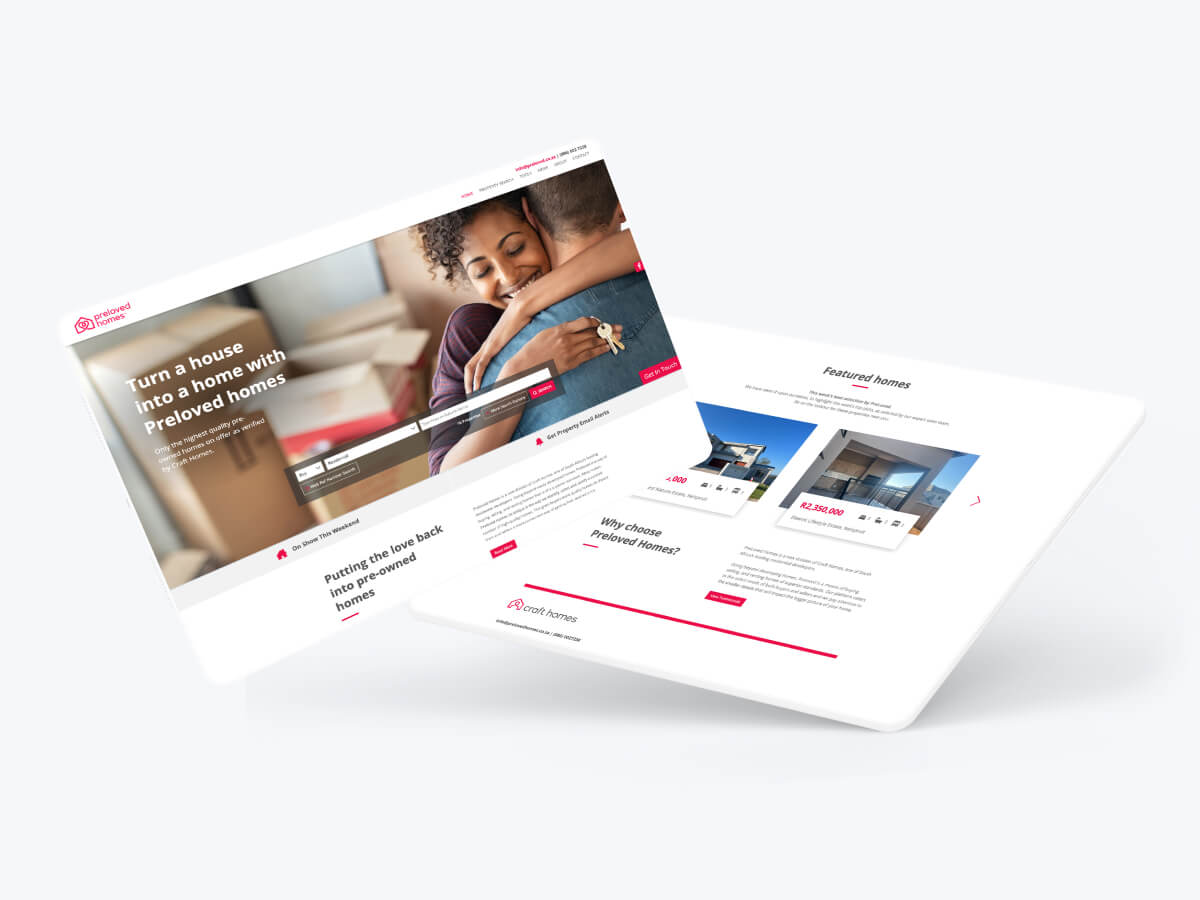 Preloved Homes
Preloved Homes helps clients buy, sell, and rent homes of a superior standard. With their brand-new website, they'll fulfil this goal effortlessly. Featuring plenty of white space and strategic pops of rose-red, it's also a knockout.
Get inspired:

A hero image, the large banner image you see first on a website, sets the tone for your website visitors. Preloved Homes have opted for a heartwarming scene that also ties in with their client-centric approach to business.
"Thank you for the upgrade to the new Prop Data Manage (EOS4) operating system. It is absolutely incredible."
Grant Whitburn
Principal, Spacex Properties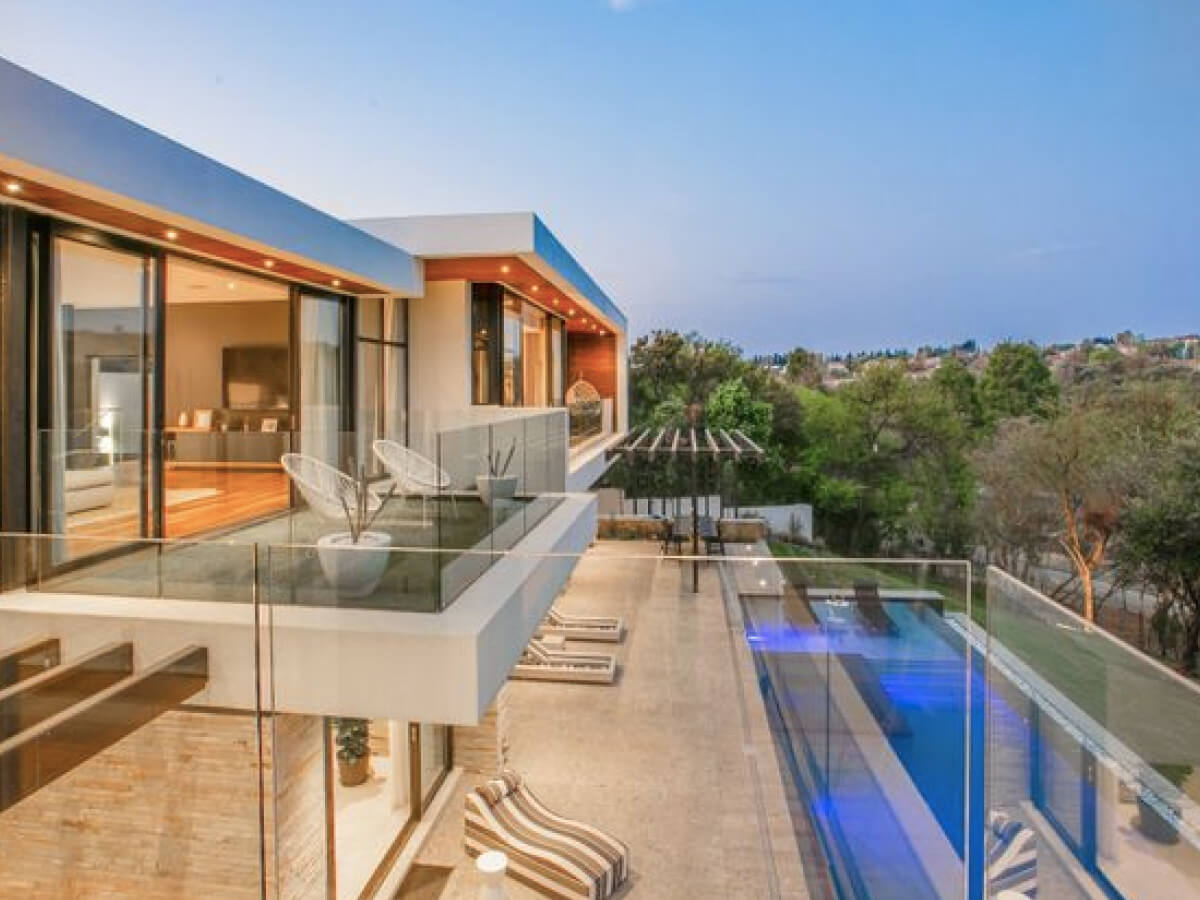 The best balcony decoration ideas for your home
Big or small, your balcony has great potential. Lew Geffen Sotheby's International Realty highlights balcony decoration ideas for your furniture, walls, flooring, greenery, lighting, and more.
Get inspired:

Gone are the days of keyword stuffing. Instead, sprinkle them throughout your piece wherever they will fit in naturally. Once every 200 words (including different versions of your keyword) is enough to keep search engines happy.
Front-End Developer
Let those coding skills work for you! Prop Data offers a market-related, total remuneration package, remote working, and a nurturing environment.
SEO Specialist
As our SEO Specialist, you'll drive digital success for some of the biggest brands in real estate. Keyword research, link-building, SEO audits — you'll do it all and reap the rewards.
Senior Full Stack Engineer
Boredom? Not in this position. As our Senior Full Stack Engineer, you'll influence both business and architectural decisions while working on end-to-end technology solutions.
Your feedback is worth its
weight in gold
It's a pat on the back or a tip to make your service even better. Simply head over to our Google Business Profile to rate and review our business. It takes less than a minute!

Prop Data, 12 Hillside Crescent, Cowies Hill, Pinetown, KwaZulu-Natal

You received this email because you are subscribed to Prop Data Newsletter from Prop Data. Update your email preferences to choose the types of emails you receive. Unsubscribe from all future emails