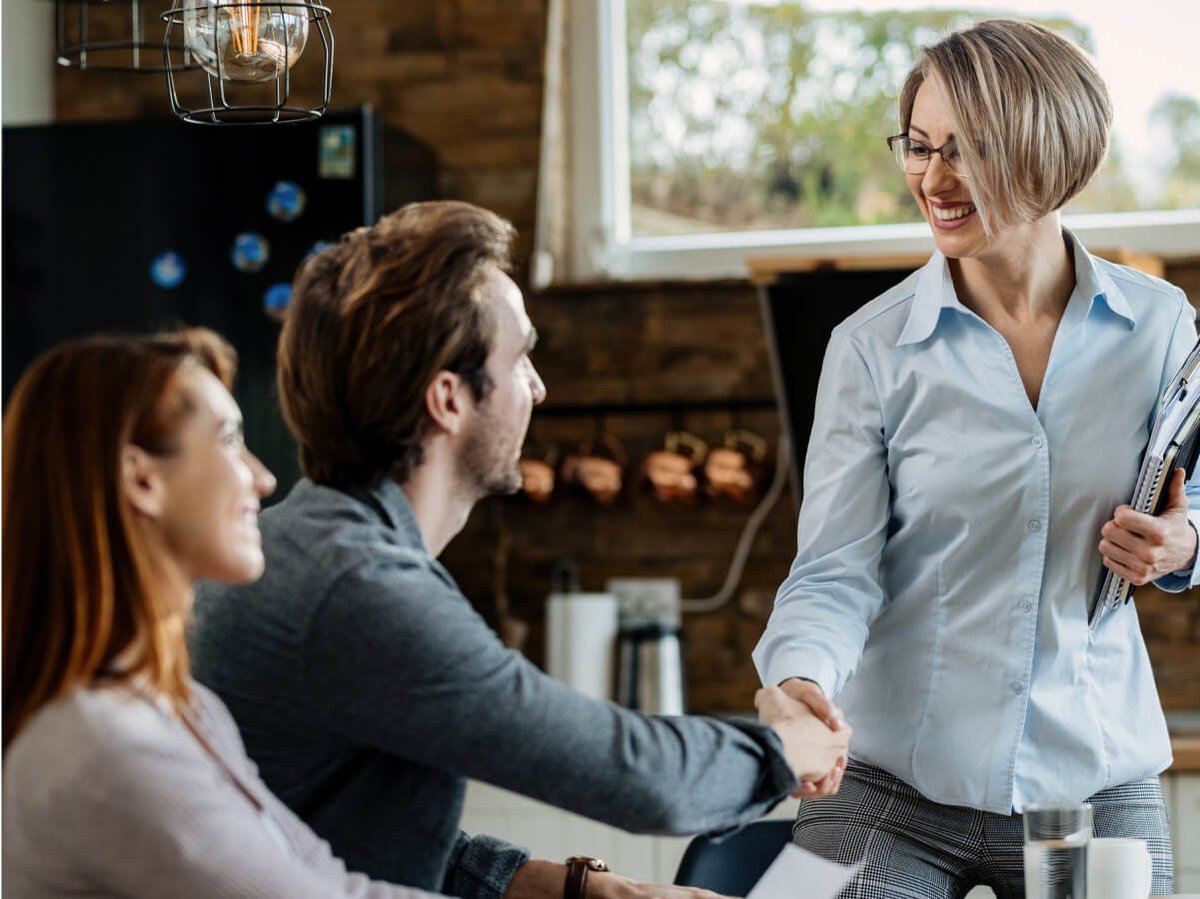 This month's newsletter has a lot to pique your interest
As many of you migrate to our Prop Data Manage (EOS4) platform, you can discover its features and future updates. The results of our recent poll reveal which digital platforms professionals are choosing to target the ever-growing youth buyer market. And as the new municipal rates and tariff hikes come into effect, we've gathered up expert insight to help you cope. Also, you won't want to miss having a look at our stunning new website for renowned radio personality and real estate entrepreneur, Thabo 'Tbo Touch' Molefe.

Let's get going,
Mark Buttress
CEO of Prop Data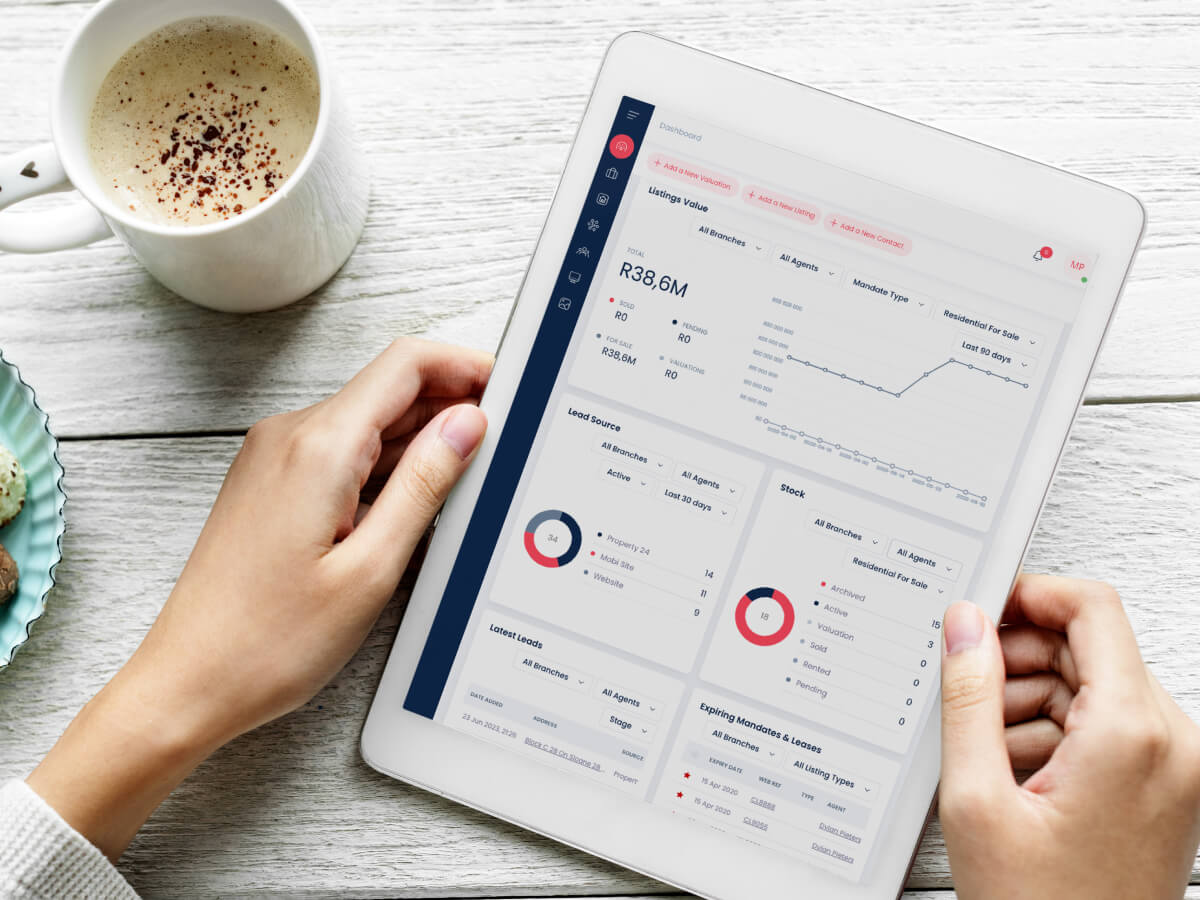 Get to know Prop Data's all-in-one digital platform: EOS4
Prop Data Manage (EOS4) provides an all-in-one platform that helps you grow. Discover its powerful features, productivity-boosting integrations, and exciting future updates.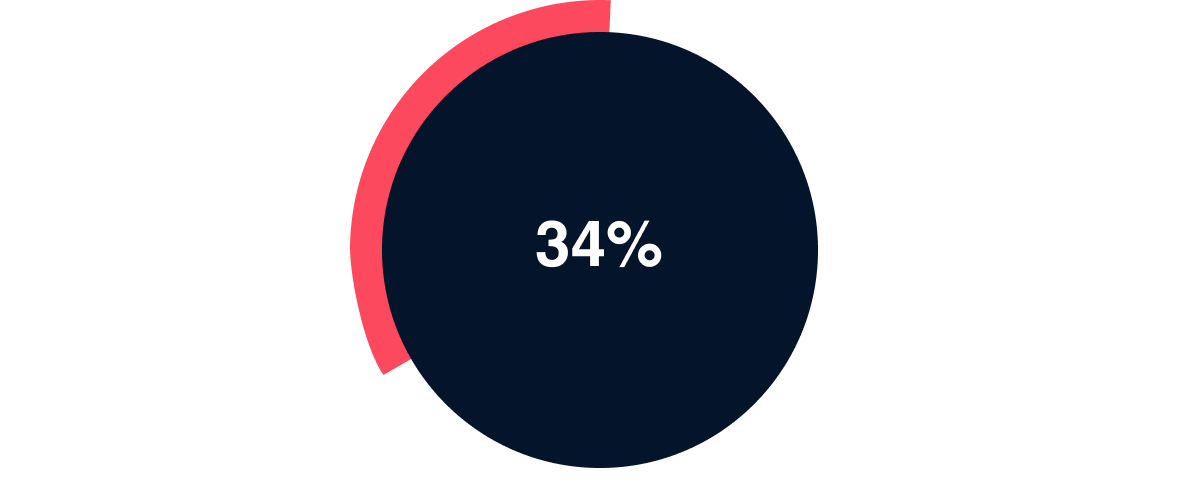 34% of property practitioners say Instagram is the best digital platform for millennial marketing.
Source: Prop Data May Poll 2023
Your move:

Instagram offers a visually powerful platform to showcase your best listings. Use it to give buyers a virtual tour of your properties and inspire interest in a key demographic.
This month's poll
What helps most when working with foreign buyers?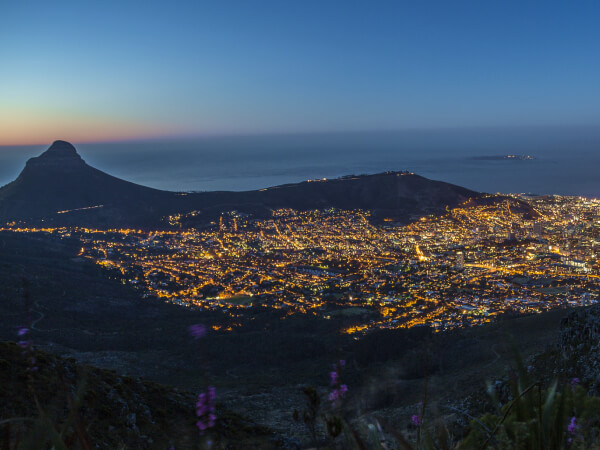 On the rise: the real estate industry feels the heat from municipal rates and tariff hikes
New property rates come into effect from 1 July 2023. We cover our latest poll results on the practitioner response, expert insight on the impact, and advice on how to deal with the situation.
The demand for student accommodation is showing no sign of slowing down.
More people under the age of 25 (Generation Z) are opting to invest their money in property.
While many South African households are under financial pressure, debt levels among ooba's homebuyers have yet to reach unsustainable levels.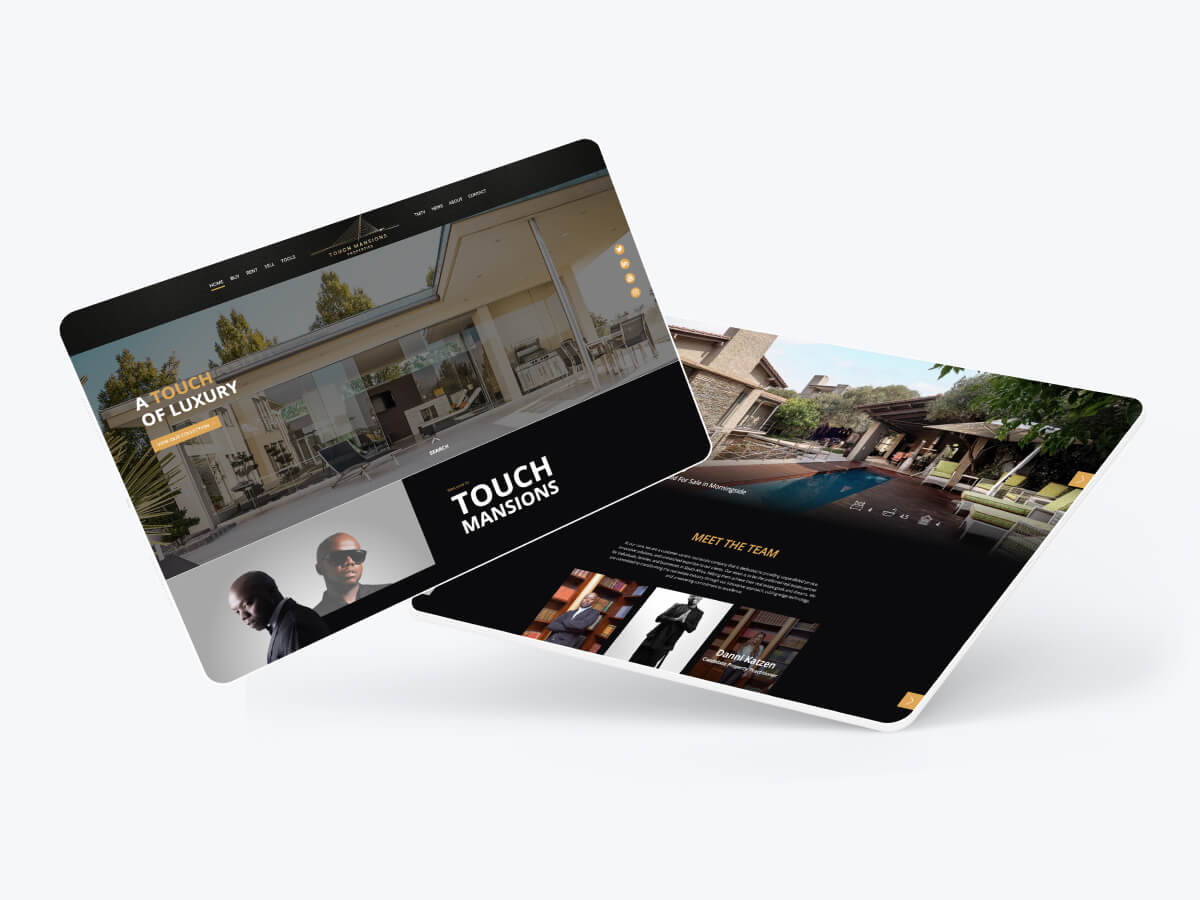 Touch Mansions
This real estate company is blazing trails with the help of its new website. Striking visuals, a regal colour palette, and bold typography add a touch of luxury its target audience will appreciate.
Get inspired:

Black backgrounds are elegant, dramatic, and mysterious - perfect for a luxury living brand. But, they also make lighter elements pop and reduce eye strain.
"Prop Data provides a great real estate solution with excellent service and support. They really pulled a rabbit out of a hat for me at very short notice. I highly recommend them!"
Marcelle Schreuder
Web Developer (Adlab), Matterhorn Properties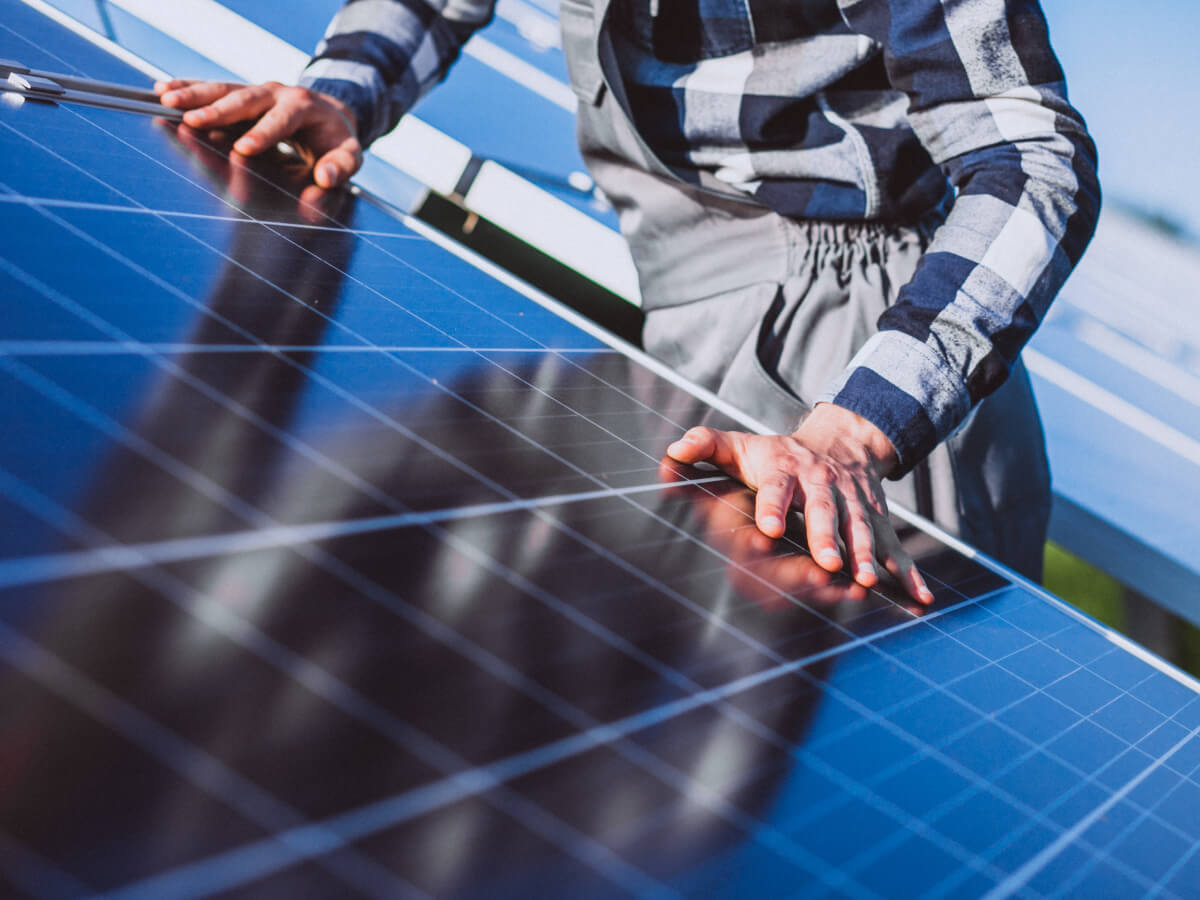 The rise of eco-friendly homes
With more homeowners embracing a green lifestyle, Dogon Group highlights sustainable features to look out for and tips for making a home eco-friendly.
Get inspired:

Captions help clarify your image for both your readers and search engines. Keep it relevant to your image, short and sweet, and avoid keyword stuffing.
Front-End Developer
Calling all code whisperers and pixel perfectionists. At Prop Data, you can put your skills into action, creating and improving templates for our clients and their websites.
SEO Specialist
We need your keyword-spotting, link-building, meta tag-crafting expertise. Join the team and help improve the online visibility and organic search rankings in-house and for our clients.
Got a few kind words to share?
We'd love to hear all about your Prop Data experience. Simply head over to our Google Business Profile to rate and review our business. It takes less than a minute!

Prop Data, 12 Hillside Crescent, Cowies Hill, Pinetown, KwaZulu-Natal

You received this email because you are subscribed to Prop Data Newsletter from Prop Data. Update your email preferences to choose the types of emails you receive. Unsubscribe from all future emails