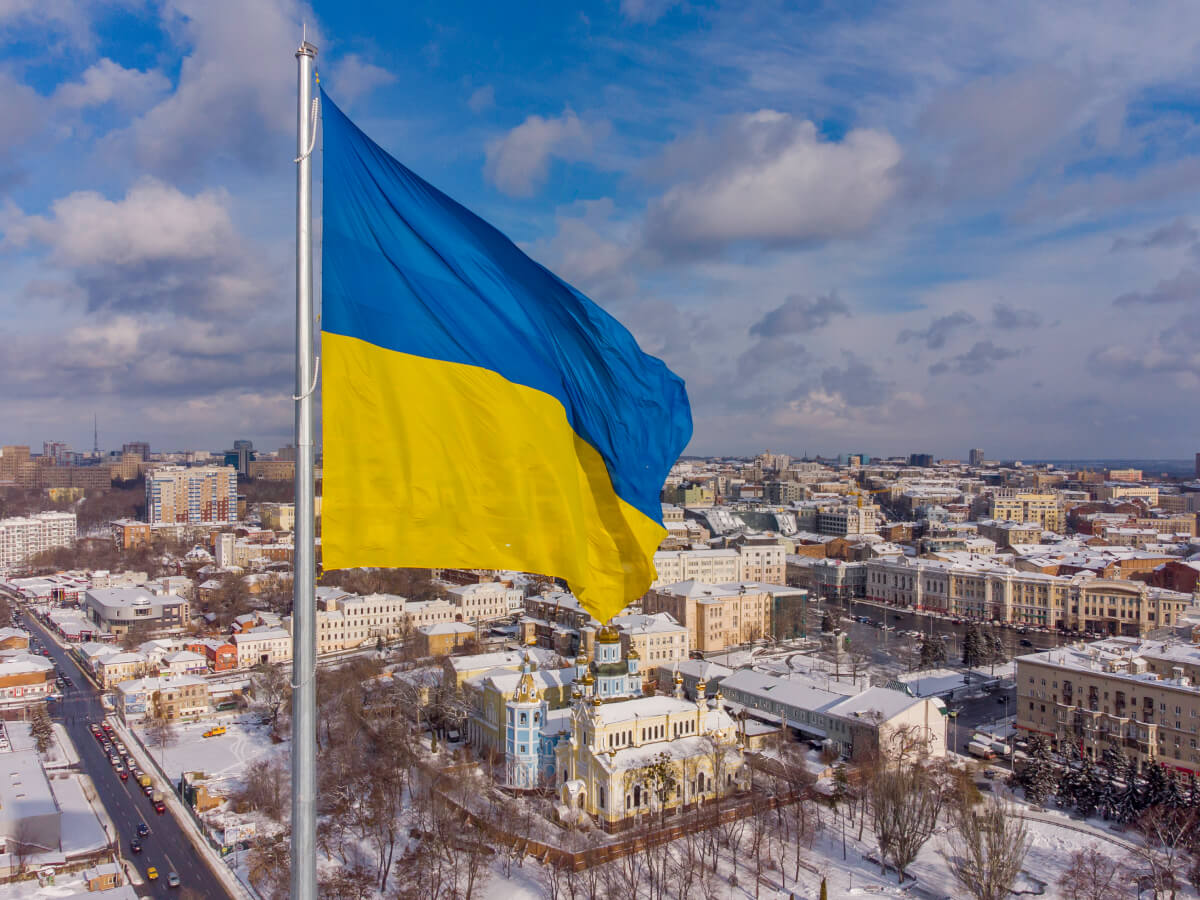 Will the Russia-Ukraine war impact our property market?
The conflict may be playing out thousands of kilometres away from South Africa. But, the question on almost every local property practitioner's lips: will it change the direction of our real estate market?
FNB analysts predict higher inflation rates and interest rate hikes. However, it's still early. And remember, property has remained a resilient asset. We've weathered the pandemic, inflationary pressures, and the unrest. We'll get through this too.
Hoping for the best,

Mark Buttress
CEO of Prop Data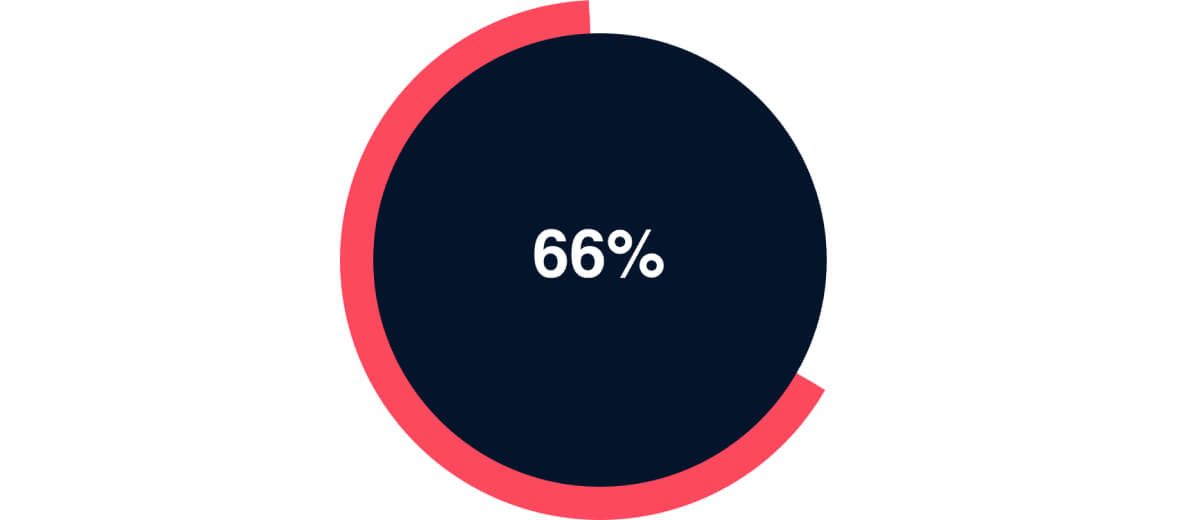 66% of property practitioners are confident they've prepared for the Property Practitioners Act.
Source: Prop Data February Poll 2022
Your move:

"Registered with the PPRA" text, designations, and FFC numbers need to be reflected throughout your website. Ensure you include this information to comply with the Act.
This month's poll
Will the Russia-Ukraine war impact our property market?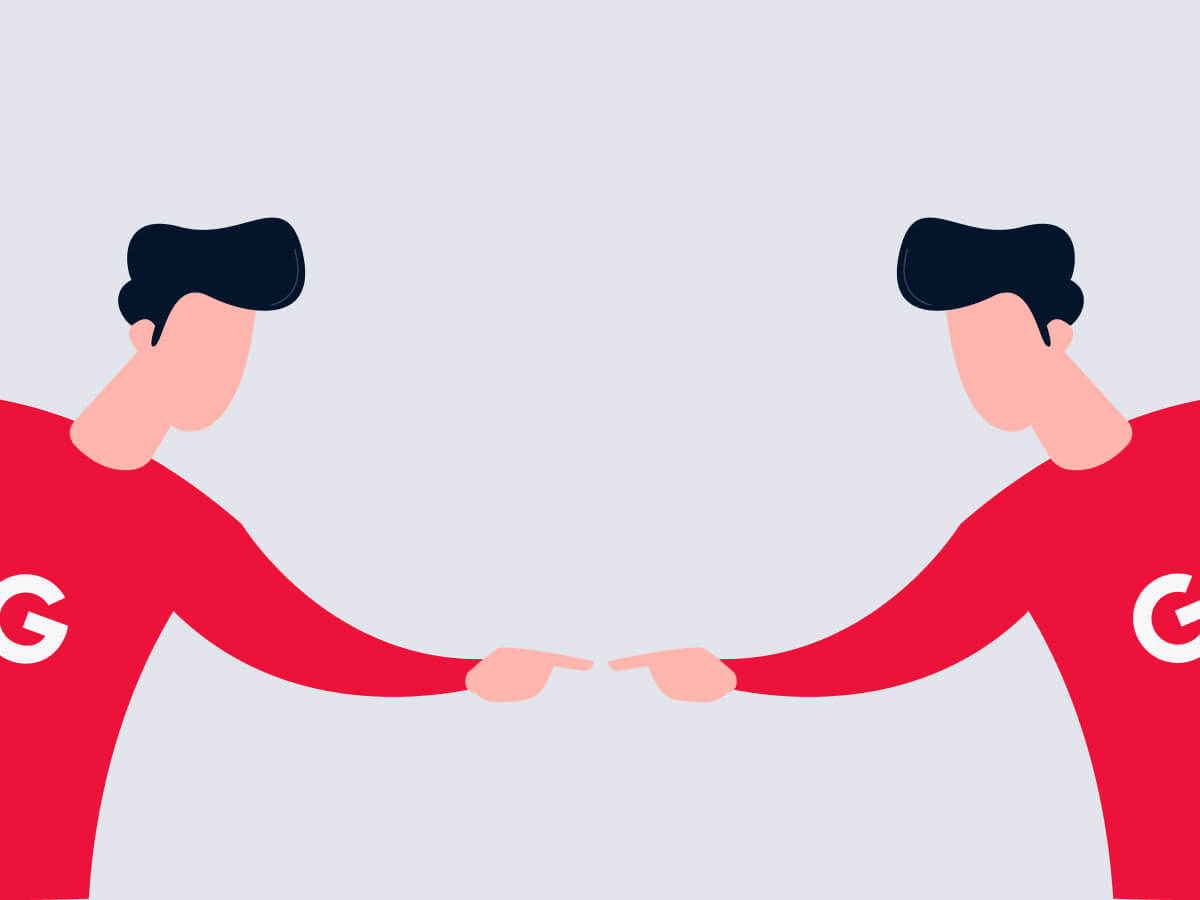 Don't fall for these Google Business Profile scams
Learn the reason behind Google Business Profile scams, types of scams, ways to protect your listing, and the action to take if you fall victim to a scam.
According to the FNB/BER Building Confidence Index, sentiment in the building sector is at a four-year high.
The draft Rental Housing Regulations has been released for public comment.
High-net-worth property buyers with about R15 million to spare will get more bang for their buck if they invest in South Africa.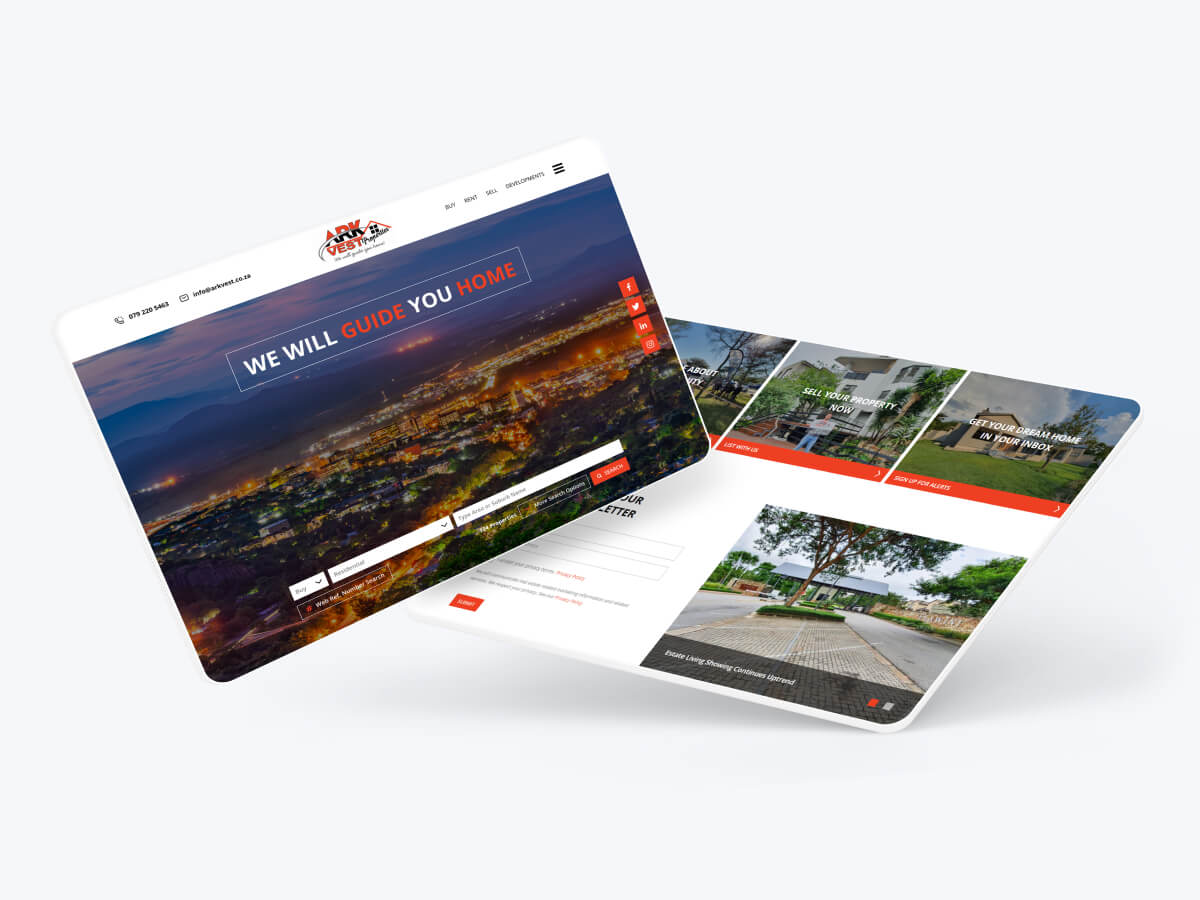 Arkvest Properties
Arkvest Properties prides itself on expert property practitioners, effective marketing, and seamless service. Now they can add a state-of-the-art website to that list.
Get inspired:

Have a team-driven business? Like Arkvest Properties, you can celebrate this in your visuals to show clients the friendly faces they can expect to work with.
"The dedicated account management and support team have been unbelievable. This is what real service is all about. I don't recommend or refer easily but credit is definitely due here."
Shirley Berry,
Principal, Darling Properties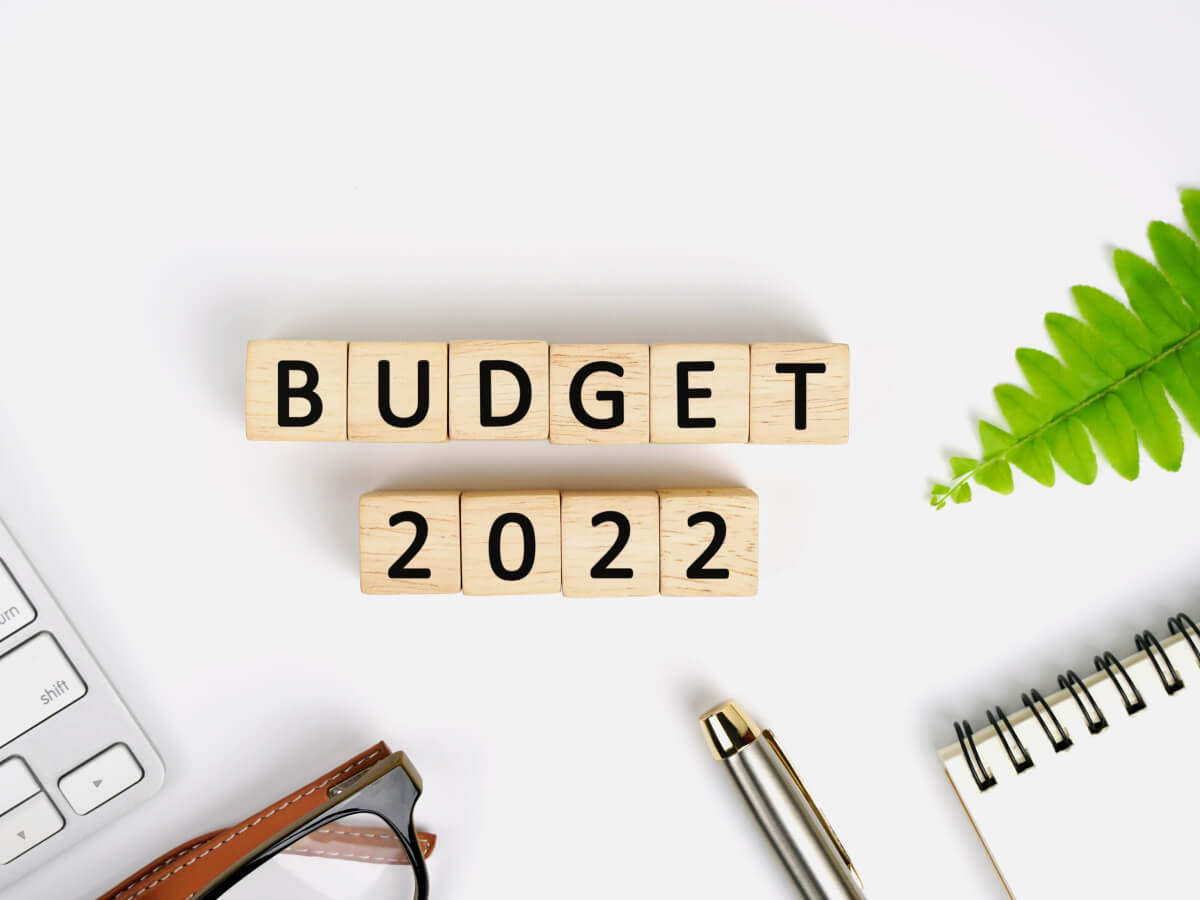 The 2022 national budget - here's how it impacts homeowners
The 2022 budget address has an impact on your lifestyle and how much money you have left at the end of the month.
Get inspired:

By highlighting relevant events and how they impact your client, you show you're in touch with their needs and concerns. This has a positive impact on your brand perception.
Full-stack developer
As our full-stack developer, you'll get a market-related, total remuneration package, enjoy remote working, and be part of a nurturing environment.
Front-End Developer
Raise your hand if you're skilled in HTML5, CCS3, LESS/SASS, and JavaScript. You're the front-end developer we're looking for to grow our business.
Digital Designer
We have a wonderful opportunity for an intermediate designer who has a strong portfolio and proven creative ability.
Were we simply the best?
With every client request, we strive to go the extra mile. If we've put a smile on your face, please pay it in kind with a positive review.

Prop Data, 12 Hillside Crescent, Cowies Hill, Pinetown, KwaZulu-Natal

You received this email because you are subscribed to Prop Data Newsletter from Prop Data. Update your email preferences to choose the types of emails you receive. Unsubscribe from all future emails