Load shedding won't dim your dedication
As a property professional, the 'shed' can be a real pain; our recent poll results show the majority of you are feeling the impact of our country's reality. We applaud your resilience and plan to offer advice on how to keep your business running smoothly.
On the bright side, the real estate market continues to evolve. In our latest Standpoint blog post, experts cover their insights on trends dominating this year.

Let's get going,
Mark Buttress
CEO of Prop Data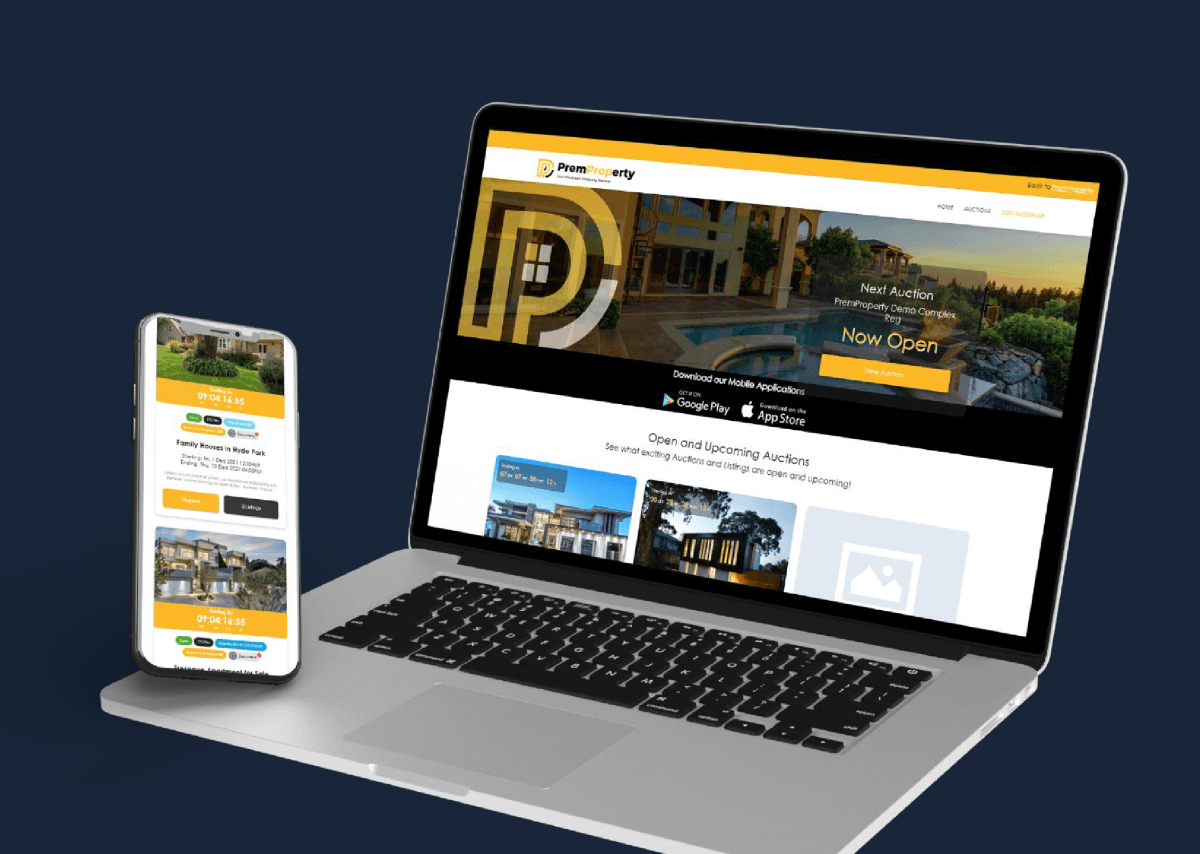 Say yes to big savings on a PremProperty sign-up
Get up to 100% off your set-up fees, as well as up to 60% off monthly costs on PremProperty's advanced bidding/auction solution. Ts & Cs apply.
Master Prop Data Manage (EOS4)
With Prop Data Manage, you have access to a powerful suite of tools to simplify your work. To help you get the most out of it, we're going to be hosting a series of ongoing monthly training sessions. Here's the first month's schedule detailed below:
Add-ons : Valuation Reports, CleverCompose
| | | | |
| --- | --- | --- | --- |
| | | | Tuesday, 28 March @ 09:00 |
How to Add and Edit a Listing
| | | | |
| --- | --- | --- | --- |
| | | | Tuesday, 4 April @ 09:00 |
Contacts, Profiles, Leads & Lead Stream
| | | | |
| --- | --- | --- | --- |
| | | | Tuesday, 11 April @ 09:00 |
Admin Training, Branches, Users, User Groups, Syndication
| | | | |
| --- | --- | --- | --- |
| | | | Tuesday, 18 April @ 09:00 |
Creating Feedback Reports
| | | | |
| --- | --- | --- | --- |
| | | | Tuesday, 25 April @ 09:00 |
How to Add and Edit a Listing
| | | | |
| --- | --- | --- | --- |
| | | | Tuesday, 2 May @ 09:00 |
Don't miss this opportunity to unlock your management system's potential and achieve your goals with confidence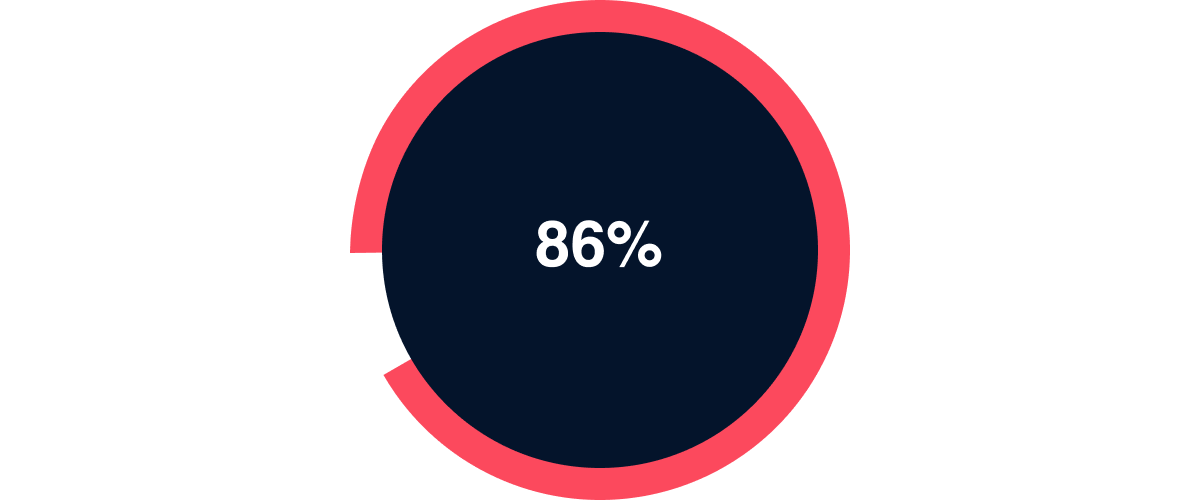 86% say load shedding is impacting their work as property practitioners.
Source: Prop Data February Poll 2023
Your move:

Don't let load shedding darken your work day! UPS devices and inverters can keep your phone and laptop on, while rechargeable light bulbs ensure you stay productive long after the sun goes down.
This month's poll
How do you feel about AI's use in the real estate industry?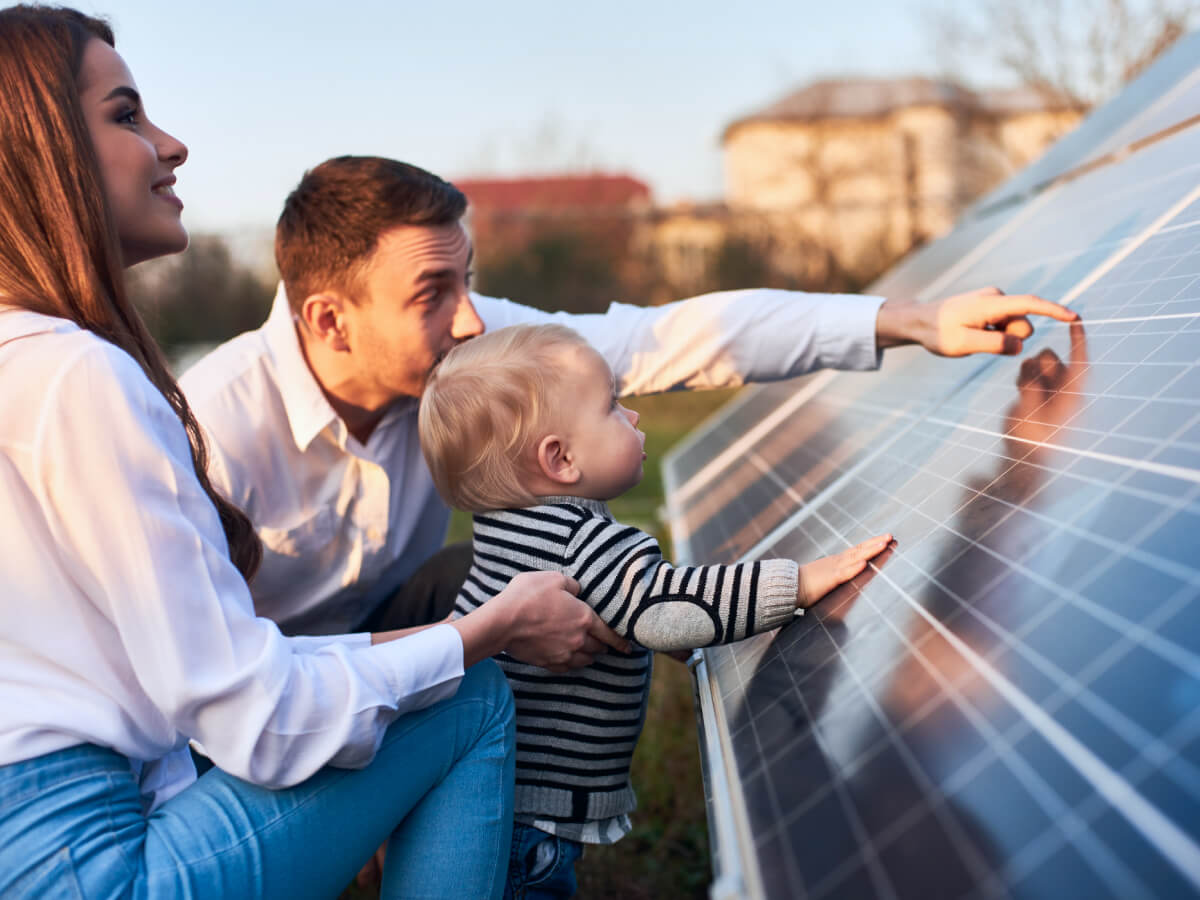 Inside the property market: the biggest trends of 2023
From affordable properties to multigenerational living, see which trends practitioners believe are big this year. And get tips on how to make the most of them.
Despite some economic headwinds, there are still many good opportunities for both buyers and sellers in the country.
With minimal local competition and great audience targeting, TikTok can be a welcome sales channel for property practitioners.
Retail landlords are looking to flexible workspaces to meet changing office needs.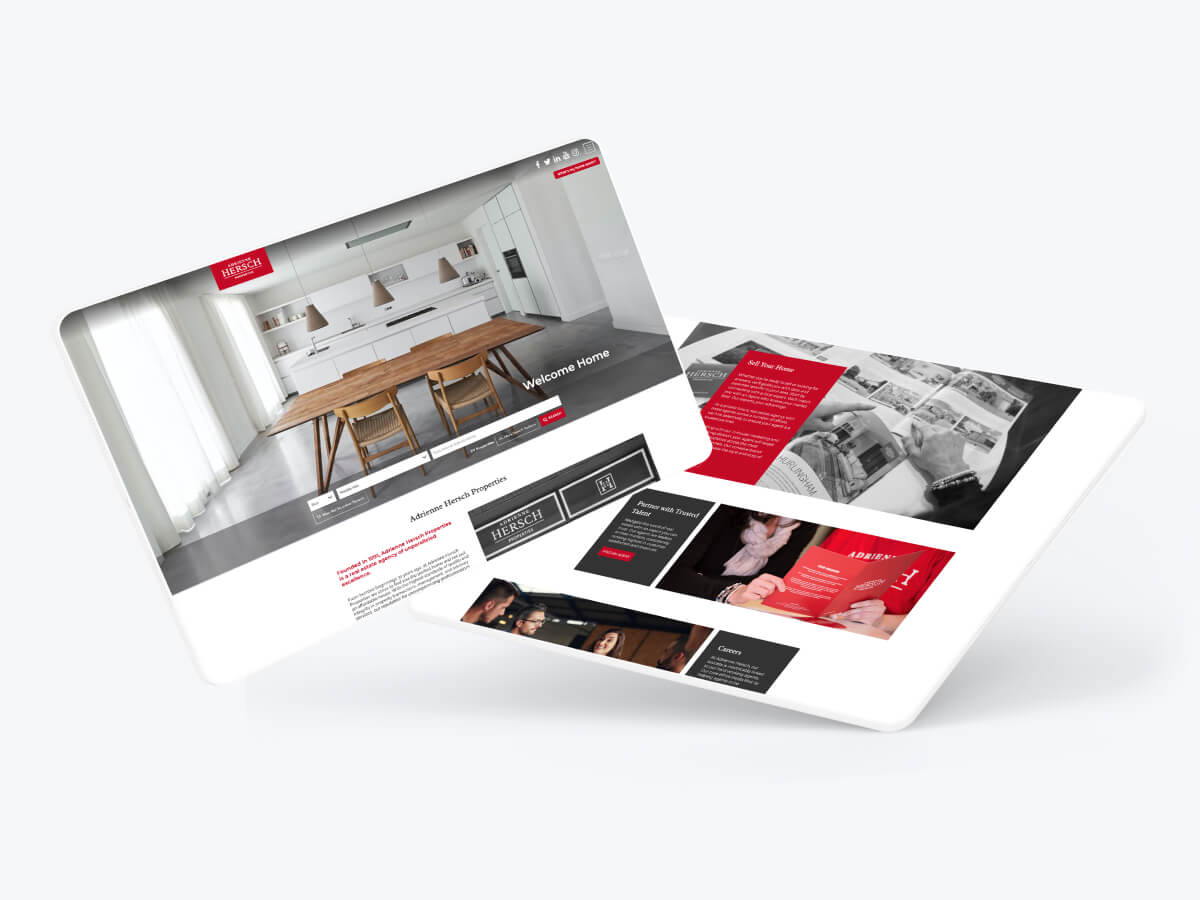 Adrienne Hersch Properties
This real estate agency is consummately professional in everything they do. It's great to see the brand rejoin the Prop Data client stable! Their new website, featuring a clean design, striking images, and an easy-to-follow navigation, is well-suited for client success.
Get inspired:

If your brand colour is bold, you can use it as a pop of colour. In this website design, the client's vibrant red draws attention to key elements within a mainly charcoal-grey and white design scheme.
"Prop Data's platform has helped us streamline our real estate listings and connect with clients more efficiently. Your responsive support team quickly resolves any issues or challenges we encounter. Thanks to your platform and help, our agency has seen a steady increase in buyer leads and conversions."
Marthinus Botha
COO, Quay 1 International Realty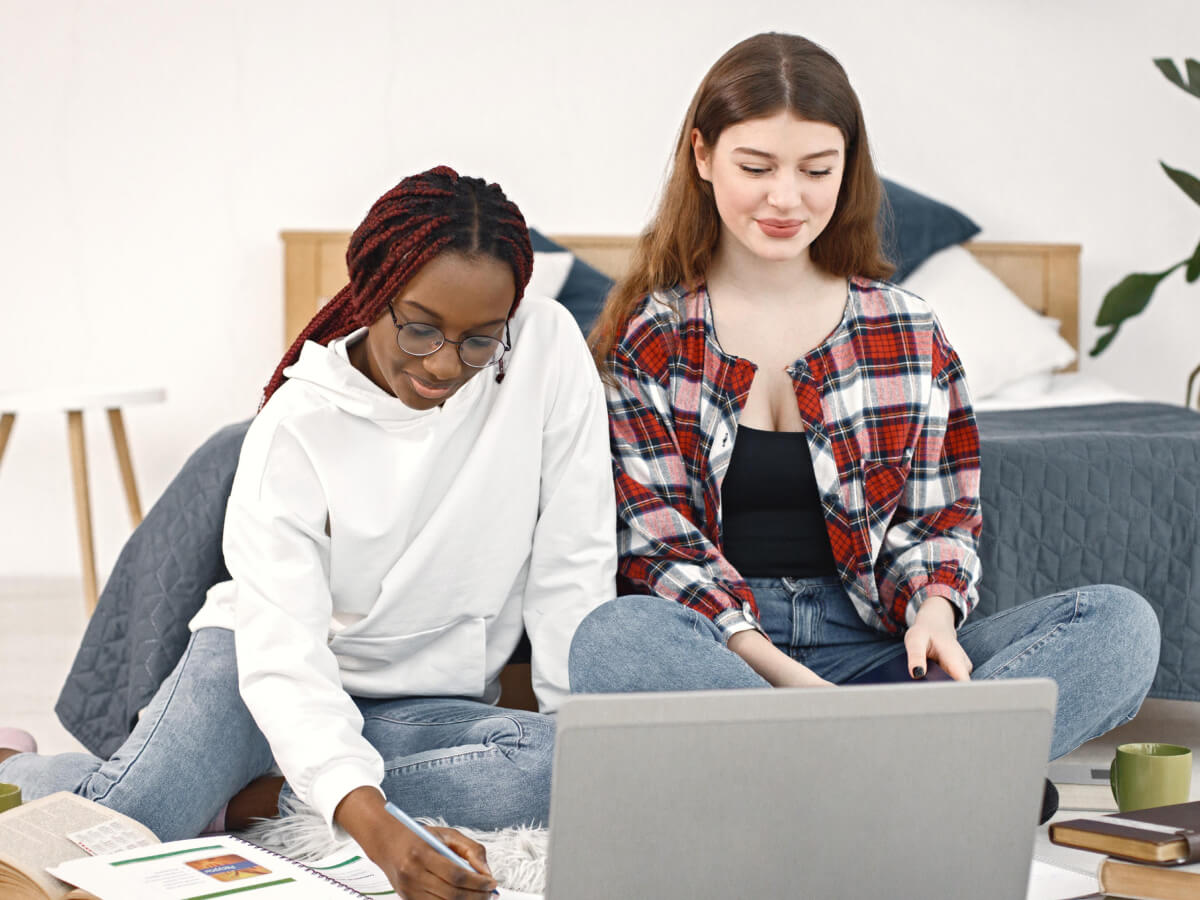 The importance of renters insurance
Knight Frank covers the value of protecting yourself and your belongings from potential risks and hazards with this insurance type.
Get inspired:

Most website visitors will skim your content, so it's smart to cater for their needs. This blog post uses descriptive subheadings and short-and-sweet paragraphs to keep readers moving down the page.
Your feedback matters to us
As your partner-in-property, Prop Data strives to help you reach your goals. To share your experience, click the link to rate and review us online. It takes less than a minute!

Prop Data, 12 Hillside Crescent, Cowies Hill, Pinetown, KwaZulu-Natal

You received this email because you are subscribed to Prop Data Newsletter from Prop Data. Update your email preferences to choose the types of emails you receive. Unsubscribe from all future emails