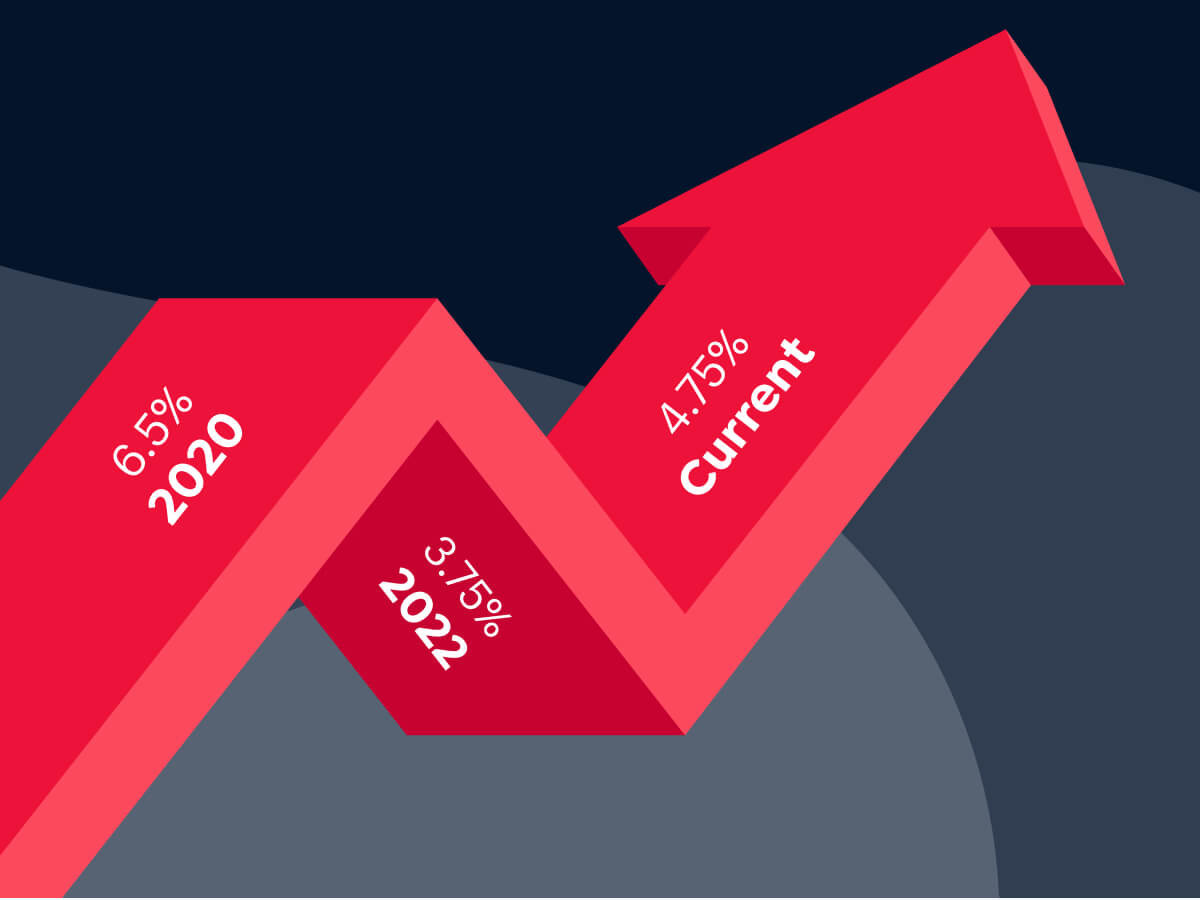 How do you feel about the interest rate hike?
This month, the South African Reserve Bank hiked the repo rate by 50 basis points, the steepest increase since 2016. The move will impact the property industry with higher home loan repayments. However, many property practitioners remain upbeat; banks continue to approve home loans and there are plenty of opportunities to unlock in the property market.
In our poll, we want to know how you're feeling about the change. Optimistic or not — the stage is yours to share your thoughts.
All the best,

Mark Buttress
CEO of Prop Data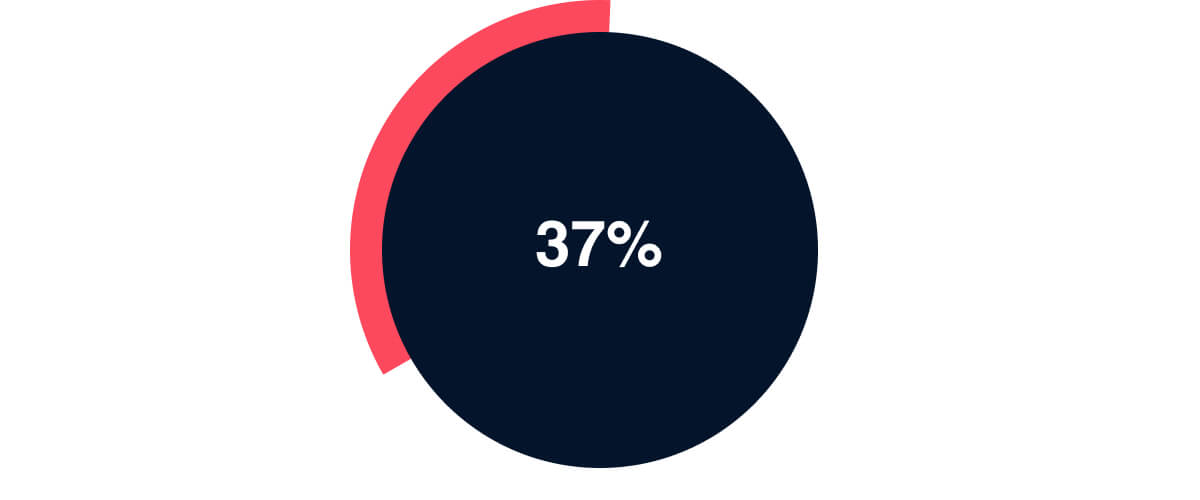 37% of property practitioners say unlimited earning potential is the main reason they started a career in real estate.
Source: Prop Data April Poll 2022
Your move:

When recruiting top talent, it's important to have a handle on their needs. Your career listings and adverts should highlight your business's selling points.
This month's poll
How do you feel about the interest rate hike?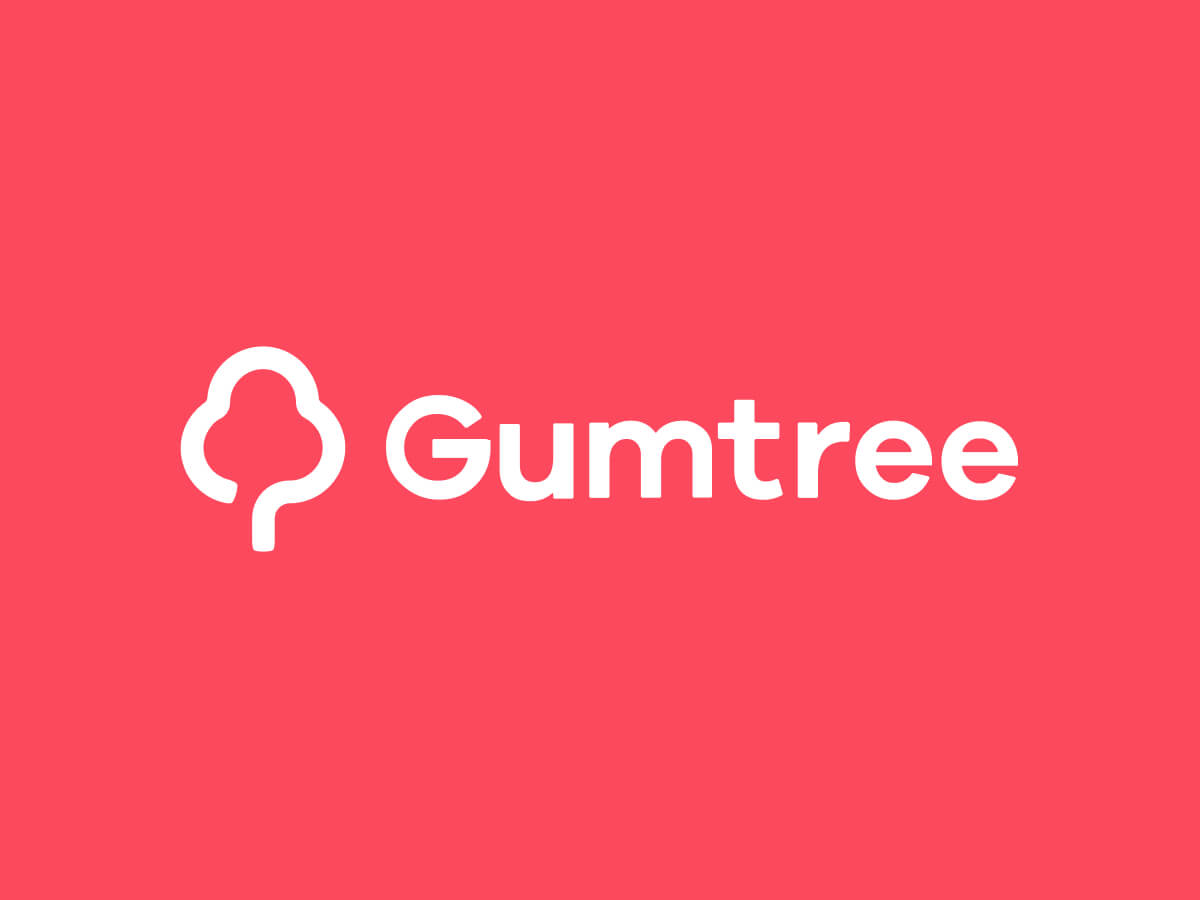 Save on 72-hour bump-ups for your listings
Now you can take the prime position on Gumtree affordably. Enjoy discounted 72-hour bump-up packages — available to both new and existing Prop Data clients. Valid until Friday 10 June 2022.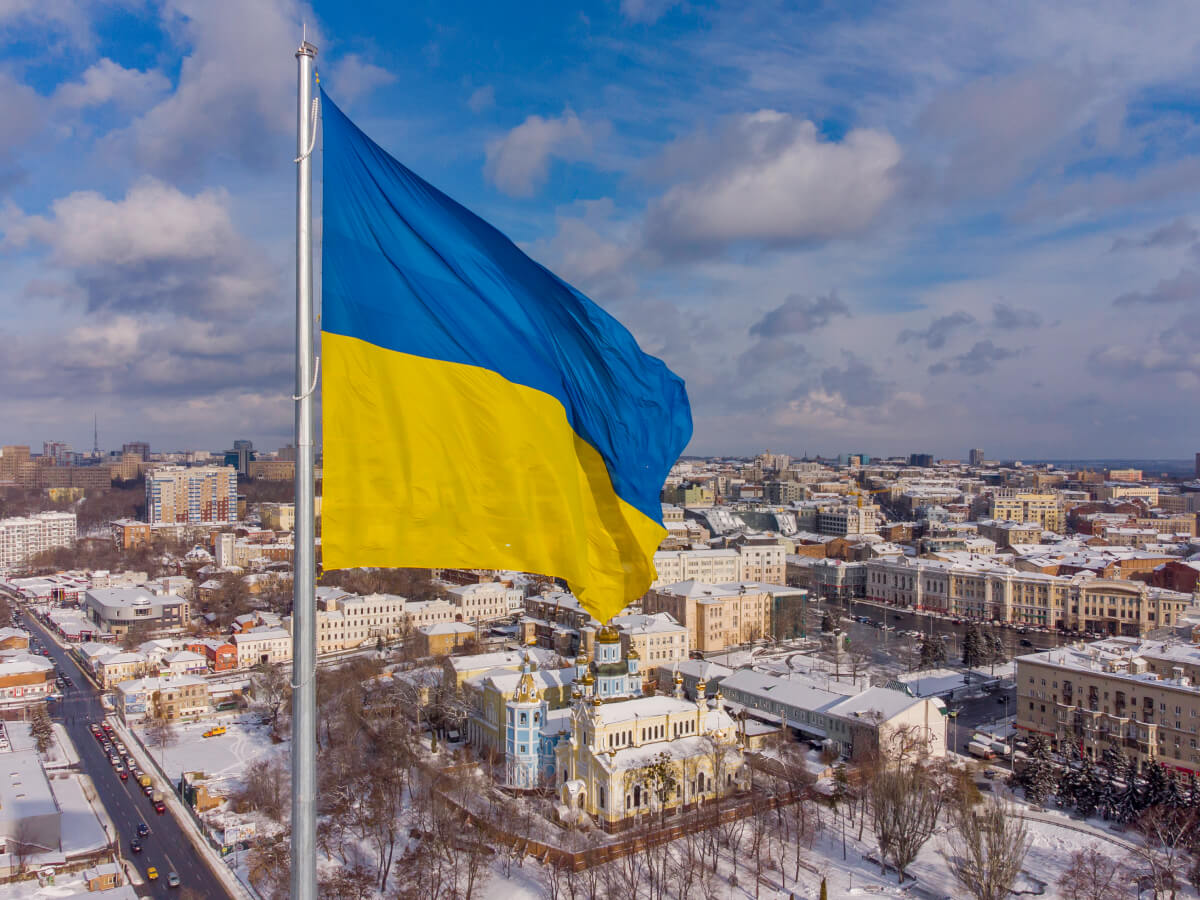 Will the Russia-Ukraine war impact South Africa's property market?
Prop Data ran a survey to gauge the real estate industry's perception of the war. We cover the results, with property practitioners offering their standpoint.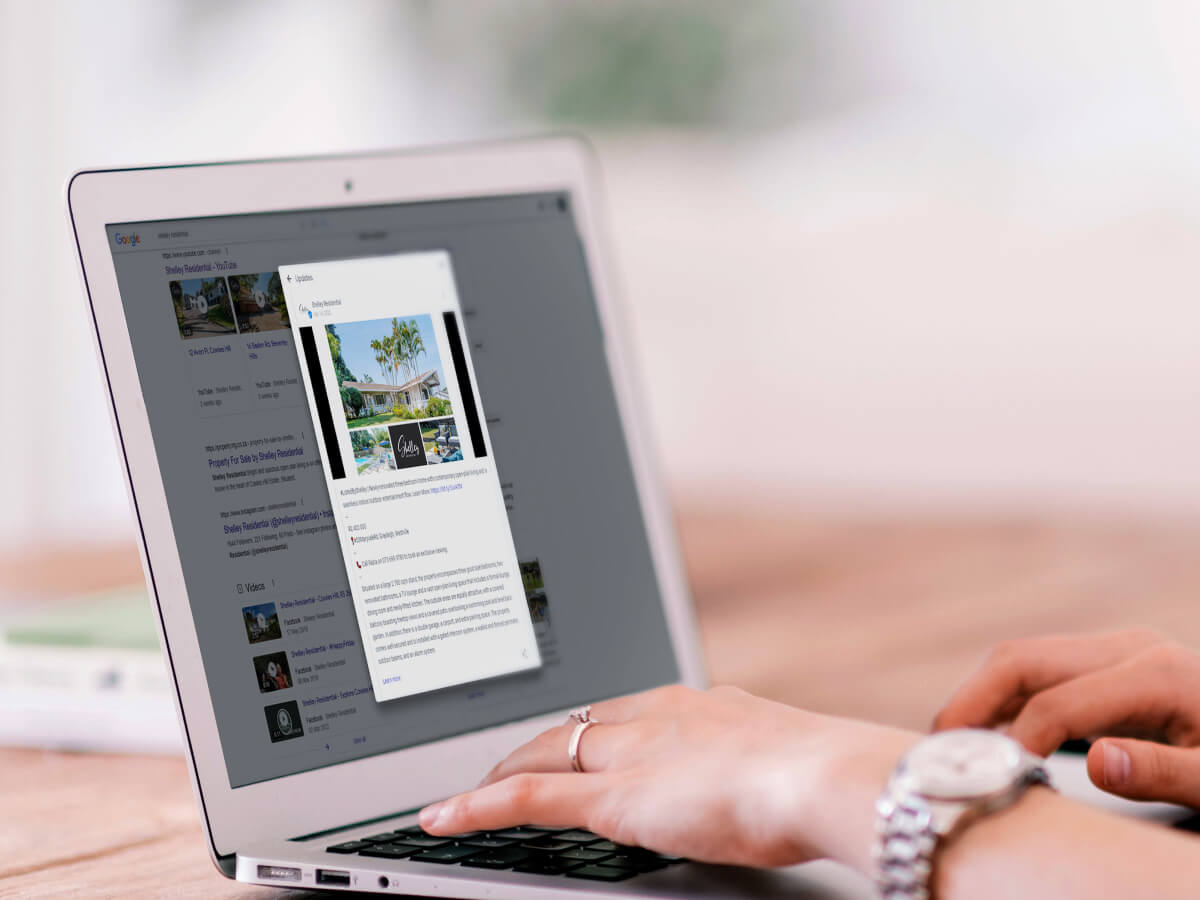 Everything you wanted to know about Google Business Profile posts
By adding regular posts, you can connect with potential and current clients who see your listing.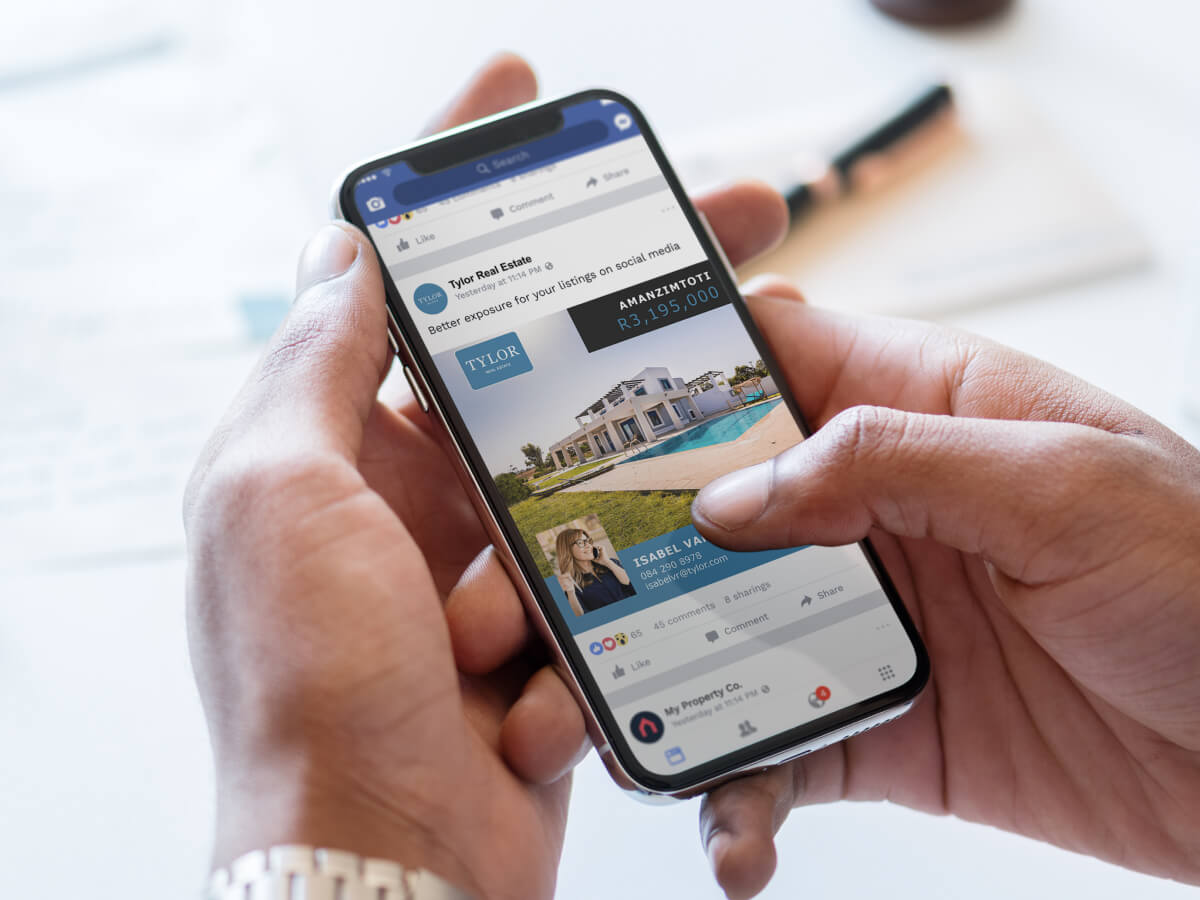 3 Design tips: For social media ads that attract more attention
Learn to create compelling, visually striking, and credible social media adverts for more leads and enhanced revenue.
Despite the recent increase in interest rates, it hasn't dampened the banks' appetite to lend.
The residential rental market is showing signs of renewal.
Investec Property Fund reports a jump in office and retail property leasings.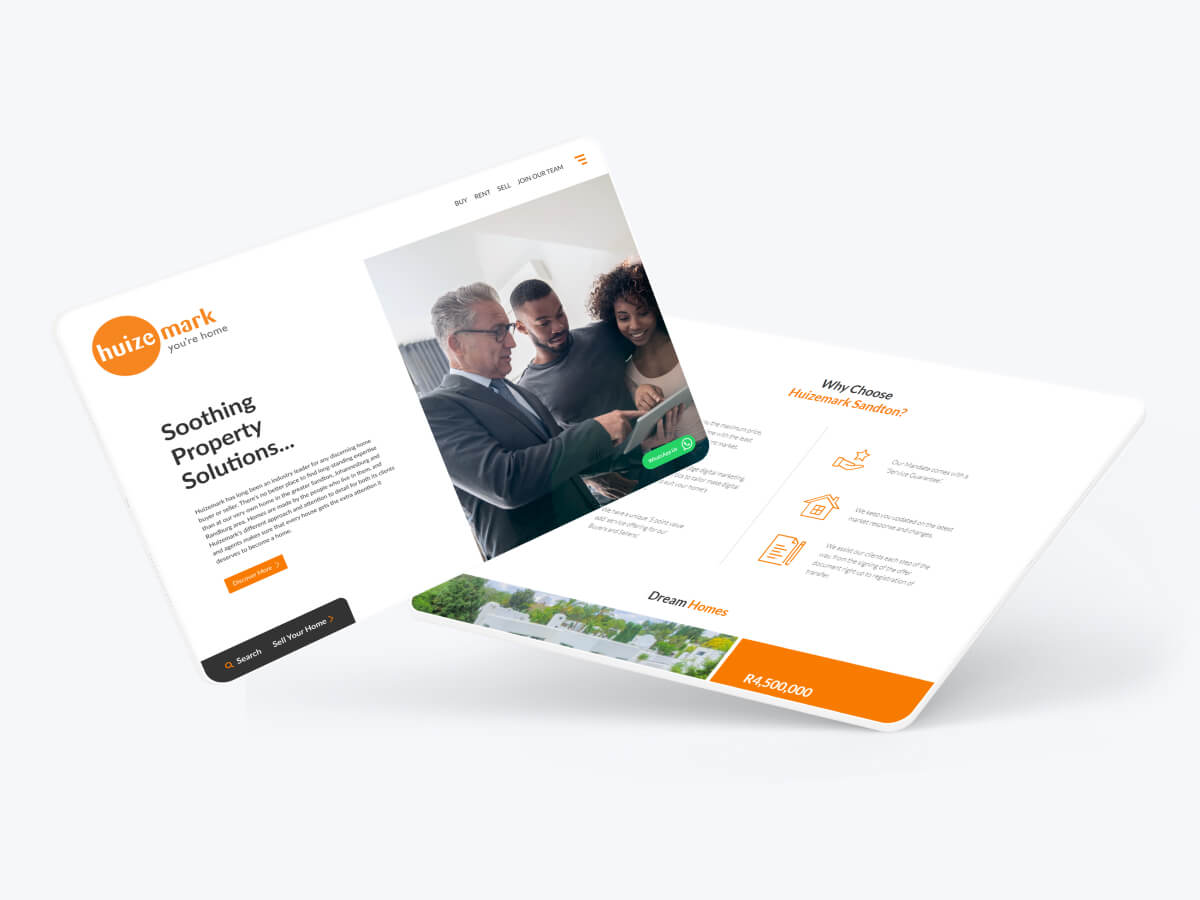 Huizemark Sandton
For over 60 years, Huizemark has been an industry leader for discerning homebuyers and sellers. Their Sandton branch continues this proud legacy with a new, human-centric website.
Get inspired:

This website provides an easy and POPIA-friendly way for visitors to sign up for their newsletter. The form is cleverly positioned under the latest news.
"Prop Data's team have excellent communication skills and produced fantastic work. I'm more than happy with our website design and their help with setting up everything in the back-end."
Eugene Green,
Director, Greenwill International Realty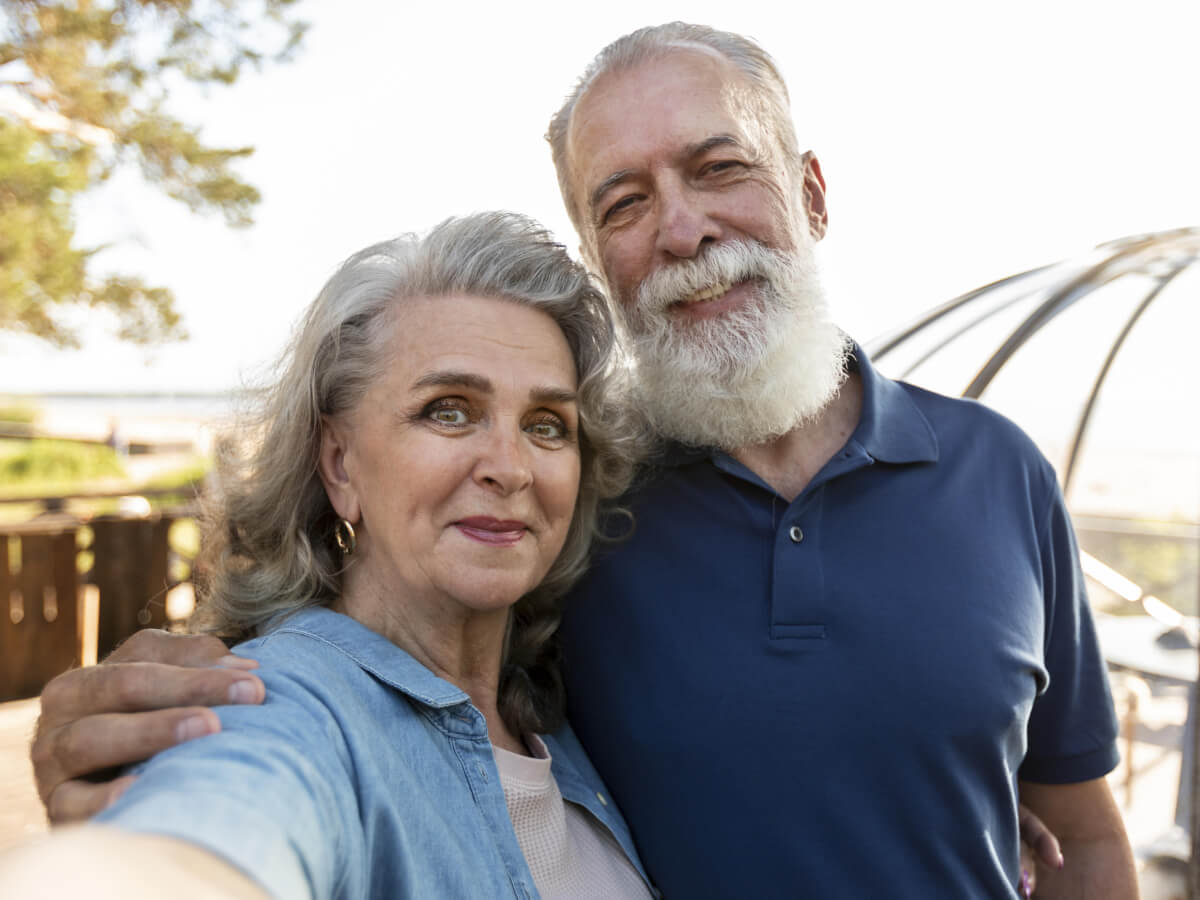 Getting ready for the reality of retirement
In the year before you retire, it's important to start thinking about how your way of life will change. Here are ways to prepare for your new lifestyle.
Get inspired:

Defining your buyer persona is an important part of effective content marketing. Potential clients want to read content relevant to their experiences and life stage.
Full-stack developer
As our full-stack developer, you'll get a market-related, total remuneration package, enjoy remote working, and be part of a nurturing environment.
How was your Prop Data experience?
You've signed on for our service, and we'd love to hear how it's going. Your response will take less than a minute but your feedback is invaluable to us.

Prop Data, 12 Hillside Crescent, Cowies Hill, Pinetown, KwaZulu-Natal

You received this email because you are subscribed to Prop Data Newsletter from Prop Data. Update your email preferences to choose the types of emails you receive. Unsubscribe from all future emails