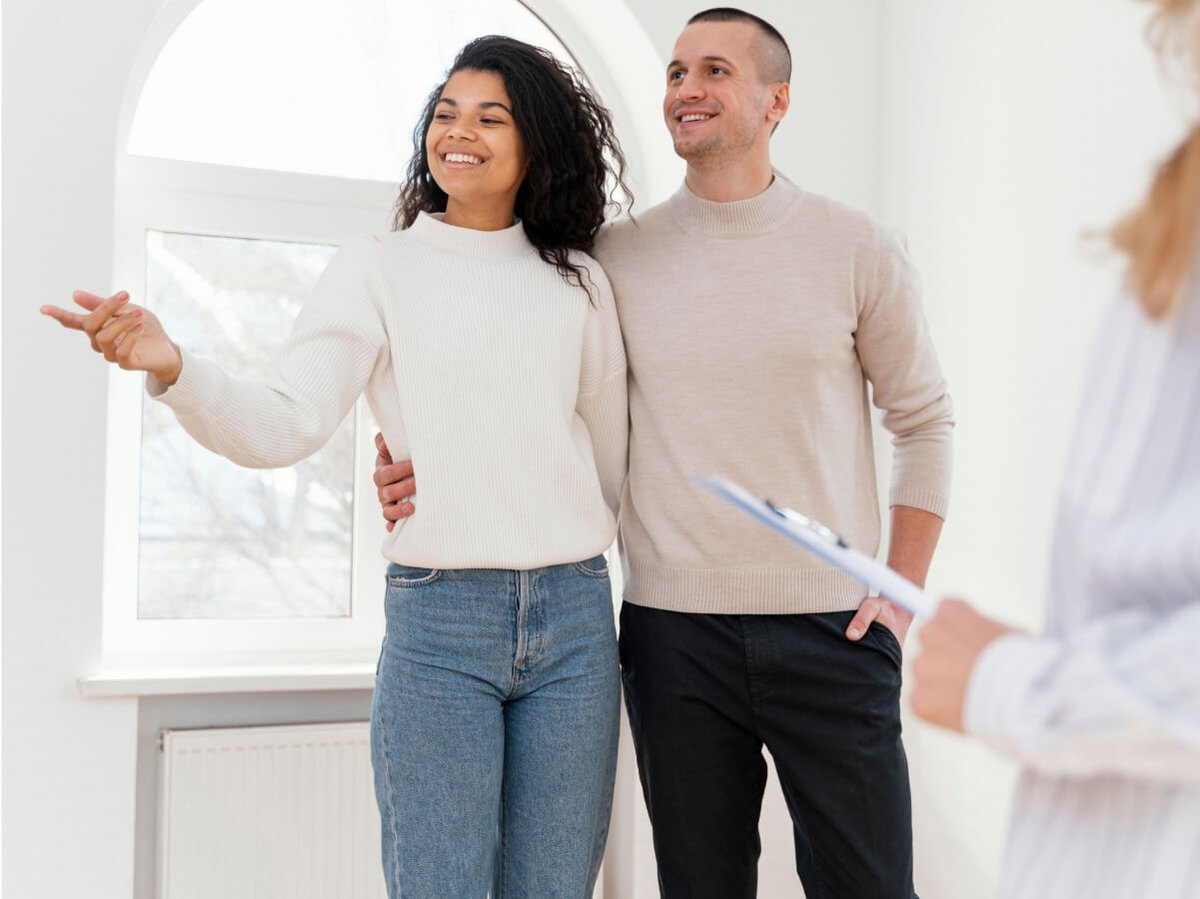 Millennials are making property moves
Lightstone statistics show millennials now comprise up to 40% of all property purchasers. In this month's poll, we want your insight on the best digital platform to captivate this dynamic demographic.
In other news, our recent poll revealed a whopping 89% of property practitioners express concerns about the impact of municipal tariff and rate hikes on their livelihoods. Not to worry, though. Prop Data is here to support you through these challenges, with expert advice and strategies.

Let's get going,
Mark Buttress
CEO of Prop Data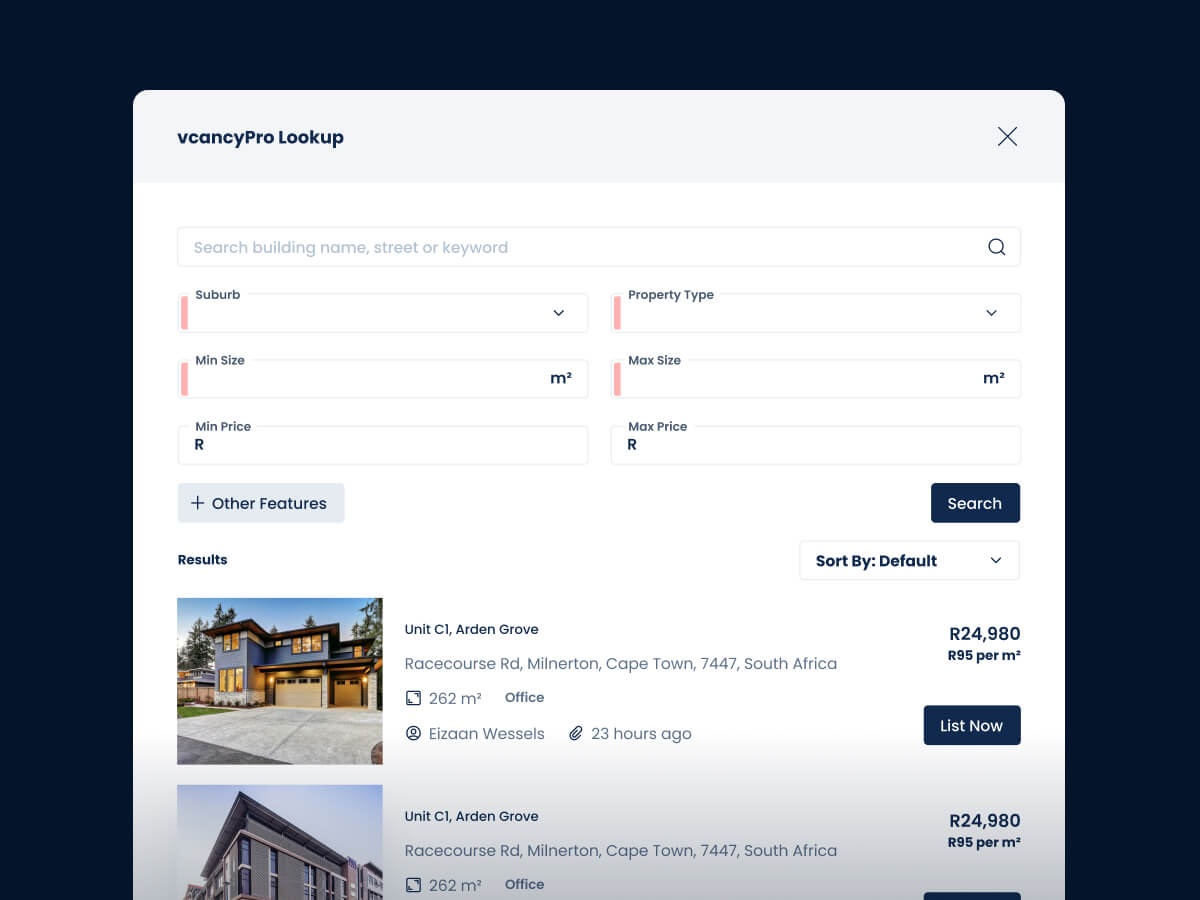 Get access to commercial, retail, and industrial vacancy schedules on EOS4
Never miss a (property) beat. Prop Data has partnered with vacancyPro to put accurate, searchable, real-time property vacancy schedules in your hands.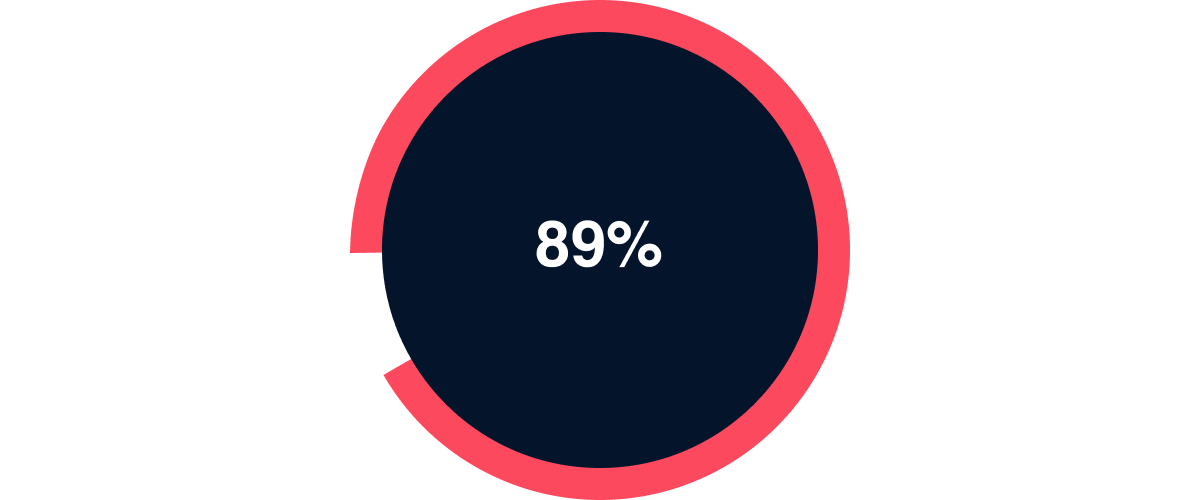 89% of property practitioners say municipal tariff and rate hikes will impact their livelihoods.
Source: Prop Data April Poll 2023
Your move:

Empowering your clients will help your bottom line. You can share budgeting tips, ways to save on energy costs, and rebate opportunities they won't want to miss.
This month's poll
What's the best digital platform for millennial marketing?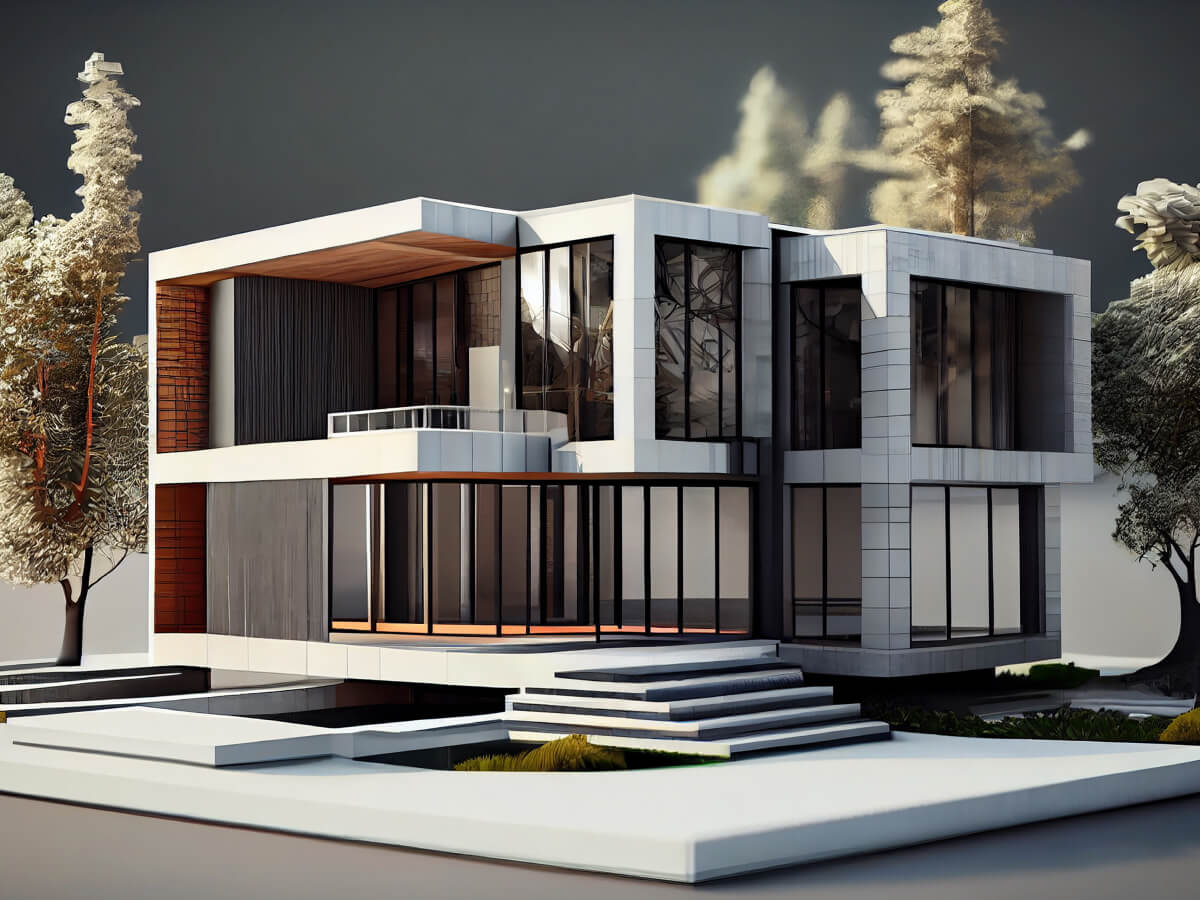 Poll: 67% of practitioners are excited for AI to shake up real estate
A digital revolution is happening before your very eyes. Get insight into AI's impact on local real estate and whether it will replace property practitioners.
vacancyPro has partnered with Prop Data, bringing their vacancy schedule platform to the proptech brokerage's popular EOS4 management system.
The property prices in these major cities in South Africa have seen the biggest increase.
Rental spaces in shopping malls have continued to see increases in rental income, says Octodec.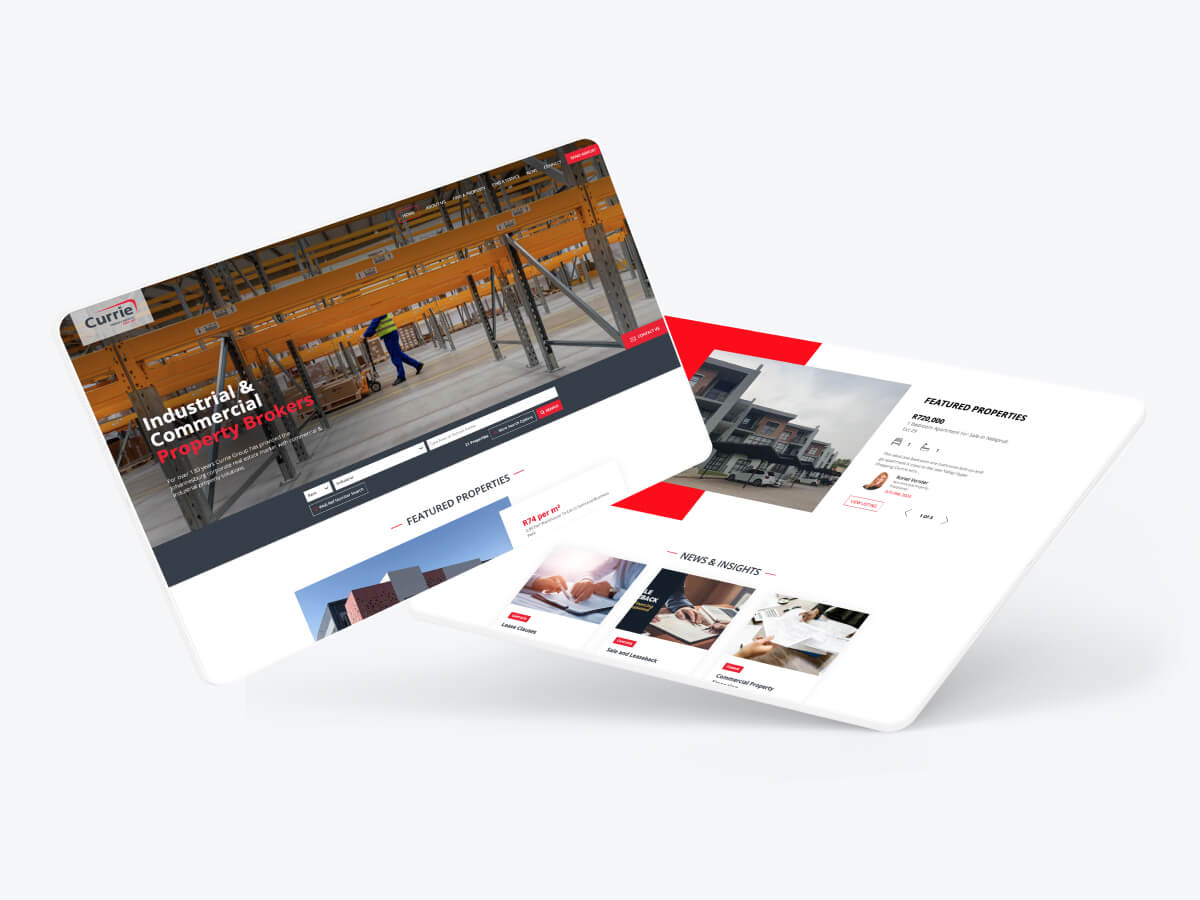 Currie Group
Drumroll, please! Currie Group's new website is live and ready to wow their clients with a fresh look, seamless navigation, and a digital experience beyond compare.
Get inspired:

Sliders save space, as well as help you tell a visual story. As you scroll through Currie Group's services slider, blurred images come alive with sharp, vibrant colours, capturing your attention.
"Thank you for responding to us in a timely manner and for patiently sorting out our problems and queries, no matter how trivial. Your phenomenal team always make sure our needs are taken care of."
Michael Pompa
Principal Agent, Pompa Realty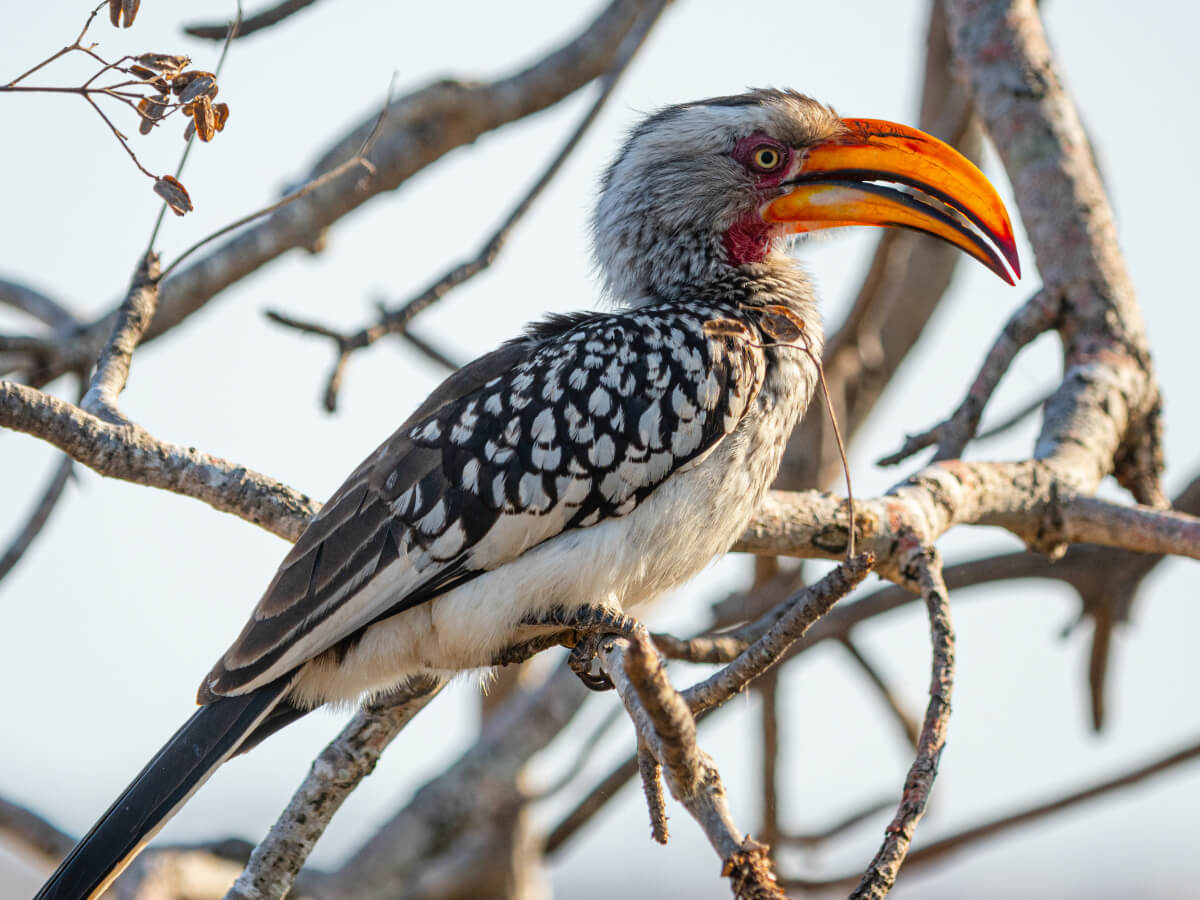 Discover the Birds of Eden in Plettenberg Bay
Seeff Plettenberg Bay offers a bird's-eye view into Birds of Eden, a breathtakingly beautiful bird sanctuary in the heart of the Garden Route.
Get inspired:

Your blog should cover useful and insightful information that is relevant to your target audience's interests or needs. This article, for example, provides all the need-to-know facts from birds you can encounter to the amenity's operating hours.
Front-End Developer
Calling all creative coders! Join our dynamic team and bring websites to life with your exceptional design skills and knack for user experience.
SEO Specialist
We're looking for a talented SEO wizard who can work their magic to improve the online visibility and organic search rankings for Prop Data and our client websites.
Did we brighten up your day?
At Prop Data, we work hard to put a smile on your face with excellent service. If we've helped you reach your goals, please share your experience with a Google review.

Prop Data, 12 Hillside Crescent, Cowies Hill, Pinetown, KwaZulu-Natal

You received this email because you are subscribed to Prop Data Newsletter from Prop Data. Update your email preferences to choose the types of emails you receive. Unsubscribe from all future emails