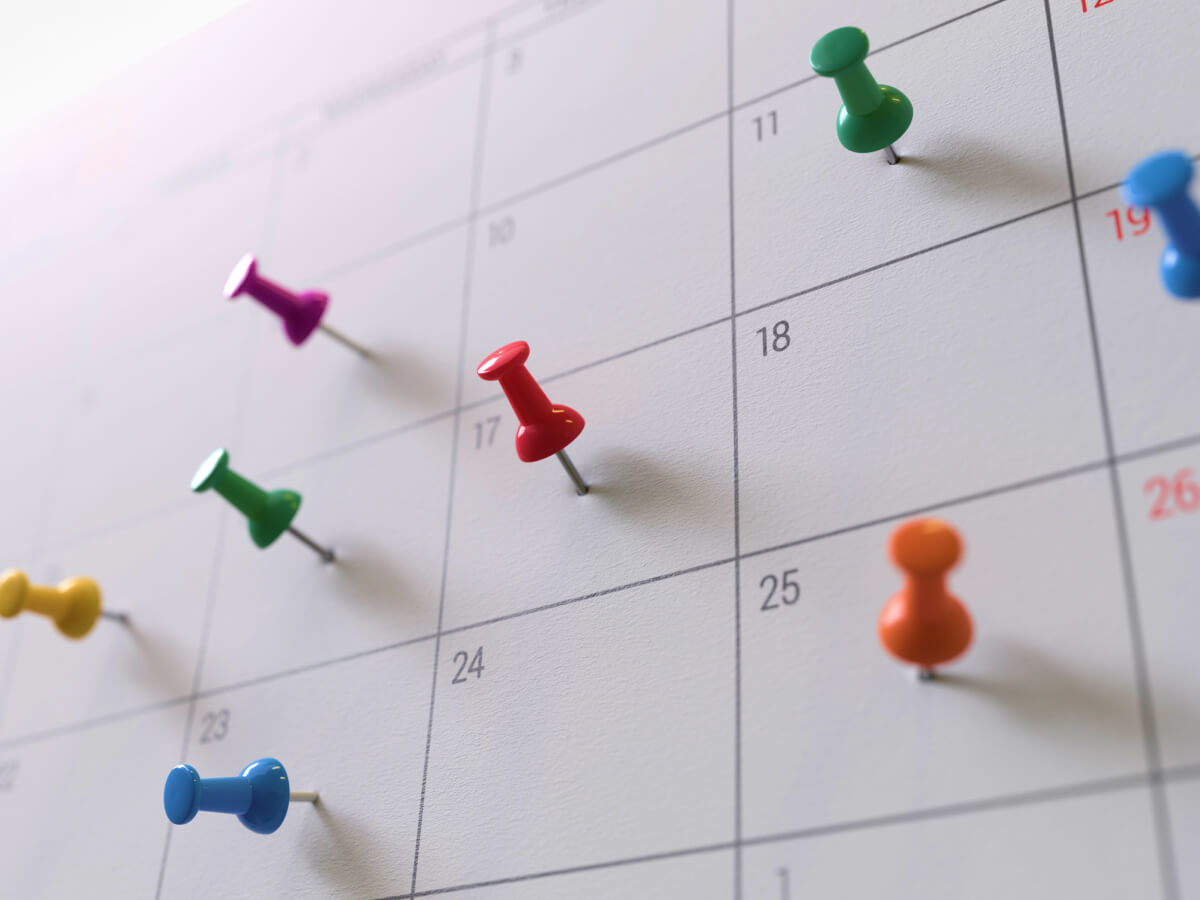 Final call for Prop Data project bookings
The year is coming to a close, but there's still much you can tick off your list. Now's the time to contact your account manager to get projects completed. Anything else will be prioritised next year.
Also, thank you to everyone who answered our polls and contributed to our new Standpoint blog this year. The interest we've seen in poll numbers and blog feature requests is telling: you have an opinion and want to be heard. We'll be continuing this in 2023 — keep an eye out for more insight on the industry's hottest topics.

All the best,
Mark Buttress
CEO of Prop Data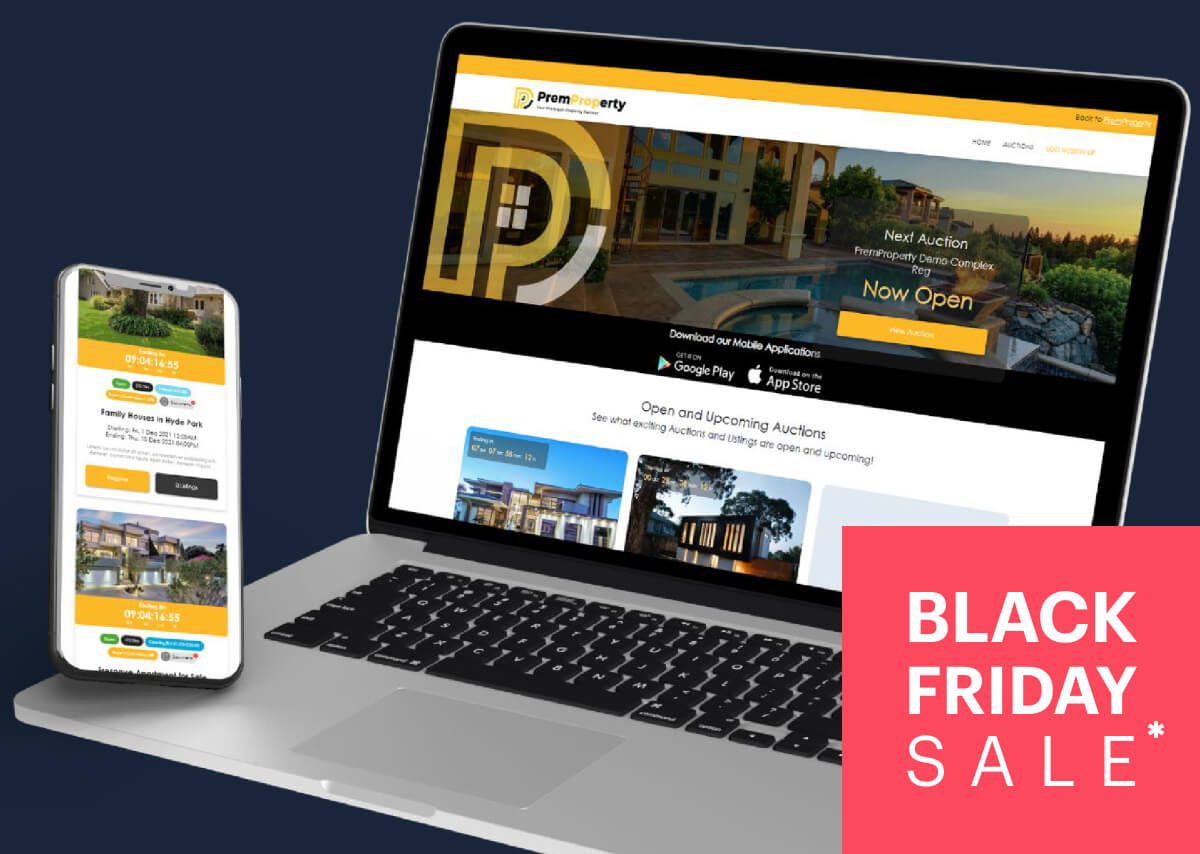 Don't miss PremProperty's Black Friday sale
Here's your chance to enter the growing online auction market. Get up to 60% off PremProperty packages before 15 December 2022. Ts & Cs apply.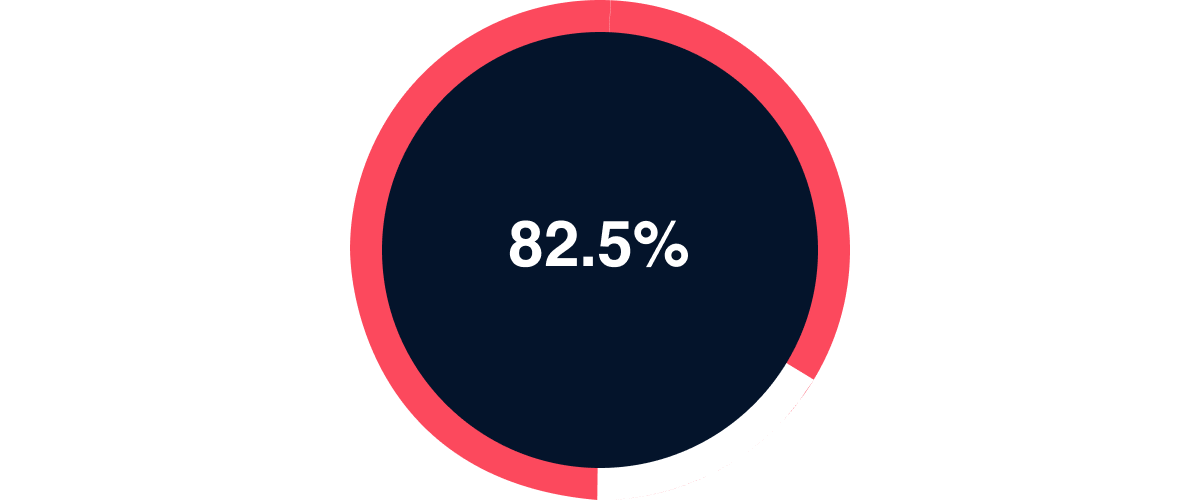 82.5% of property practitioners have negative feelings about the Expropriation Bill.
Source: Prop Data October Poll 2022
Your move:

Our government has assured the bill will not be used to arbitrarily seize land from private owners. This point should be communicated to your clients when concerns are raised.
This month's poll
What's your 2023
New Year's resolution?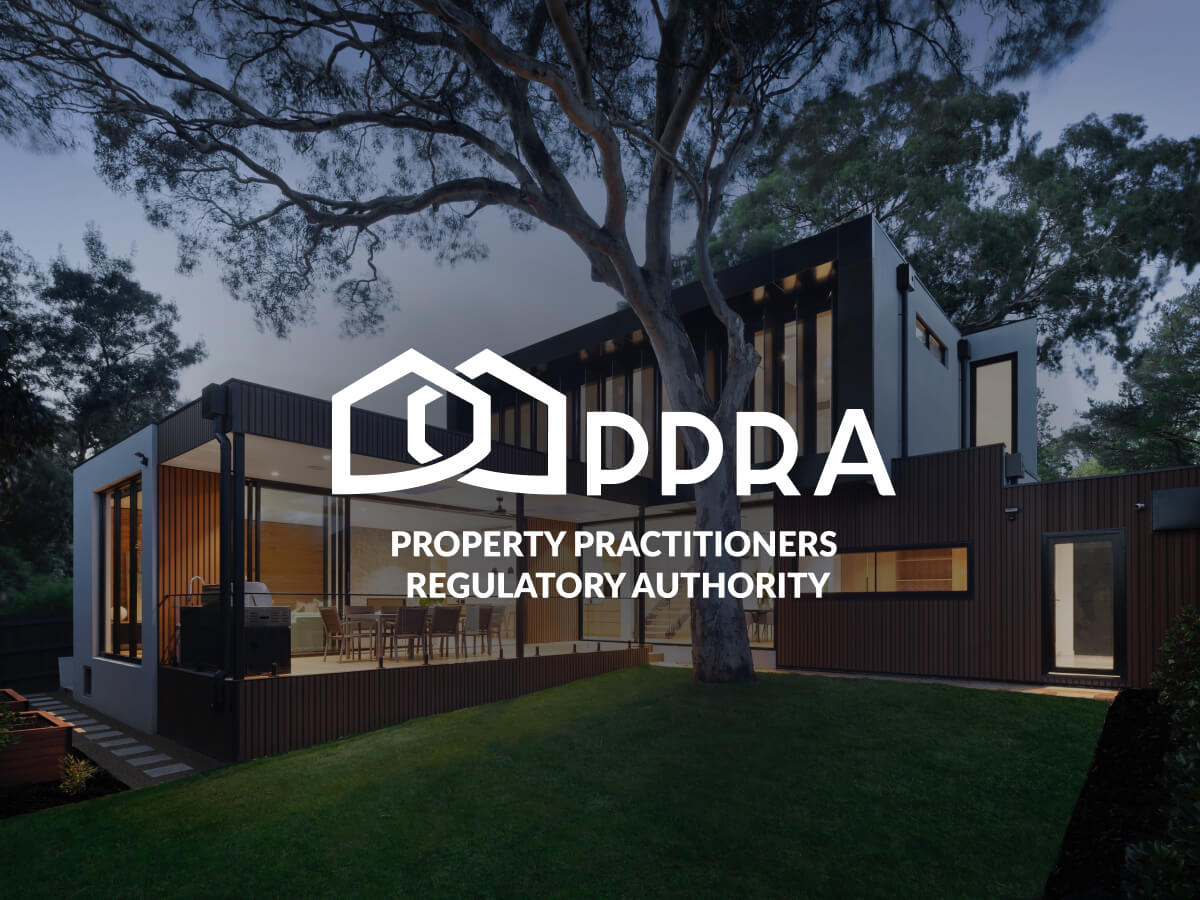 Poll: 58% of practitioners rate the PPRA's performance as "very poor"
Prop Data ran a poll to understand property practitioners' perceptions of the PPRA. We cover the results, with insight from a real estate expert.
It's a good time to invest as the price growth of residential property remains well below inflation.
The increasing interest rate environment is a boon for the rental property market.
Tech advancements, growing e-commerce, and supply-chain optimisation are behind the boom in the industrial and logistics property market.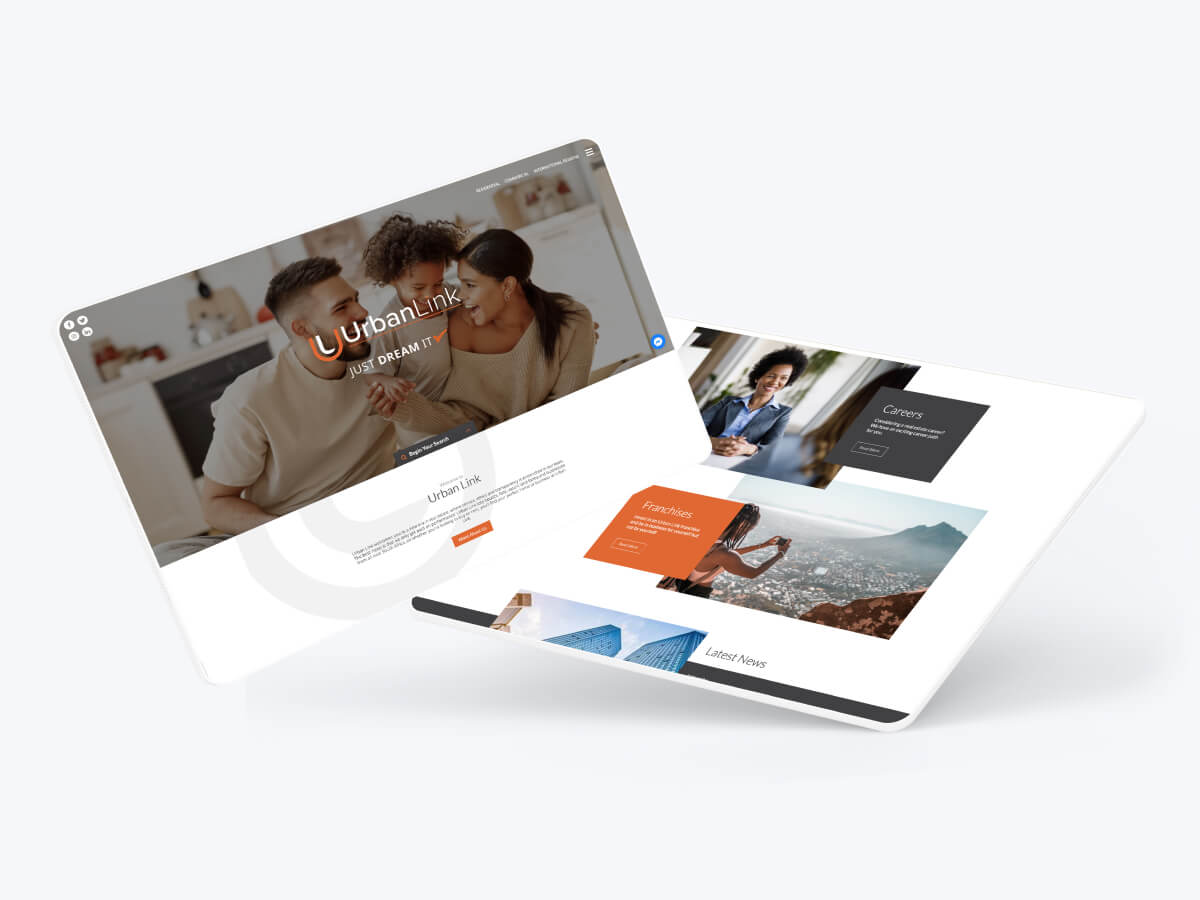 Urban Link
Urban Link lists houses, flats, vacant land, farms, and commercial properties from all over South Africa, ensuring you find your perfect home or business.
Get inspired:

Urban Link's refreshed homepage design uses transitions to introduce different parts of the page. The fluid motions help make their text and images feel more engaging.
"We've signed up for a range of Prop Data services, including content creation, web hosting, syndication, and SEO. With the quality of service received, we highly recommend them. This is a top-class company driven by top-class individuals."
Dylan Prentis
National Marketing Manager, Century 21 South Africa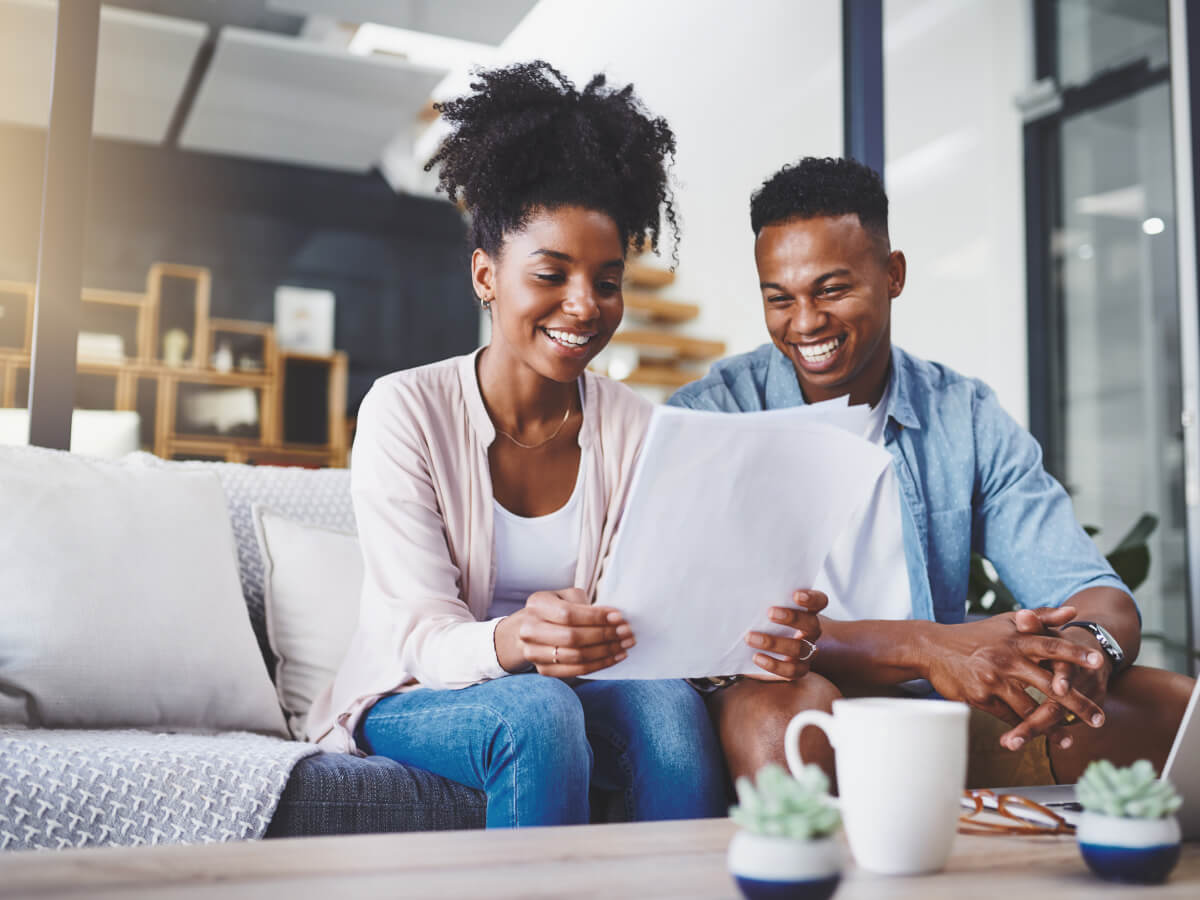 Insurance for renters — what you need and what you don't
Jawitz Properties provides a breakdown of the insurance needed by renters and those landlords need to cover for their rental properties.
Get inspired:

Your blog doesn't just inform, but also helps drive conversions. Use a call to action like Jawitz Properties does at the end of the blog to encourage readers to take the next step.
Front-End Developer
We need your keen eye for UX design on our team. If you're up for a challenge and want to thrive in a nurturing environment, don't hesitate to send us your CV.
Has the festive spirit struck early?
Then 'tis the season to share the love. Please review our service by clicking the link below — it takes less than a minute to help us end the year on a high note.

Prop Data, 12 Hillside Crescent, Cowies Hill, Pinetown, KwaZulu-Natal

You received this email because you are subscribed to Prop Data Newsletter from Prop Data. Update your email preferences to choose the types of emails you receive. Unsubscribe from all future emails