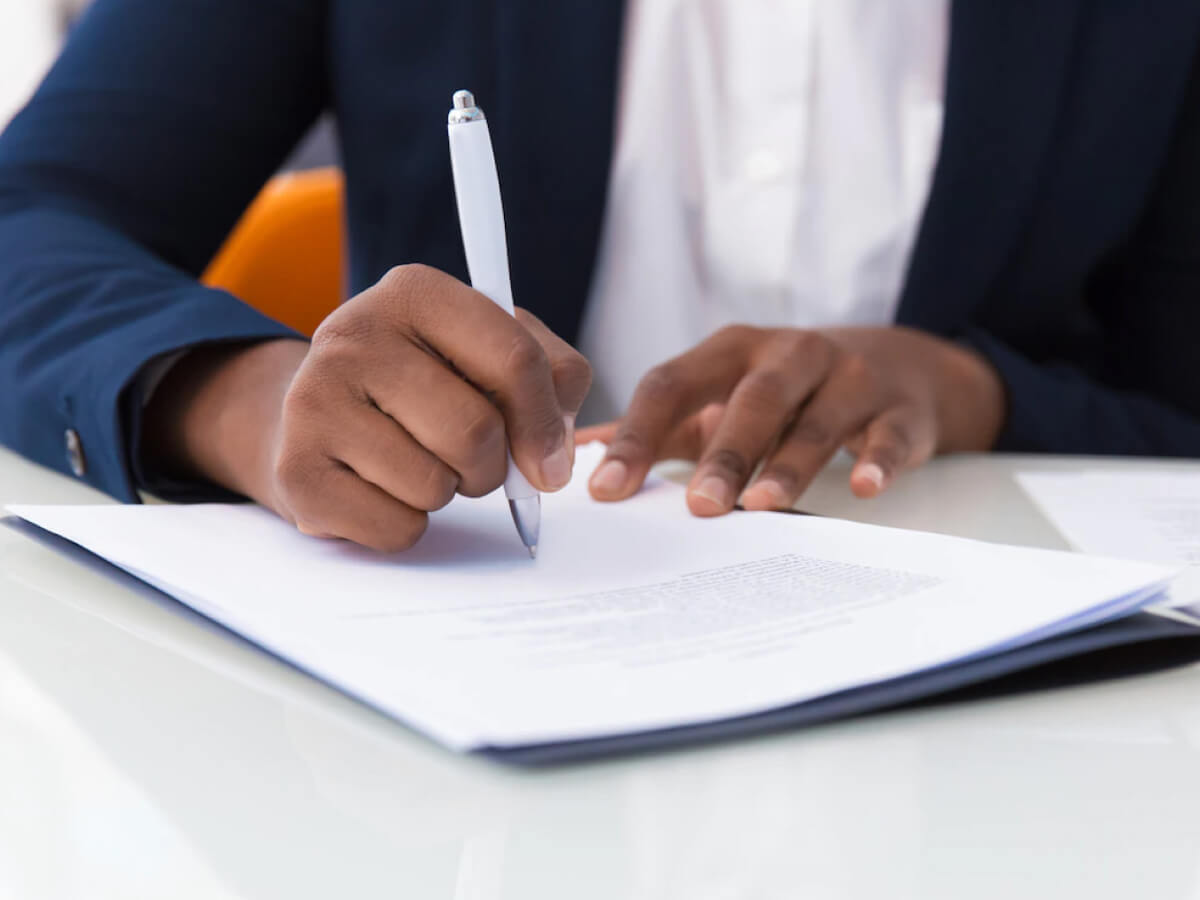 The Expropriation Bill is one step closer
Now that the National Assembly has signed the Expropriation Bill, it's closer to becoming law. Touted as a much-needed push for land reform by some or as a threat to property rights by others, the bill is incredibly controversial. In this month's poll, share how you feel as a property practitioner.
Be sure to also check out our PremProperty promo. It's a fantastic way to grow your business in the bidding/auction space with an industry-leading platform.

All the best,
Mark Buttress
CEO of Prop Data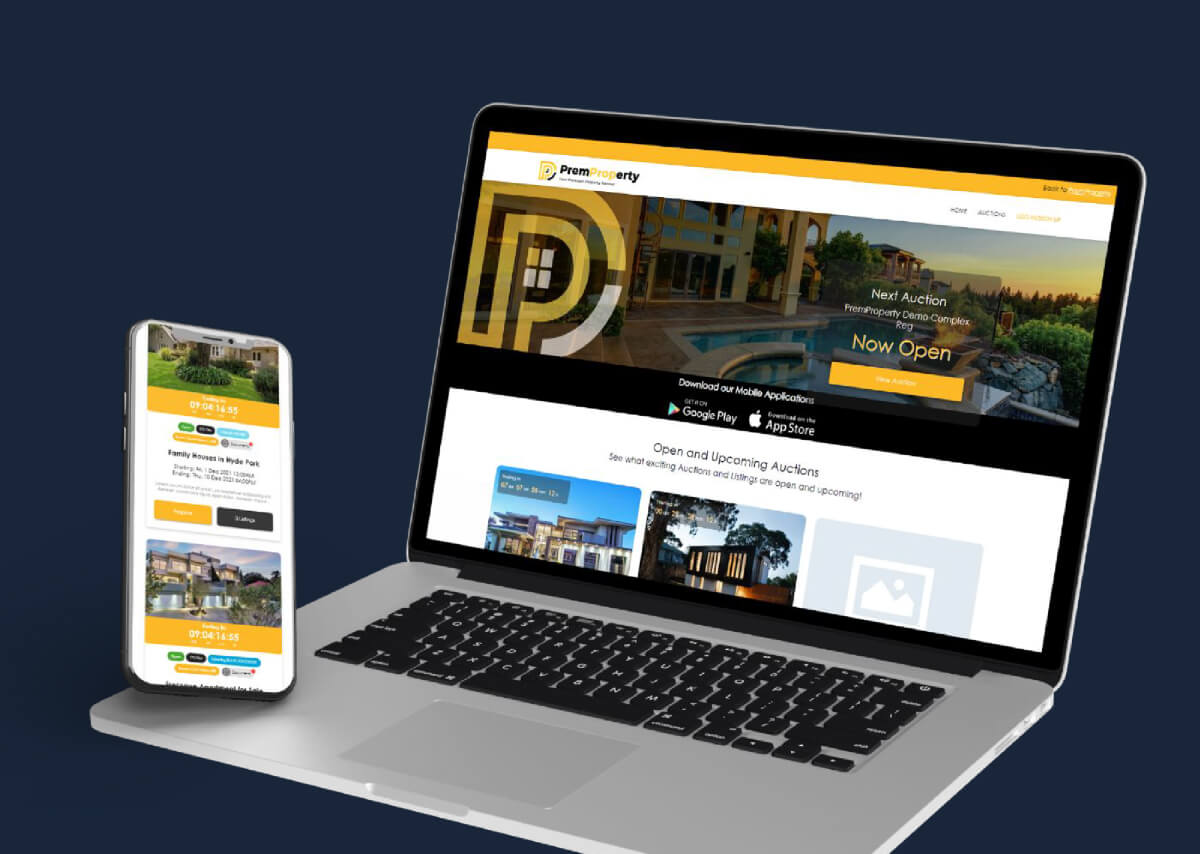 PremProperty
PremProperty's advanced bidding/auction platform gives you a second sales channel to sell your listings and increase your revenue. Get 25% off your set-up fee before 15th November.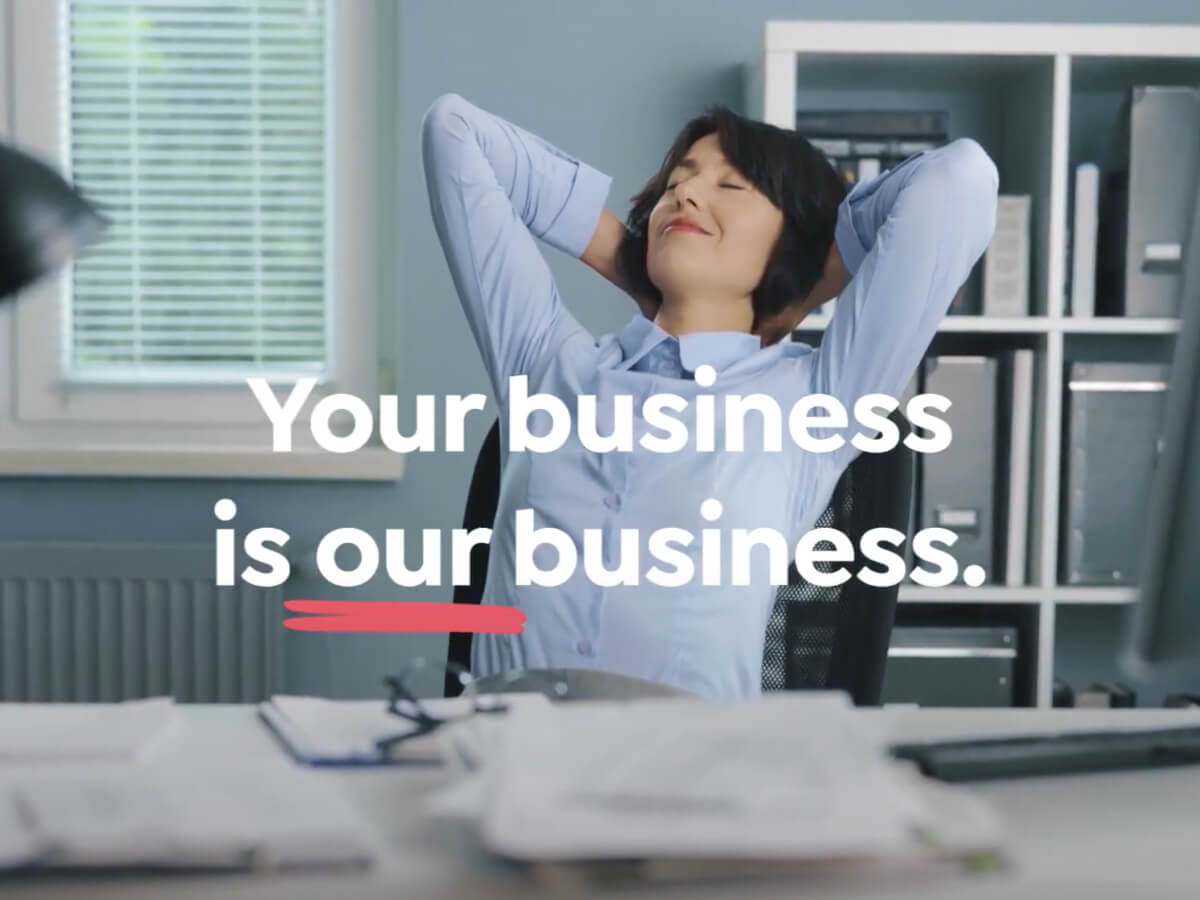 NEW VIDEO
Have you seen Prop Data's new marketing video? It highlights our all-in-one digital platform which is giving you an edge in real estate.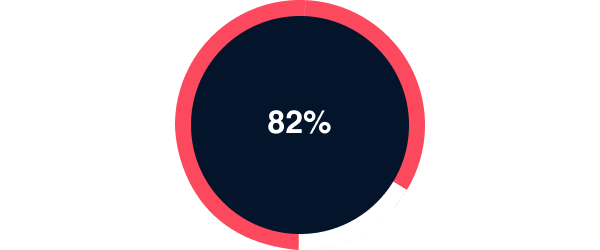 82% of property practitioners rate the PPRA's performance as "poor" to "very poor".
Source: Prop Data September Poll 2022
Your move:

Property practitioners shouldn't hesitate to alert the PPRA about their frustrations or approach their representatives such as REBOSA or the IEASA.
This month's poll
How do you feel about the Expropriation Bill?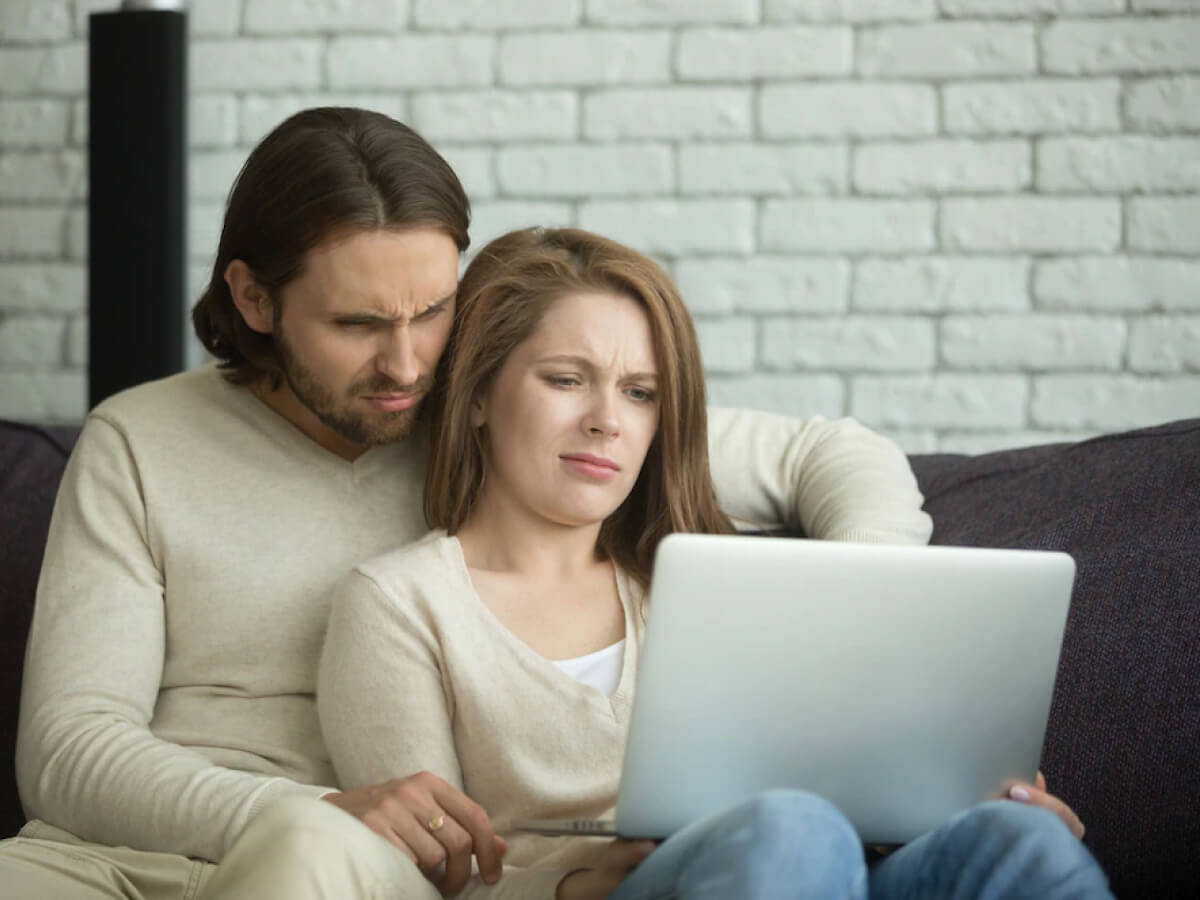 Watch out for these property crimes and scams, say local practitioners
Prop Data ran a poll to find out which crimes and scams are impacting the local real estate community. Here are the results, with insight from property experts on how to stay vigilant.
More than a third of South Africa's middle-class split work between home and the office.
Cape Town's commercial property sector continues to grow.
The residential rental market is proving to be surprisingly resilient, says TPN Credit Bureau.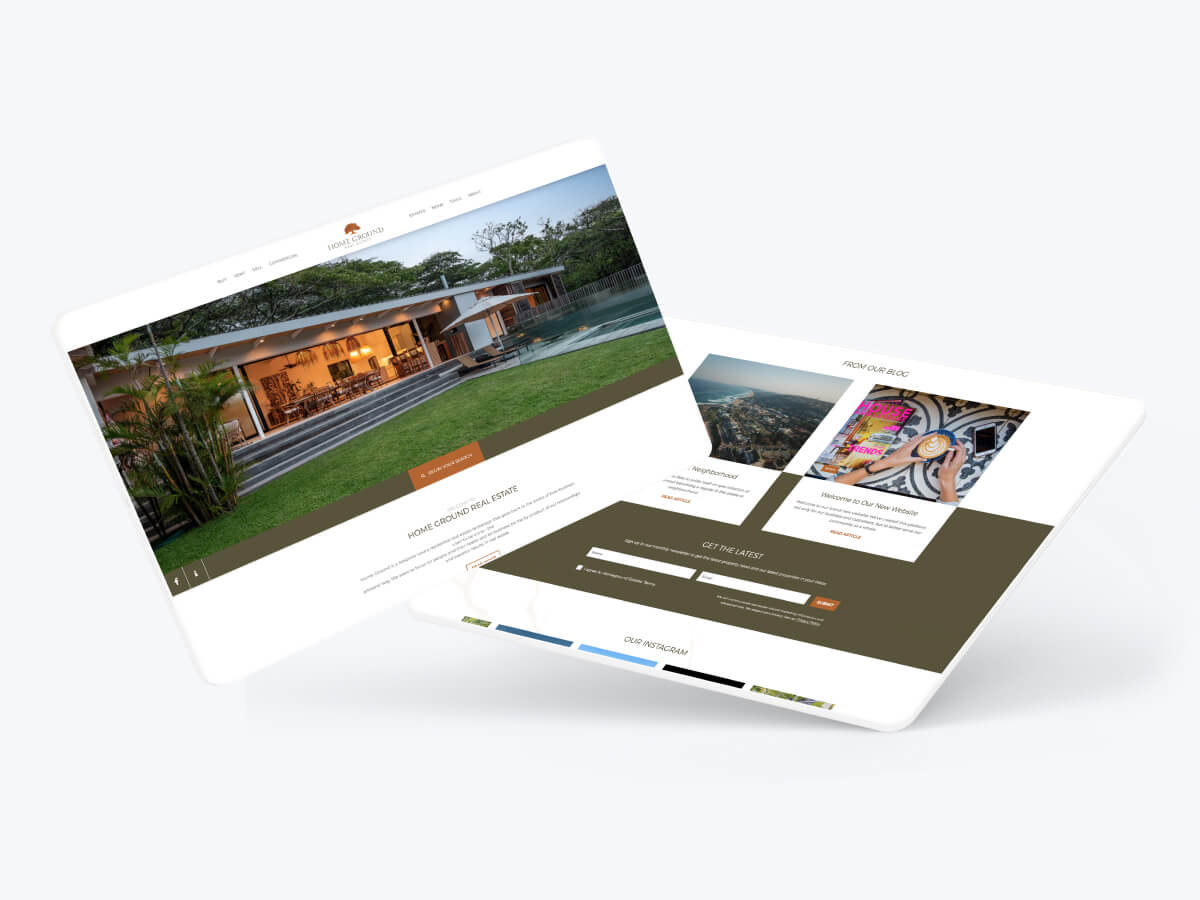 Home Ground Estates
Home Ground Estates is a bespoke luxury residential real estate brokerage. They focus on people and their needs, creating a service that is meaningful and beneficial for all.
Get inspired:

Your social media pages give your audience another peek at your brand and the value you offer. Be sure to feature them by adding buttons to your website.
"Working with Prop Data has been a great experience. Your team helped with the entire process and changeover from our old website to our excellent new one. I would highly recommend Prop Data to any new or established business."
John Pettygrove
Director, Golden State Properties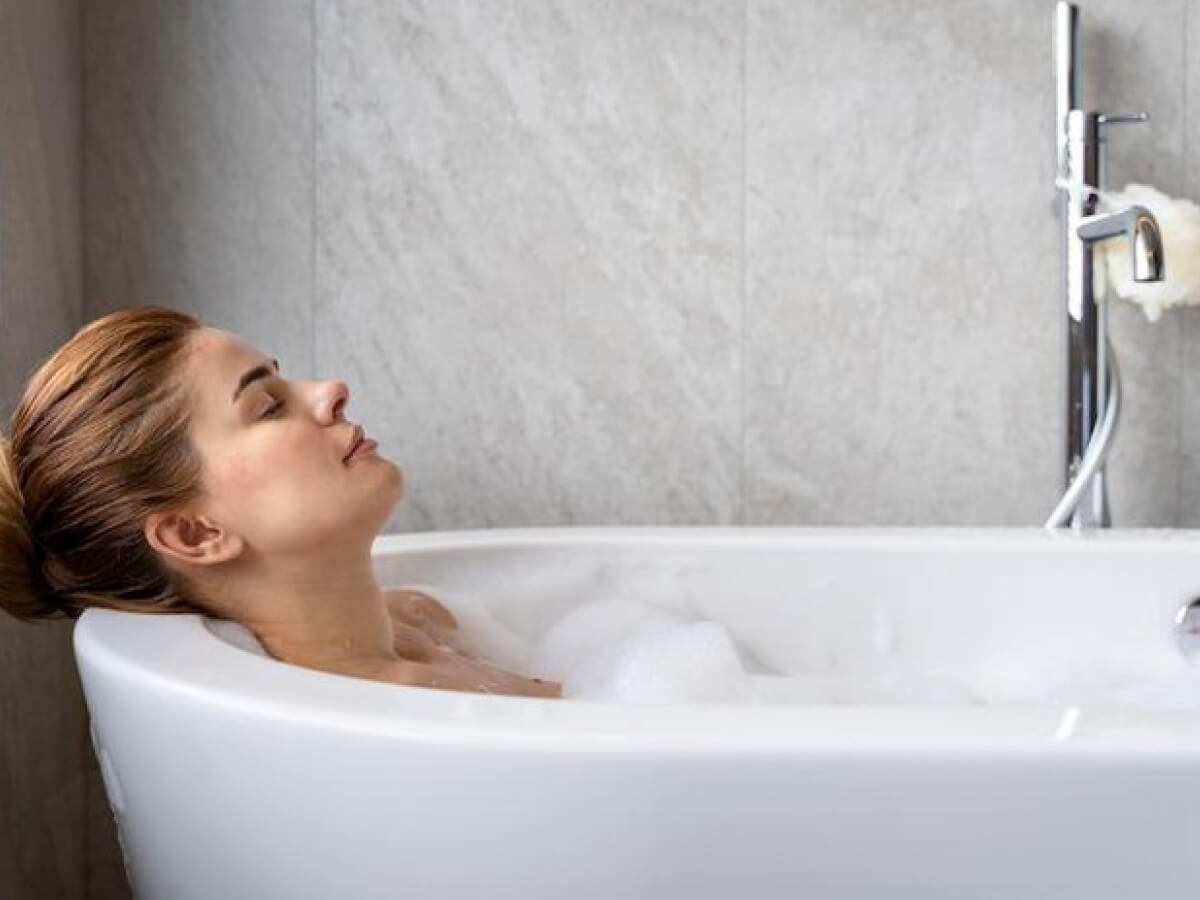 Relaxing bath ideas to soothe away your troubles
It's getting closer and closer to the end of what feels like a very long year. Having a relaxing bubble idea is an ideal way to destress before the busy festive season kicks in.
Get inspired:

Your opening paragraph has the power to get your reader invested in your blog. Entice them by writing clearly, appealing to their needs, and hinting at what's to come.
Front-End Developer
Raise your hand if you're skilled in HTML5, CCS3, LESS/SASS, and JavaScript. You're the front-end developer we need to grow our business.
How did we do?
As a business, Prop Data always aims to go the extra mile for our clients. Please share your experience with a review — it takes less than a minute.

Prop Data, 12 Hillside Crescent, Cowies Hill, Pinetown, KwaZulu-Natal

You received this email because you are subscribed to Prop Data Newsletter from Prop Data. Update your email preferences to choose the types of emails you receive. Unsubscribe from all future emails