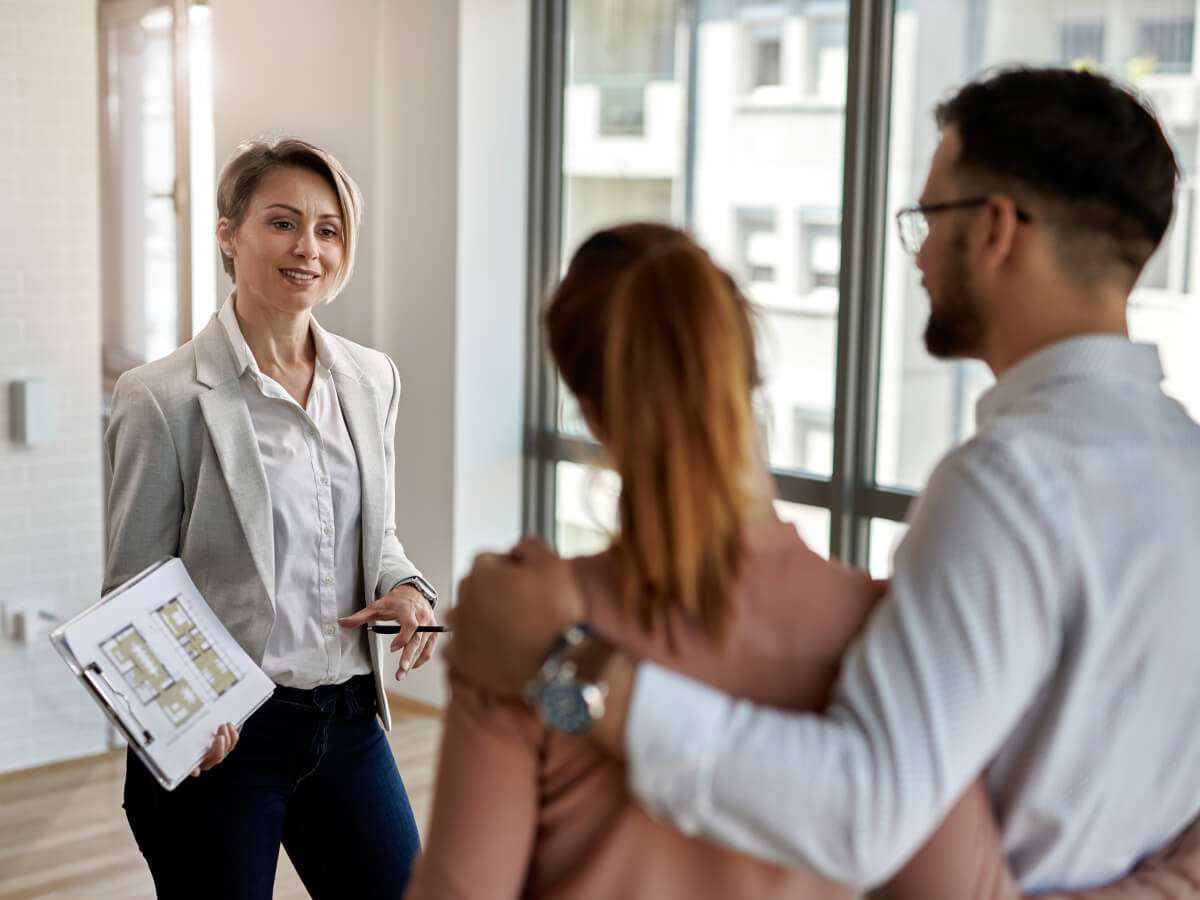 The Black Friday buzz is building
In 2022, major banks reported a significant increase in Black Friday spending. As the cost of living increases, consumers will be sure to open their wallets to deals this year. In our latest poll, we want to know if you'll be embracing the retail-happy period to boost your sales.
This month's newsletter is bursting with tools to elevate your game. From innovative add-ons, empowering training sessions, to comprehensive help guides, there's everything you need to make the most of the opportunities ahead.

Let's get going,
Mark Buttress
CEO of Prop Data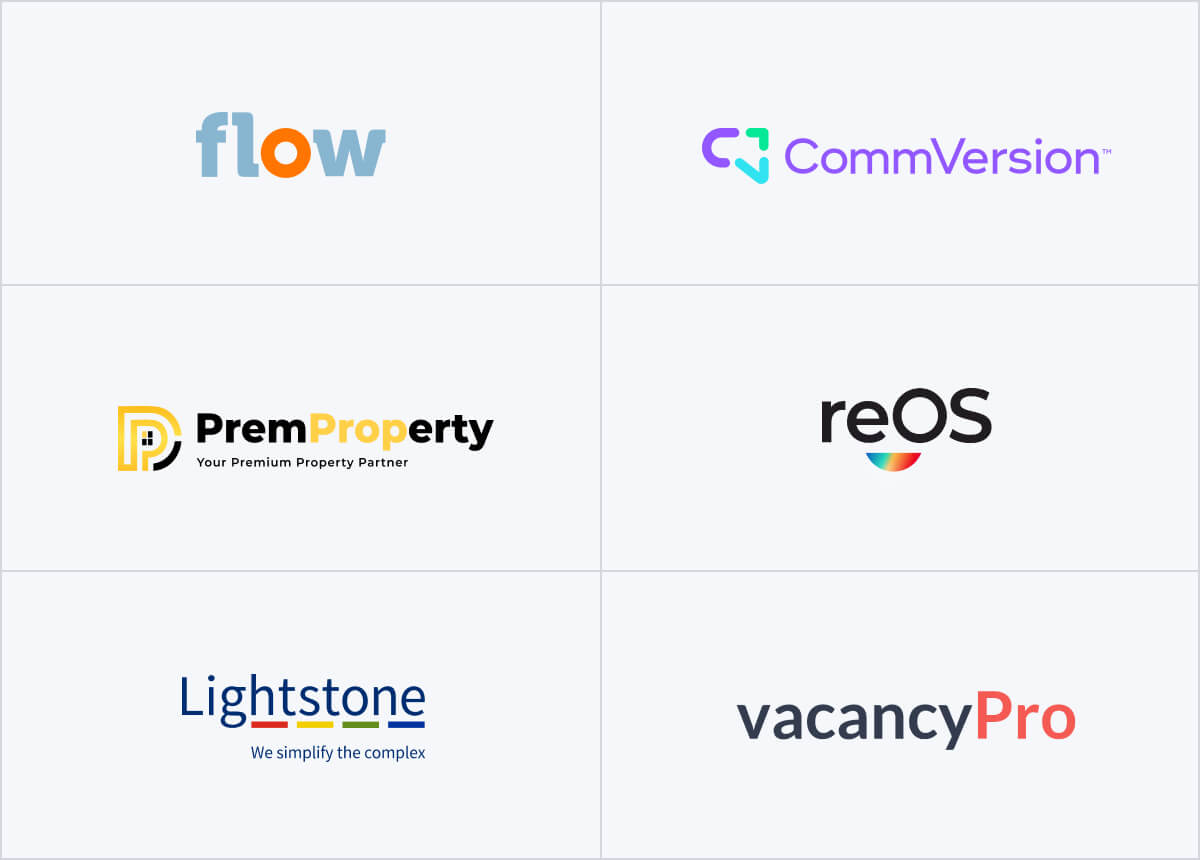 Unlock the power of proptech
You have targets to meet, deals to close, and a brand to build. To help you hit those real estate milestones, Prop Data has partnered with leading proptech platforms. All are fully integrated with Prop Data Manage to simplify the way you work.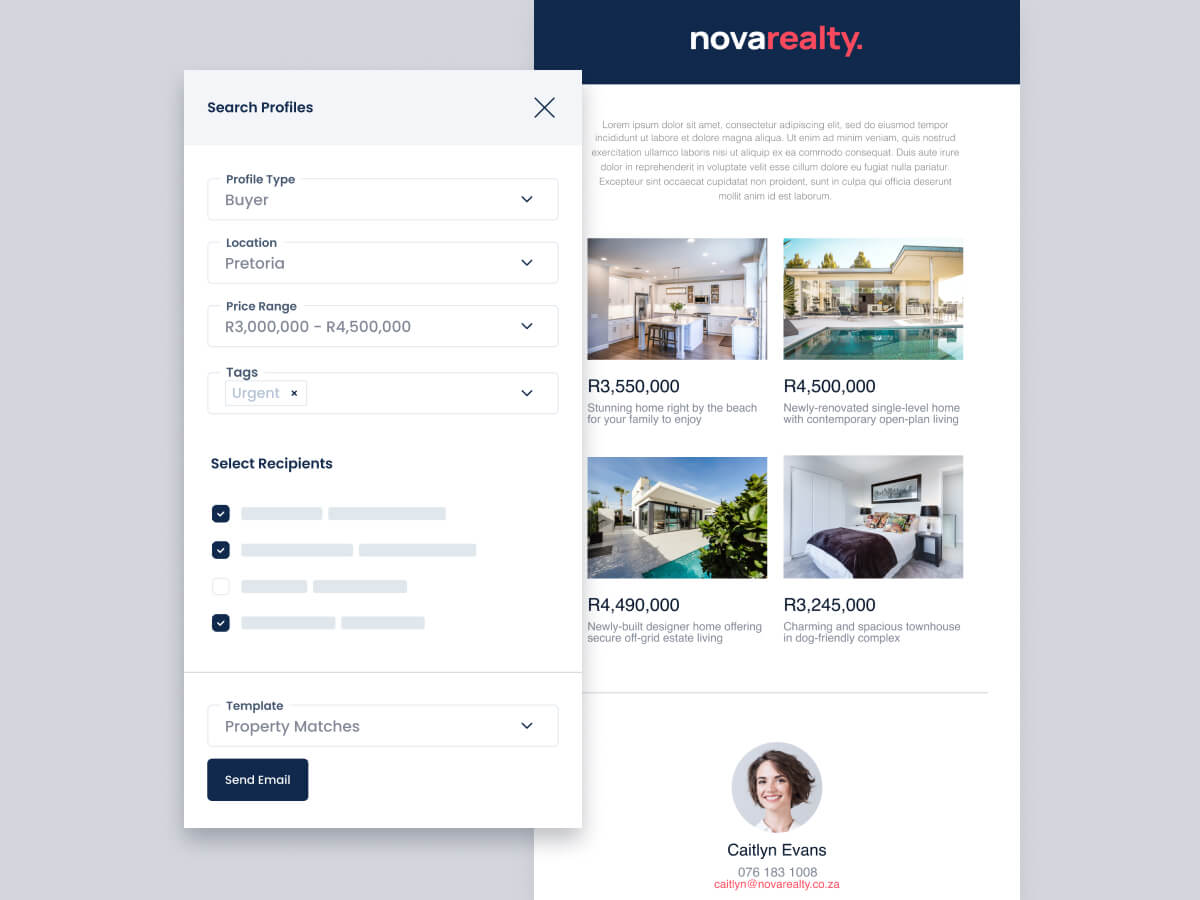 Your message, front and centre in every inbox
With our Bulk Mailing Module, you can create bulk mailing templates and bulk mail your contact database with hyper-targeted listing and brand messaging content. Tags and comprehensive filtering ensure you keep it personal and focused on only who you want to.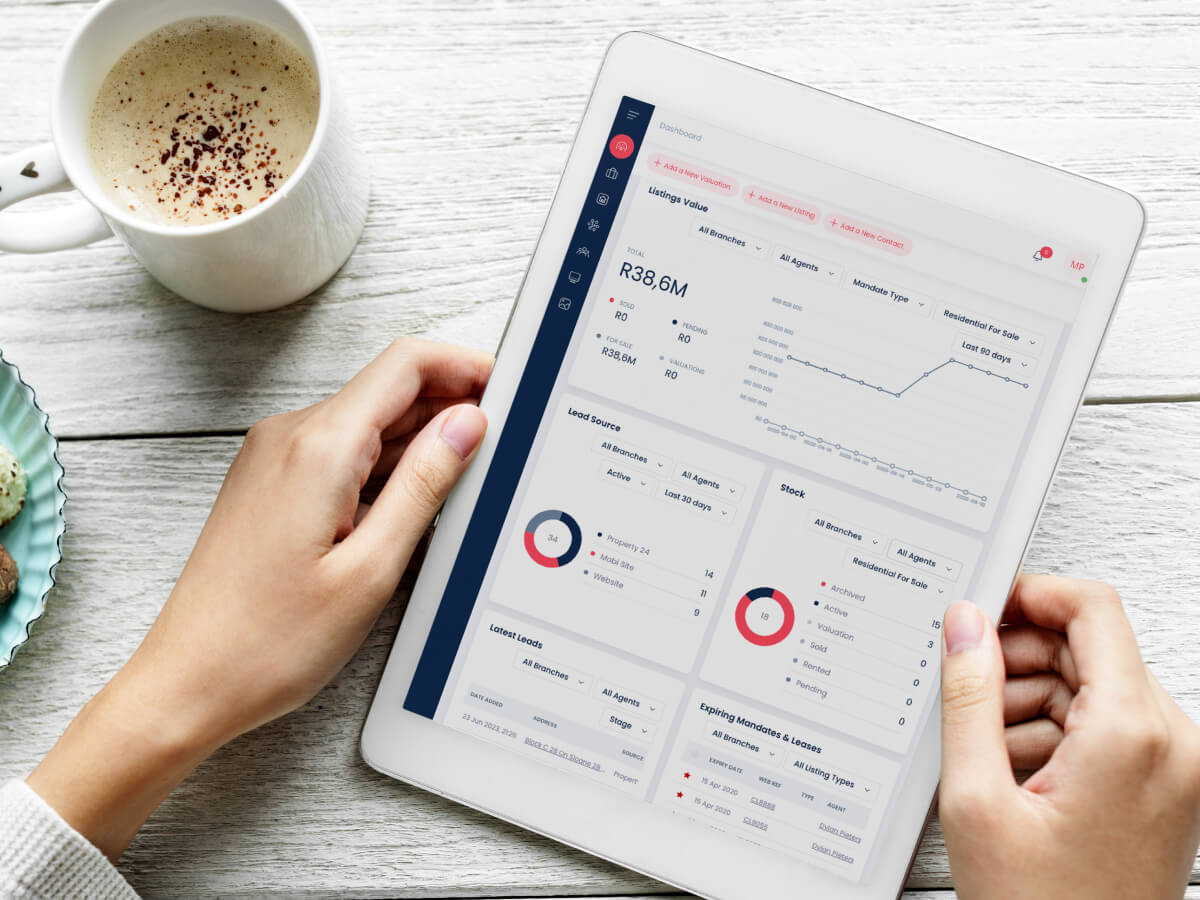 Bookmark this page for training at your fingertips
Every month, we host Prop Data Manage sessions to get you up to speed. Save this page and you'll always know the latest session dates as it's updated monthly. If you book to attend, you'll also be sent a recording of the sessions afterwards.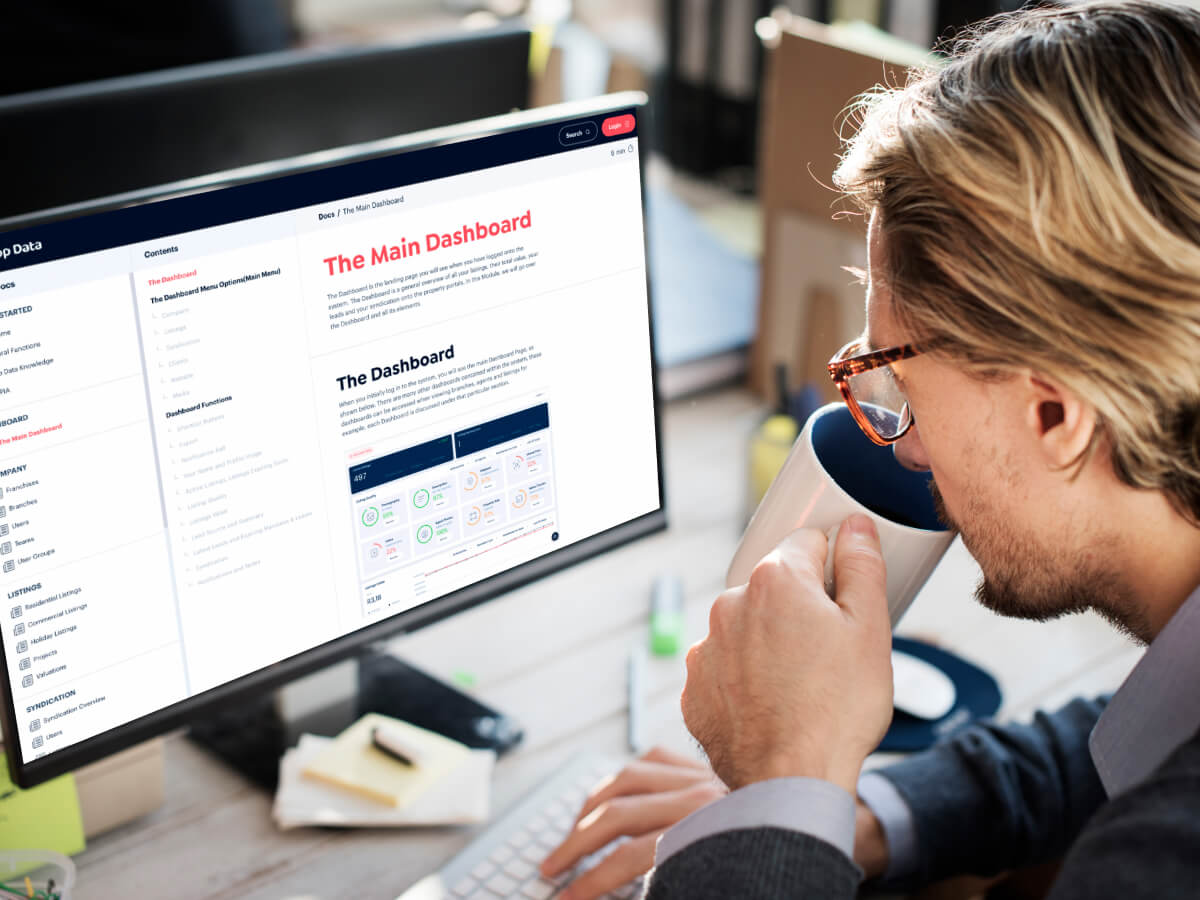 Navigate Prop Data Manage with confidence
Using Prop Data Manage is easier than ever! We've put together a guide packed with steps, tips, and insights to help you get the most out of our new system.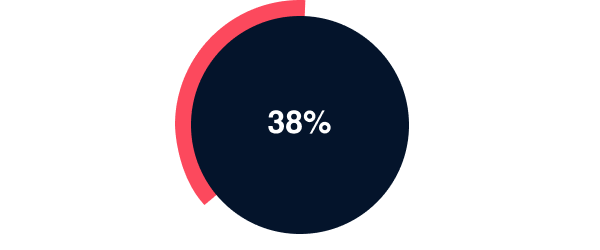 38% of property professionals say the 2023 Rugby World Cup will boost the local property market.
Source: Prop Data September Poll 2023
Your move:

The Springboks' standout performance could spark interest in the country's property market. If foreign buyers start knocking on your door, make sure you're equipped to handle their needs.
This month's poll
Will you be running any Black Friday promotions?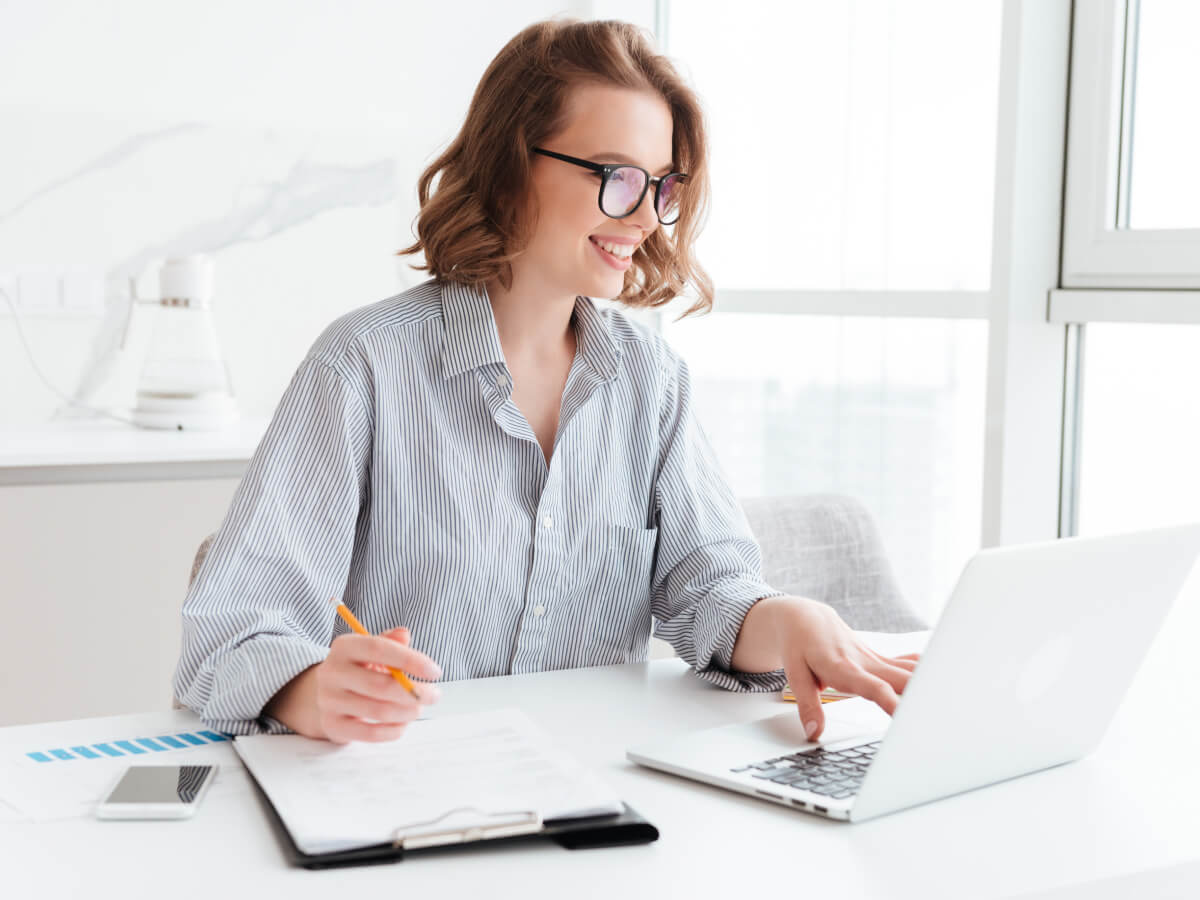 Your complete guide to real estate websites
If you've ever had any questions on real estate websites, we've started a guide to help. It's filled with some great insights to help you kick-start your site or elevate your existing one.
Flow and Prop Data have enhanced their existing integration to release the ultimate social media marketing tool for the property industry: Prop Data Fuel.
Foreign buyers are flocking to the Western Cape, with sales in Cape Town already exceeding the value for 2021 and 2022.
Properties zoned for use as fuel depots are among the most lucrative real estate investments in the country.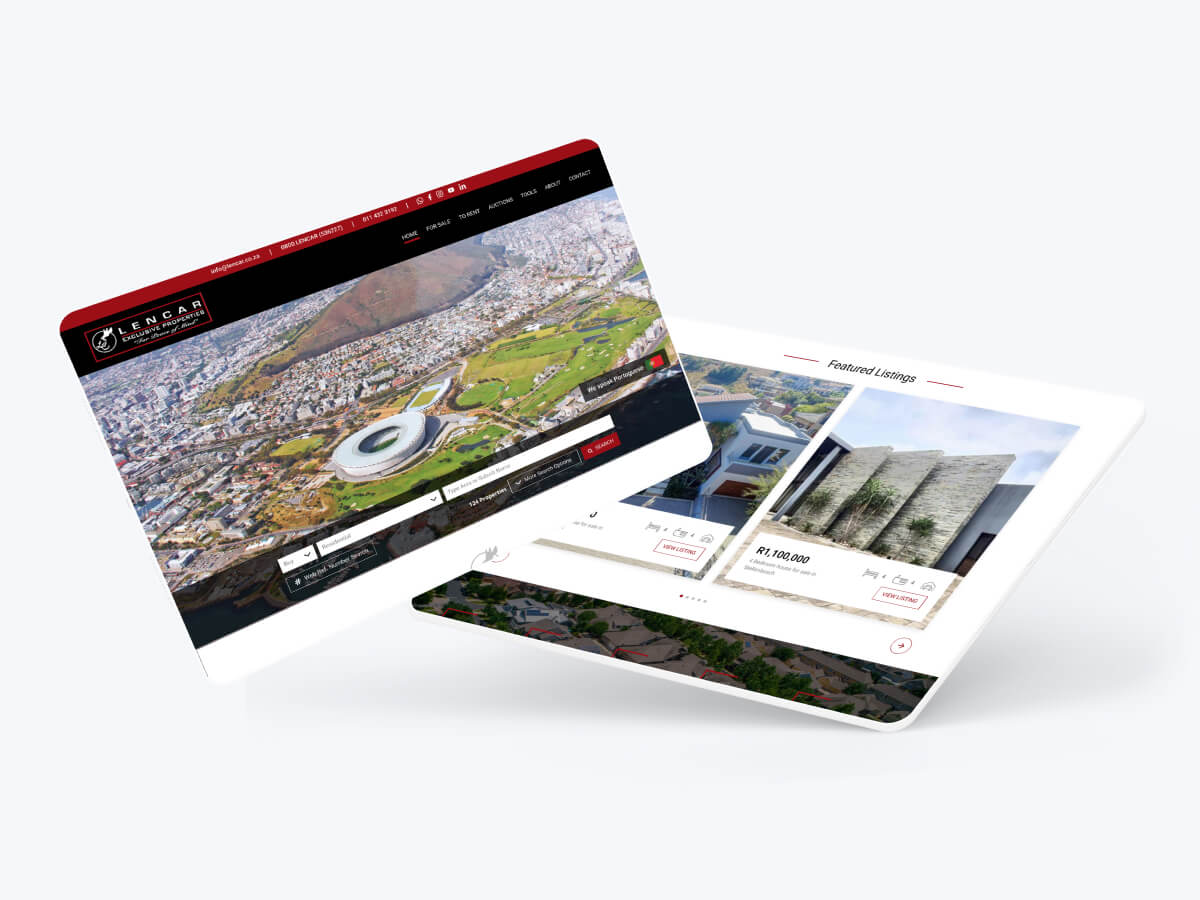 Lencar Exclusive Properties
Lencar Exclusive Properties' new website instantly impresses with a crisp design. A black-and-white palette is elevated with pops of maroon, all structured in a way that makes navigation effortless.
Get inspired:

Ever opened a website on your phone and then later on your laptop, only to feel disoriented? Like Lencar Exclusive Properties, you can ensure your site provides a consistent look and feel across every device to offer visitors a seamless experience.
"As always, I received amazing service from the Prop Data team while designing my new website and migrating over to their upgraded platform."
Herman Steyn
Director, Prestige Properties Mauritius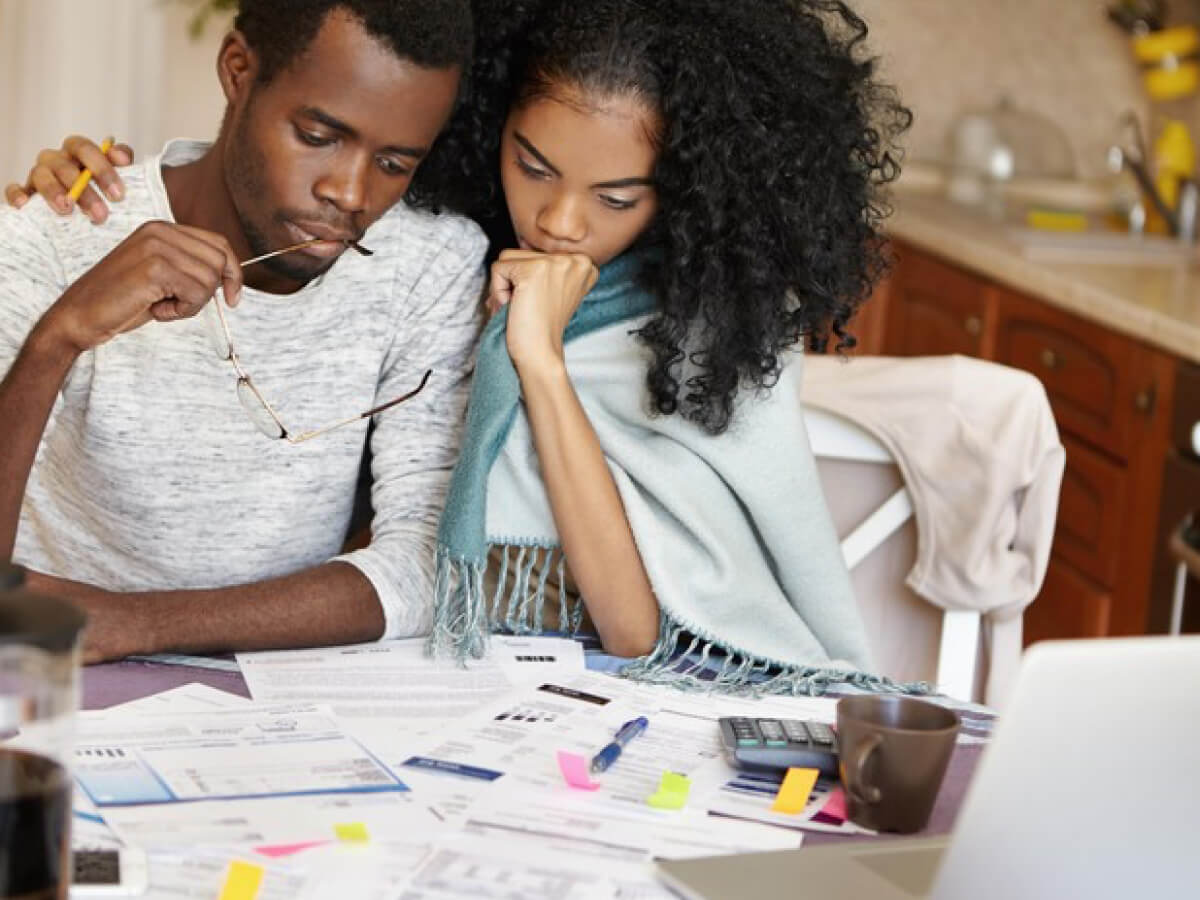 Understanding credit scores and their importance
Good credit scores matter. From accessing loans to securing them at competitive rates, they have great implications for your financial potential.
Get inspired:

Before hitting 'publish' on your blog, take a moment to proofread it. Catching those tiny errors ensures a polished read and maintains your brand's professional image.
Help us shine a little brighter online
Your feedback helps us grow our business and create better experiences for our clients. Please share your review - it takes less than a minute to rate the quality of service you've received.

Prop Data, 12 Hillside Crescent, Cowies Hill, Pinetown, KwaZulu-Natal

You received this email because you are subscribed to Prop Data Newsletter from Prop Data. Update your email preferences to choose the types of emails you receive. Unsubscribe from all future emails