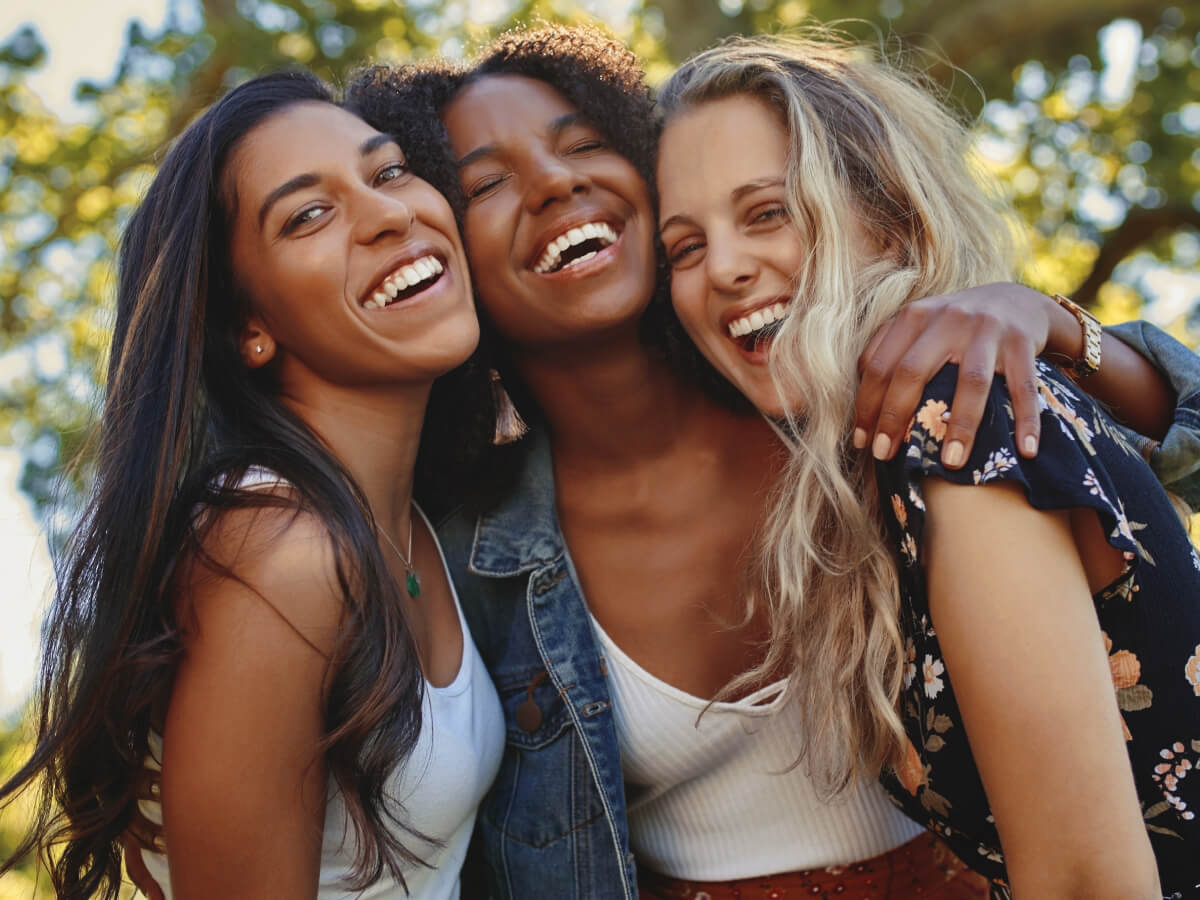 Here's to the incredible women in real estate
Prop Data celebrates all the fearless females making strides in the property industry. Every day, you take on challenges and turn them into successes. Thank you for inspiring us.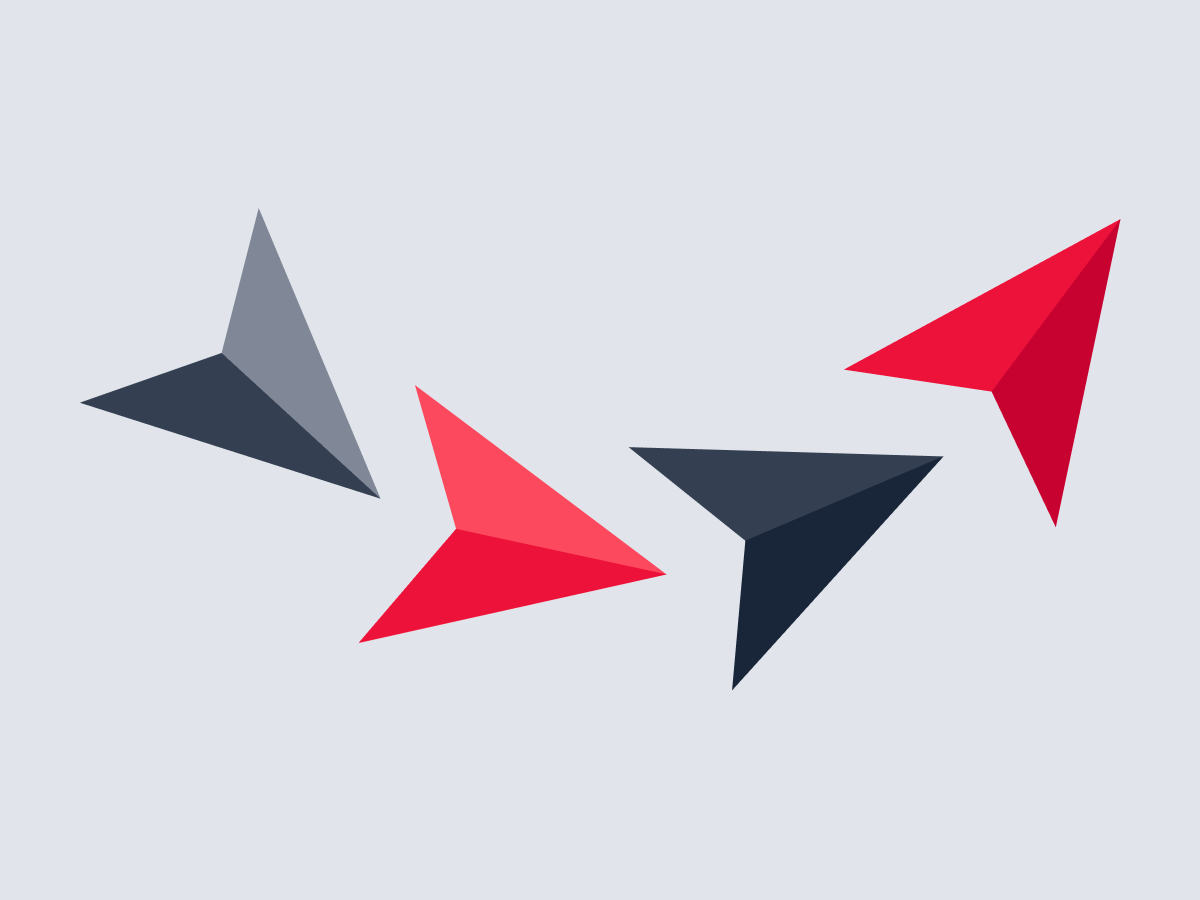 4 case studies: Flow's proven results for real estate businesses
Flow produces qualified leads — quickly, cost effectively, and simply. Here are four real estate companies who have signed up to the platform and seen their business operations thrive.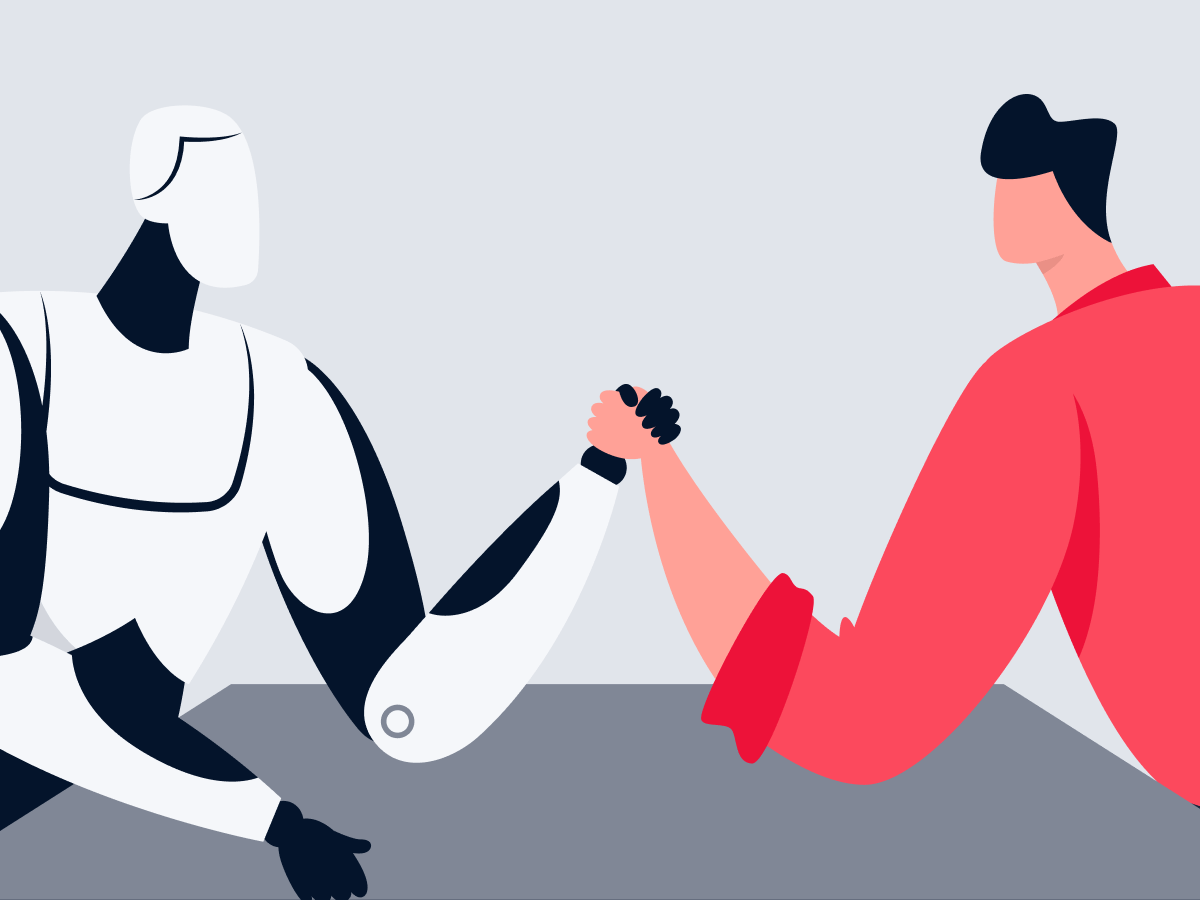 Connect with clients: 8 pros of human-powered live chat
A human-powered live chat service has great value for real estate businesses. Learn about the benefits and how to sign up for a free CommVersion trial.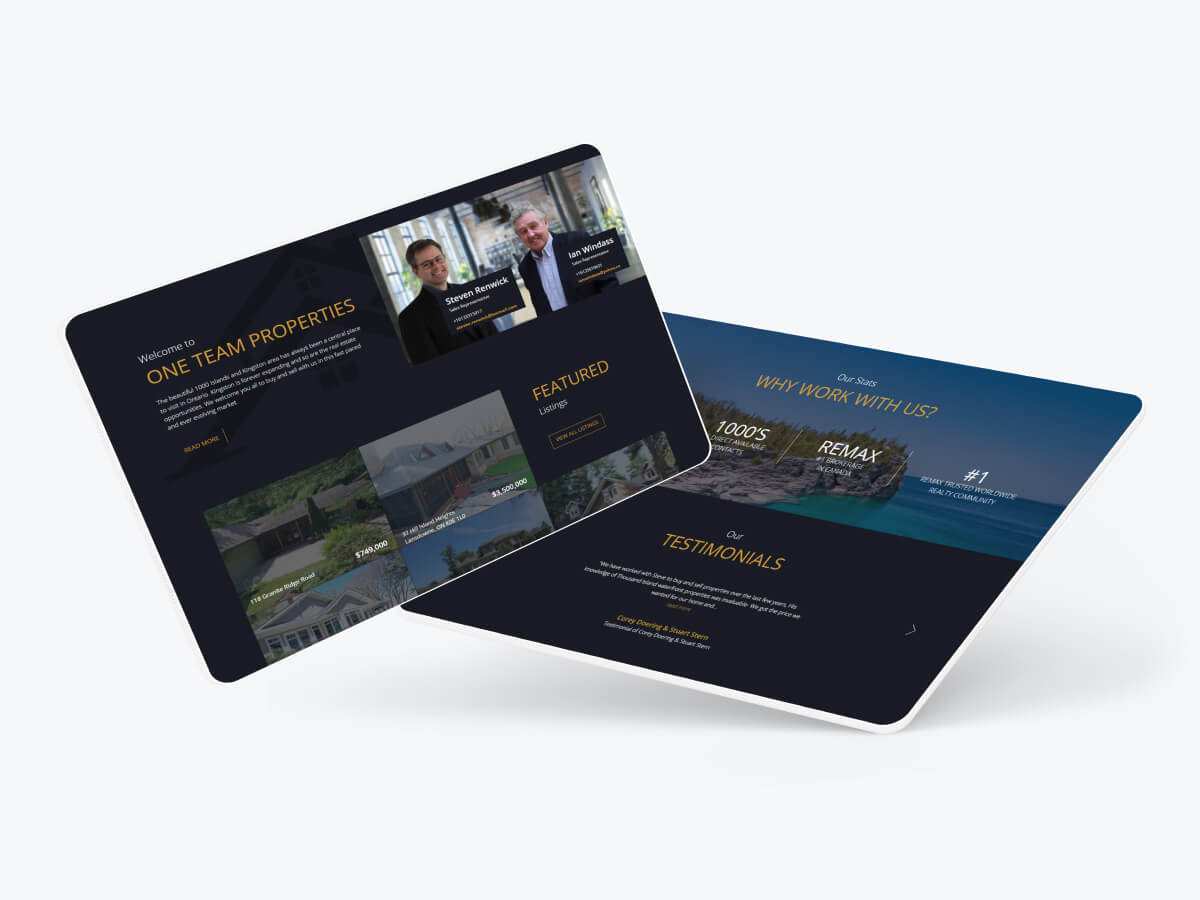 One Team Properties
One Team Properties are a boutique real estate team located in the 1000 Islands and greater Kingston area in Canada. With their stunning new website, all their clients will start their property search like they're already at the finish line.
"Prop Data assisted with our website and portal feeds. They provided a pleasant service, helping us with everything, whether it was trivial or not. I always got assistance as soon as they could help. I highly recommend their team."
Riana Benjamin,
Principal, Momentum Real Estate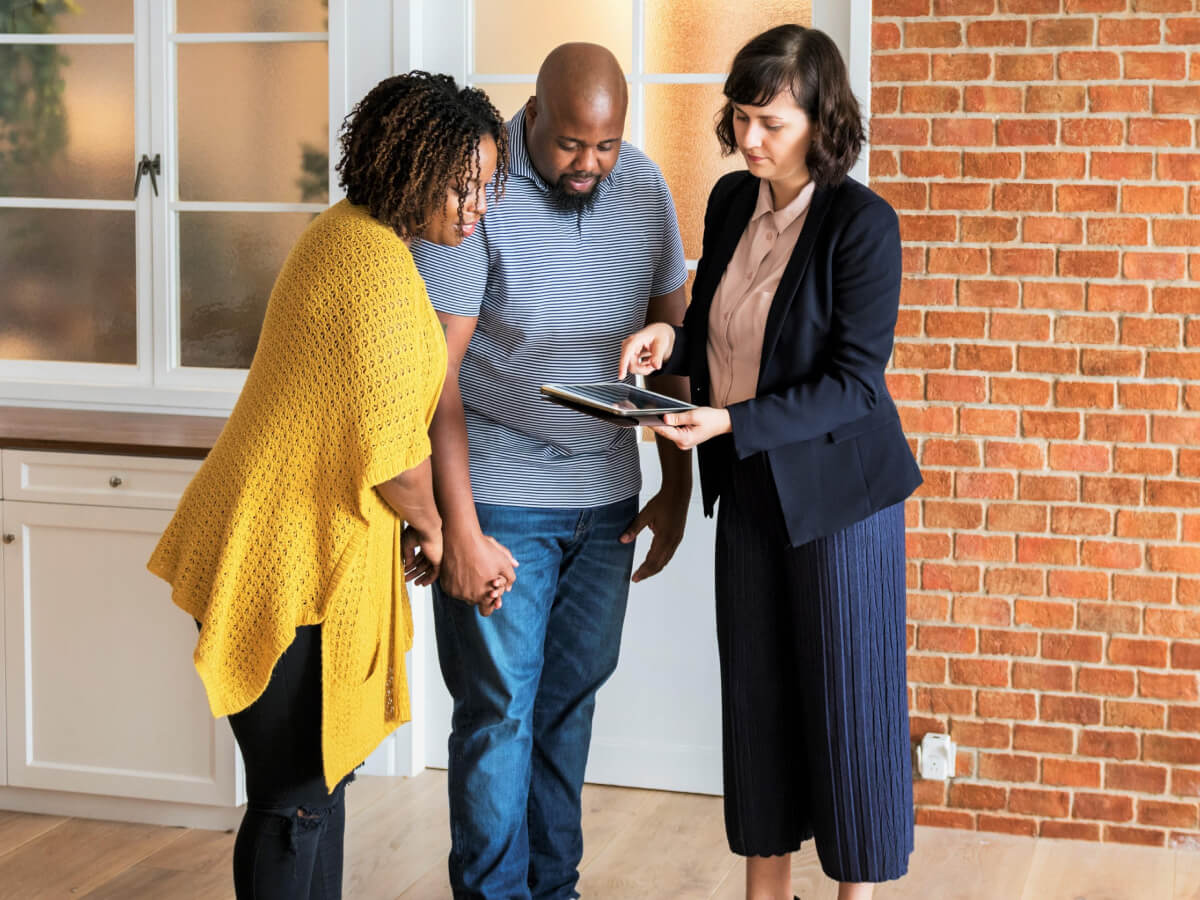 Yes, you can sell your Marloth Park home in a month
Marion Ten Cate, Director at Century 21 Kruger South, shares her expert advice on Marloth Park's property market and how to make an effortless sale.
We're Hiring
Senior Programmer

As a Senior Software Engineer (Python), enjoy remote working, exciting challenges, and a market-related, total remuneration package. Join our team today.
We're Hiring
Front-End Developer

We're also looking for a talented Front-End Developer who can wow our clients with outstanding user experiences.
Share your five-star experience
Did our stellar service make your day? Please share your positive feedback with a Google review. Simply click the button below to get started.

Prop Data, 12 Hillside Crescent, Cowies Hill, Pinetown, KwaZulu Natal

You received this email because you are subscribed to Prop Data Newsletter from Prop Data. Update your email preferences to choose the types of emails you receive. Unsubscribe from all future emails