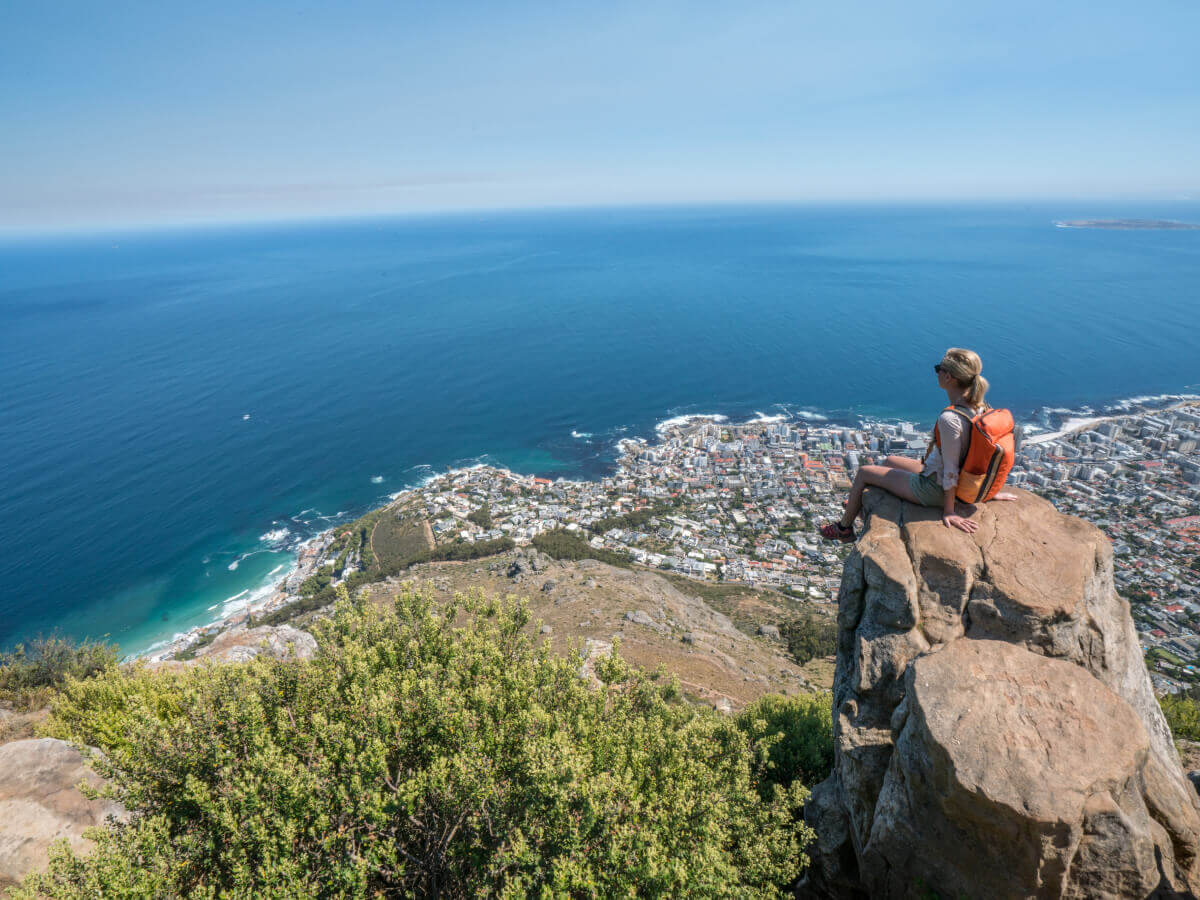 Wrapping up the year
After a long year, Prop Data is winding down for the festive season. We'll be officially closing on 17 December 2021 and reopening on 3 January 2022. We wish you a safe and
fun-filled break.

If you have an urgent technical problem over the holidays, you can contact our support team on 082 370 7188 or email support@propdata.net.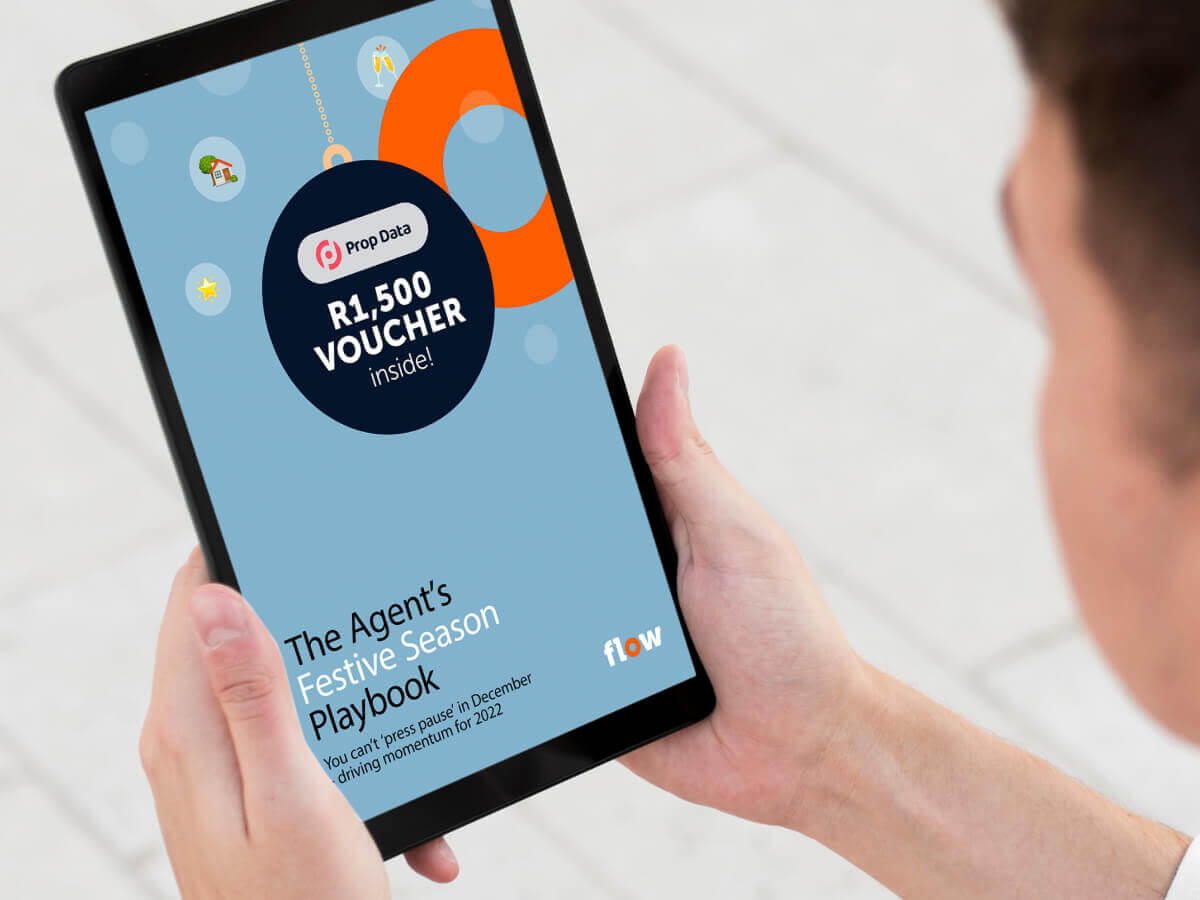 Get free advertising with a R1,500 Flow voucher*
Get a R1,500 Flow voucher when you sign up for a three month+ contract. You'll get a creative design and a real estate agency strategy playbook filled with Flow's tried and tested marketing insight. *Valid for new clients on the Flow platform. Minimum spends and Ts & Cs apply.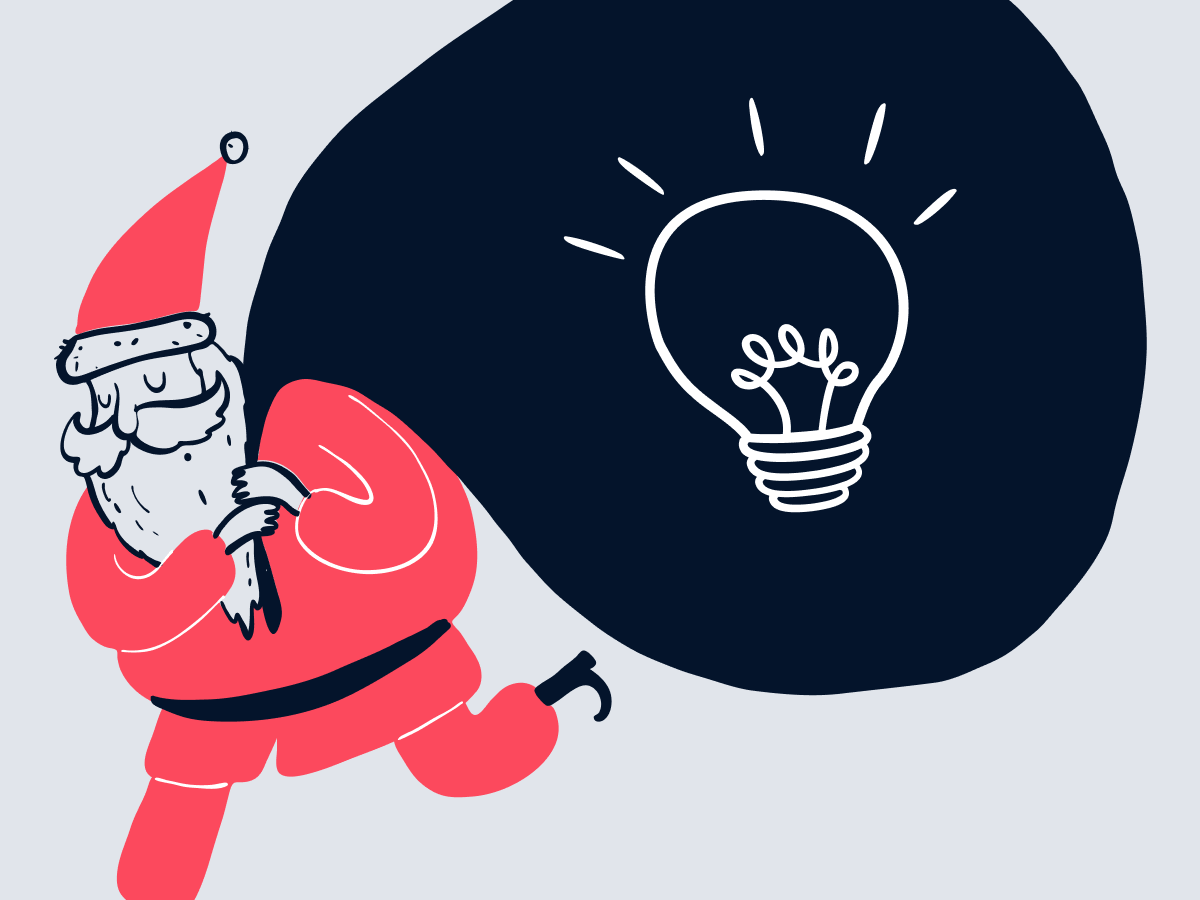 Creative holiday marketing ideas
for your real estate business
Our holiday marketing guide offers fantastic ideas to attract new clients and warm the hearts of your current clients.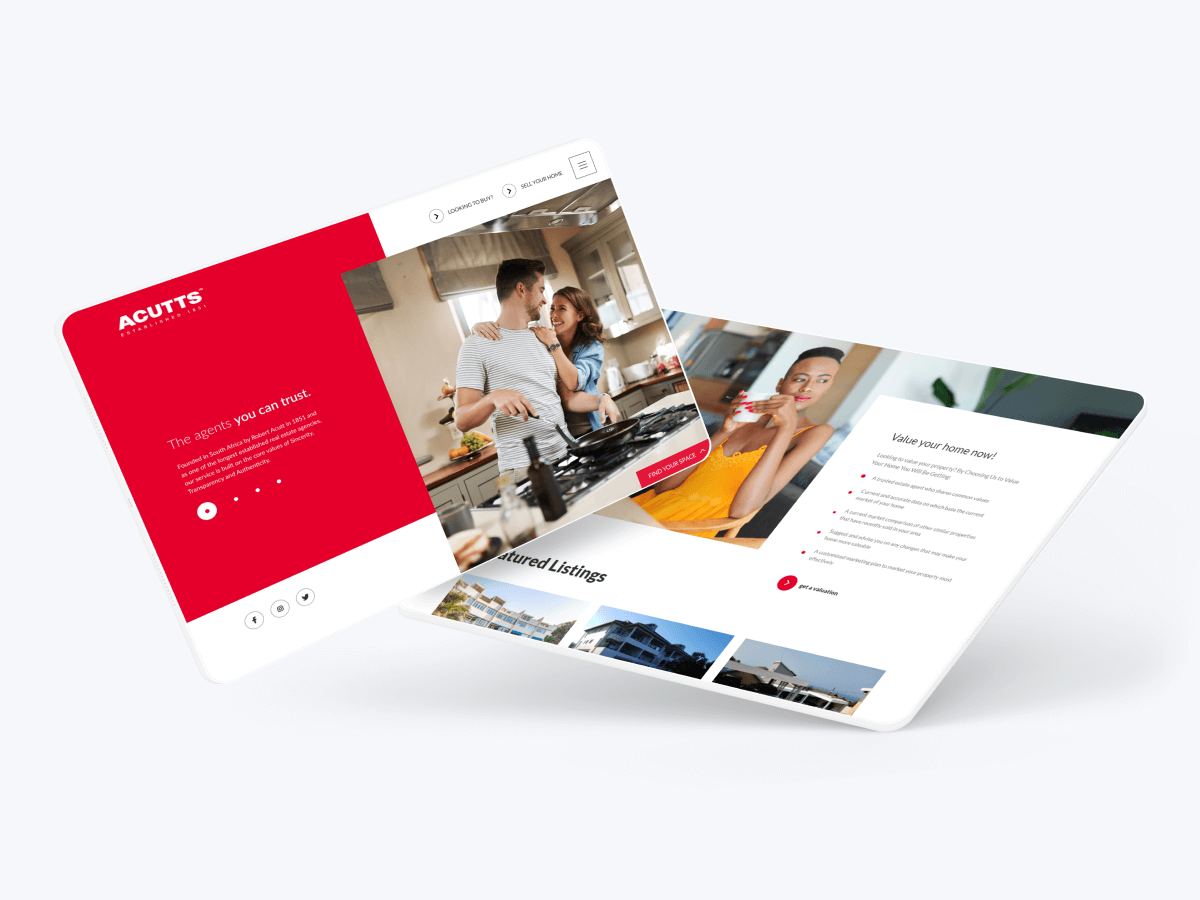 Acutts
With a home page update, Acutts is setting a great tone for the new year and beyond. Fresh visuals, revised copy, new functionality, and a cleaner layout truly showcase this award-winning brand.
"We love our new website! Thank you for your hard work and assistance and for playing an integral part in achieving this milestone. It was a pleasure working with your team."
Juan Chapman,
Chief Operations Officer, Archon International Properties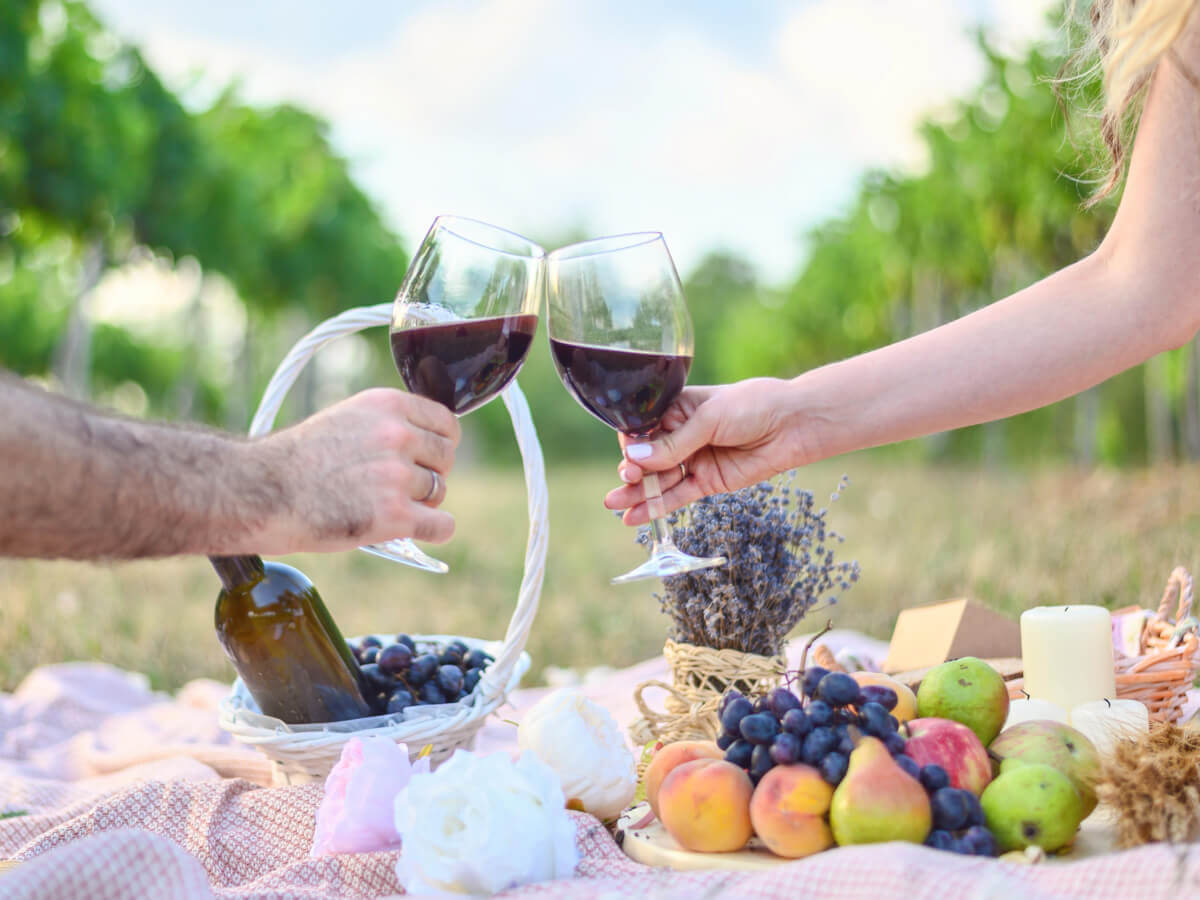 Top things to do in Cape Town this festive season
Spending the festive season in the Mother City? Here are some of the fun activities, sightseeing, and trendy places to visit while you're here.
Spread the joy with a review
At Prop Data, we take pride in being your little helpers. If we've put a smile on your face this year, please share your positive feedback with a Google review.

Prop Data, 12 Hillside Crescent, Cowies Hill, Pinetown, KwaZulu Natal

You received this email because you are subscribed to Prop Data Newsletter from Prop Data. Update your email preferences to choose the types of emails you receive. Unsubscribe from all future emails