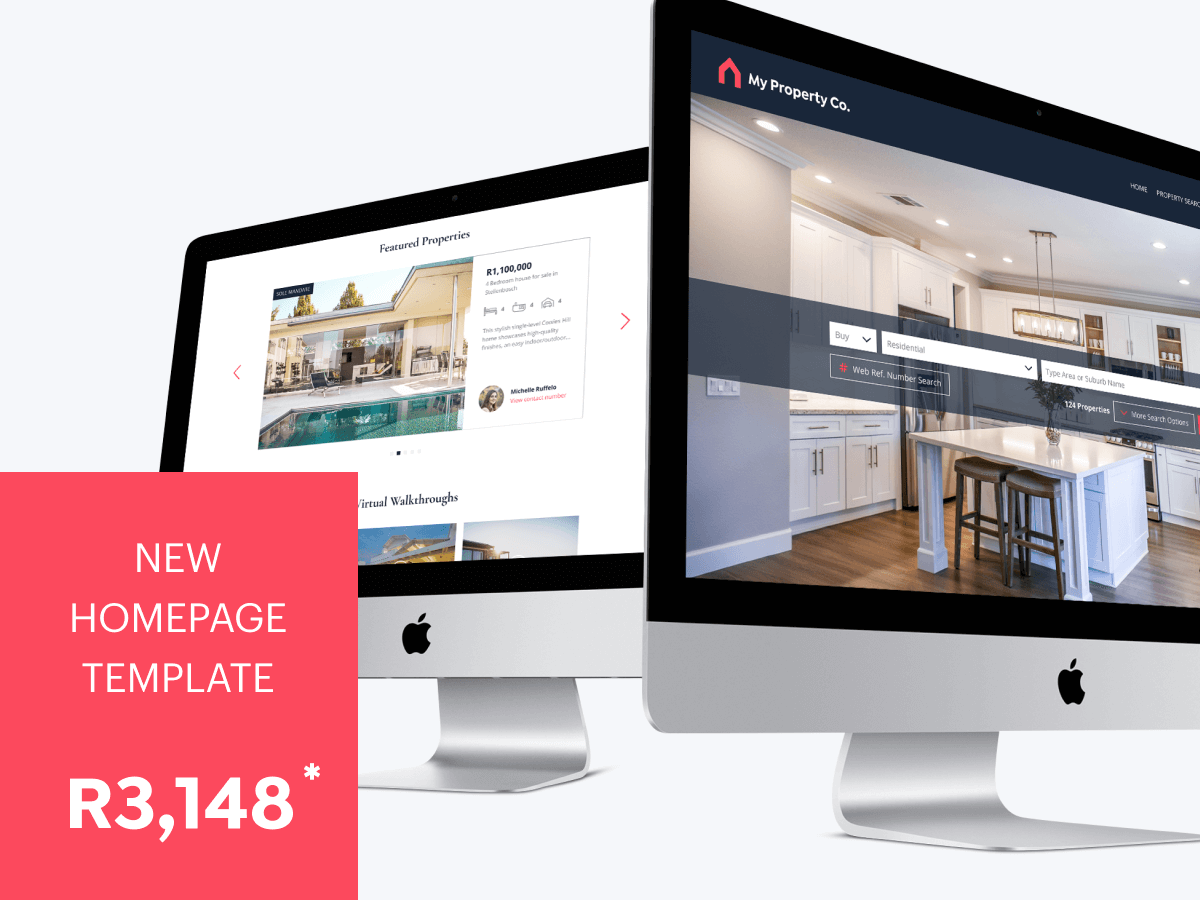 Give your website a fresh look and feel
Overdue for a brand update? Start with your homepage. Prop Data's new homepage template gives your Starter or Classic website an instant facelift. Ts & Cs apply.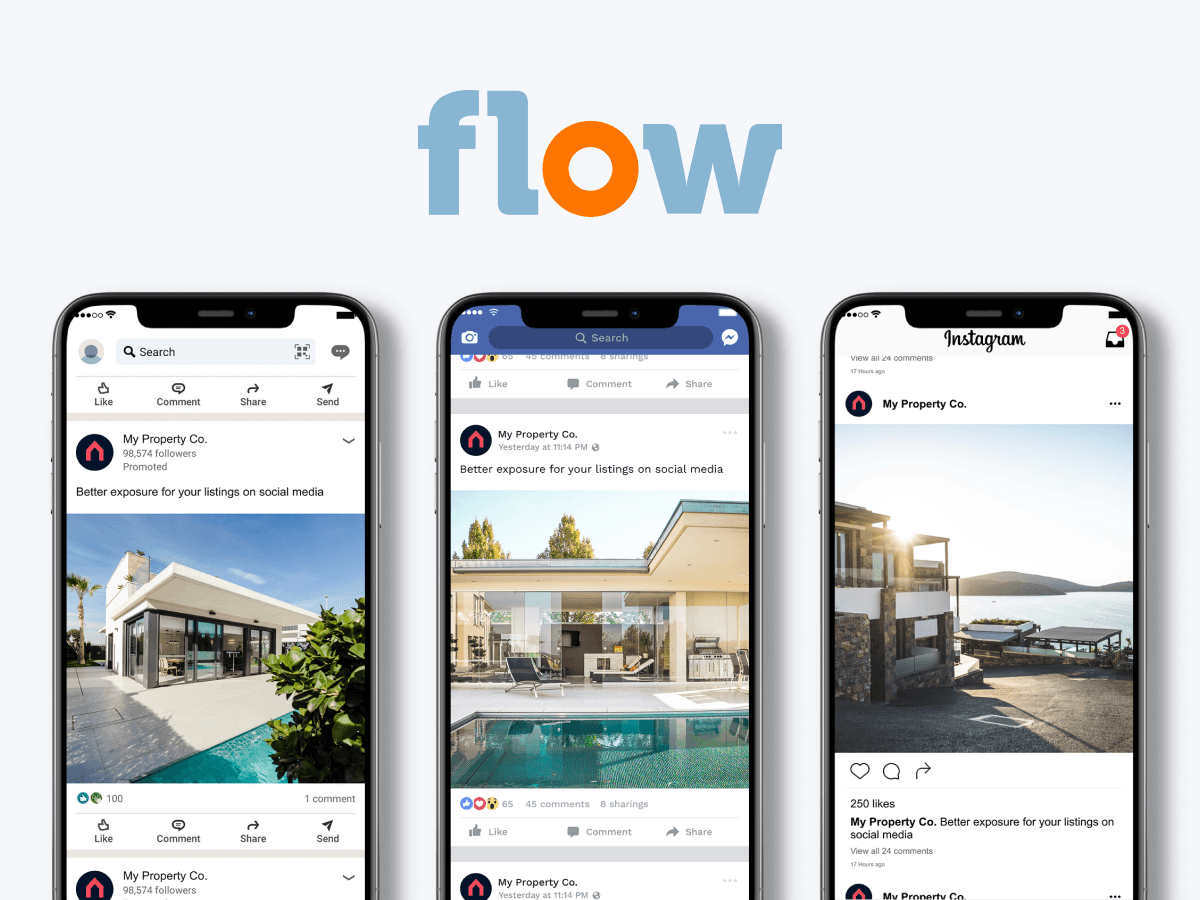 Say hello to Flow! We're excited to introduce this partnership with a groundbreaking real estate marketing solution. Now you can instantly advertise your listings on social media, and match people to property.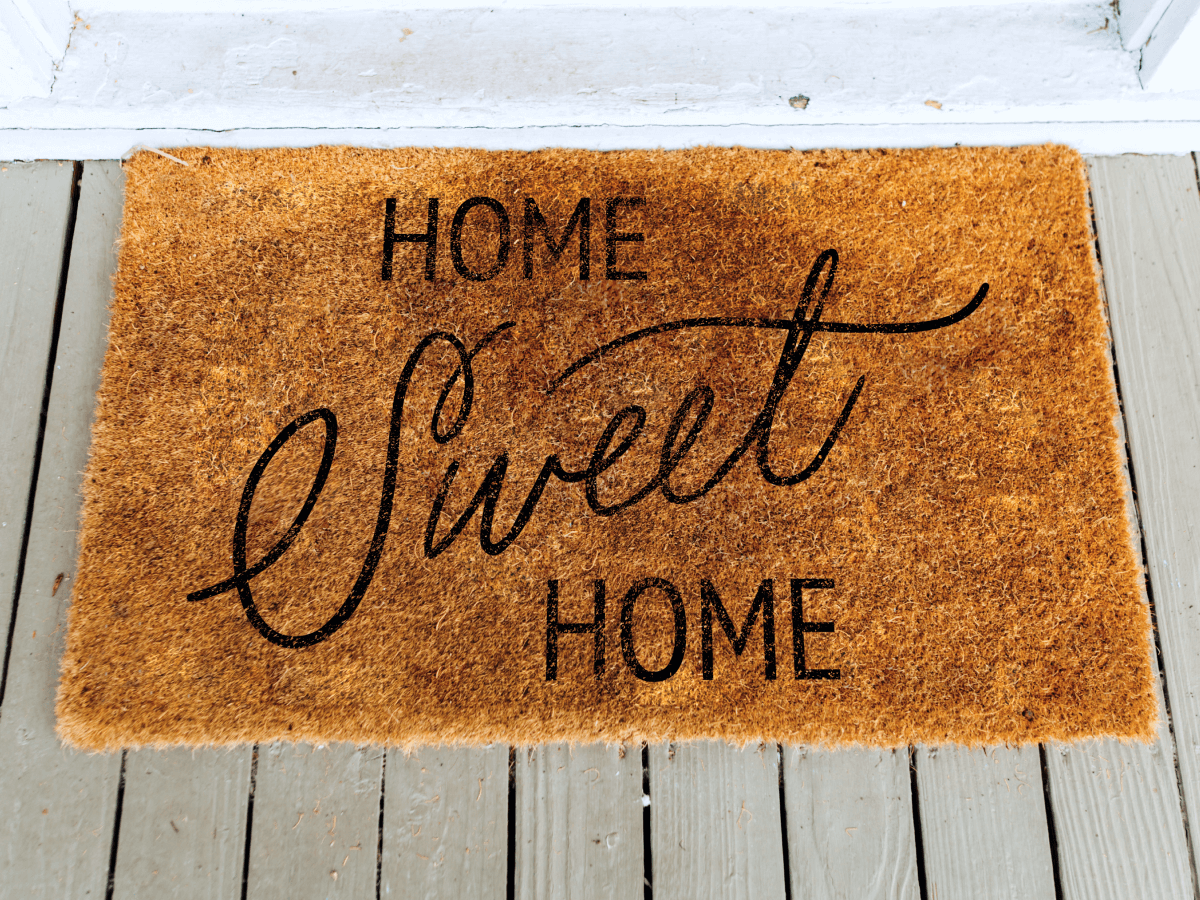 Your website's homepage helps you seal the deal
A well-designed homepage acts as a welcome mat for your website with an important role in the lead-conversion process.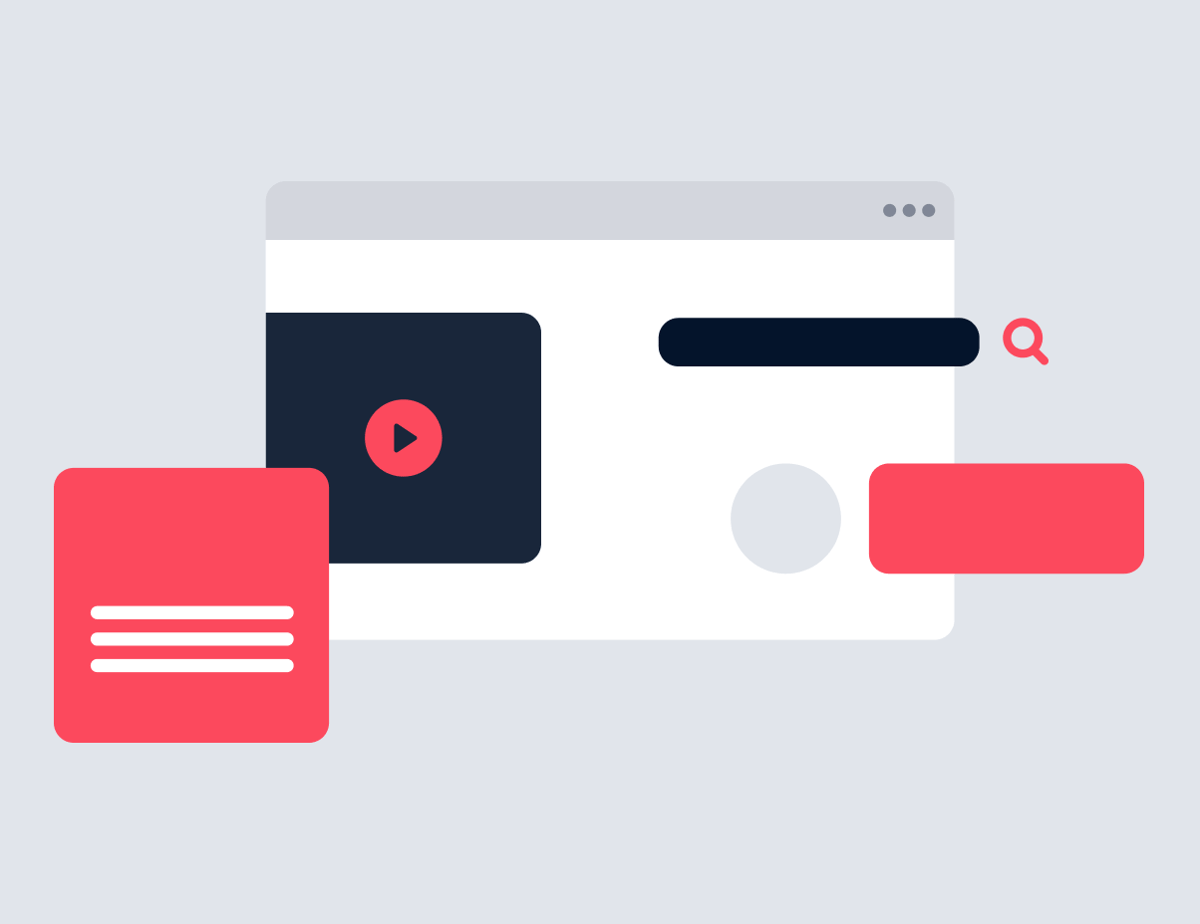 Best practices for updating your website's homepage
Updating your homepage ensures your website puts its best face forward. This page is often the first point of contact when you receive a website visitor.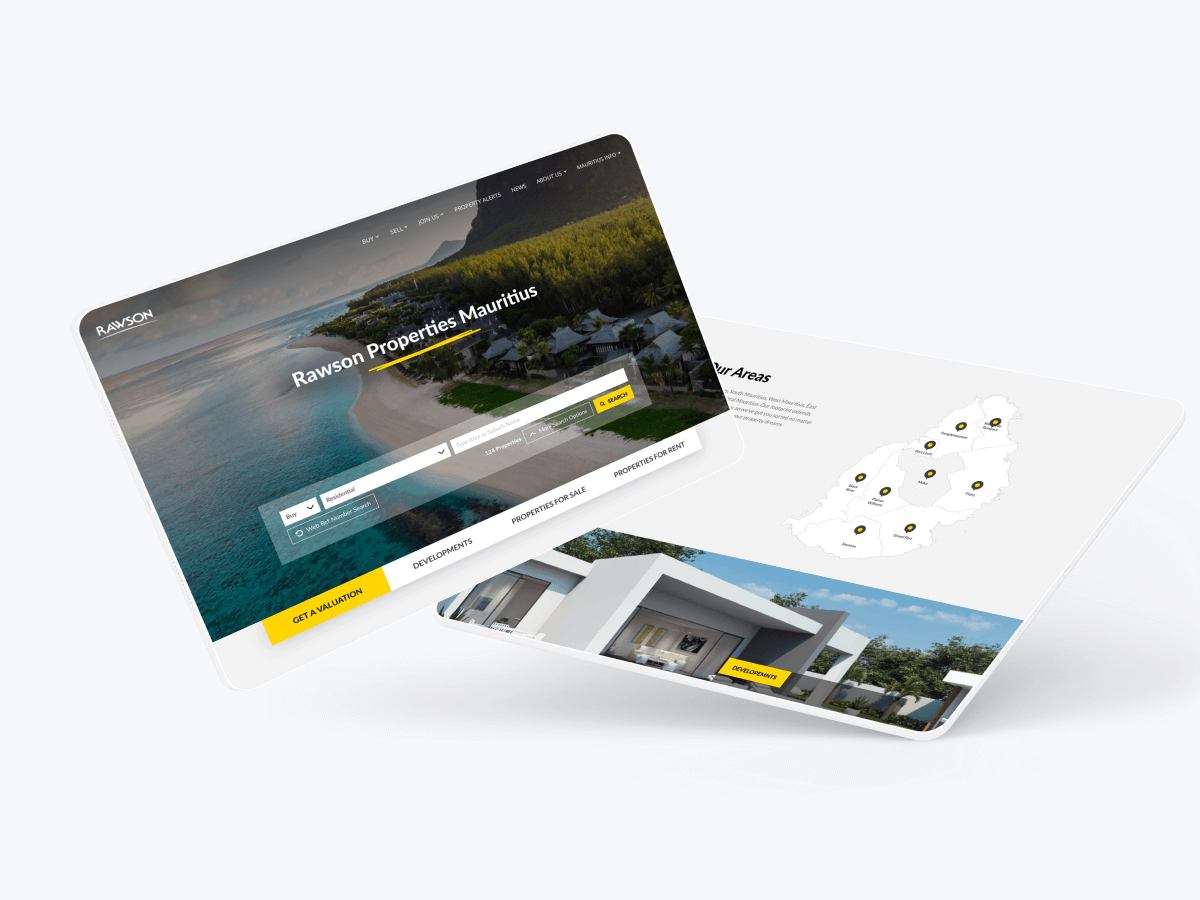 Rawson Properties Mauritius
Rawson Properties Mauritius has a footprint extending throughout the country, so they've got you covered no matter where you plan to realise your property dreams.
"Prop Data is INCREDIBLE! Their team is always quick, provides efficient service, and are seriously the nicest guys around. They really care about their clients."
Debbie van Rooyen,
Team Seven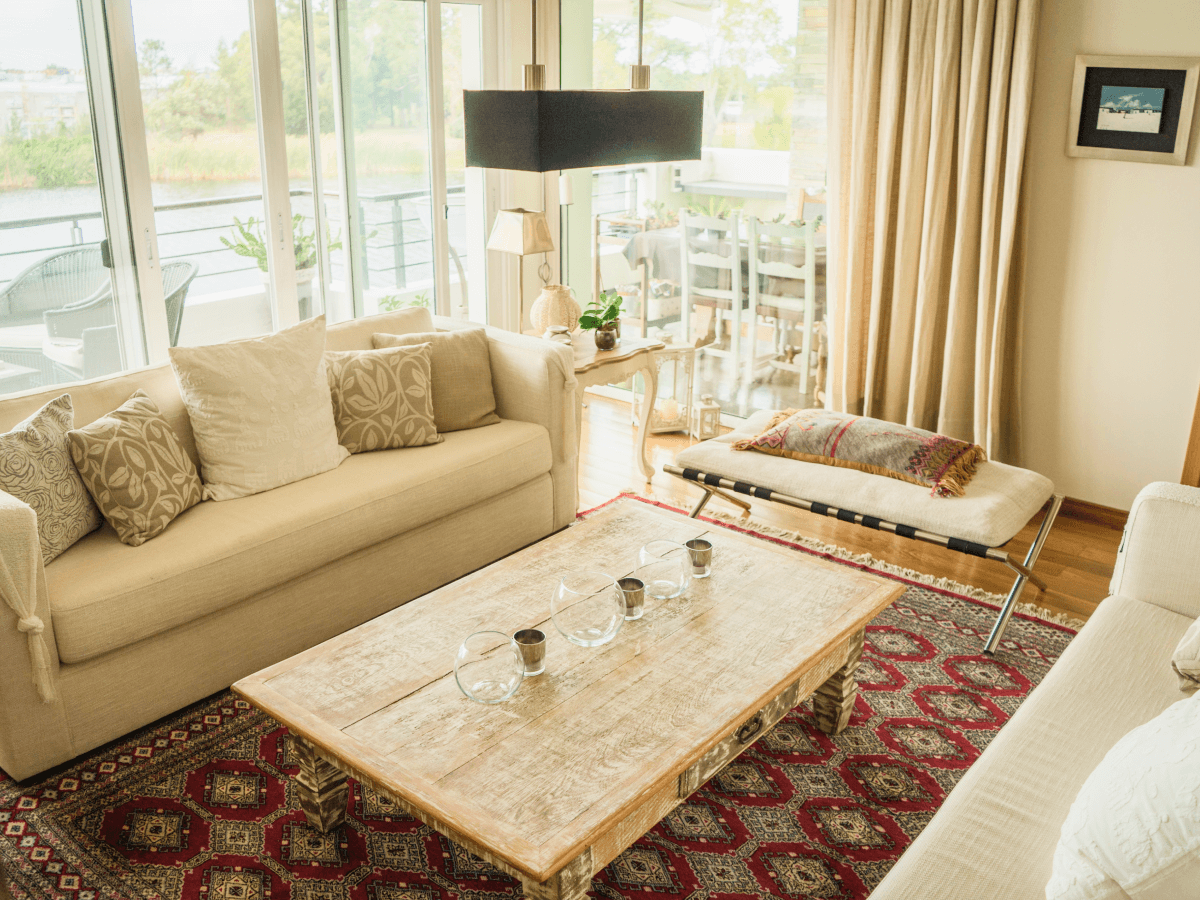 Make your rental property stand out from the crowd
It's up to you, as the homeowner, to ensure that your property gets noticed and remembered by would-be tenants. Here are tips to help you.
We're Hiring
Senior Programmer

Prop Data is on the search for exceptional Senior Software Engineers (Python) to be part of our team in Cape Town or else work remotely.
Prop Data, 12 Hillside Crescent, Cowies Hill, Pinetown, KwaZulu Natal

You received this email because you are subscribed to Prop Data Newsletter from Prop Data. Update your email preferences to choose the types of emails you receive. Unsubscribe from all future emails