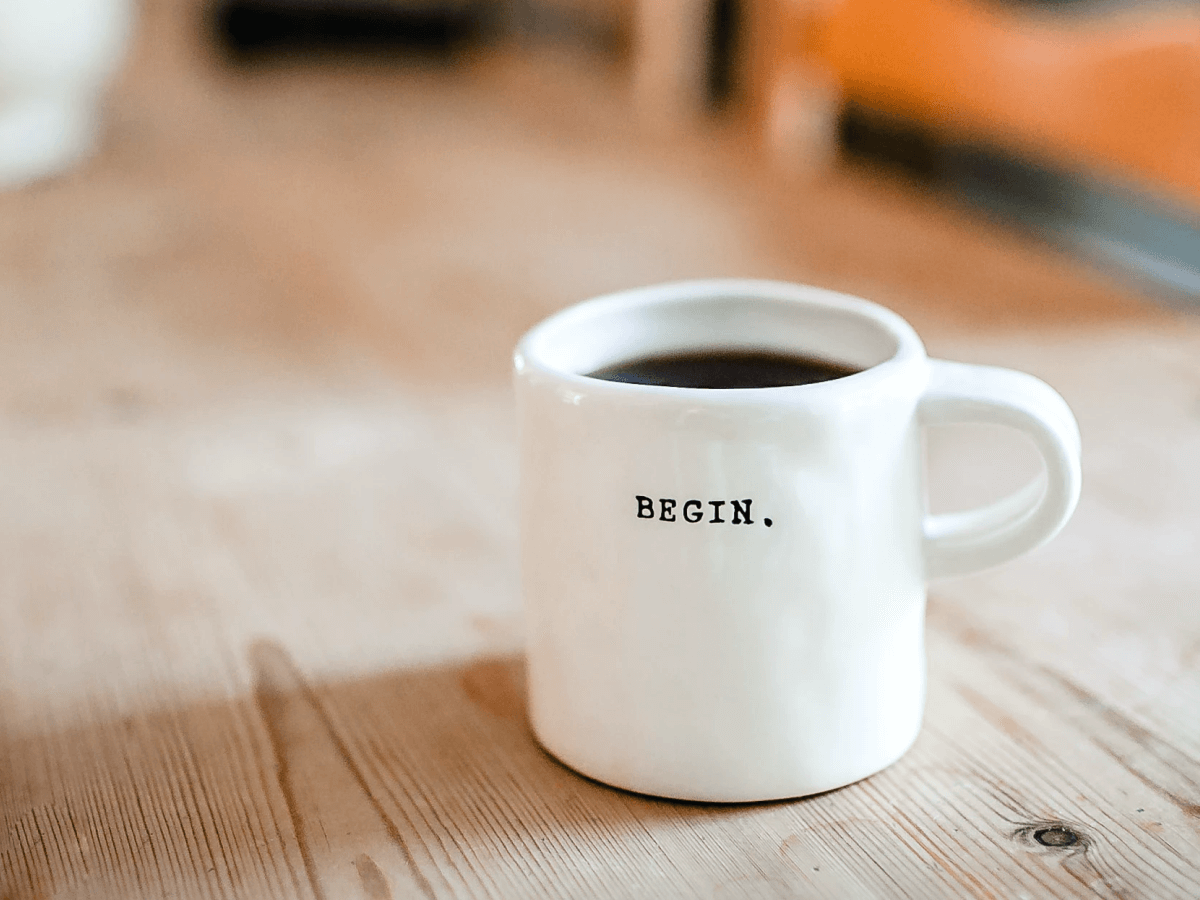 Prop Data is back in business
Your go-to proptech and marketing company is fired up and ready to help you meet your real estate goals. Talk to our team today to get started.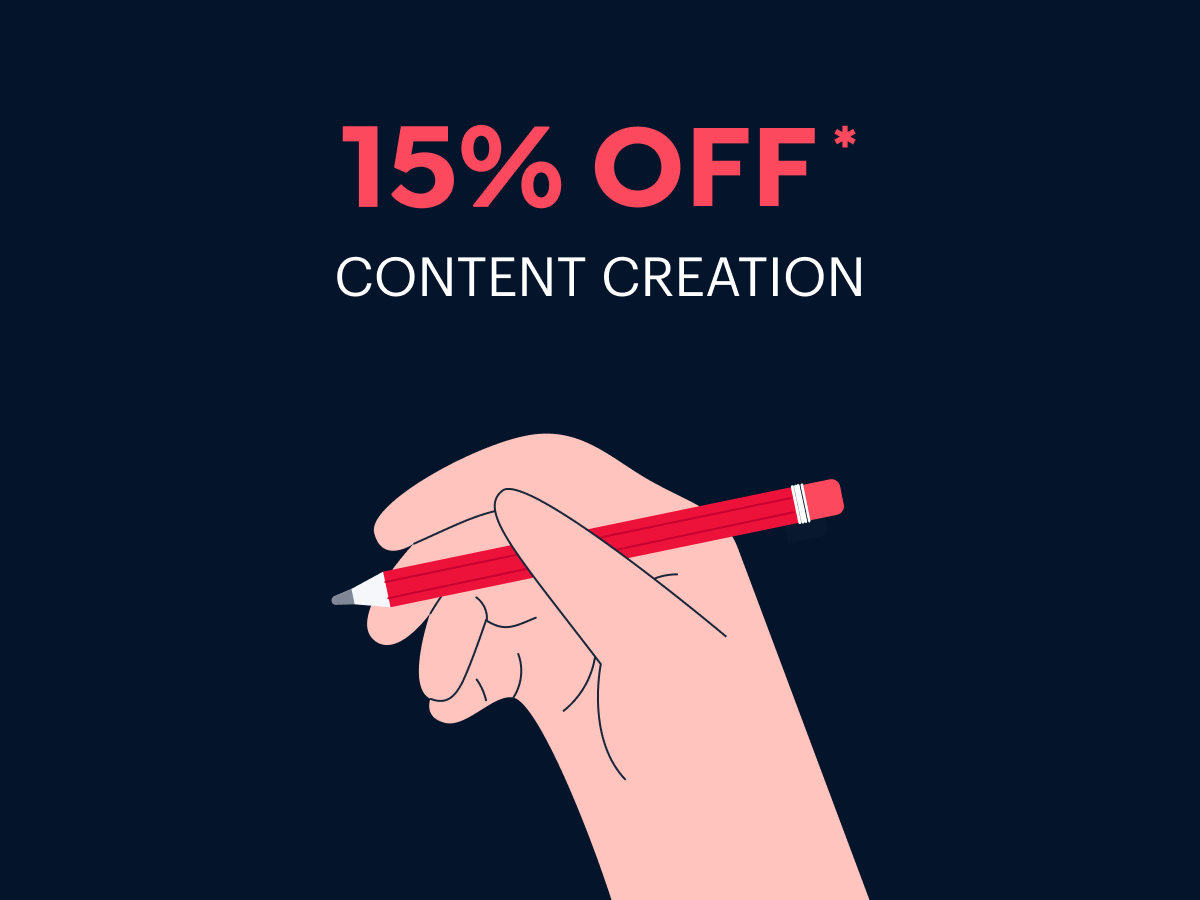 Get 15% off content creation*
Great websites need fresh content posted regularly. We've cut the price on our 600-word and 1200-word blog articles to help you boost your online presence. *Ts & Cs apply.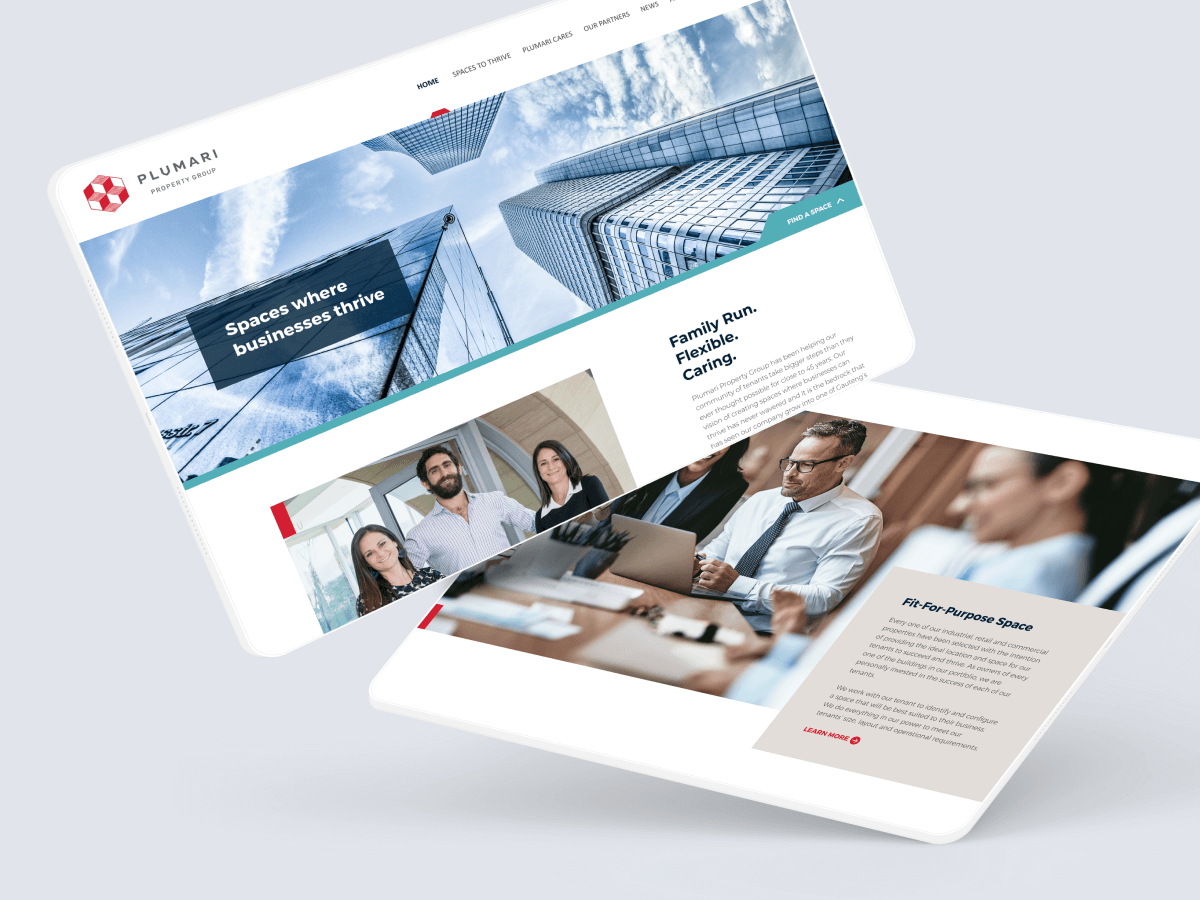 Plumari Property Group
Plumari Property Group is a real estate company based in Gauteng. Prop Data recently rebranded their website with a modern look and a focus on their family-driven values.
"Starting a property website requires a professional approach. Prop Data guided us through the entire process and we cannot stop congratulating ourselves with our choice - we now feature a world-class website alongside all the big players!"
Marko van Wyk,
Dana Bay Property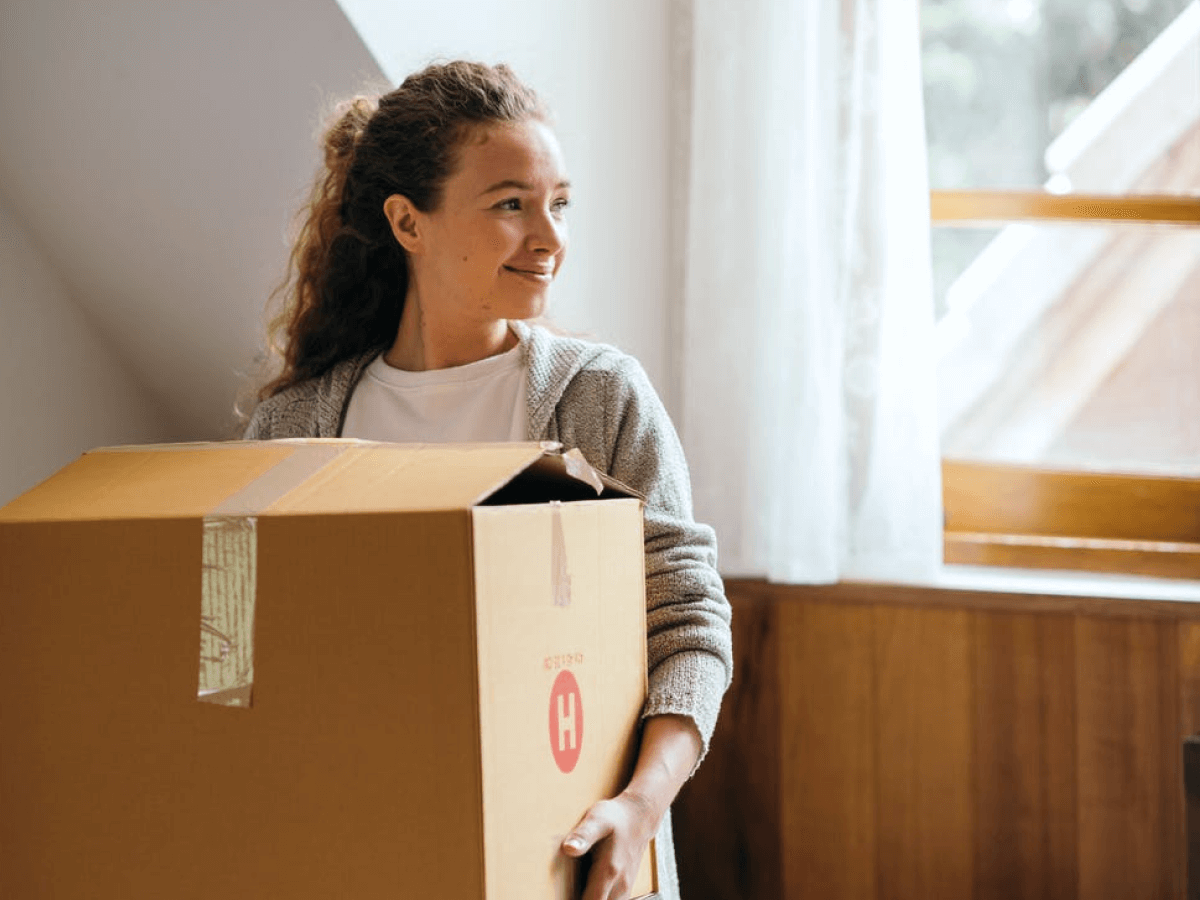 Get ready to buy your first home in 2021
With low interest rates and other first-time buyer opportunities, owning a home can even cost less than your monthly rent expen
Hi, I'm Felicity van Tonder
Project Manager
"I love working at Prop Data because I get to do what I love doing most - that's working with great clients on a daily basis and working with a great team that I get to learn from every day."
We're Hiring
Senior Programmer

Prop Data, is on the search for exceptional Senior Software Engineers (Python) to be part of our team in Cape Town or else work remotely.
Sharing is caring
Did our five-star service put a smile on your face in 2020? Please tell us about it through a Google review. Simply click the button below to get started.

Prop Data, Suite 1, Level 1, 13 The Boulevard, Westville, KwaZulu Natal

You received this email because you are subscribed to Prop Data Newsletter from Prop Data. Update your email preferences to choose the types of emails you receive. Unsubscribe from all future emails