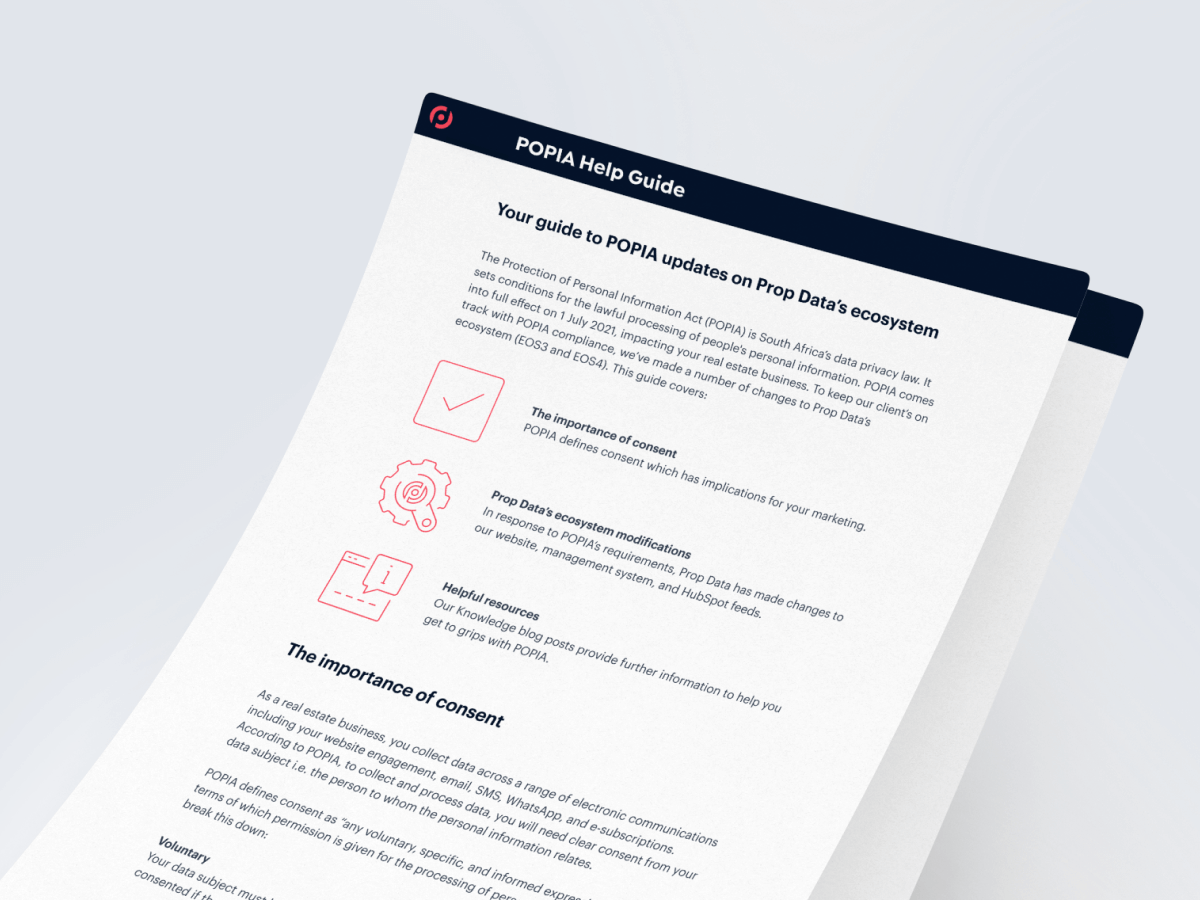 Learn about your new platform changes
Now that POPIA takes full effect from 1 July, your business will need to be compliant. Prop Data has taken steps to ensure our ecosystem (EOS3 and EOS4) keeps you on track with the law. All these changes are listed in our POPIA Help Guide.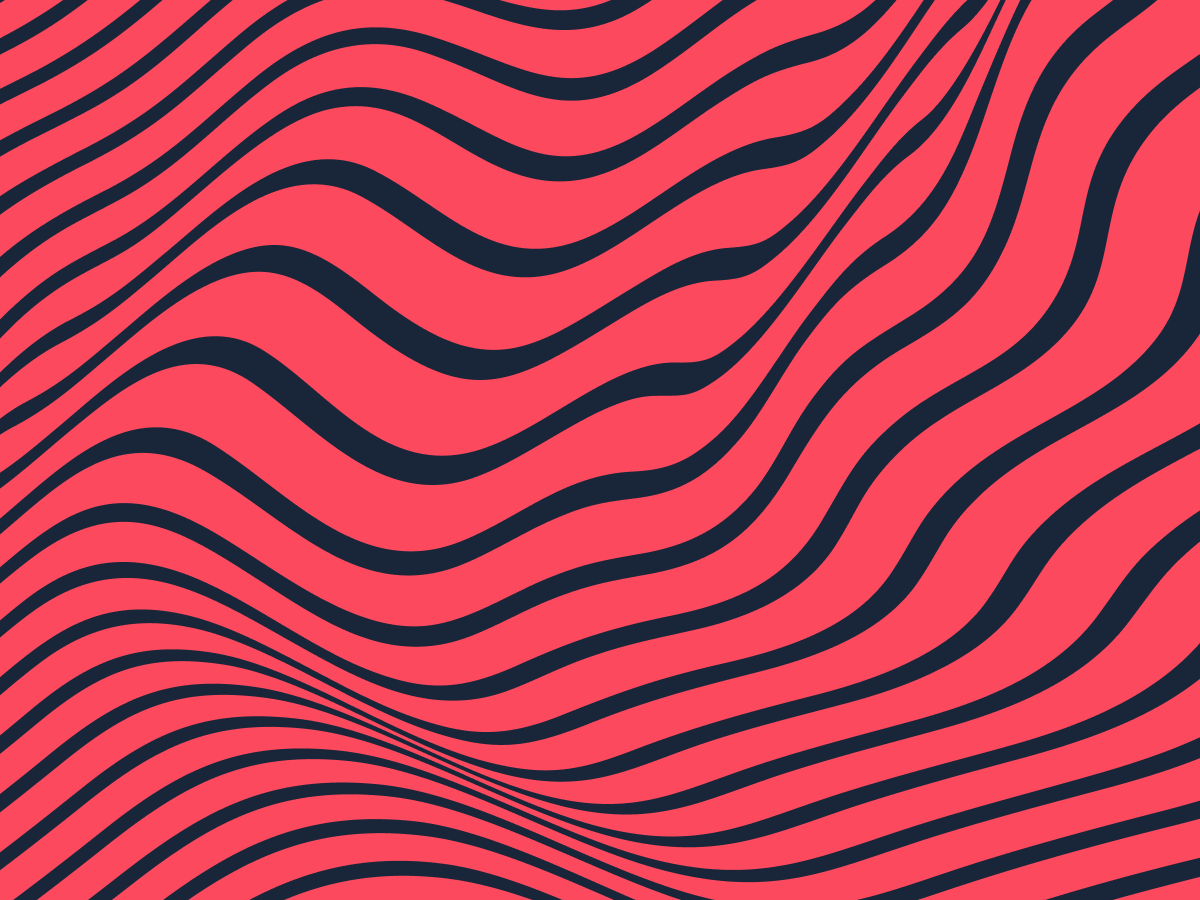 Why every real estate business should go with the Flow
Flow automatically creates Facebook, Instagram, LinkedIn, and Google adverts out of your listings and services. See how this powerful platform gives your brand great exposure.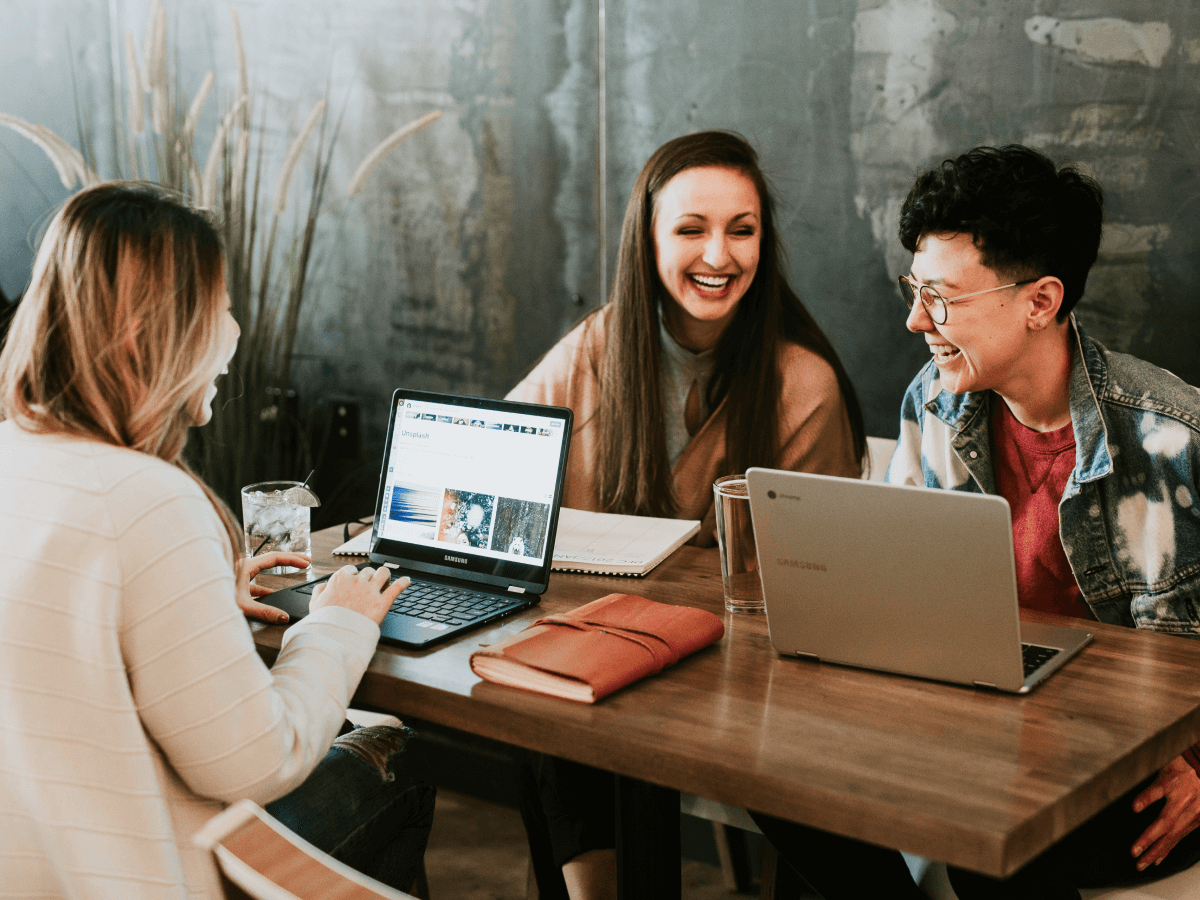 POPIA impacts your direct marketing, but Flow can help
POPIA has thrown a spanner into the works of your direct marketing machine. There is hope — Flow can help you maintain your marketing efforts, even enhancing them for better results.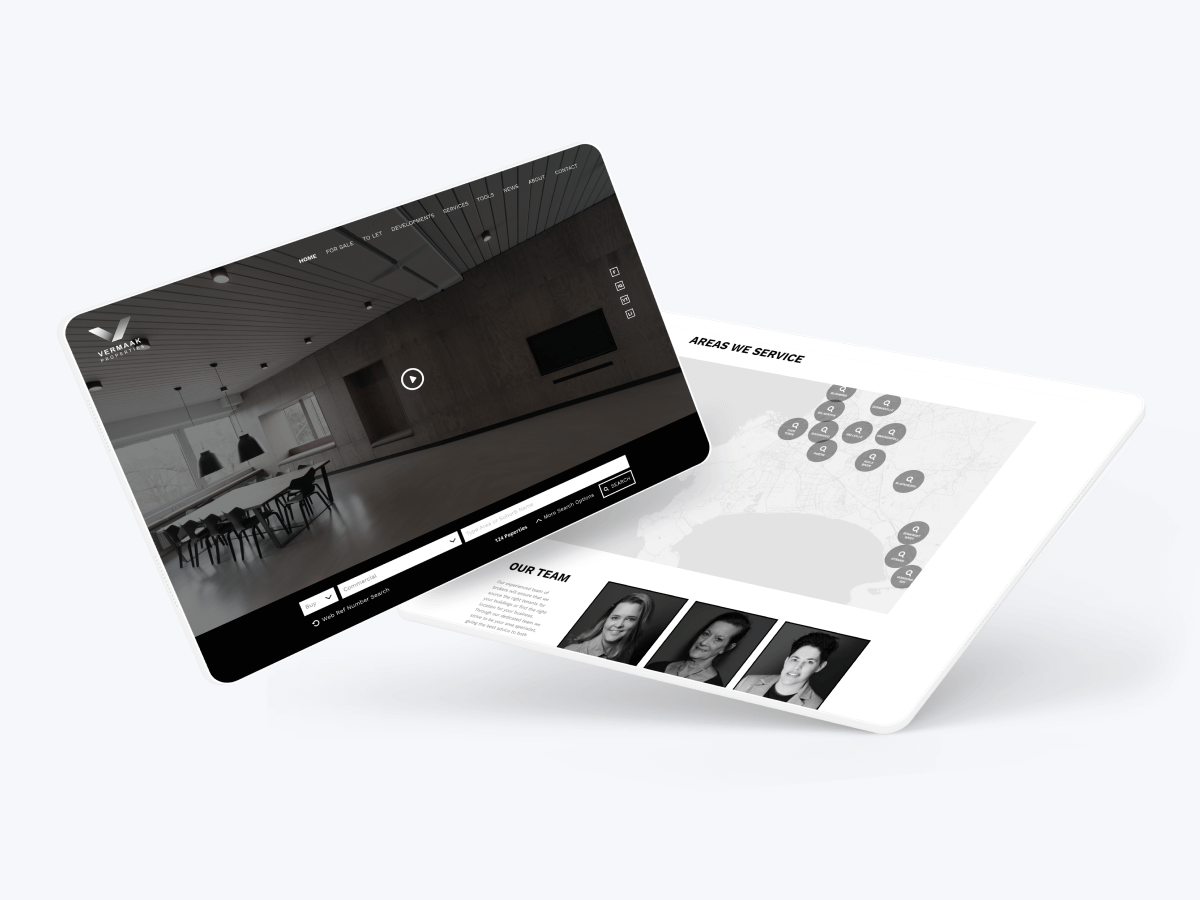 Vermaak Properties
Vermaak Properties upgraded to Prop Data's Agency Grow website with a custom home page. With a new sleek design, they're setting themselves apart from other commercial and industrial real estate brokerages.
"Spire Property Solutions is extremely happy to have chosen Prop Data to manage our real estate listing service. We have recently updated our website, and the team at Prop Data have been helpful and efficient in the migration process."
Gregg Huntingford,
Group CEO, Spire Property Solutions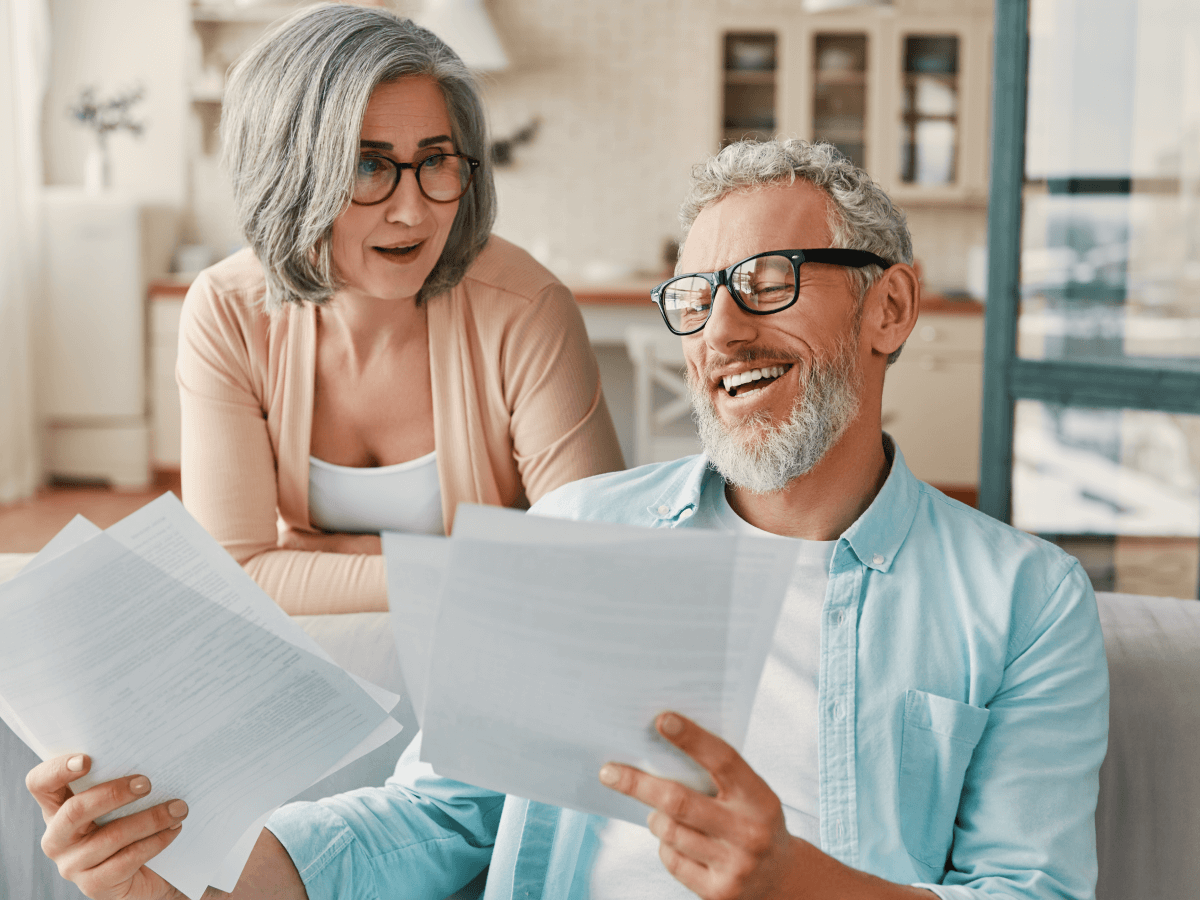 Improving your credit score can get you the home of your dreams
Seeff Hillcrest & Kloof provides helpful ways to improve your credit score and ensure it remains healthy as a homeowner.
We're Hiring
Senior Programmer

As a Senior Software Engineer (Python), enjoy remote working, exciting challenges, and a market-related, Total Remuneration Package. Join our team today.
Share your five-star experience
As our client, Prop Data works tirelessly to give you exceptional service. Please share your positive feedback with a Google review. Simply click the button below to get started.

Prop Data, 12 Hillside Crescent, Cowies Hill, Pinetown, KwaZulu Natal

You received this email because you are subscribed to Prop Data Newsletter from Prop Data. Update your email preferences to choose the types of emails you receive. Unsubscribe from all future emails