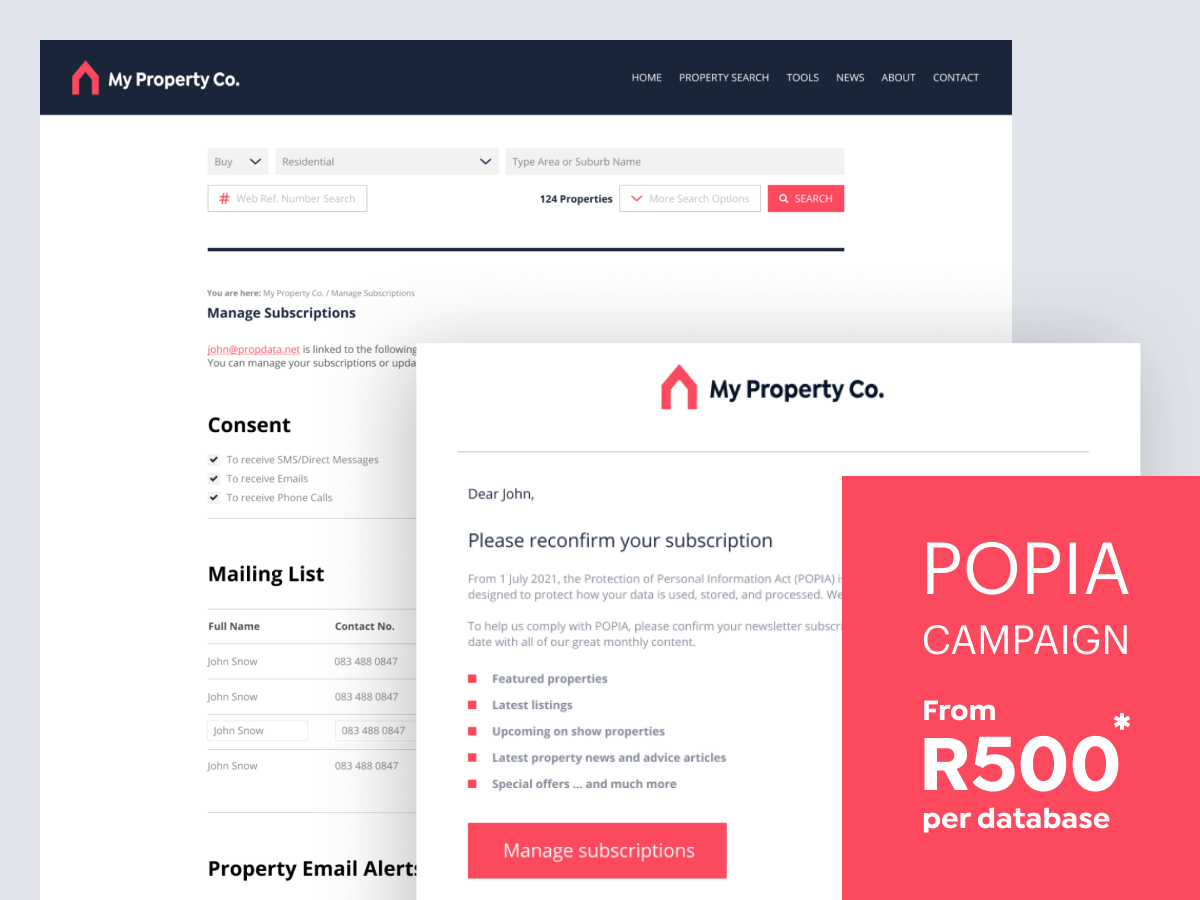 Send an automated email to gain consent
The POPIA compliance cut-off date is almost here. To continue marketing to your email newsletter database, the Act requires full consent. Sign up for our promo and Prop Data will send your clients a consent-nurturing email.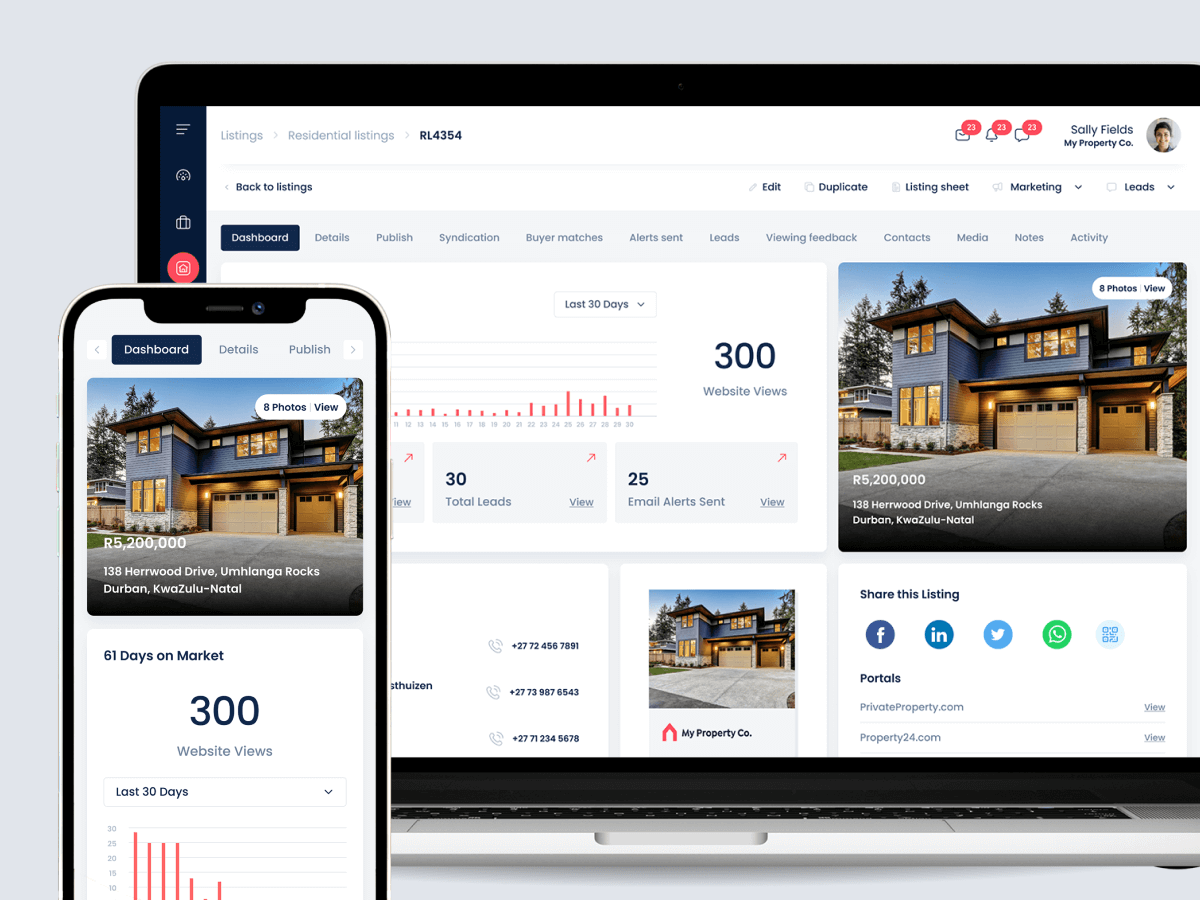 The big benefits of an end-to-end management system
An end-to-end management system addresses all of your business needs and processes in one centralised hub. Learn about the benefits and Prop Data's new platform EOS4, due to roll out later this year.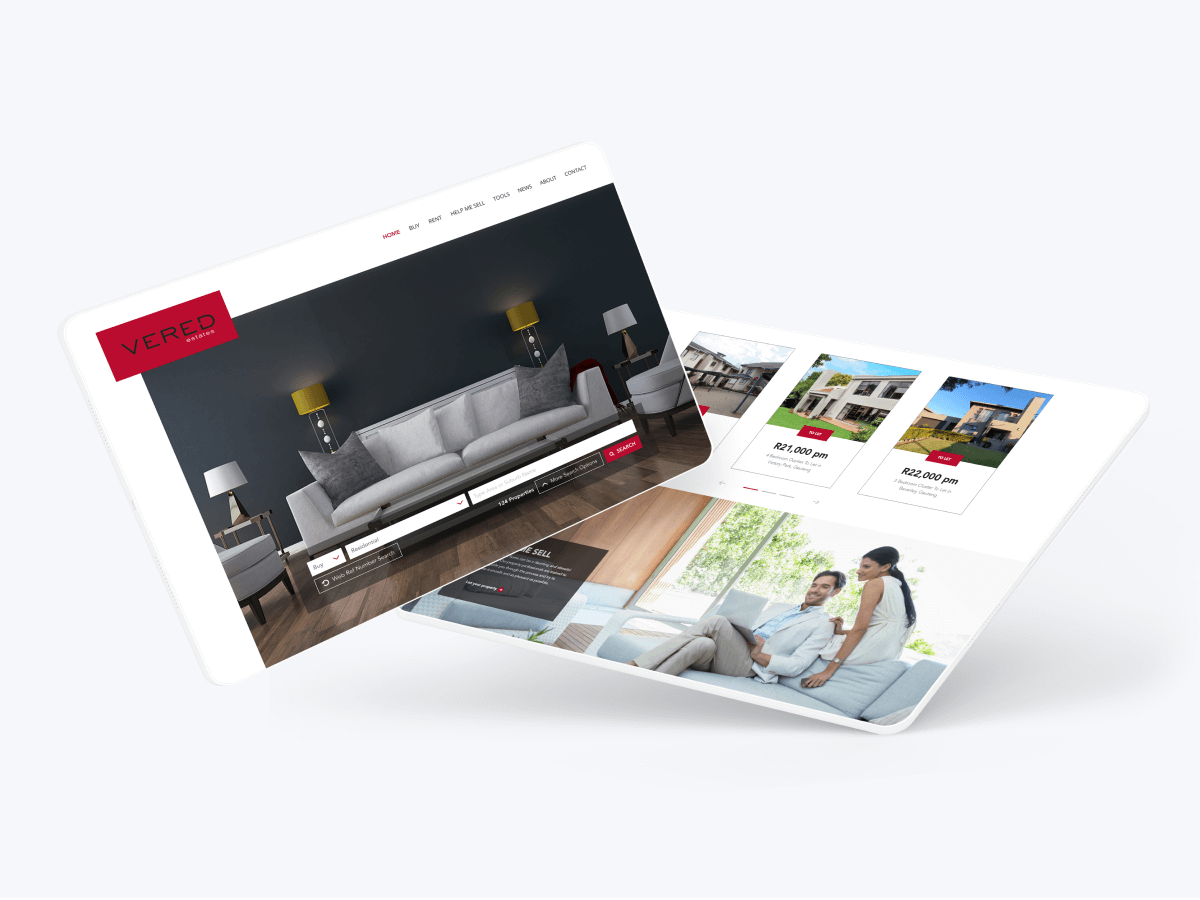 Vered Estates
Vered Estates are a team of property professionals devoted to your buyer or seller experience. Their new website makes the process an effortless one.
"Working with Prop Data has improved our company's performance levels tremendously. The service received is second to none, and their solution-based approach has resulted in minimal to no issues."
Stiaan Swanepoel,
Director, Brickfield Properties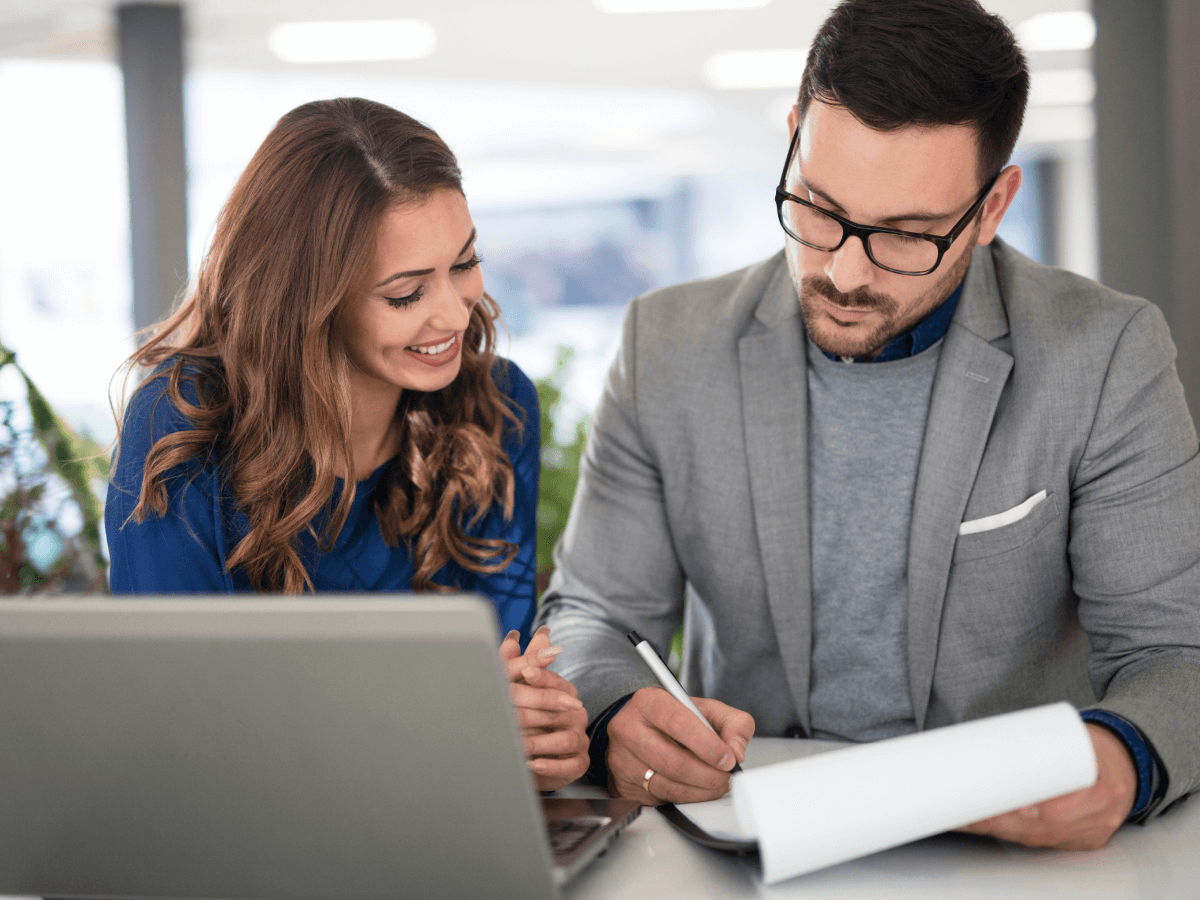 3 strategies for making your start-up stand out
By prioritising customer service, picking a niche, and being forward thinking, you can get started on the road to success.
We're Hiring
Senior Programmer

Prop Data is on the search for exceptional Senior Software Engineers (Python) to be part of our team in Cape Town or else work remotely.
Did we do a good job?
At Prop Data, we take pride in giving you excellent service. Please share your five-star experience with a Google review. Simply click the button below to get started.

Prop Data, 12 Hillside Crescent, Cowies Hill, Pinetown, KwaZulu Natal

You received this email because you are subscribed to Prop Data Newsletter from Prop Data. Update your email preferences to choose the types of emails you receive. Unsubscribe from all future emails