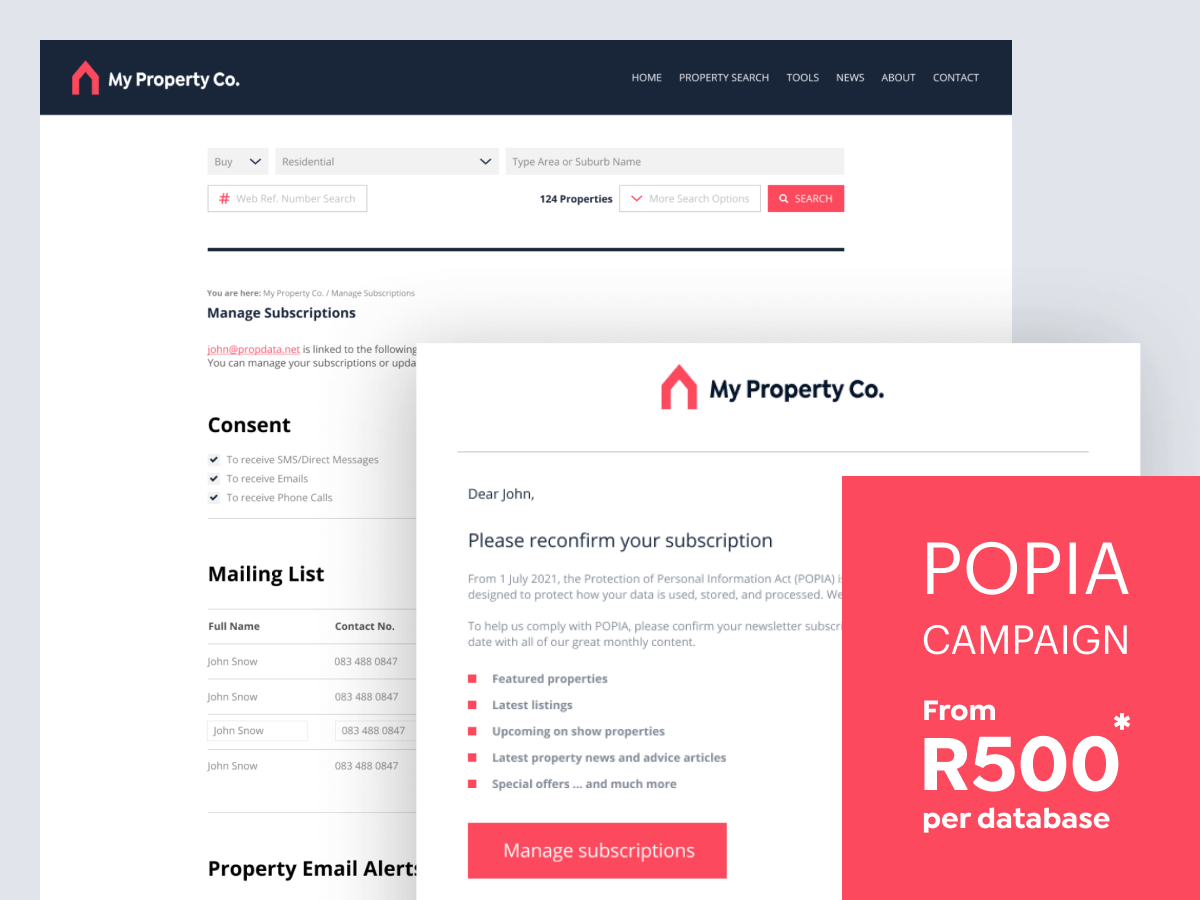 Send 4 automated emails to gain consent
The POPIA compliance cut-off date is almost here. To continue marketing to your email newsletter database, the Act requires full consent. Sign up for our promo and Prop Data will send your clients four consent-nurturing automated emails.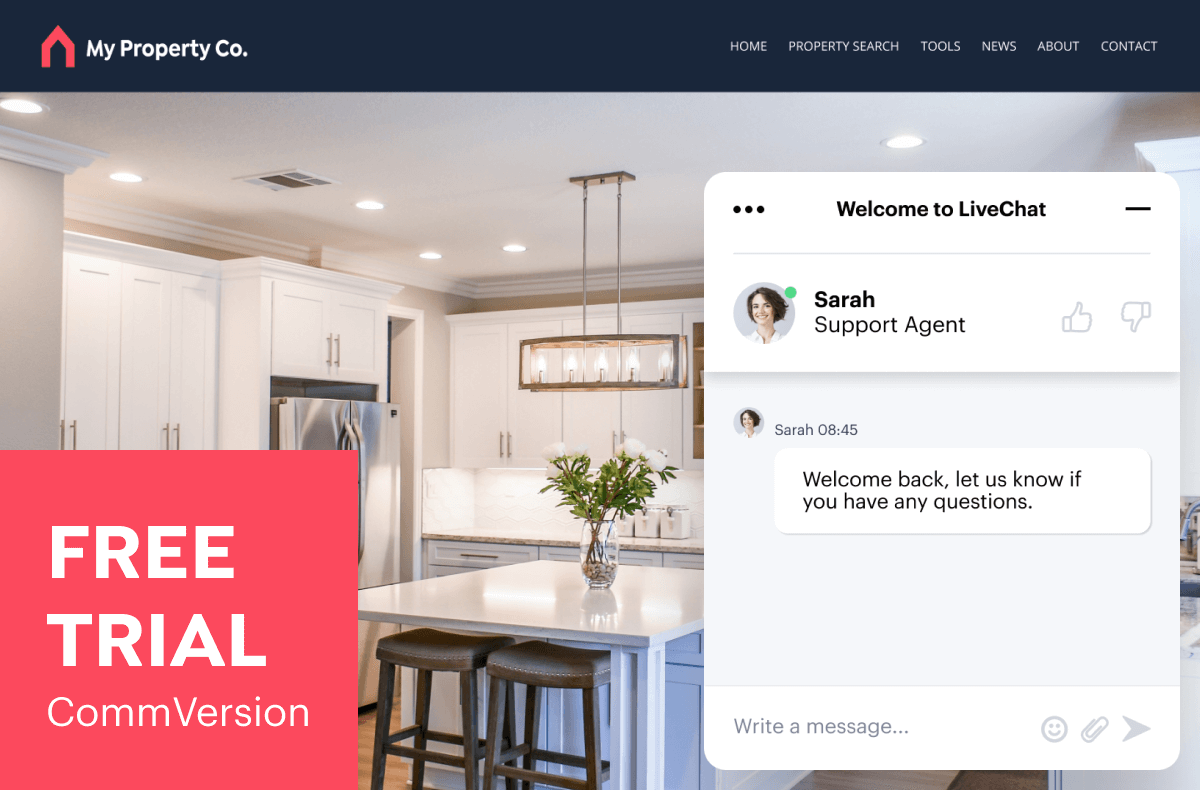 A proven way to increase your website lead generation
We've partnered with CommVersion, a human-powered live-chat facility. It works 24/7 to assist your clients and provide qualified leads. For a limited time, Prop Data clients can get a free 14-day CommVersion trial.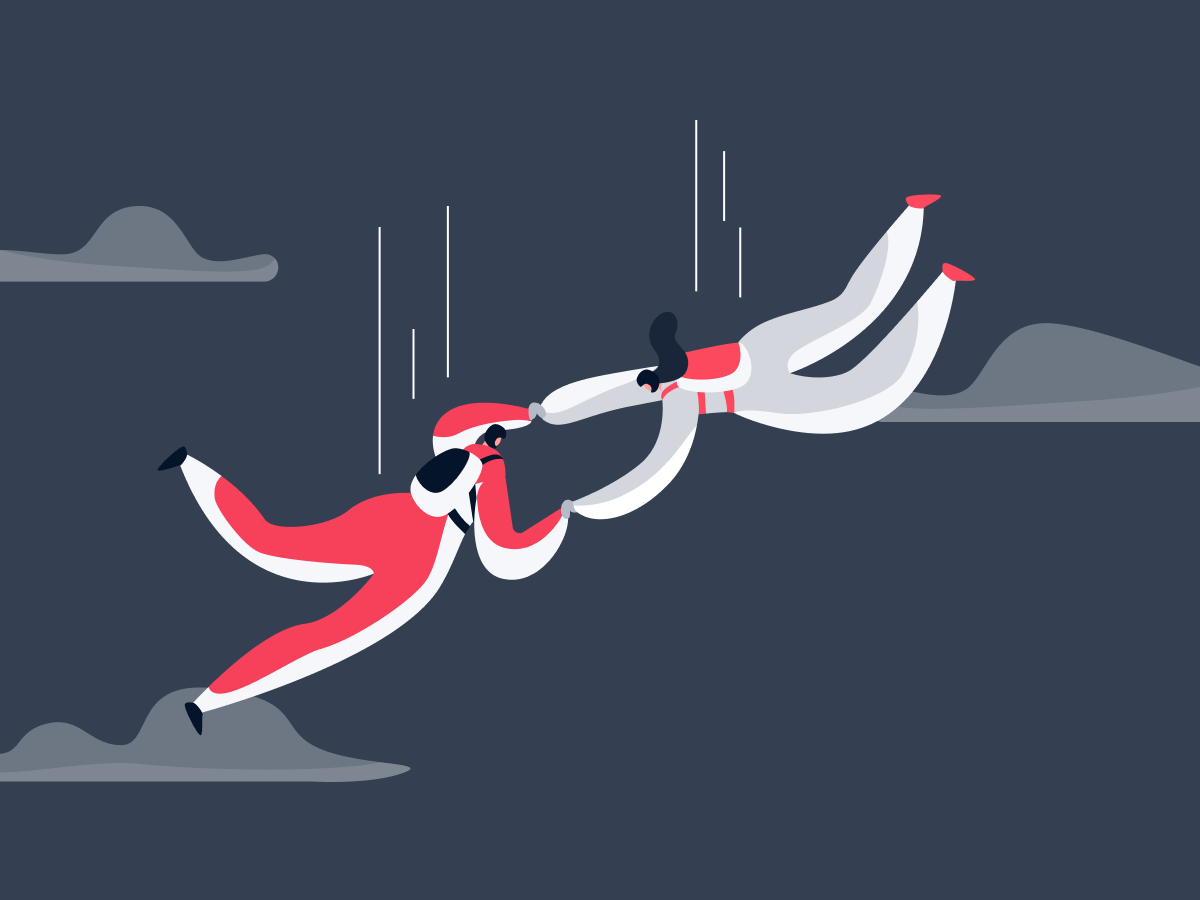 Use POPIA to build trust with your real estate clients
The Protection of

Personal Information Act (POPIA)

compels your business to make data protection a priority. However, you can also look at it as an opportunity to build trust.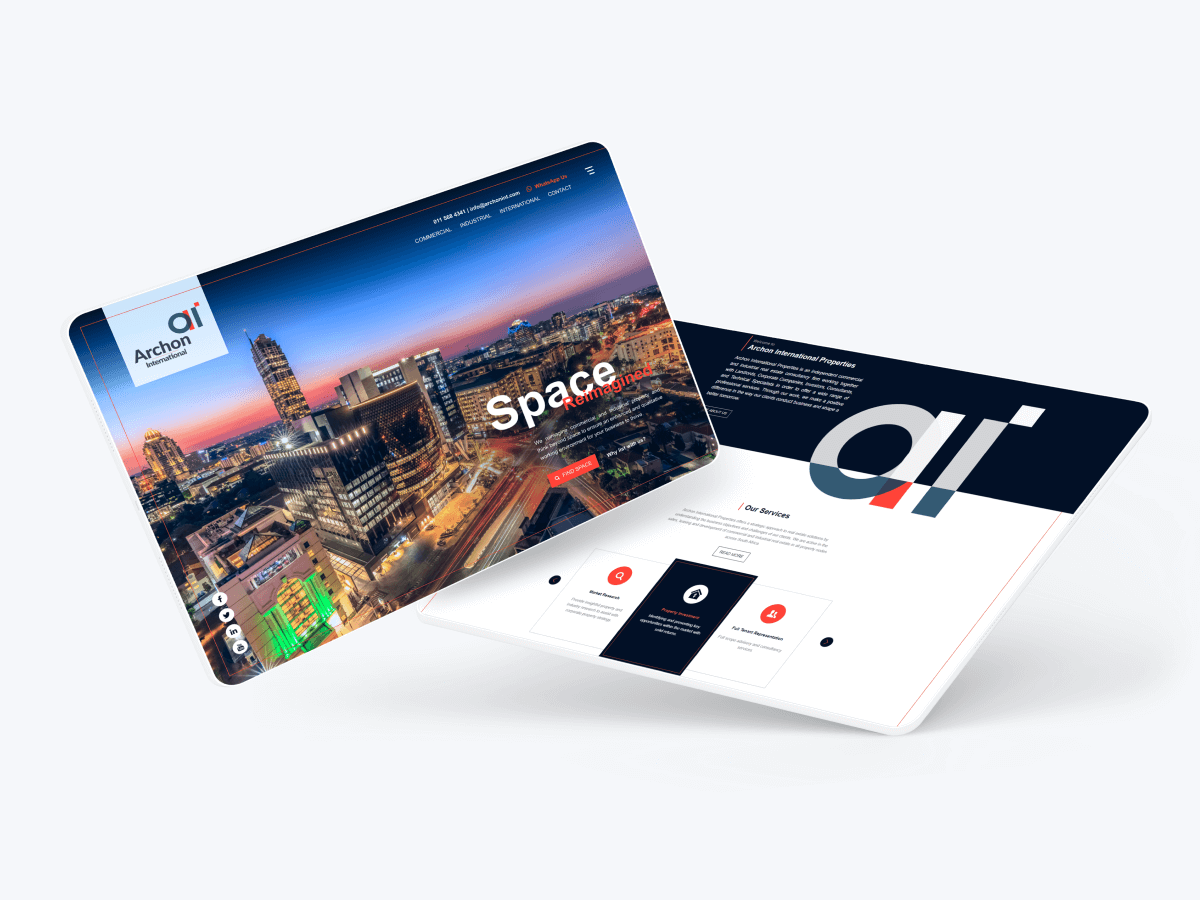 Archon International Properties
Archon International Properties offers a wide range of professional services in commercial and industrial real estate. Their new website makes a bold statement with dark colours and a clever use of white space.
"Working with Prop Data to bring Plumari Property Group's website to life has been an absolute pleasure. Prop Data's dedication, great attention to detail, and creativity have elevated our approach to create something truly amazing for our client."
Kriantha Veerasamy,
Marketing Executive, Brightside Marketing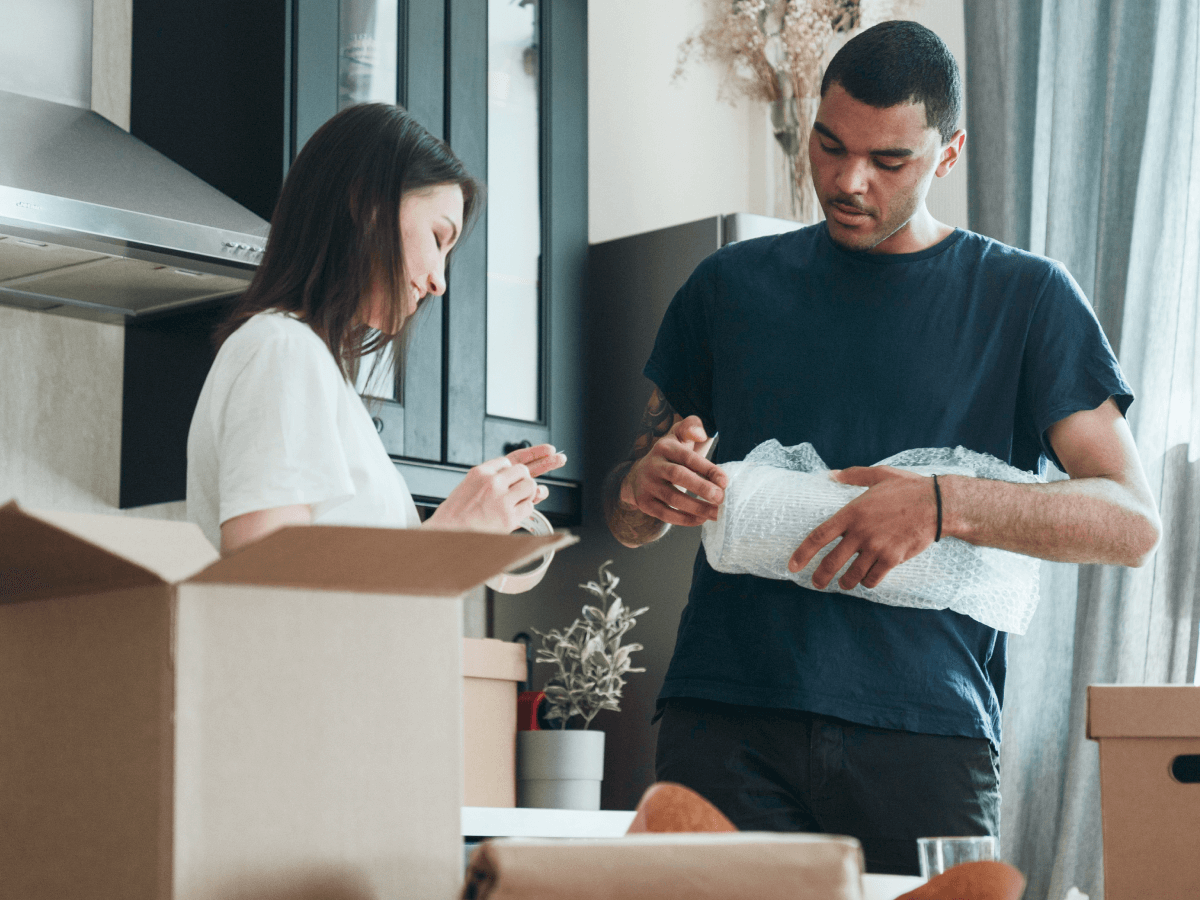 Reasons why people put their houses up for sale
Seeff's SEO-friendly pillar page provides an in-depth guide for sellers. It helps them put their best foot forward in the property market with practical advice.
We're Hiring
Senior Programmer

Prop Data is on the search for exceptional Senior Software Engineers (Python) to be part of our team in Cape Town or else work remotely.
Sharing is caring
Did our five-star service put a smile on your face? Please tell us about your experience with a Google review. Simply click the button below to get started.

Prop Data, 12 Hillside Crescent, Cowies Hill, Pinetown, KwaZulu Natal

You received this email because you are subscribed to Prop Data Newsletter from Prop Data. Update your email preferences to choose the types of emails you receive. Unsubscribe from all future emails