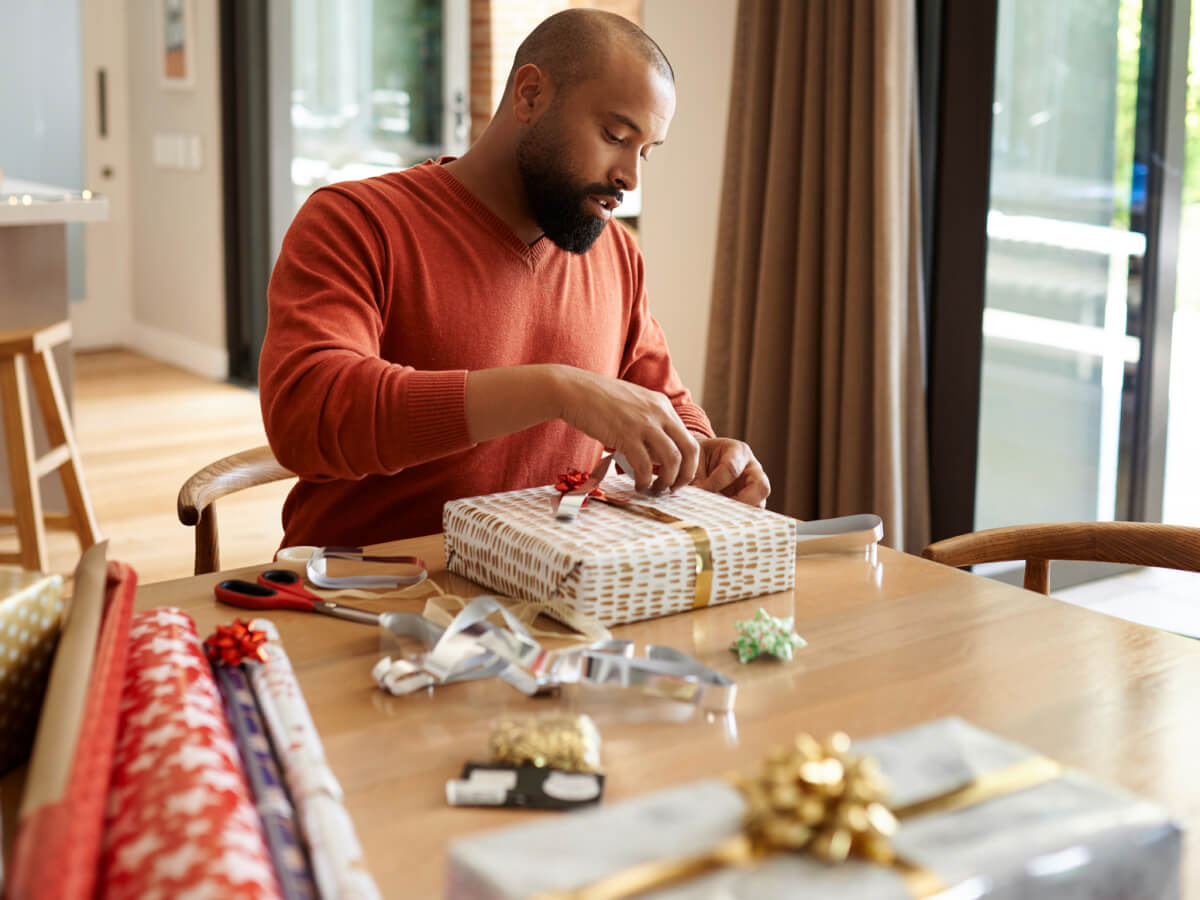 Prop Data projects:
it's now or next year
After a fantastic year, Prop Data is winding down for the festive season. We'll be officially closing on 17 December 2021 and reopening on 3 January 2022. Please book any work you need to be done ASAP.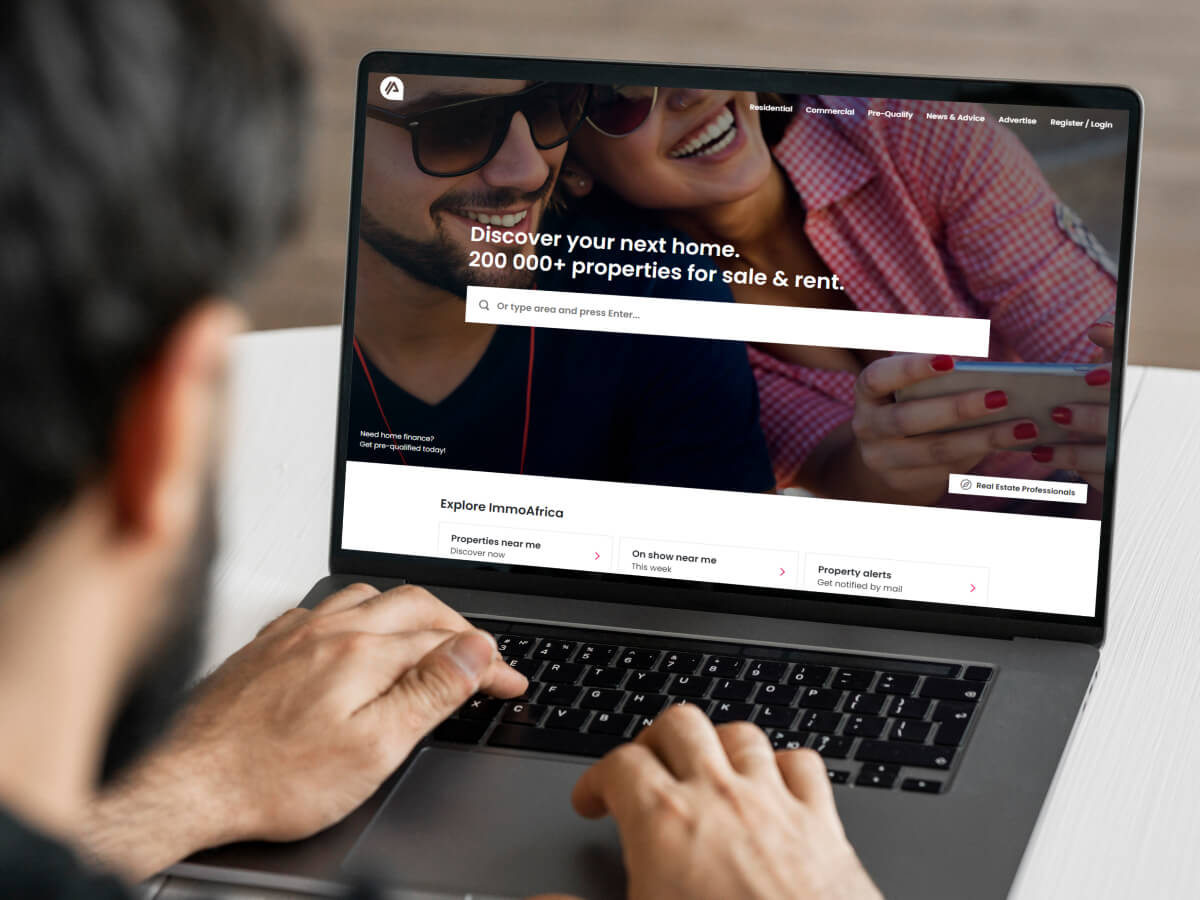 Free first month
on the Essentials plan
With ImmoAfrica's Essentials plan, you can get up to 30% more leads compared to the free plan. Get your first month free when you sign up for three months (R499 per month per branch).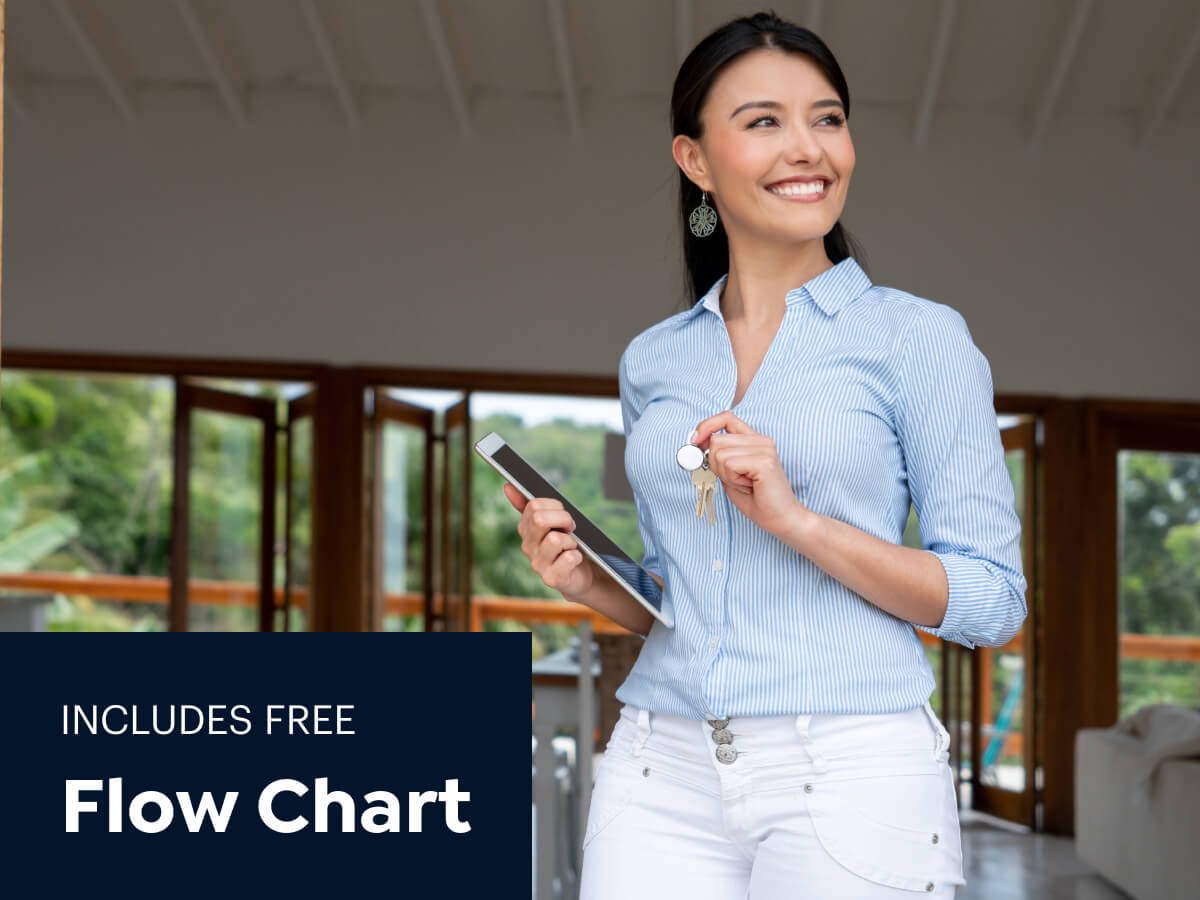 Guide to building your brand as a real estate agent
Your agent brand speaks volumes about who you are and how you do business. Our guide covers the best practices of brand building you need to know.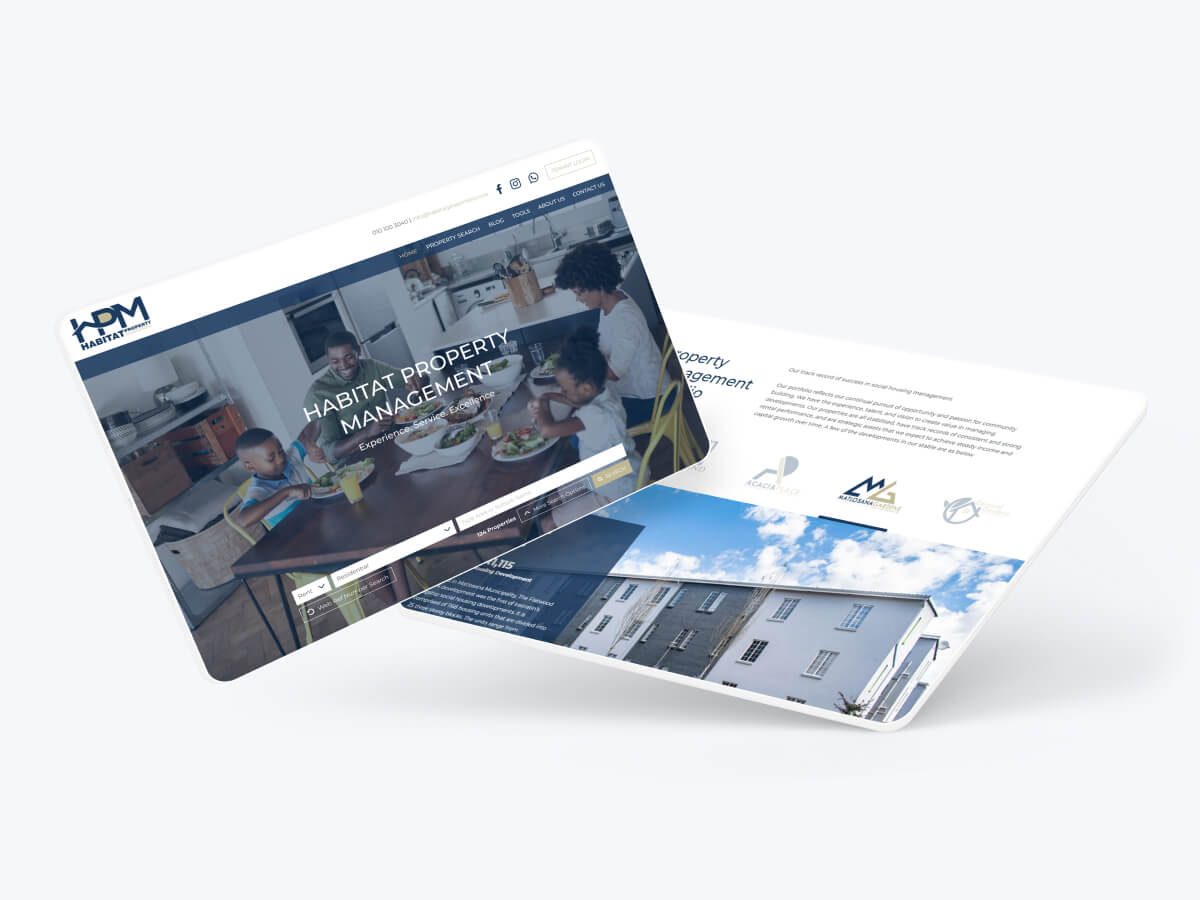 Habitat Property Management
Habitat Property Management specialises in property management, facilities management, and leasing services. With a fine balance between text, space, and visuals, they put user-friendliness at the centre of their website experience.
"We are excited to have Prop Data as our HubSpot implementor. The team has been quite fast in designing our landing page and helping us transition to the CRM in a seamless process. They have exceeded our expectations and met very tight deadlines."
Jason Horsey,
Executive Director, Unity Homes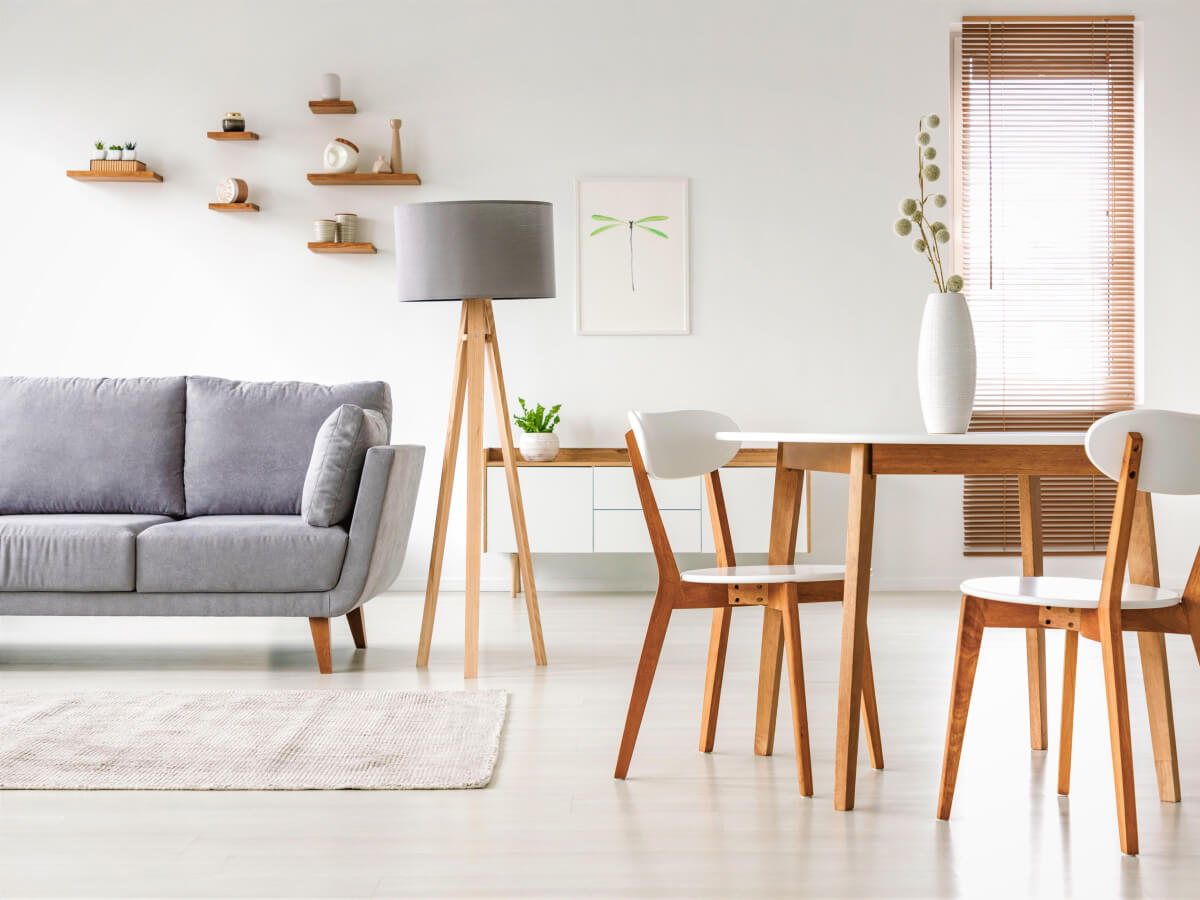 The surprising upside to downsizing your rental
If you're considering a switch from "living large" to "cosy and comfortable", downsizing is truly the way to go.
Your opinion counts, share it!
At Prop Data, we strive to give you a five-star service. If we've exceeded your expectations, please share your positive feedback with a Google review.

Prop Data, 12 Hillside Crescent, Cowies Hill, Pinetown, KwaZulu Natal

You received this email because you are subscribed to Prop Data Newsletter from Prop Data. Update your email preferences to choose the types of emails you receive. Unsubscribe from all future emails