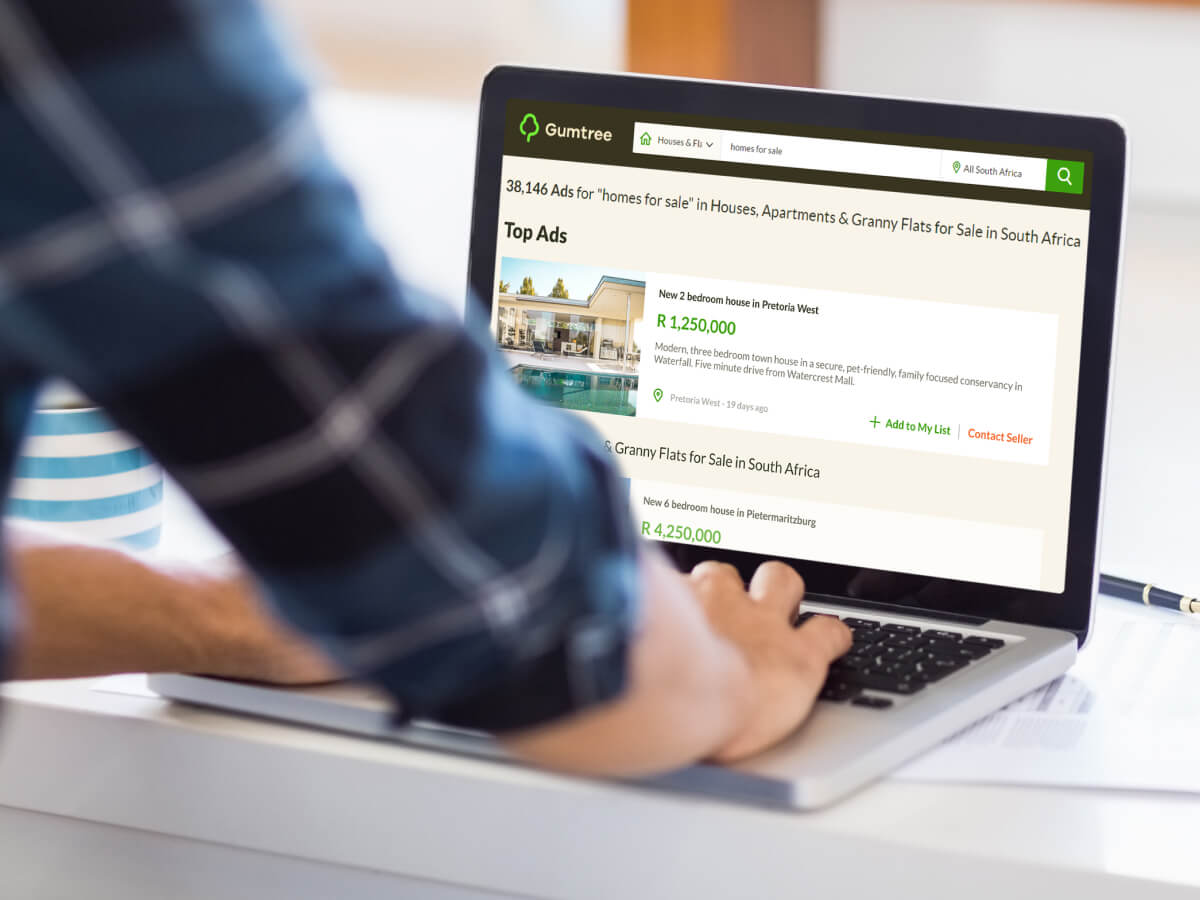 Jump to the top and sell even faster with Top Ads
Gumtree's Top Ads give your listings a prime position on the first page. In October, take advantage of Prop Data's promos for even better exposure.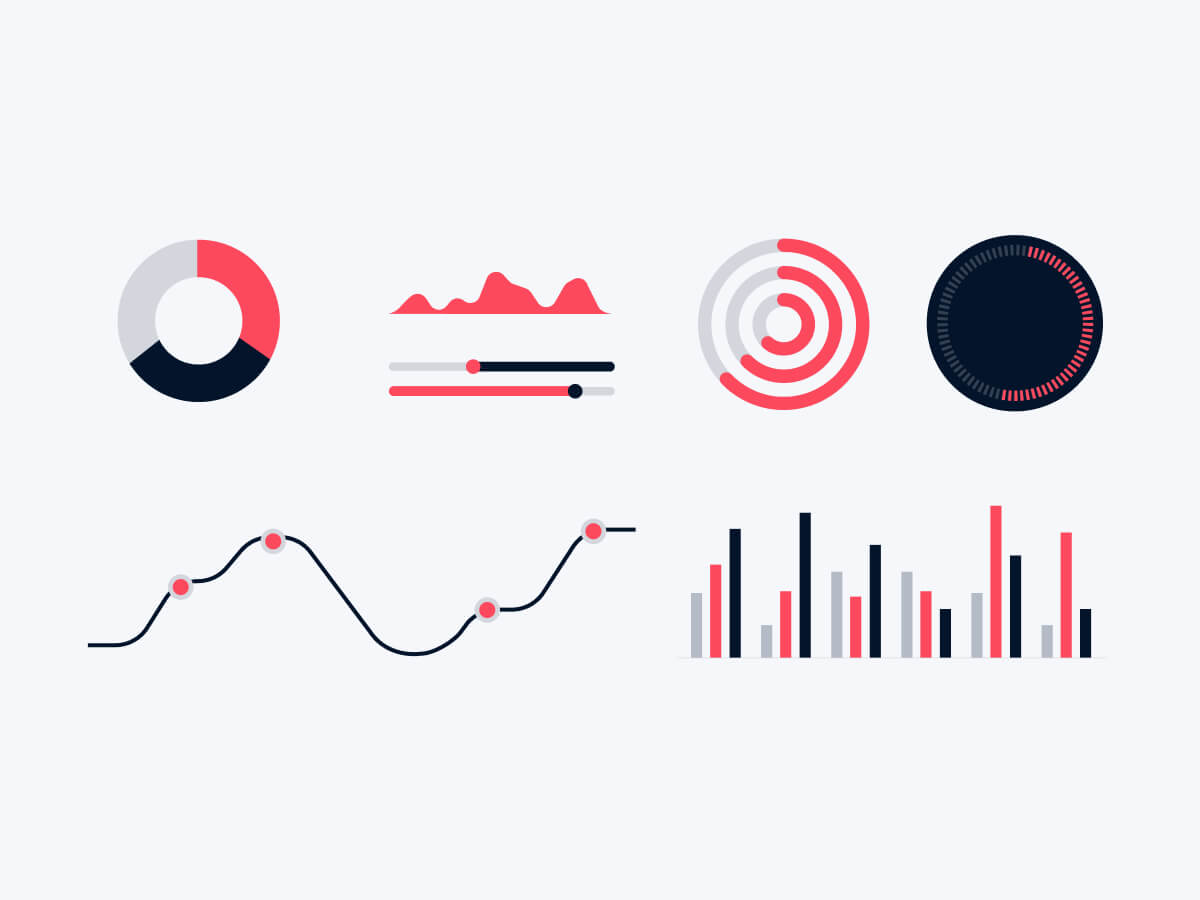 Unpacking your Prop Data Insights report
Learn about Prop Data's Insights report. This provides a summary of the past month's website activity, highlighting points of interest and concern.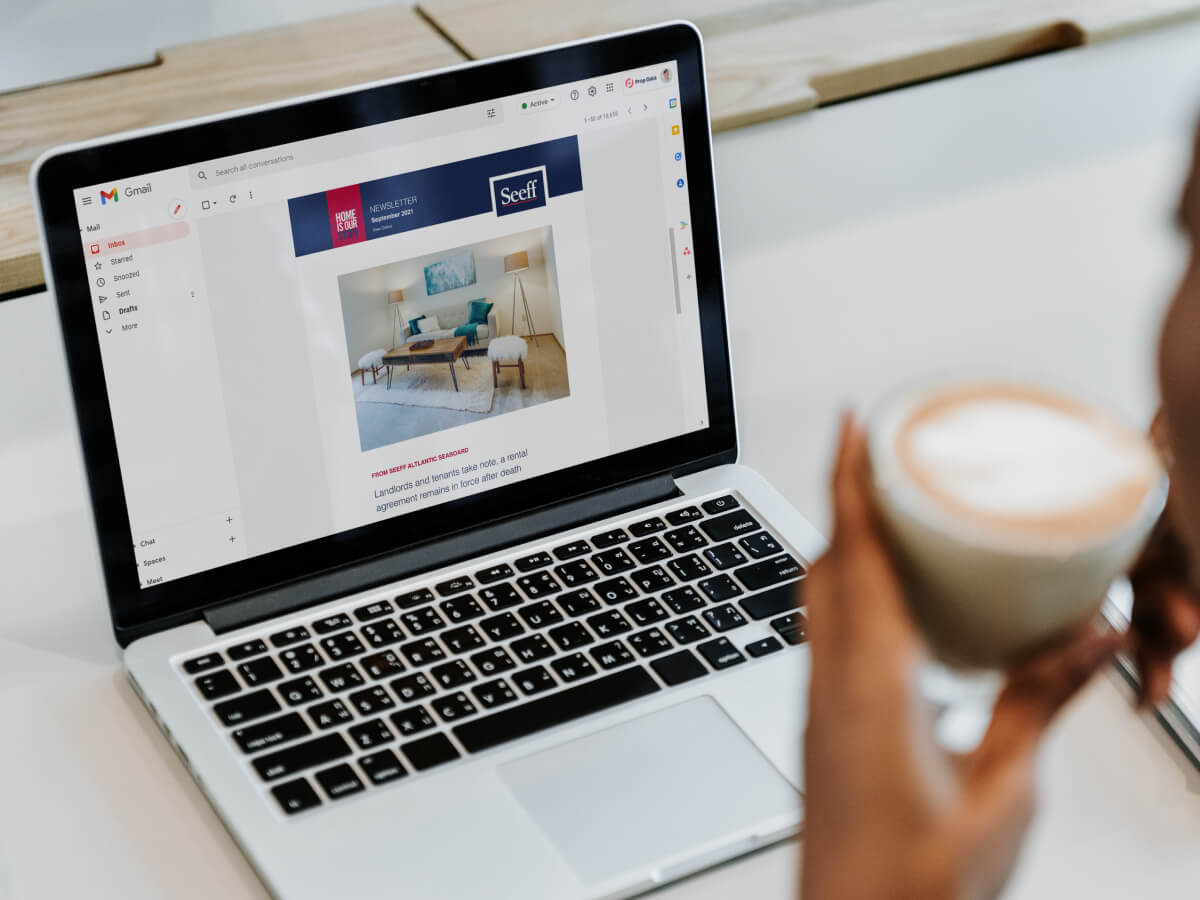 With email branding, you can stand out in inboxes
Discover the benefits of email branding, how to brand your emails, using templated designs for email branding, and branding your emails with Prop Data.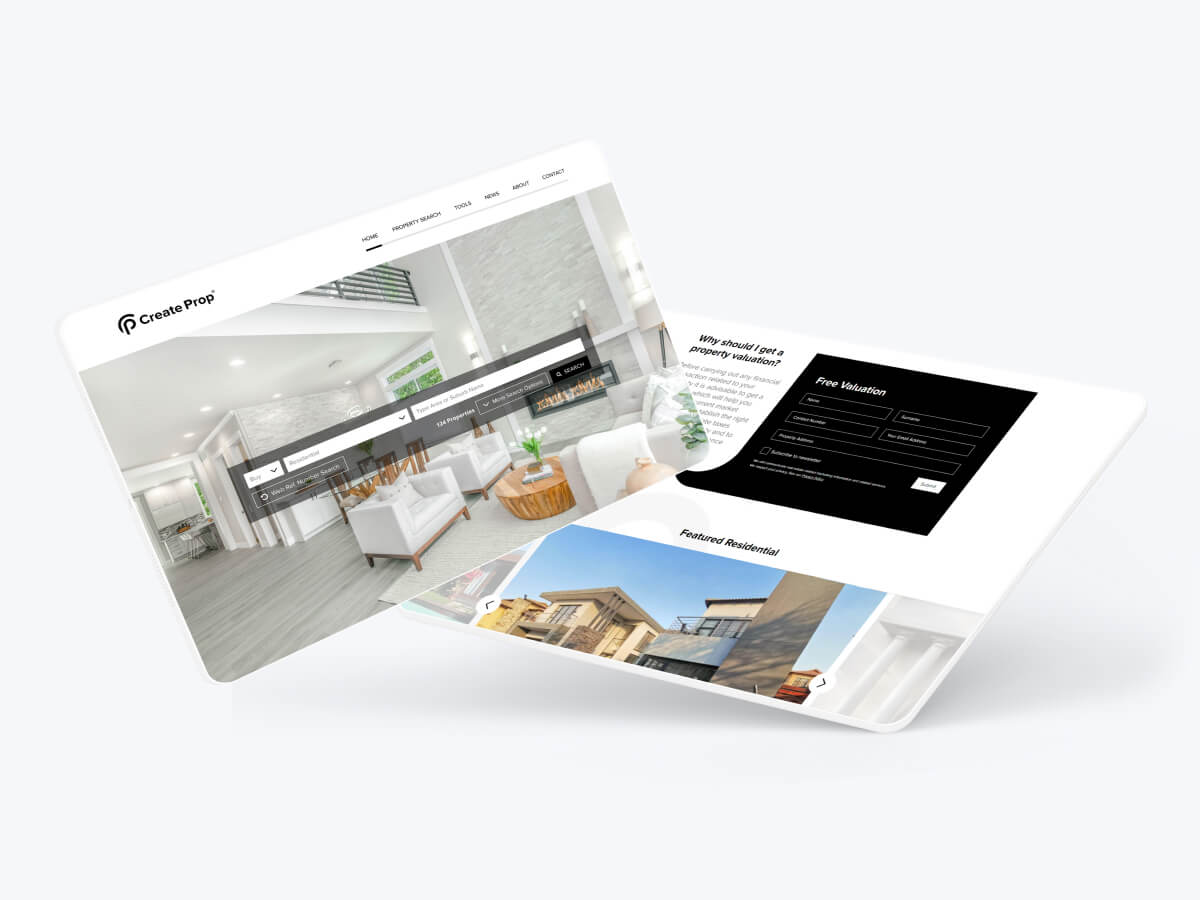 Create Prop
Create Prop specialises in residential, commercial, and investment properties nationwide. With their new website, they'll provide clients with an all-round five-star service.
"Prop Data are the leaders in real estate website marketing. The back end of our website is user friendly and the property portal feed is a game-changer. The team handling our website truly delivered on our vision."
Ryan Hunt,
Managing Director, Hunt Properties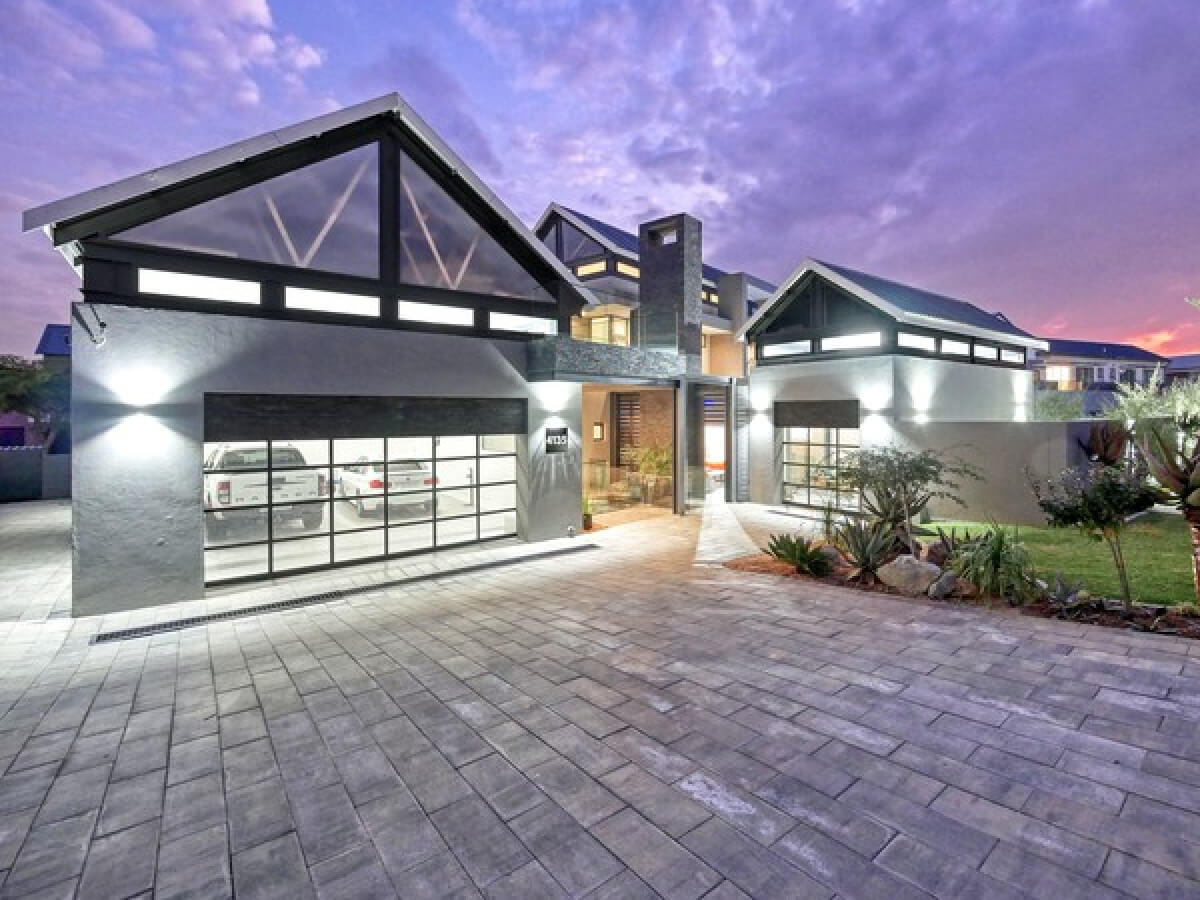 Waterfall Country Estate
At the Waterfall Country Estate, you can enjoy hiking and biking trails, as well as fishing dams, picnic spots, and play parks. Explore the area's exceptional lifestyle with Seeff Sandton.
We're Hiring
Senior Programmer

As a Senior Software Engineer (Python), enjoy remote working, a nurturing environment, and a market-related, total remuneration package. Join our team today.
We're Hiring
Front-End Developer

If you're up for an exciting challenge and keen to build something great, you're the Front-End Developer we're looking for. Please send us your CV ASAP.
Your opinion counts, share it!
At Prop Data, we strive to give you a five-star service. If we've exceeded your expectations, please share your positive feedback with a Google review.

Prop Data, 12 Hillside Crescent, Cowies Hill, Pinetown, KwaZulu Natal

You received this email because you are subscribed to Prop Data Newsletter from Prop Data. Update your email preferences to choose the types of emails you receive. Unsubscribe from all future emails