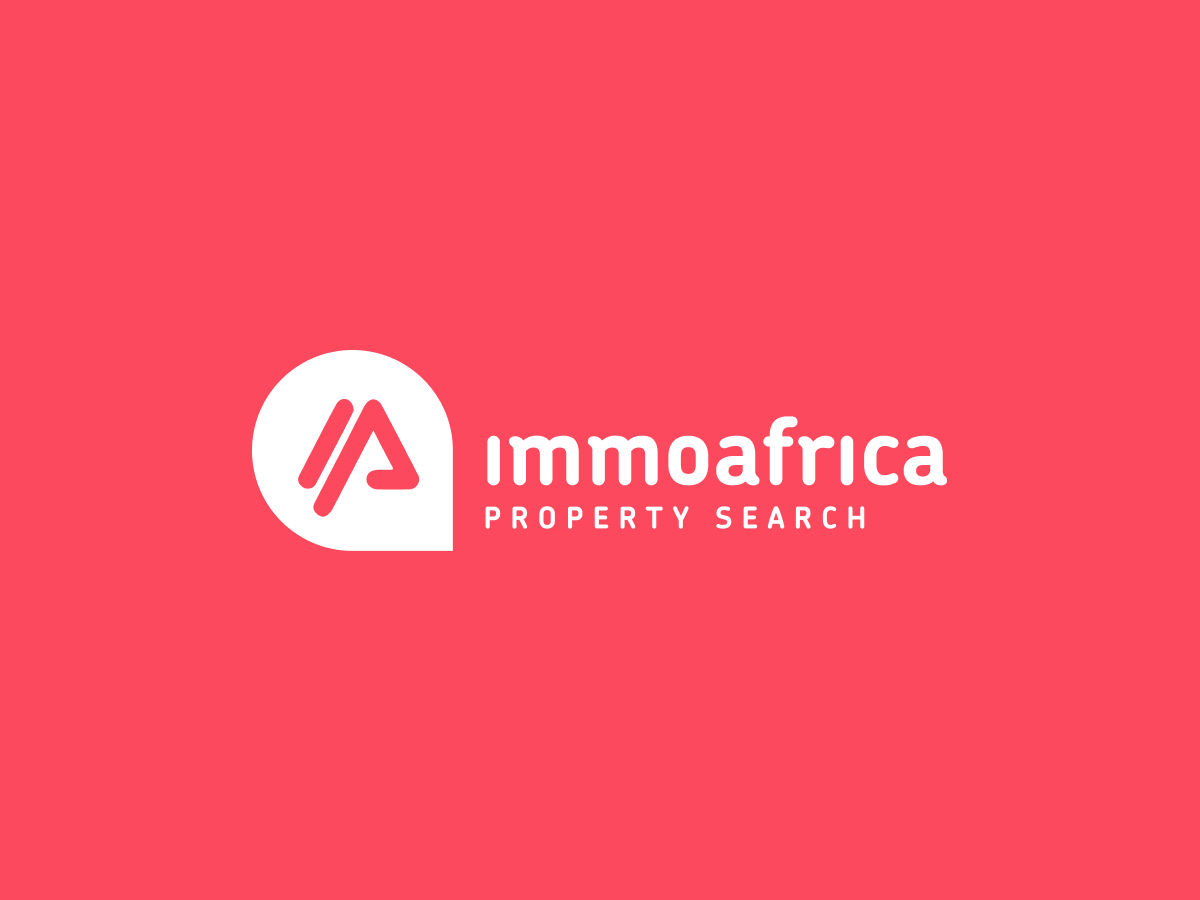 Managing your ImmoAfrica leads is easier than ever.
You can now receive ImmoAfrica leads dynamically back into the Prop Data management system through the feed.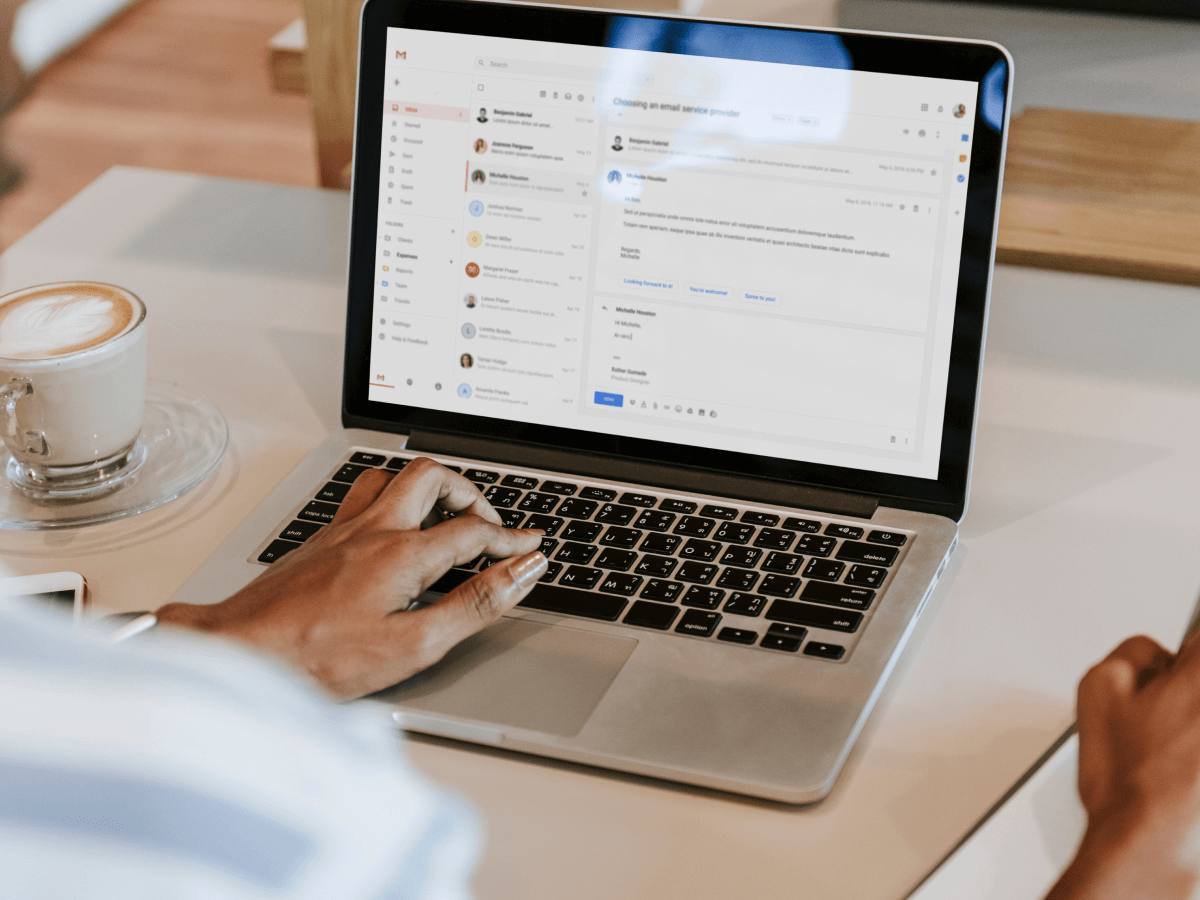 How to pick the perfect email service provider
Need a new email service provider? Our guide takes you through the factors to consider and the options available to make a smart choice for your business.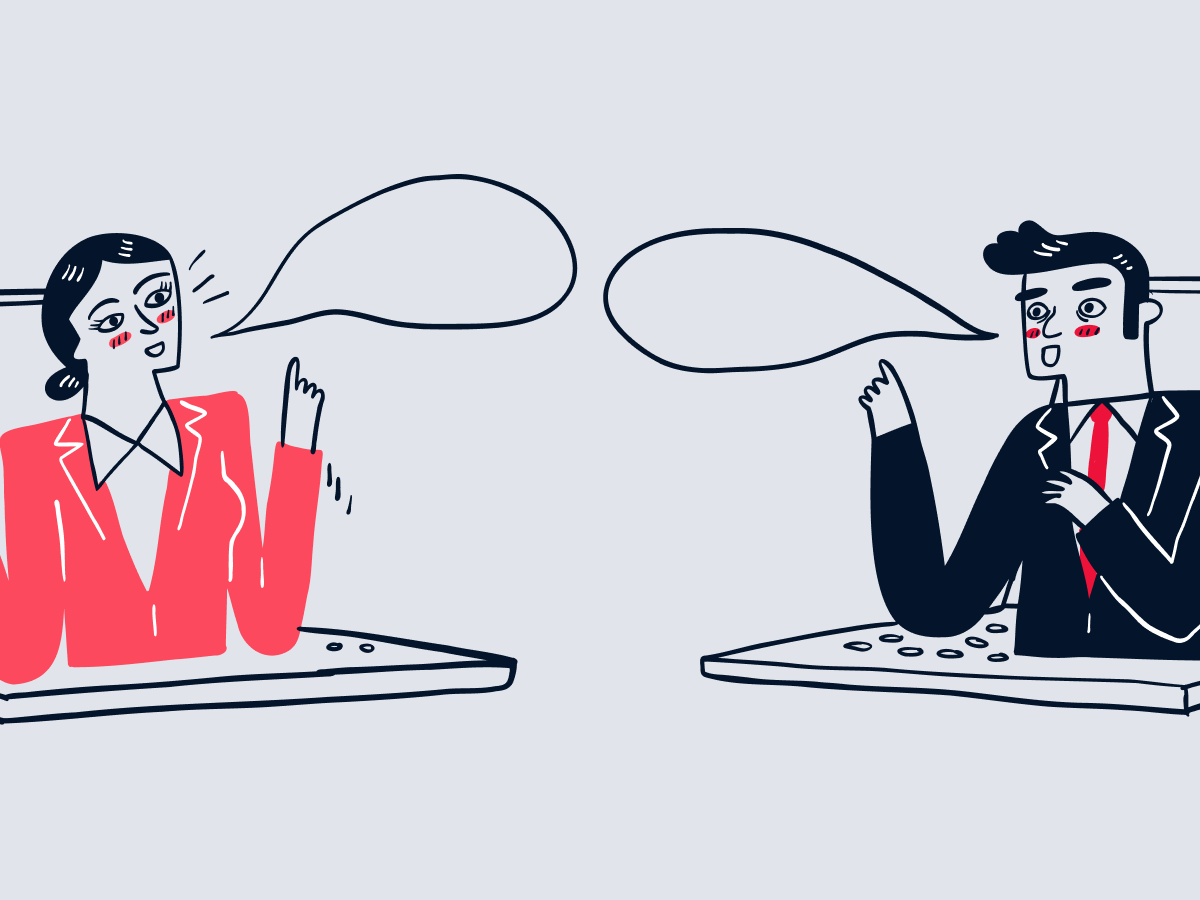 CommVersion, the best live chat option for your business
CommVersion is a live chat facility that's managed by human agents 24/7. Read the results leading real estate businesses have achieved with the platform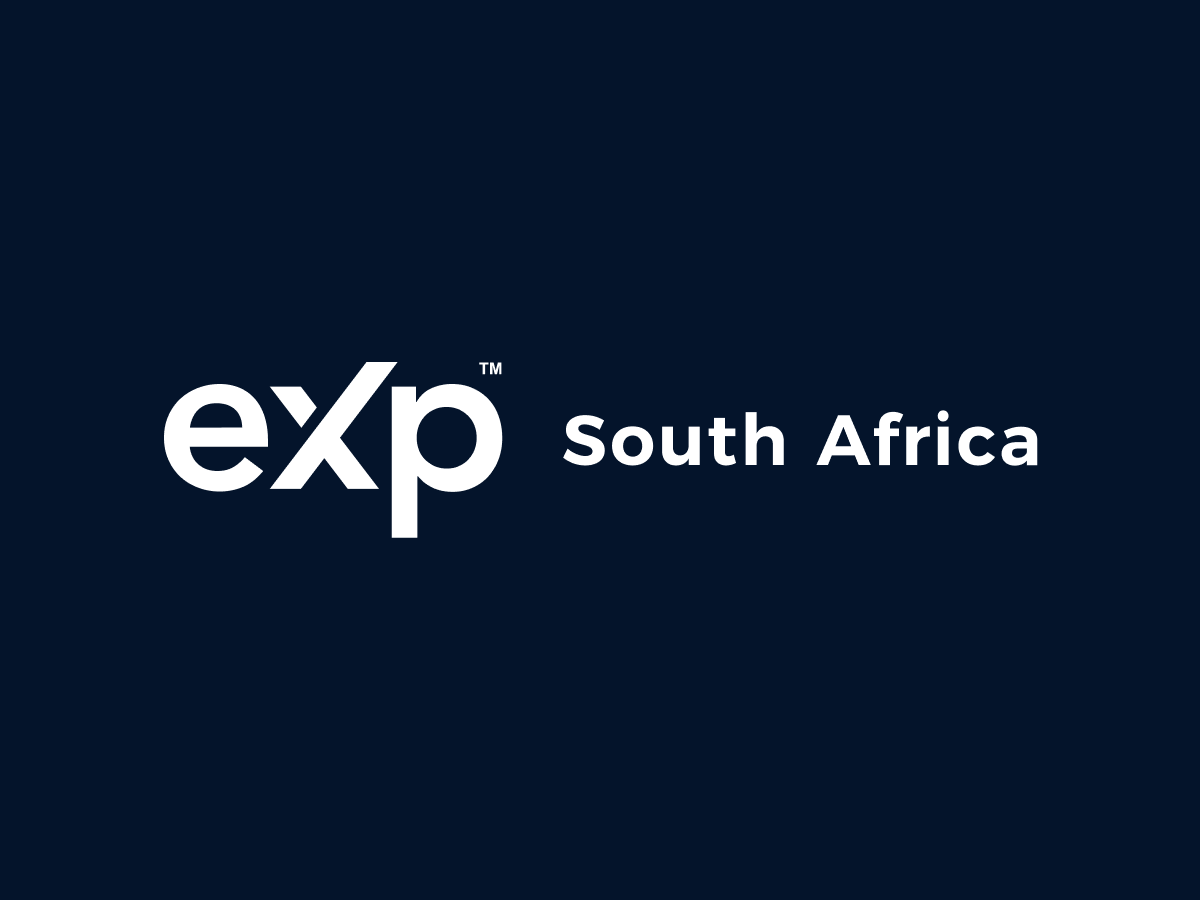 eXp Realty South Africa
Prop Data is proud to announce eXp Realty South Africa, the local arm of the global real estate brand, has joined our growing client stable. eXp Realty South Africa is known for its innovative financial model. We'll be using our syndication service to dynamically source leads & expose their listings on South Africa's leading property portals. They will also be leveraging our partnership with Flow to generate leads and brand exposure from the social platforms through performance marketing.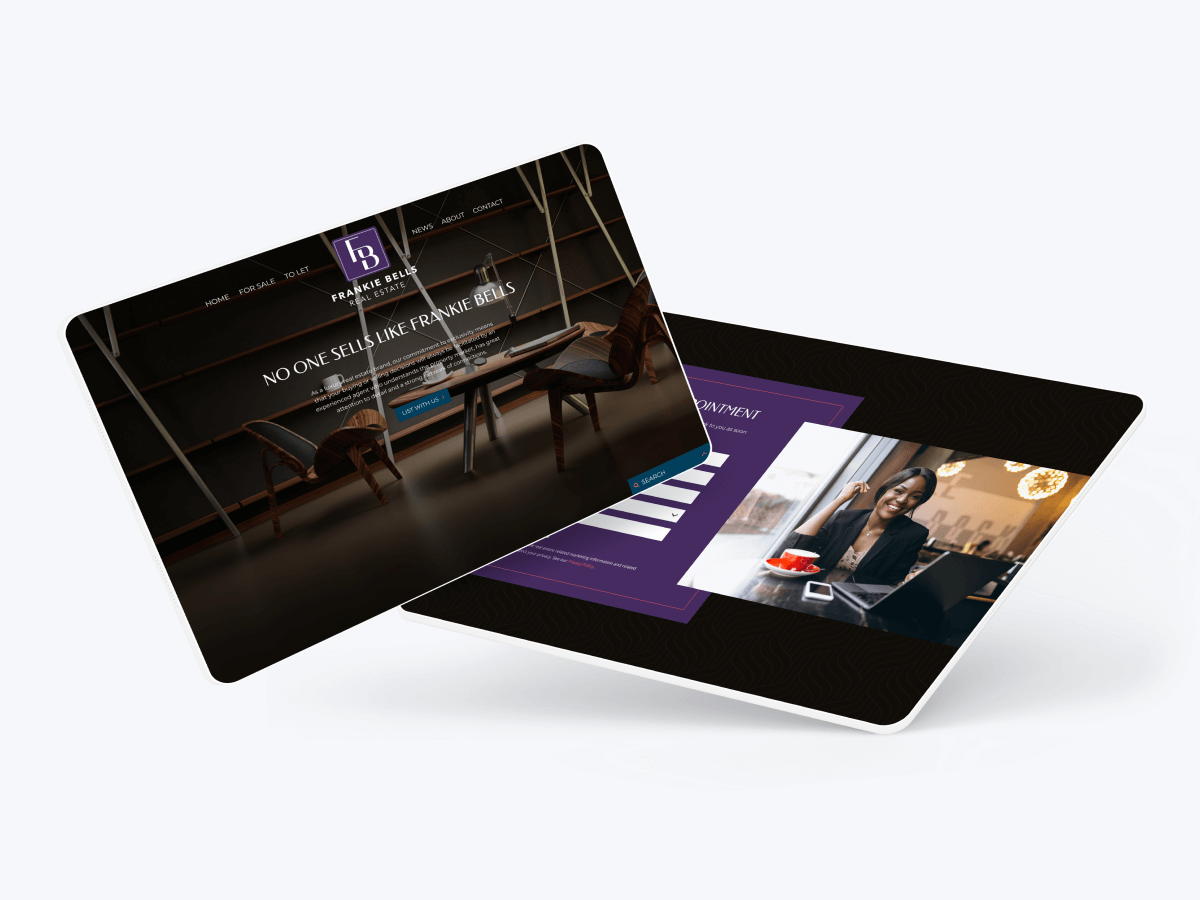 Frankie Bell's Real Estate
Over the years, Frankie Bell's Real Estate's business has changed. Their updated custom home page design better highlights their new products, values, and how they service their clients.
"Thank you for the care and attention to detail (and the all-nighters!) in ensuring our website was fully POPIA compliant by 1 July 2021. We appreciate the excellent and utterly professional service from your team as always."
Lynn Grassow,
COO, Urban Link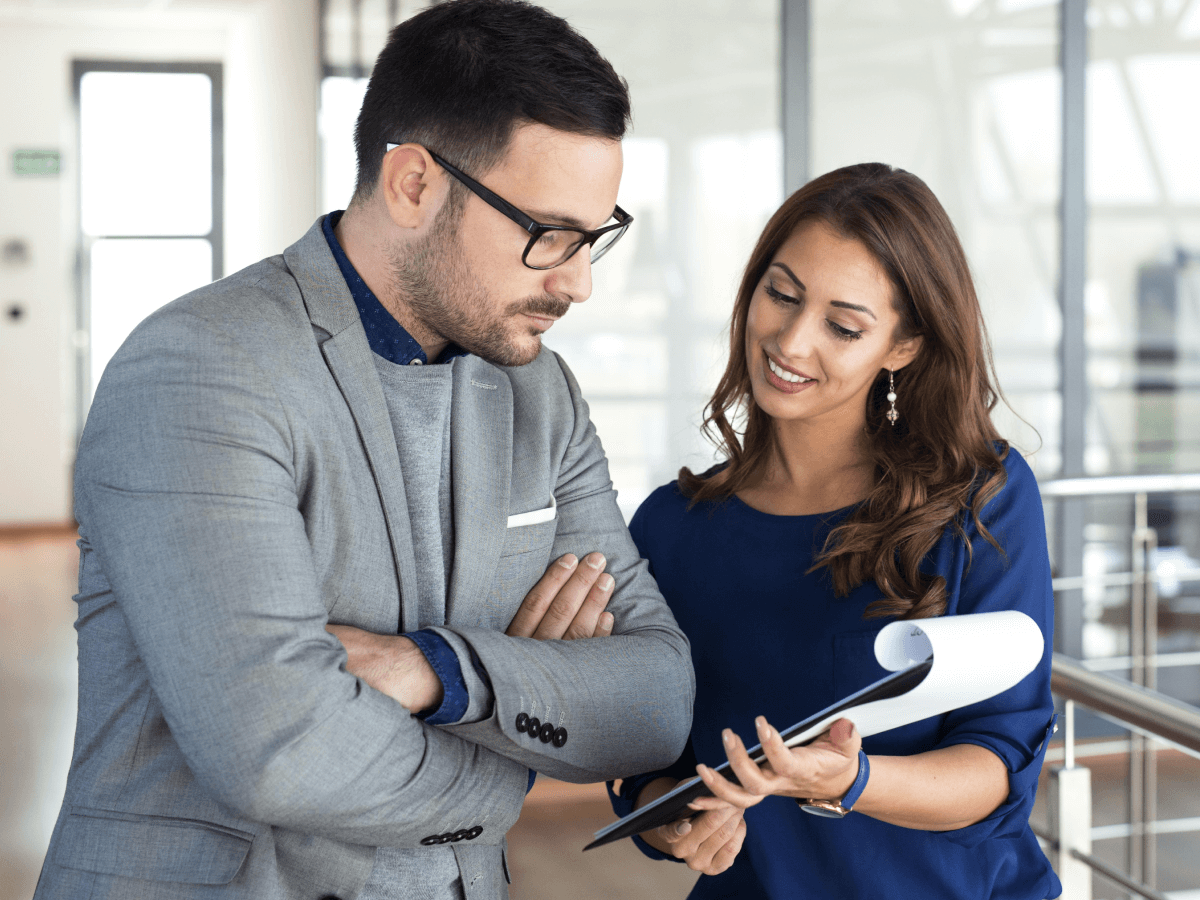 6 top tips for negotiating your commercial lease
A commercial lease is a legally binding contract between a landlord and tenant. These tips can help you secure the best deal when leasing a property.
We're Hiring
Senior Programmer

As a Senior Software Engineer (Python), enjoy remote working, exciting challenges, and a market-related, total remuneration package. Join our team today.
We're Hiring
Front-End Developer

We're also looking for a talented Front-End Developer who can wow our clients with outstanding user experiences.
Share your five-star experience
There's nothing we love more than happy clients. Do tell us about your positive Prop Data experience with a Google review.

Prop Data, 12 Hillside Crescent, Cowies Hill, Pinetown, KwaZulu Natal

You received this email because you are subscribed to Prop Data Newsletter from Prop Data. Update your email preferences to choose the types of emails you receive. Unsubscribe from all future emails