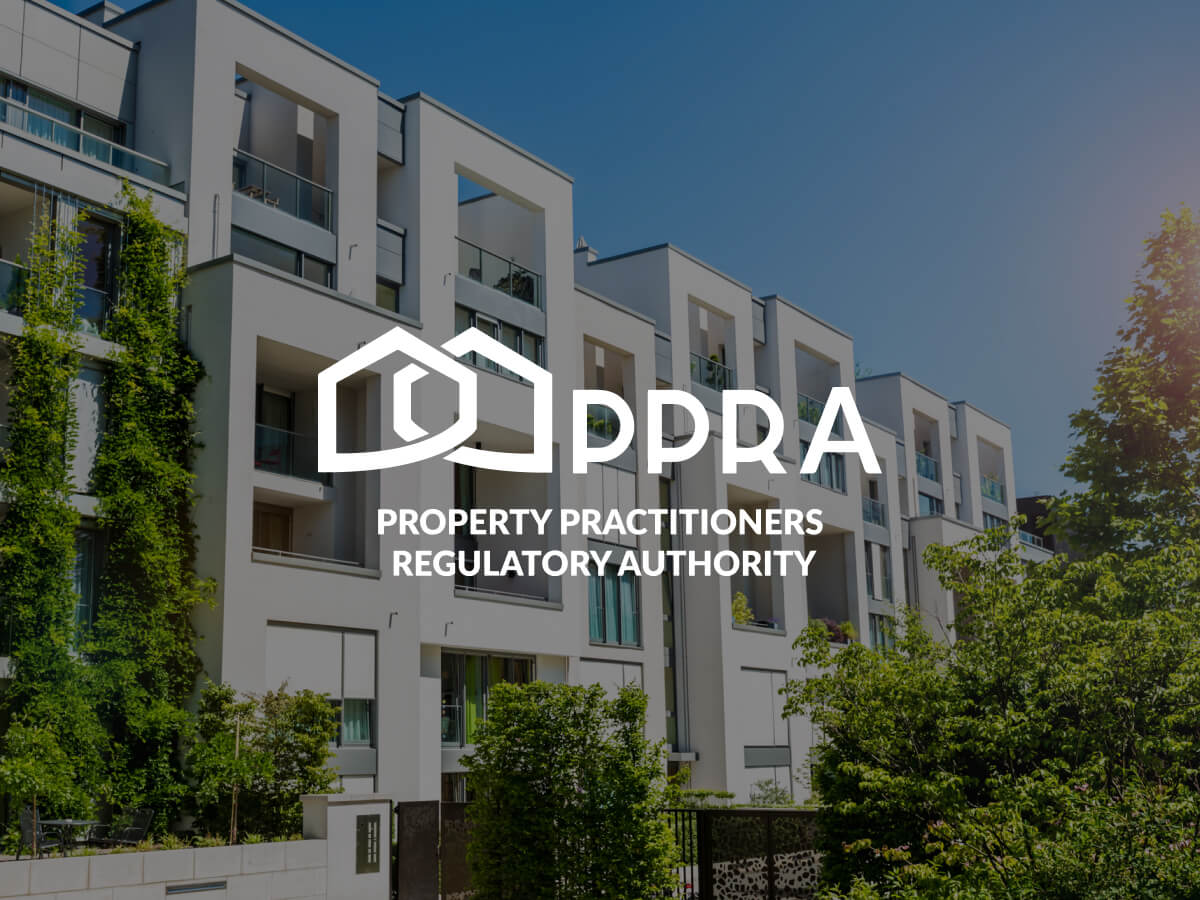 PPRA, have your say
Over the months, the PPRA has made headlines for corruption, mismanagement, and misconduct. However, there have been reports of positive interactions. This month's poll is the chance to speak out about your personal experience, so get cracking.
Prop Data is also proud to have partnered with Flow on an exciting promo. See how you can boost your business without breaking the bank.

Mark Buttress
CEO of Prop Data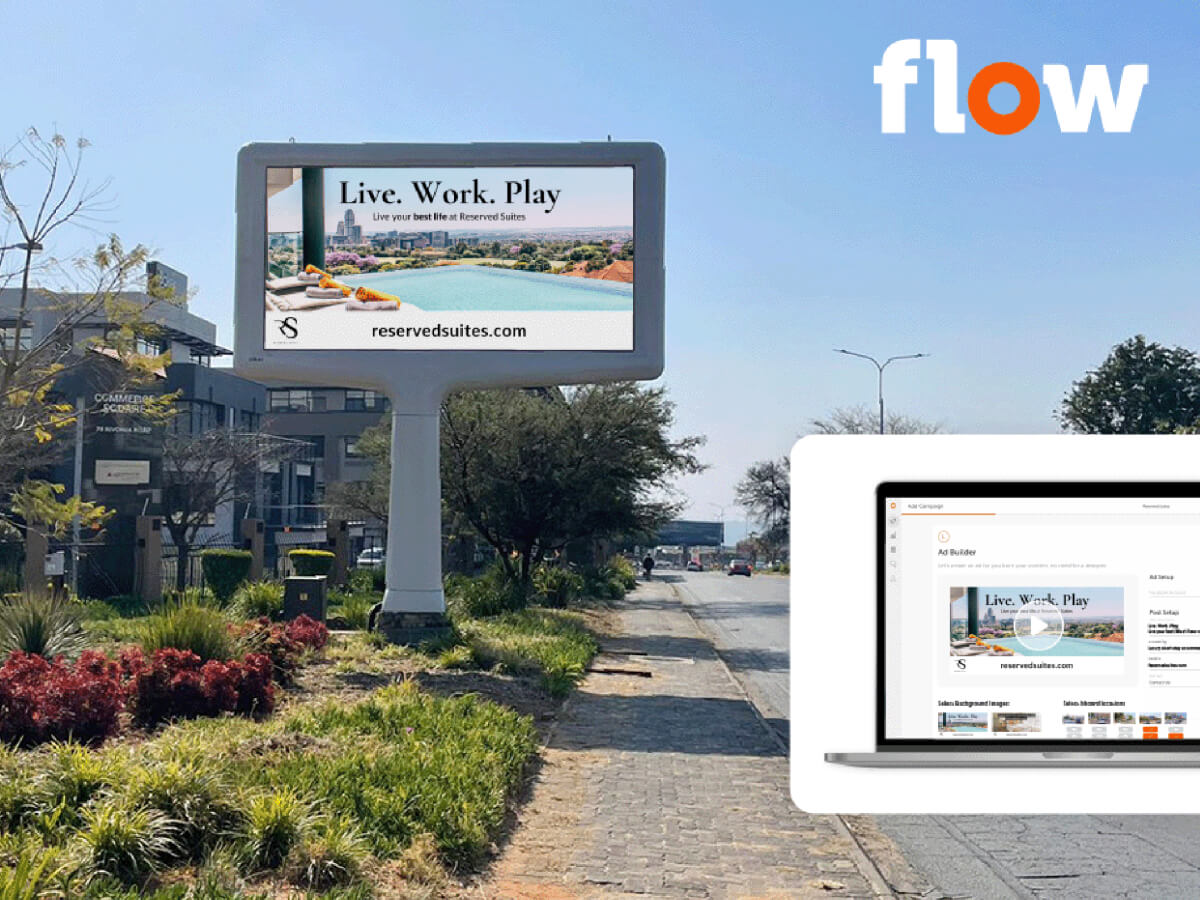 Flow
With Flow's digitised display adverts, you can feature your brand in highly trafficked locations surrounding your target areas. Get 10% off when you sign up in September.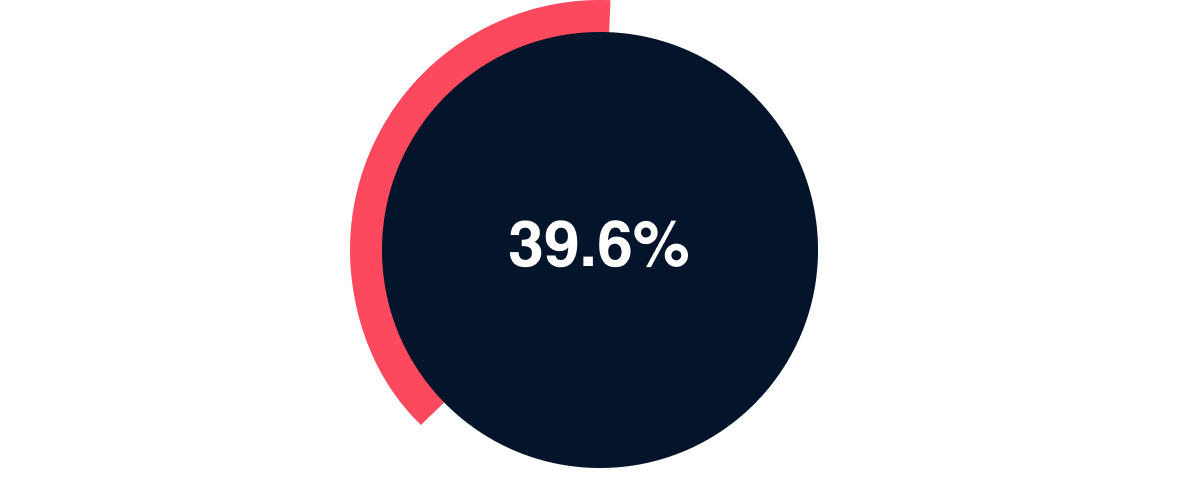 39.6% of property practitioners say fake clients/practitioners are on the rise.
Source: Prop Data August Poll 2022
Your move:

Build trust by having your PPRA and FFC details displayed on your website. You should always verify client details before meeting them in person.
This month's poll
How would you describe the PPRA's performance?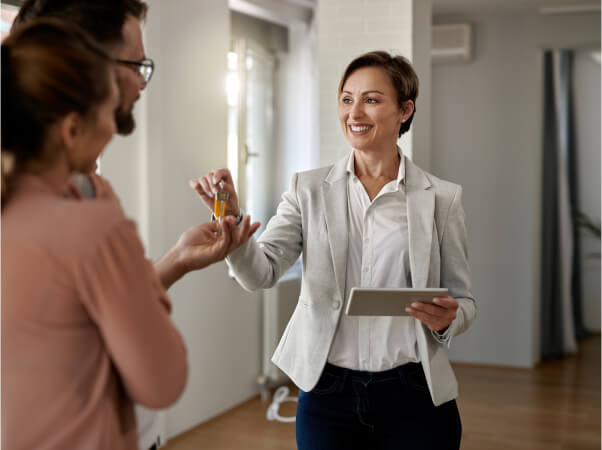 What's the greatest challenge female property practitioners face?
Prop Data ran a poll to understand the challenges local female property practitioners face in their careers. We cover the results, with insight from real estate experts.
Student accommodation continues to reap solid returns.
Successful office spaces will be those transformed to meet corporate needs.
Proptech can enrich rather than disrupt the real estate industry.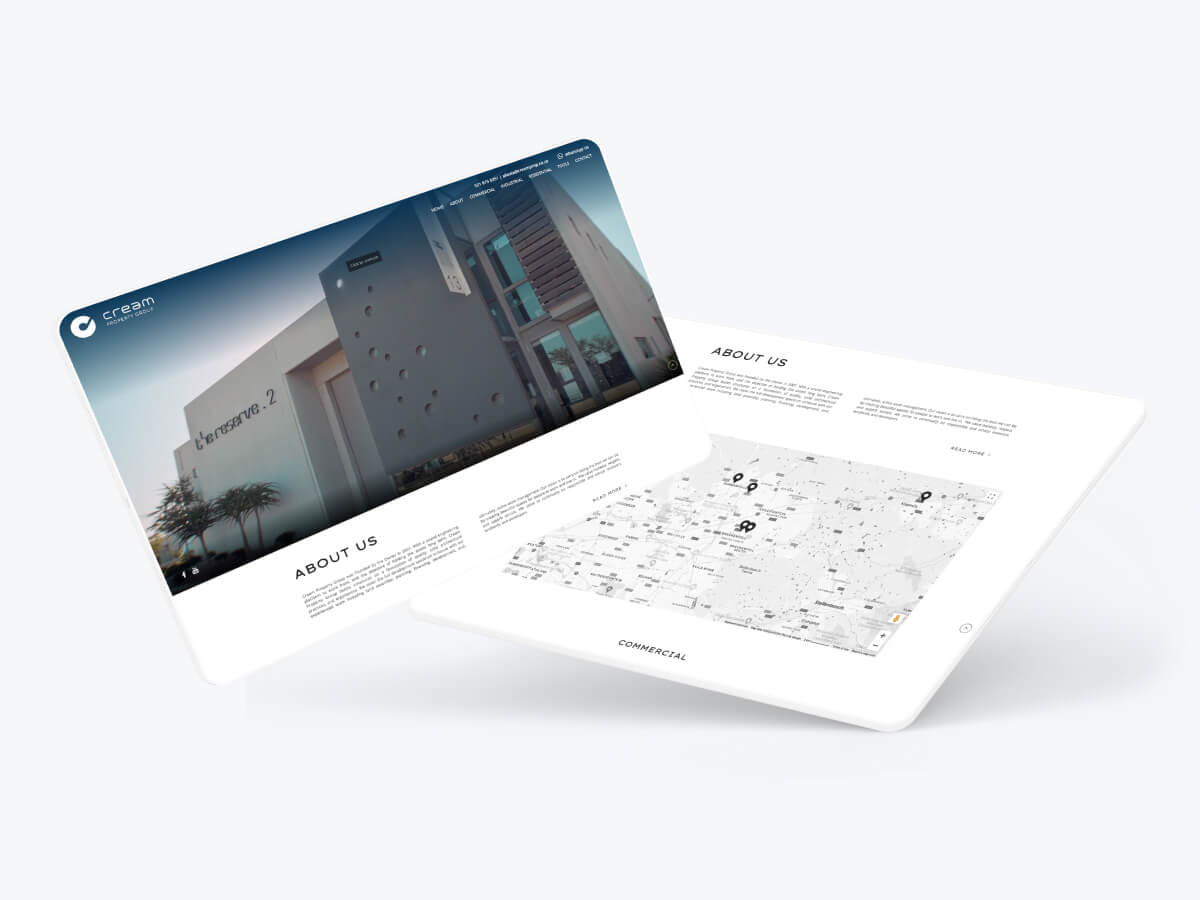 Cream Property Group
Cream Property Group covers the full development spectrum in-house including land assembly, planning, financing, development, and, ultimately, active asset management.
Get inspired:

Videos are a powerful way to captivate your audience and keep them on your website for longer. Use eye-catching visuals to tell a story about your business.
"I found dealing with Prop Data was amazing. This is a proptech and marketing company that is efficient and always on the ball."
Sashen Chetty
Director, Legacy Real Estate Group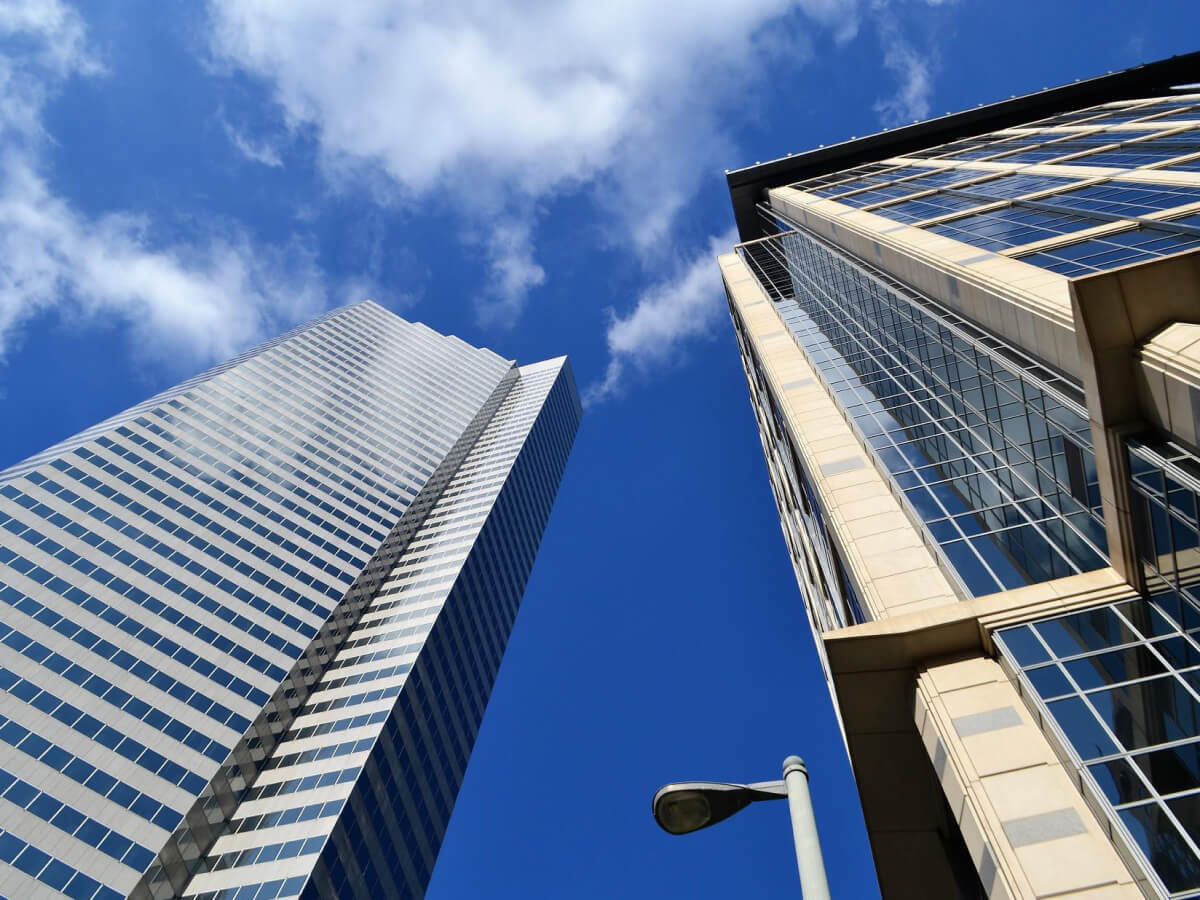 What you need to know before investing in commercial property
The commercial property market is worlds apart from residential real estate. Here's a helpful guide to get the ball rolling on your next investment opportunity.
Get inspired:

Spelling and grammatical errors can impact how people view your brand. Do yourself a favour and use a free tool like Grammarly every time you type.
Front-End Developer
Raise your hand if you're skilled in HTML5, CCS3, LESS/SASS, and JavaScript. You're the front-end developer we need to grow our business.
Trainer
Prop Data is on the search for a trainer. Discover more about the position, the experience needed, and the attributes that will help you excel in the role.
How did we do?
As a business, Prop Data always aims to go the extra mile for our clients. Please share your experience with a review — it takes less than a minute.

Prop Data, 12 Hillside Crescent, Cowies Hill, Pinetown, KwaZulu-Natal

You received this email because you are subscribed to Prop Data Newsletter from Prop Data. Update your email preferences to choose the types of emails you receive. Unsubscribe from all future emails